In recent years, a number of handheld PC devices primarily intended for gaming have emerged, and Ayaneo is one of the companies behind some of them. Now, the company has unveiled a new model with a built-in small keyboard, which could potentially make this handheld device useful for more than just gaming.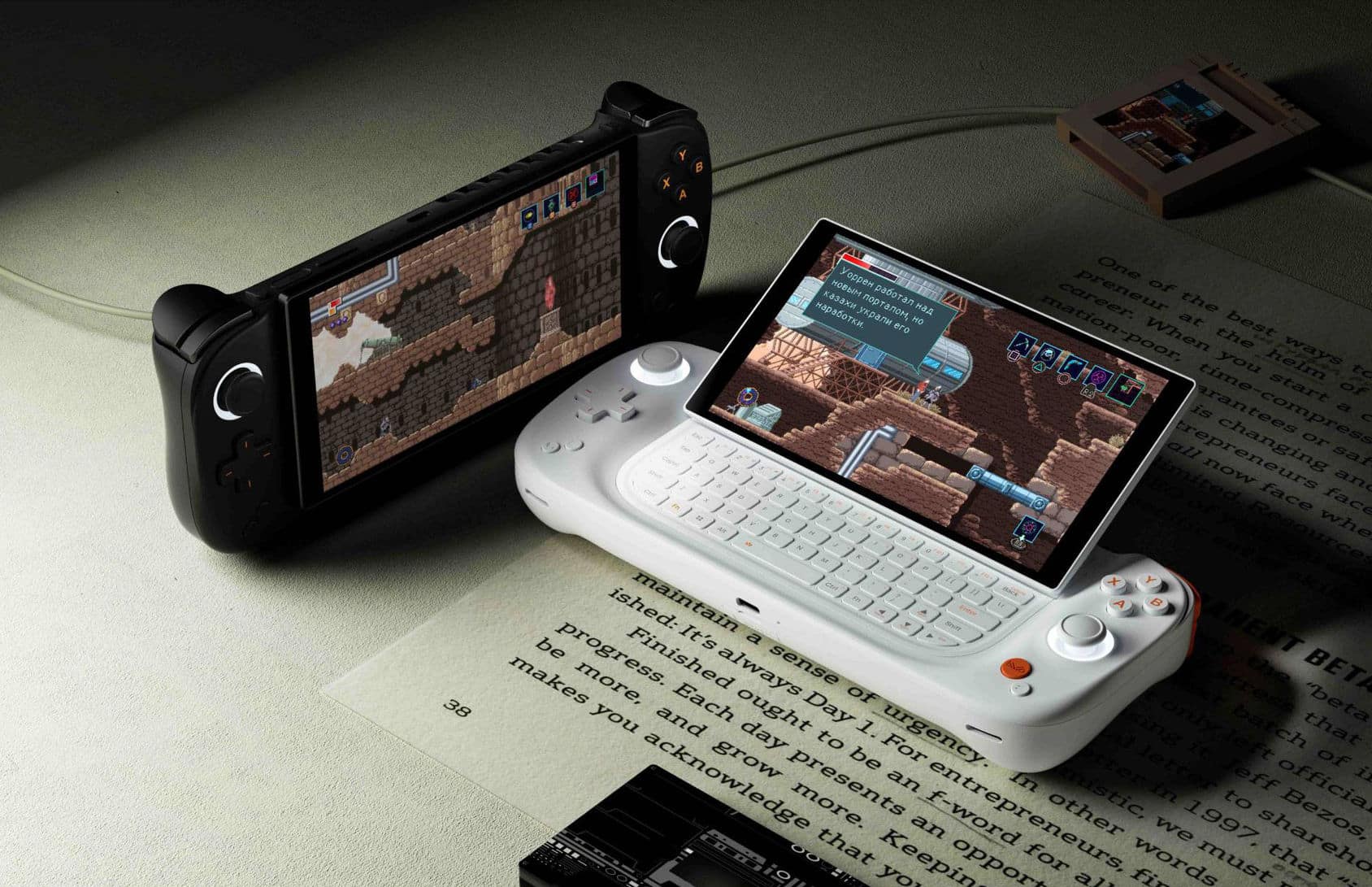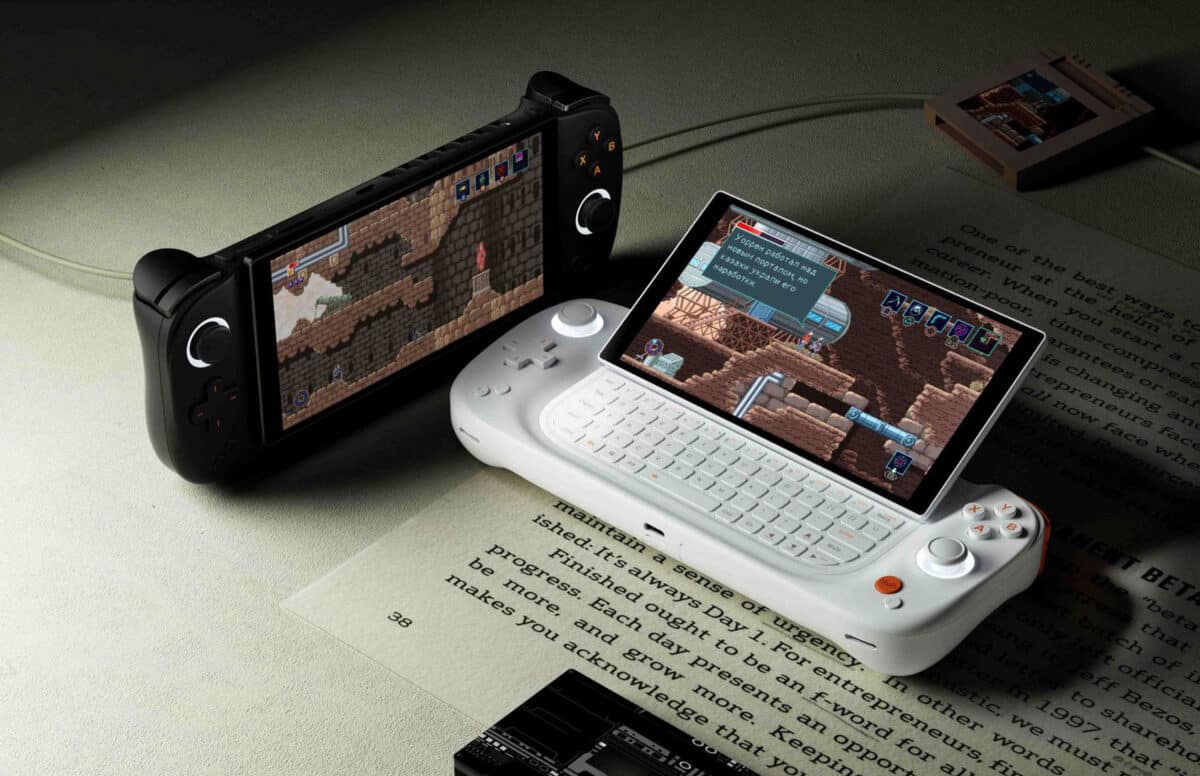 Ayaneo's new model, named Slide, also features a six-inch IPS screen with 1080p resolution, 16GB – 64GB RAM, 512GB – 4TB storage, and an AMD Ryzen 7 7840U processor. Additionally, it has stereo speakers, a 46.2Wh battery (12000mAh), and runs Windows 11 as its operating system.
Ayaneo has launched Slide on the crowdfunding service IndieGoGo. The cheapest model, with 16GB RAM and 512GB storage, starts at $700. The most powerful model, with 64GB RAM and 4TB storage, is available from $1300.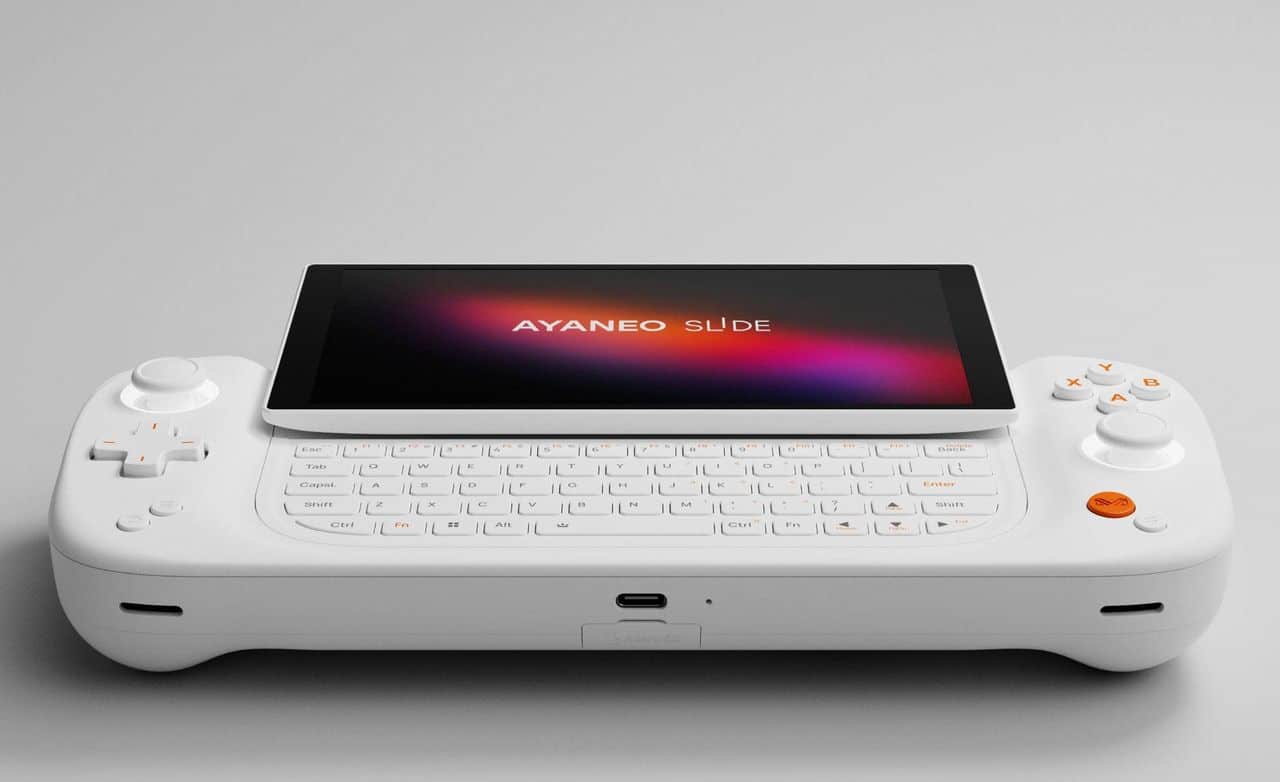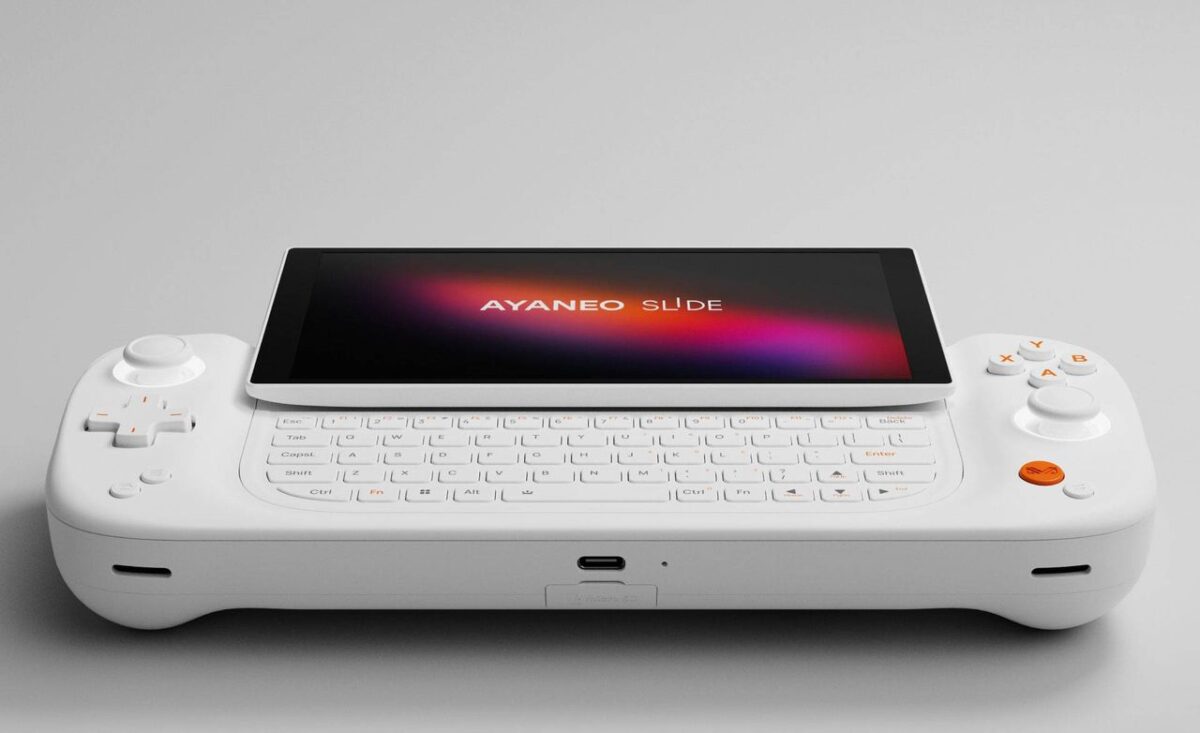 All models' prices can be found below. Deliveries of the Ayaneo Slide are set to begin in December.