BMW has now shared pictures and video from winter testing of the new electric car i5. The model has been tested on ice and snow for a year, and the test rounds ended, as it almost always does, in Arjeplog, Sweden.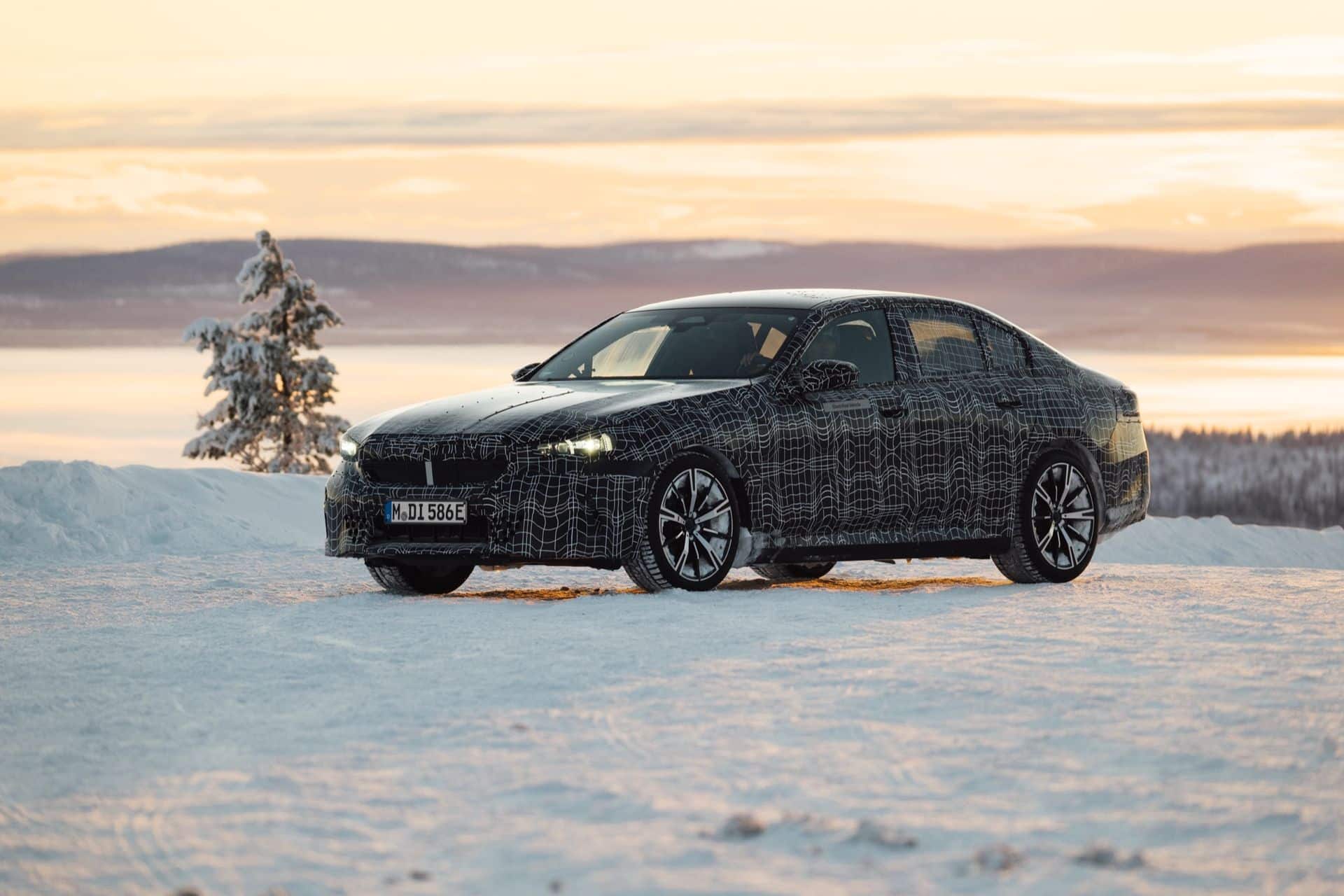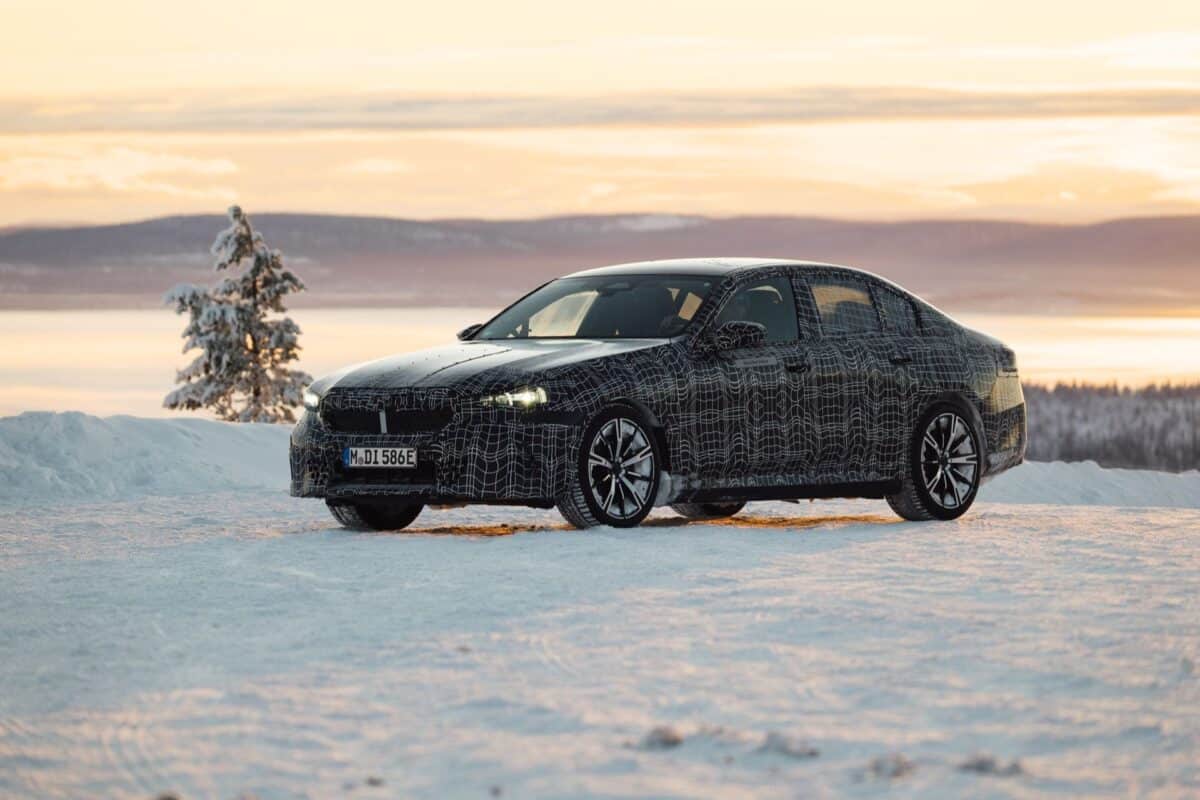 Here, the drivetrain and chassis have been further fine-tuned – all to make the car perform at least as well as a car with a conventional drivetrain under the hood.
The i5 will premiere in October in conjunction with the presentation of the eighth generation of the 5 Series.