BMW promises that these new electric vehicles under the Neue Klasse will be something special. It has been revealed that six models will be released during this time, starting with a sedan and an SUV that will be similar in size to today's 3-series.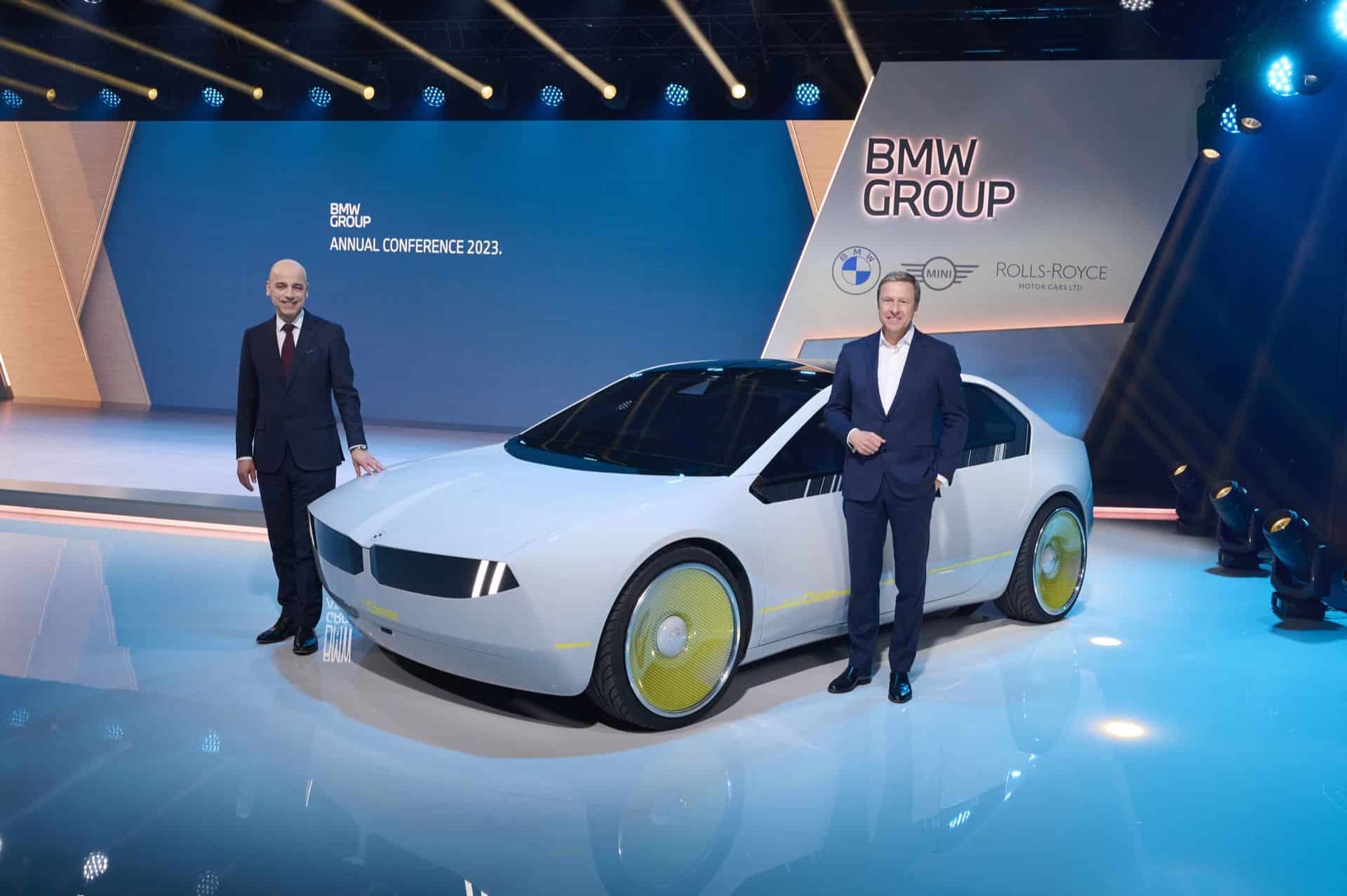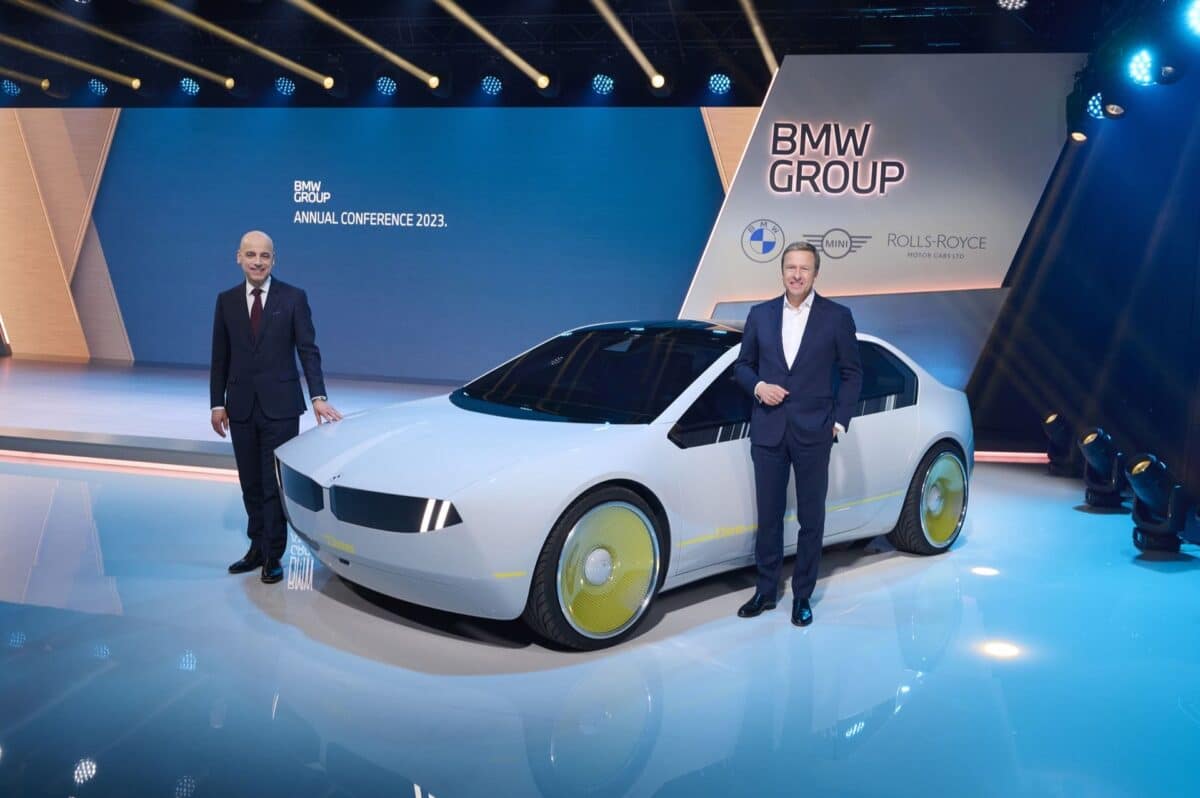 These new cars will debut a new design language from the company and will be based on a completely new platform that is expected to be more efficient than previous models. They will also feature a completely new UX system. More details will be presented at the IAA Mobility Show in September.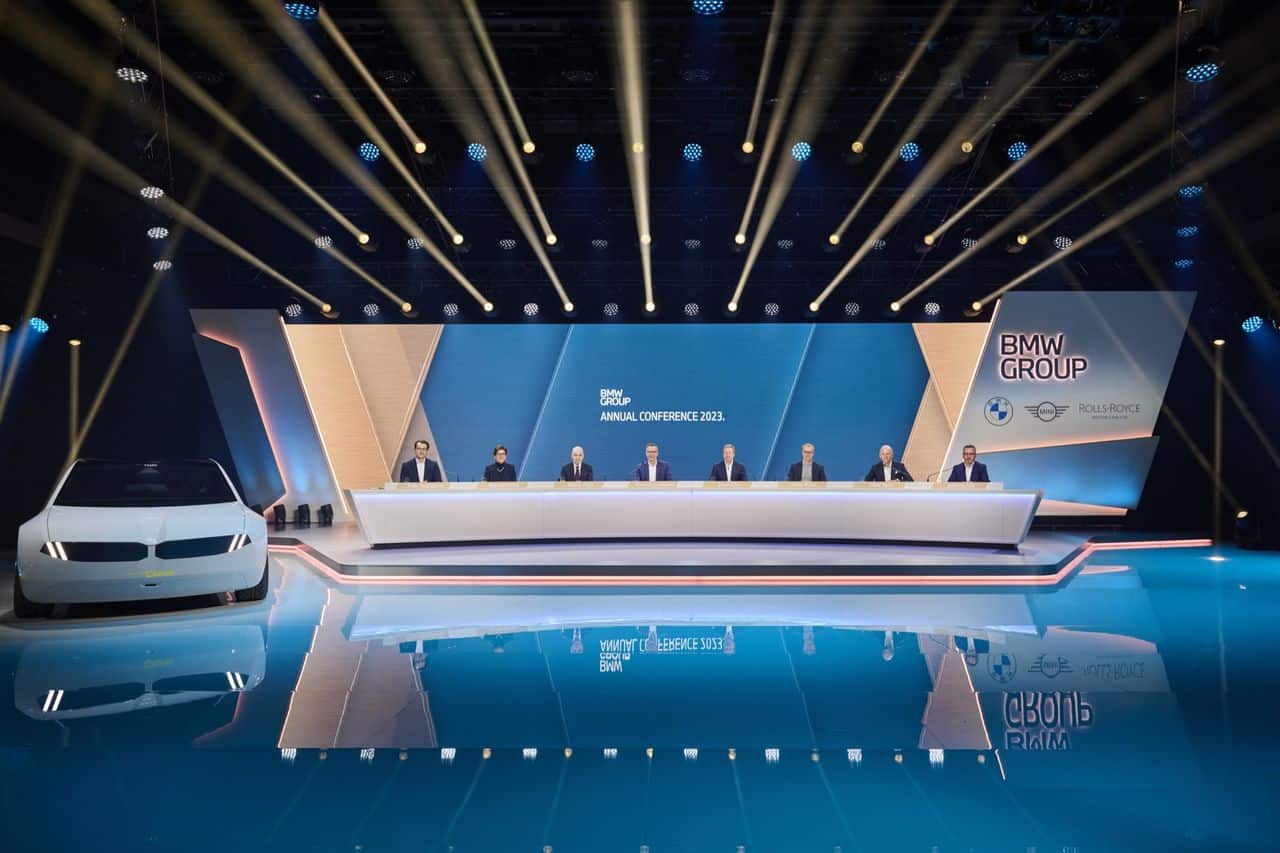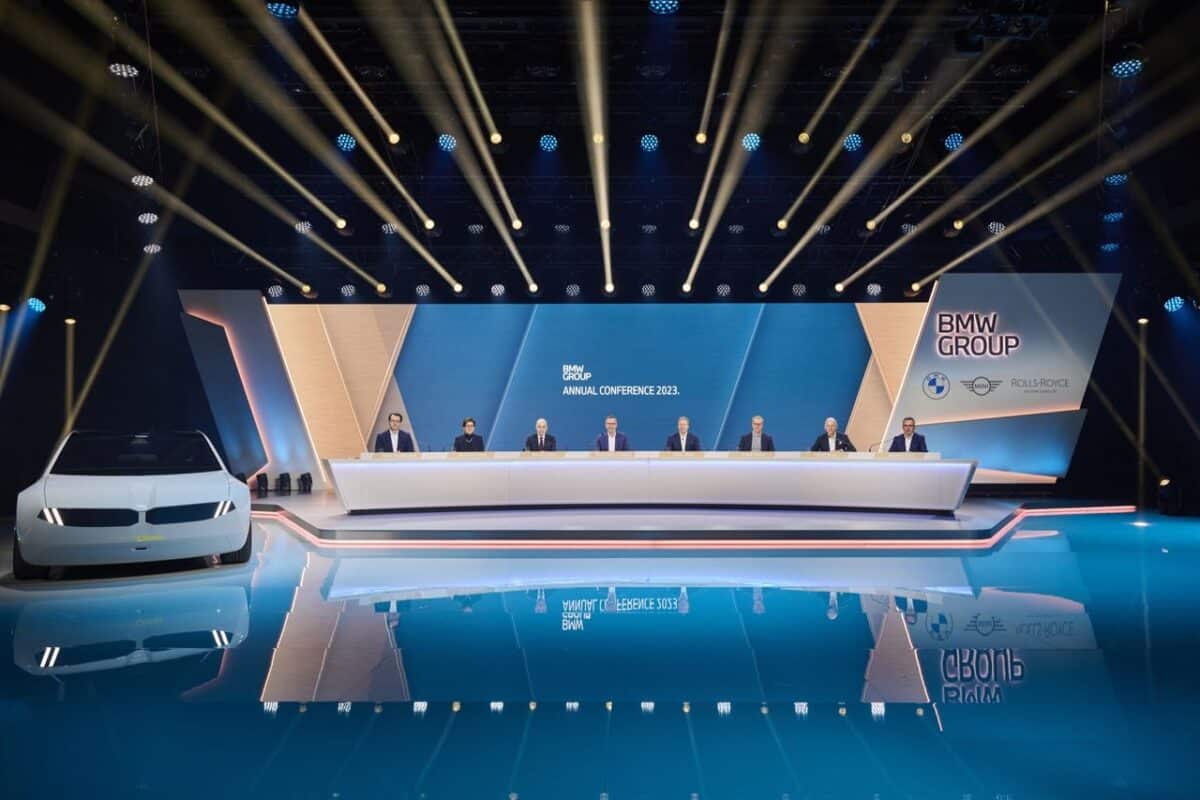 Before that, however, the i5 Sedan will be revealed later this year, followed by the iX2 SUV prototype at the end of the year. Next year, the i5 Touring will be released. BMW's goal has been to have 50% of its sales come from electric vehicles by 2030. However, they now believe that this will happen sooner, and that by 2025, they will already be at 25% before rapidly increasing.