Recently, Volkswagen showcased its ID lineup in Switzerland, and among the vehicles presented was a heavily modified version of the ID.7, renamed the ID.X Performance.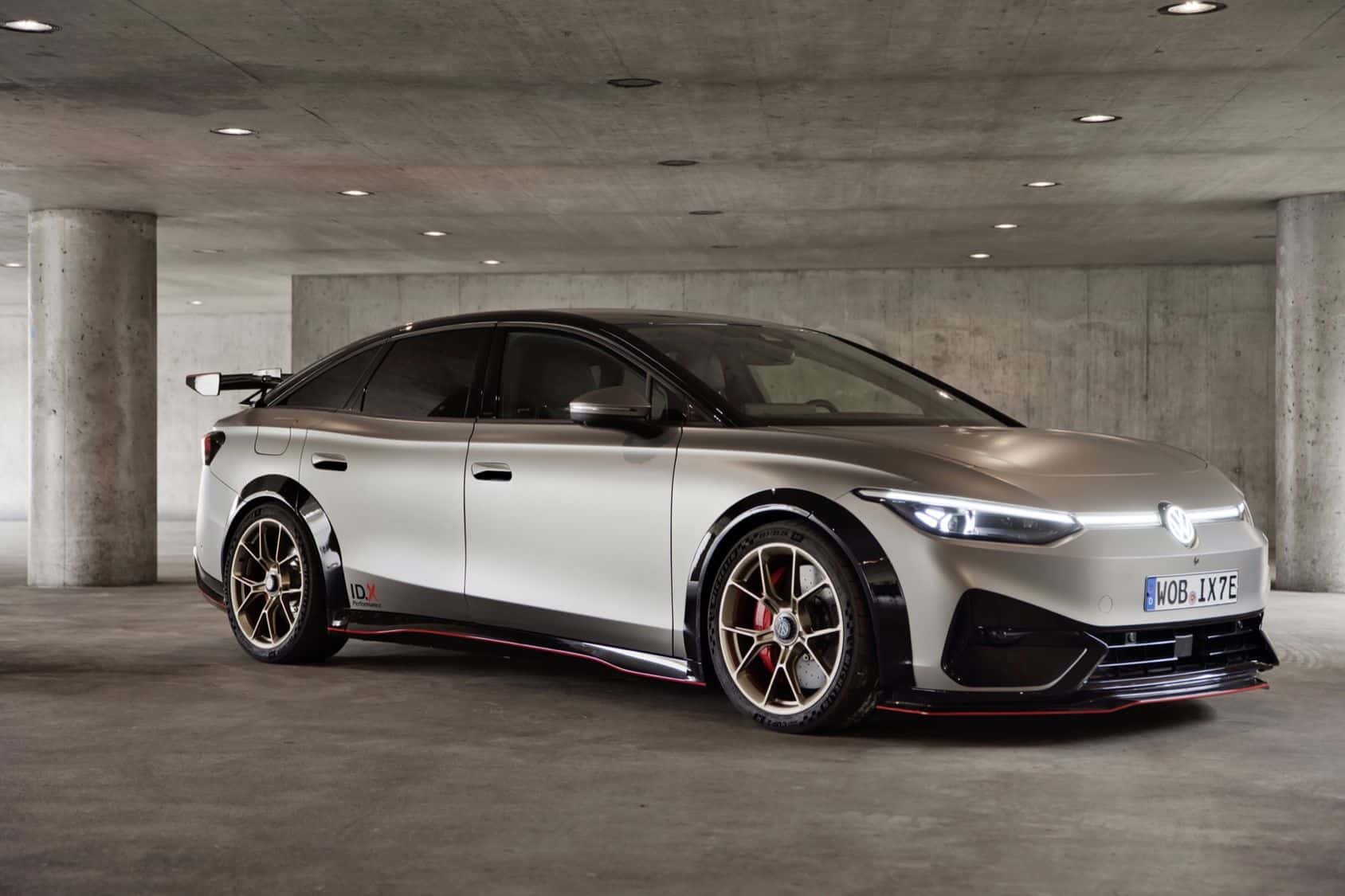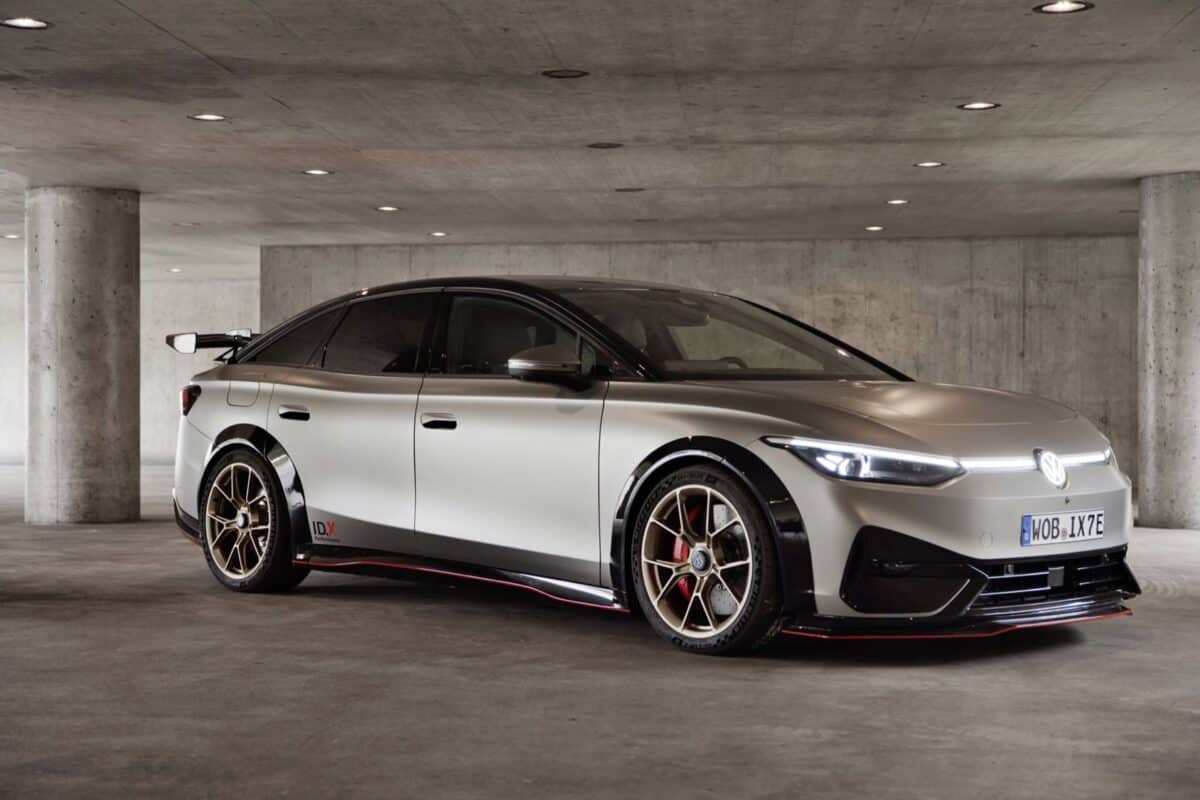 This car features a complete body kit, lowered suspension, beefier wheels, and a large rear wing. Underneath, it houses dual electric motors delivering a combined 558 horsepower, and the car is all-wheel drive.
Inside, you'll find deeply contoured sport seats both in the front and rear, along with a strut brace between the rear strut towers to keep things stable during high-speed driving.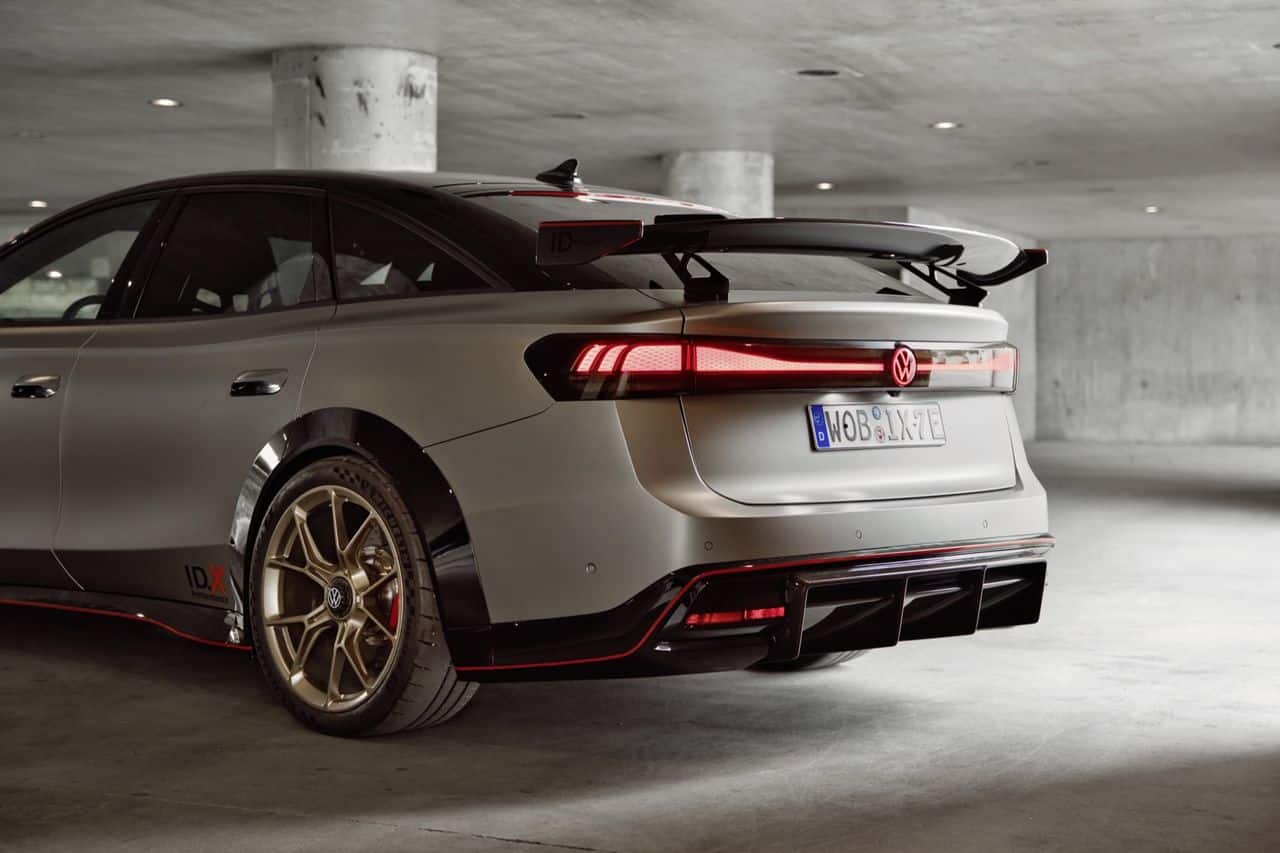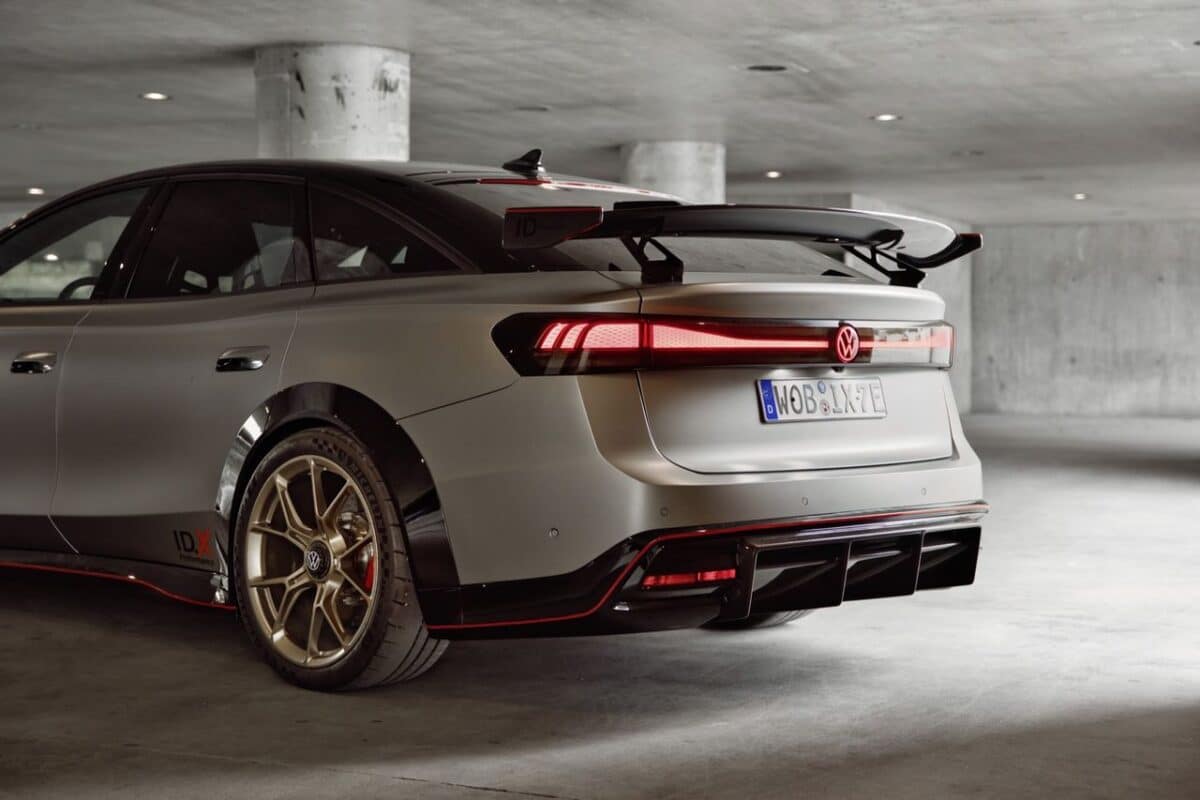 It's important to note that this is just a concept and likely not something that will be available for purchase.