Now, this is Volkswagen's electric sedan model, the ID.7. We've both seen what it looks like before and learned a lot of information about the car, but now the official premiere has taken place.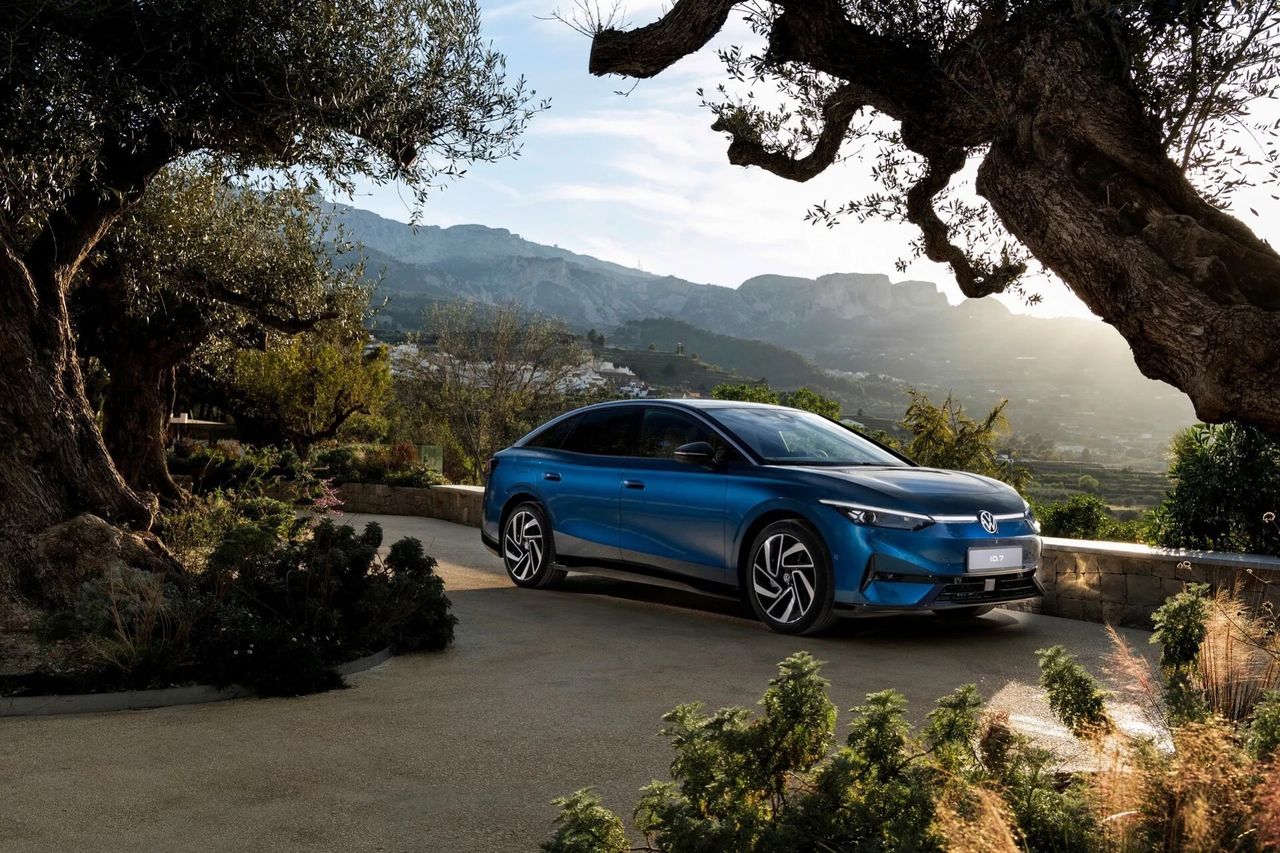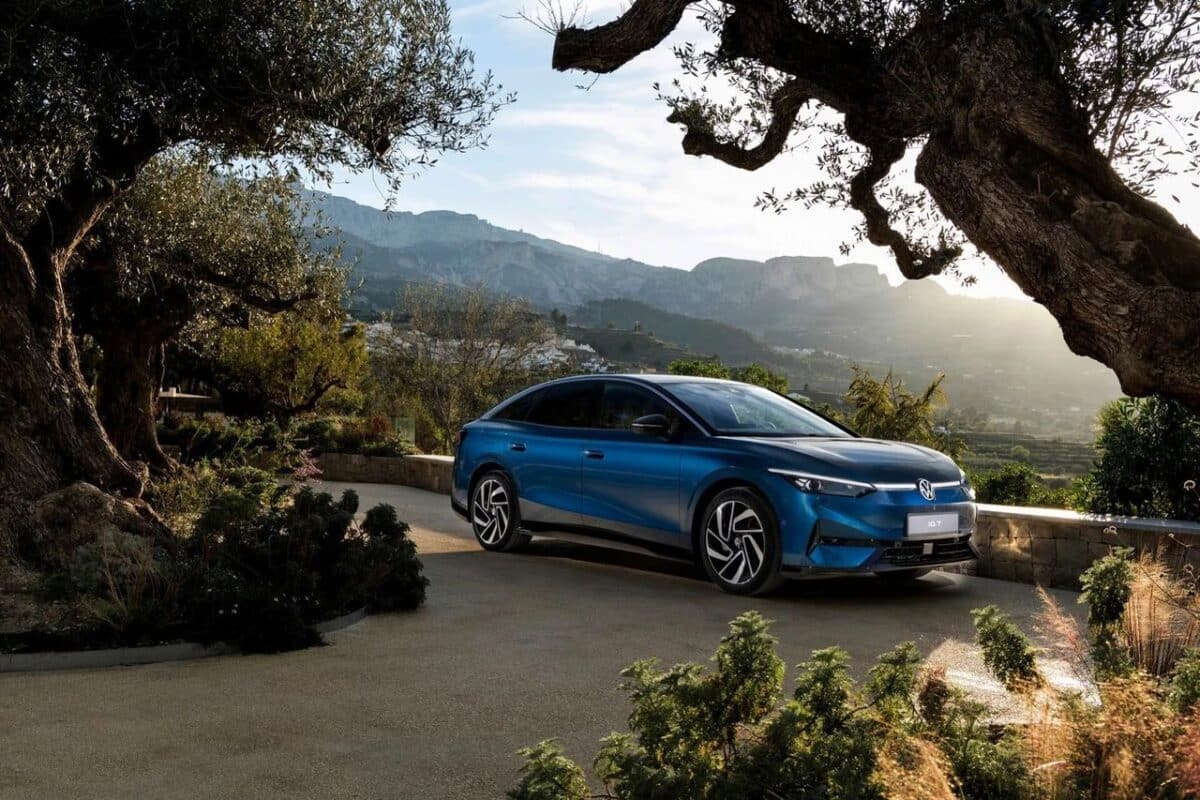 This will be the flagship in the ID family, and to earn that title, it must perform, and the ID.7 does so on several levels. Two versions are offered – the ID.7 Pro and ID.7 Pro S.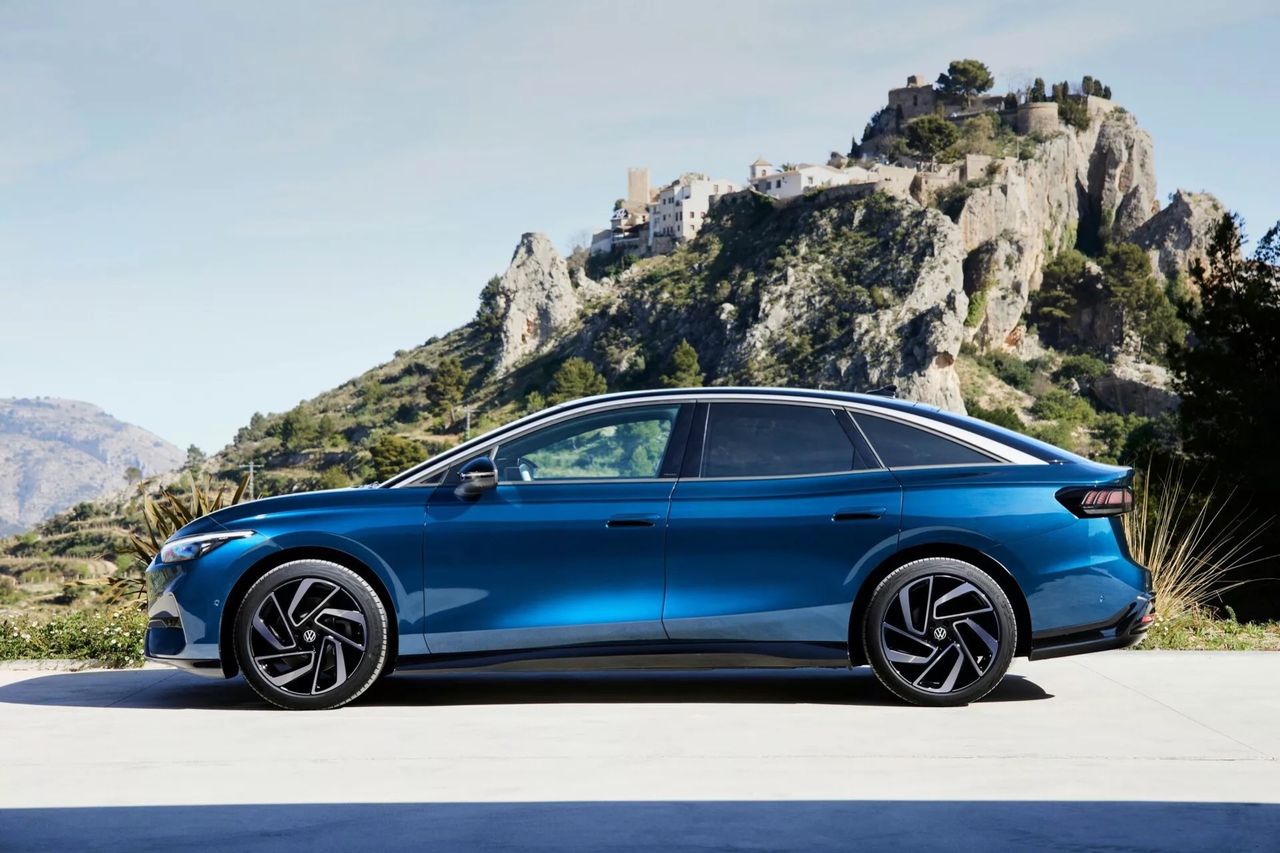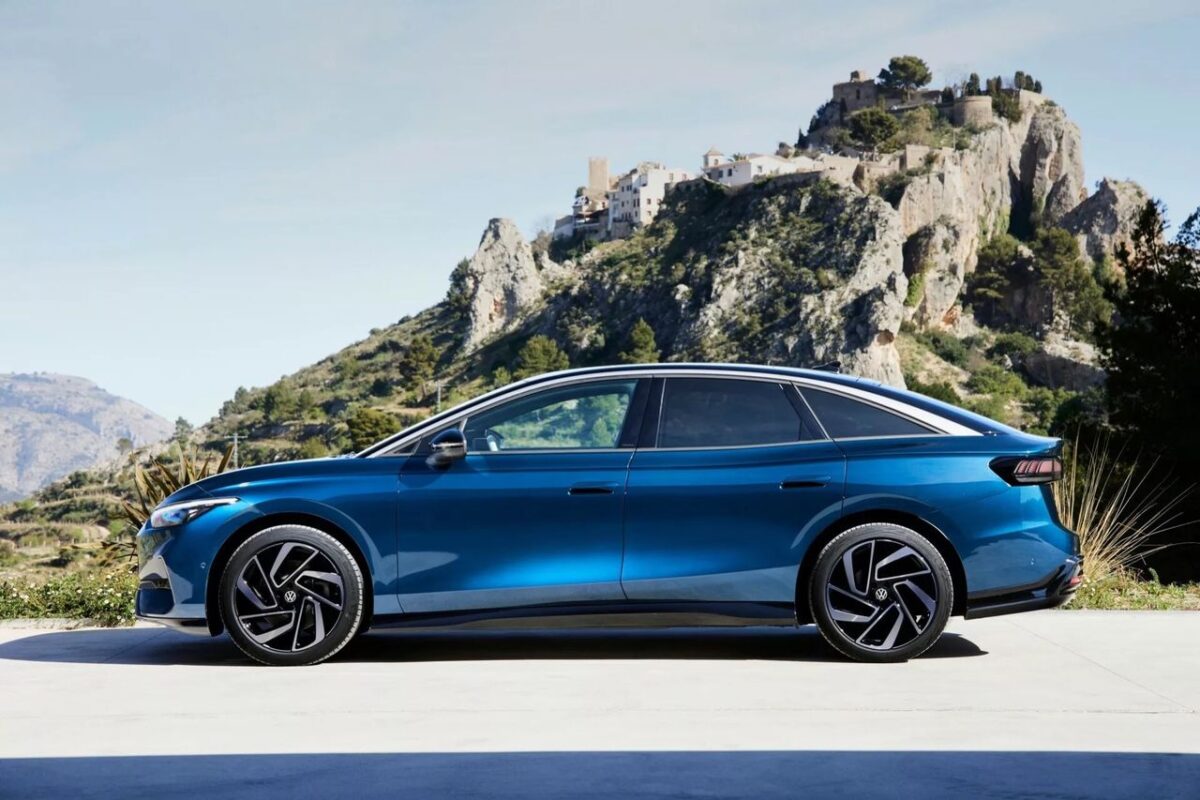 The former has a 77 kWh battery pack that can be charged up to 170 kW. Fully charged, the range is expected to be 615 km. The S version, on the other hand, has an 86 kWh battery pack that can be charged up to 200 kW, and the range is increased up to 700 km.
There is no information on the drivetrain at the moment, but we have written about it before here. The car measures 4.96 meters in length, 1.86 meters in width, 1.53 meters in height, and has a wheelbase of 2.96 meters. Inside, we find a new 15-inch screen on the center console, and in front of the driver, they have squeezed in a tiny screen where speed and some other info are displayed. The heads-up display is standard.