The idea of an SUV being able to handle logs and rocks has long been a utopia. Sure, there are some that can actually drive around in the mud, but they are more of an exception than the norm today.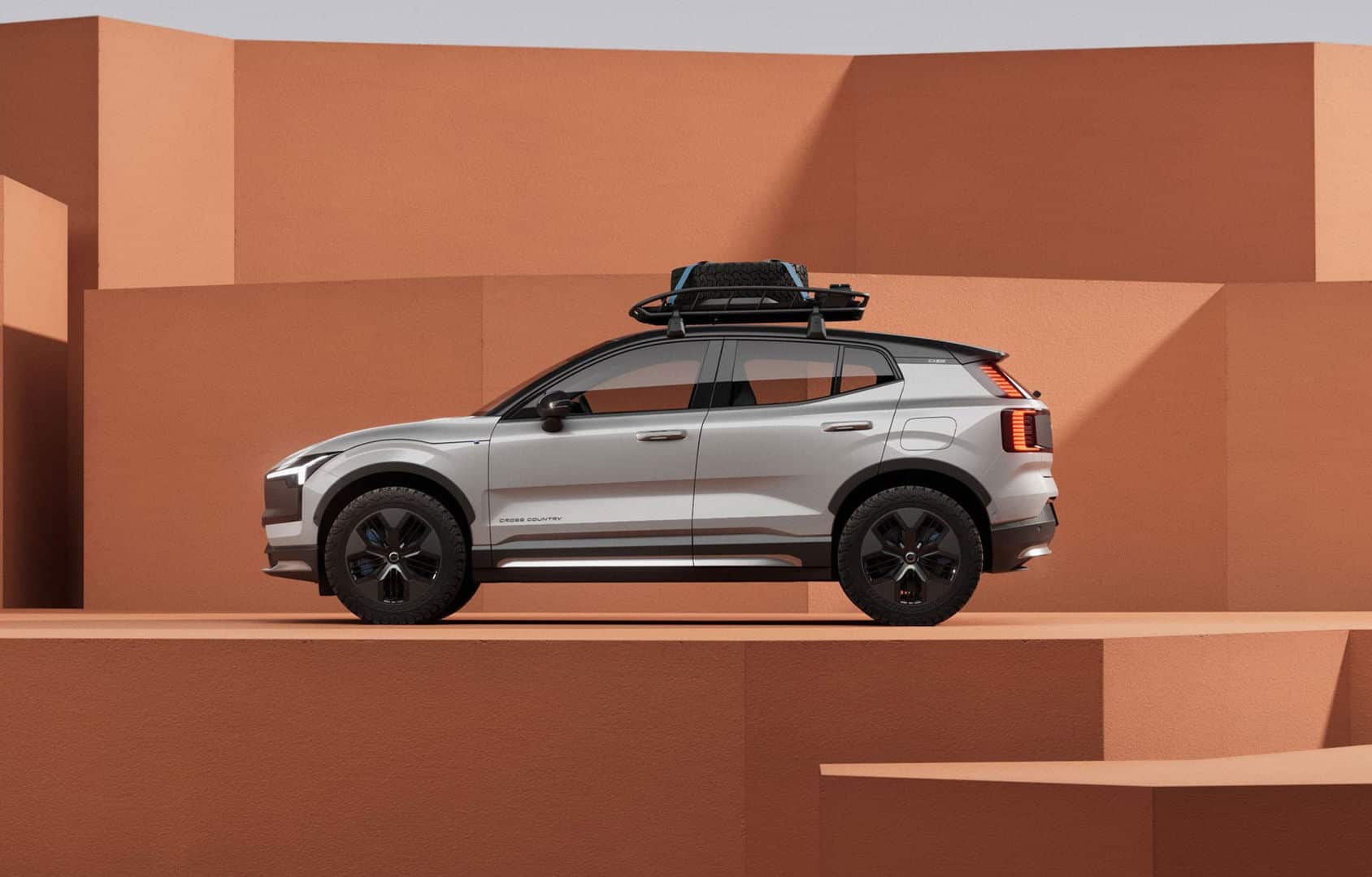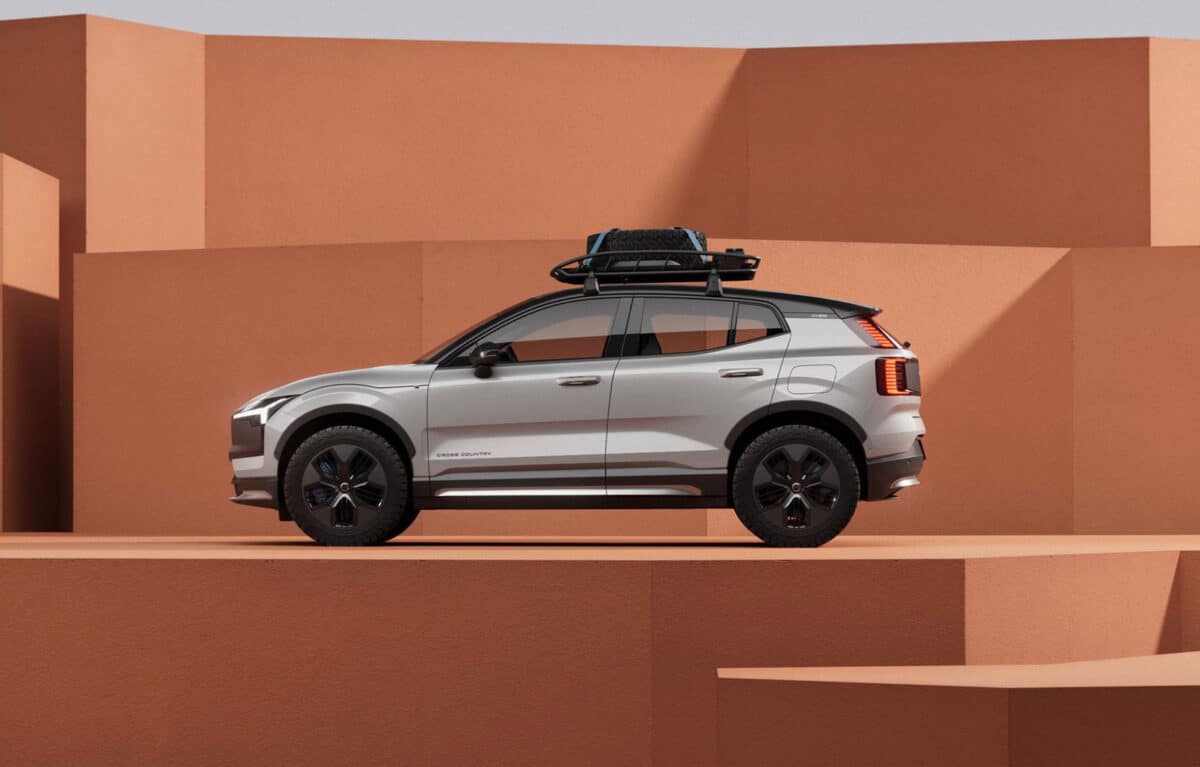 The small Volvo EX30 may be an SUV, but it's a small city SUV that might encounter some gravel roads at worst. However, they will also release a variant that can withstand a bit more.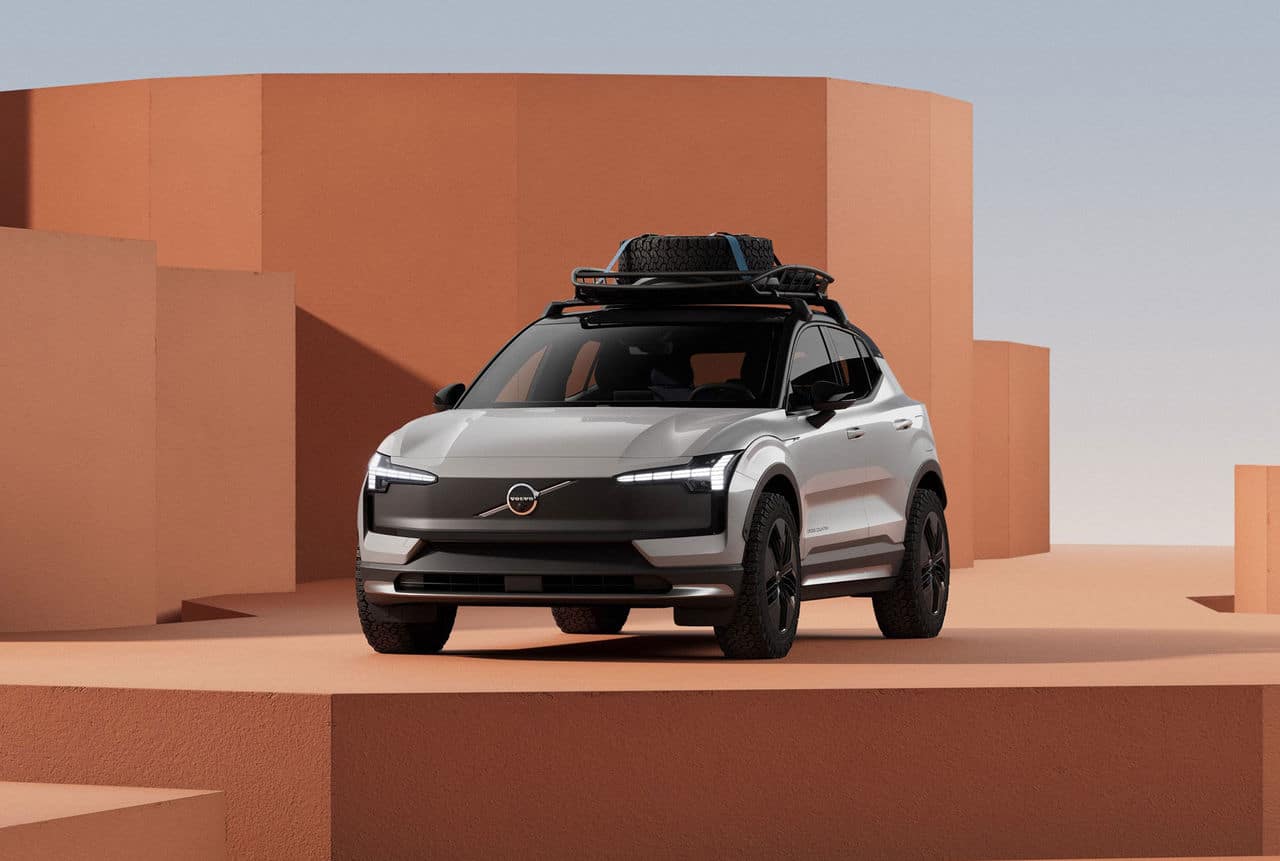 Strangely enough, they are using the classic Volvo brand name 'Cross Country,' which has previously been used for cars that are a bit more rugged but not specifically built for the forest. In any case, the Volvo EX30 Cross Country will have increased ground clearance, robust tires, and black rims. There will also be some accessories available for the car that match its style. The front, among other things, will have a slightly different look. We can assume that all-wheel drive will be standard.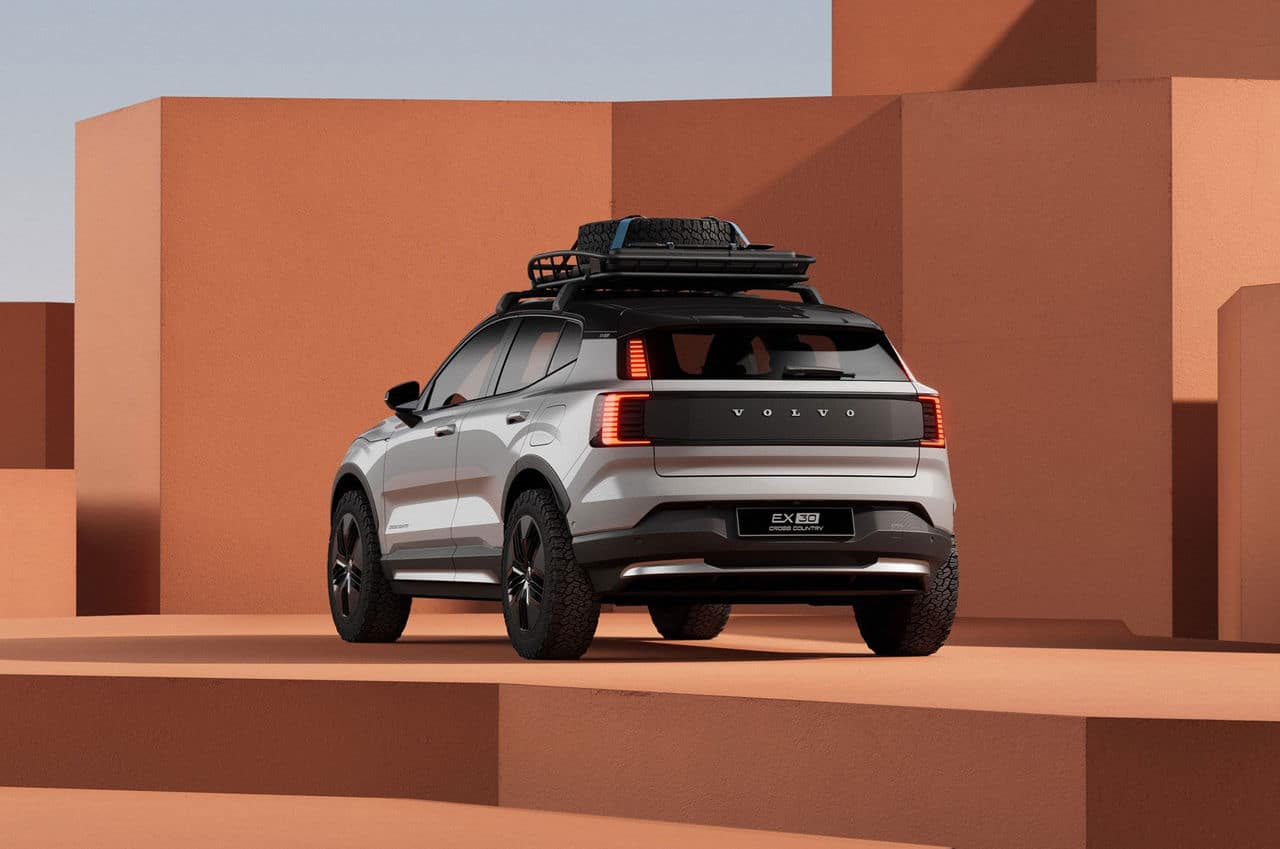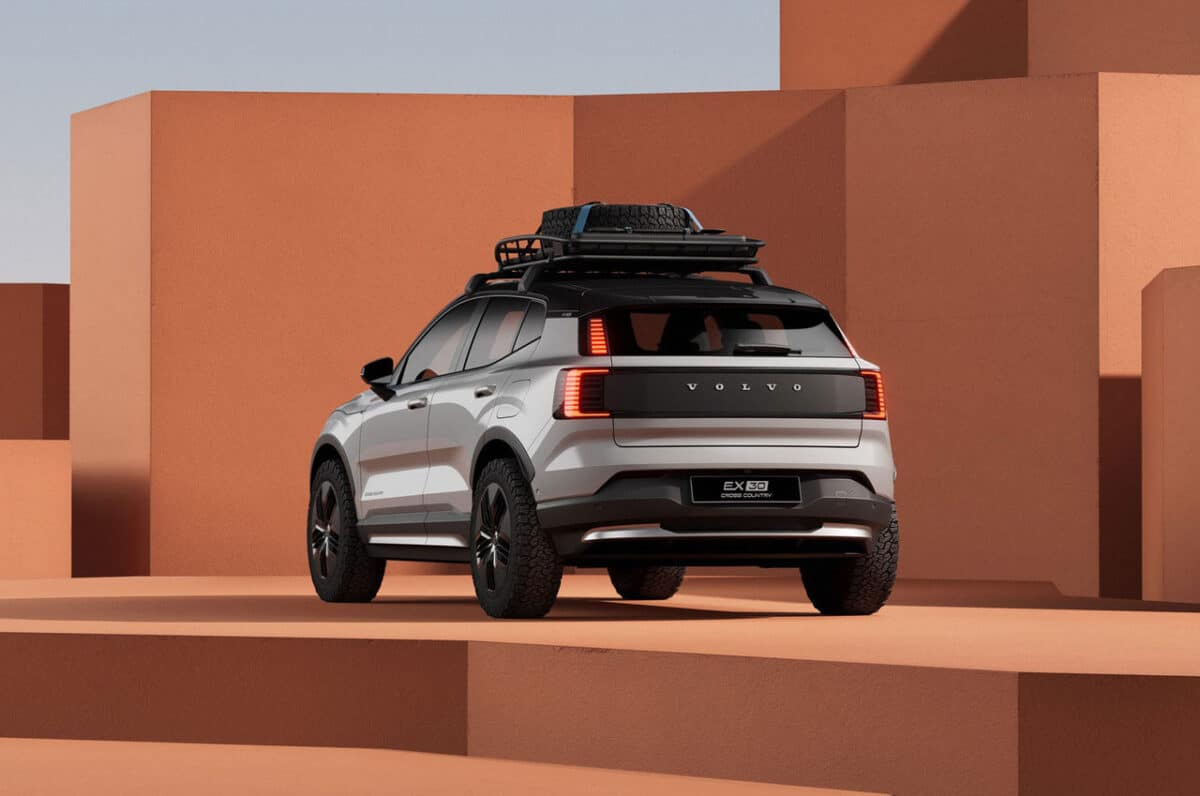 The car will go on sale next year. It's not too wild of a guess to say that this will be a package available on the most expensive variant, so be prepared with your wallet. But isn't it a bit cool?