Ford has unveiled the Ranger pickup model as a plug-in hybrid. Under the hood, it combines a 2.3-liter EcoBoost four-cylinder engine with an electric motor and a battery pack, allowing it to travel up to 45 km on electric power alone.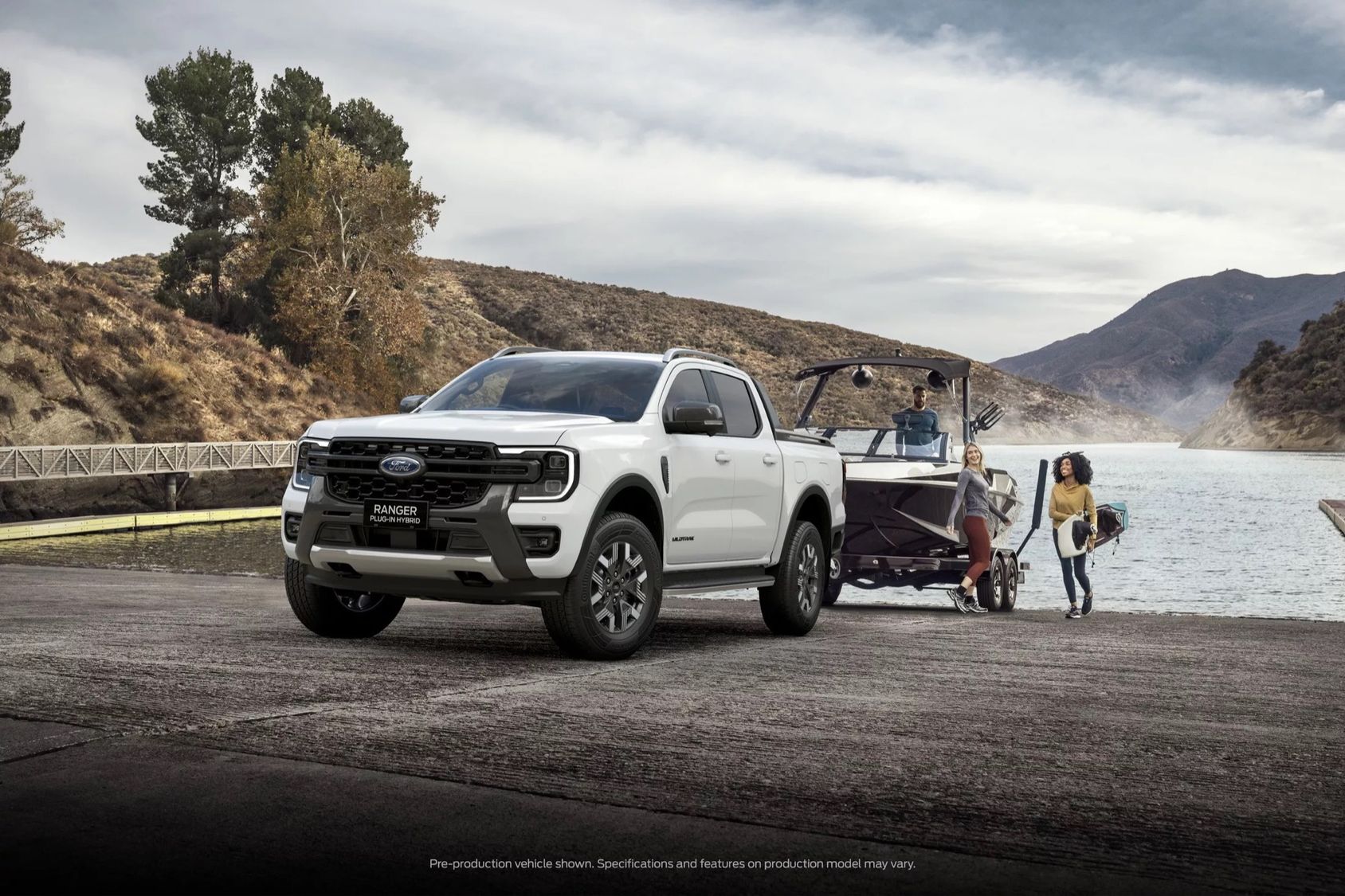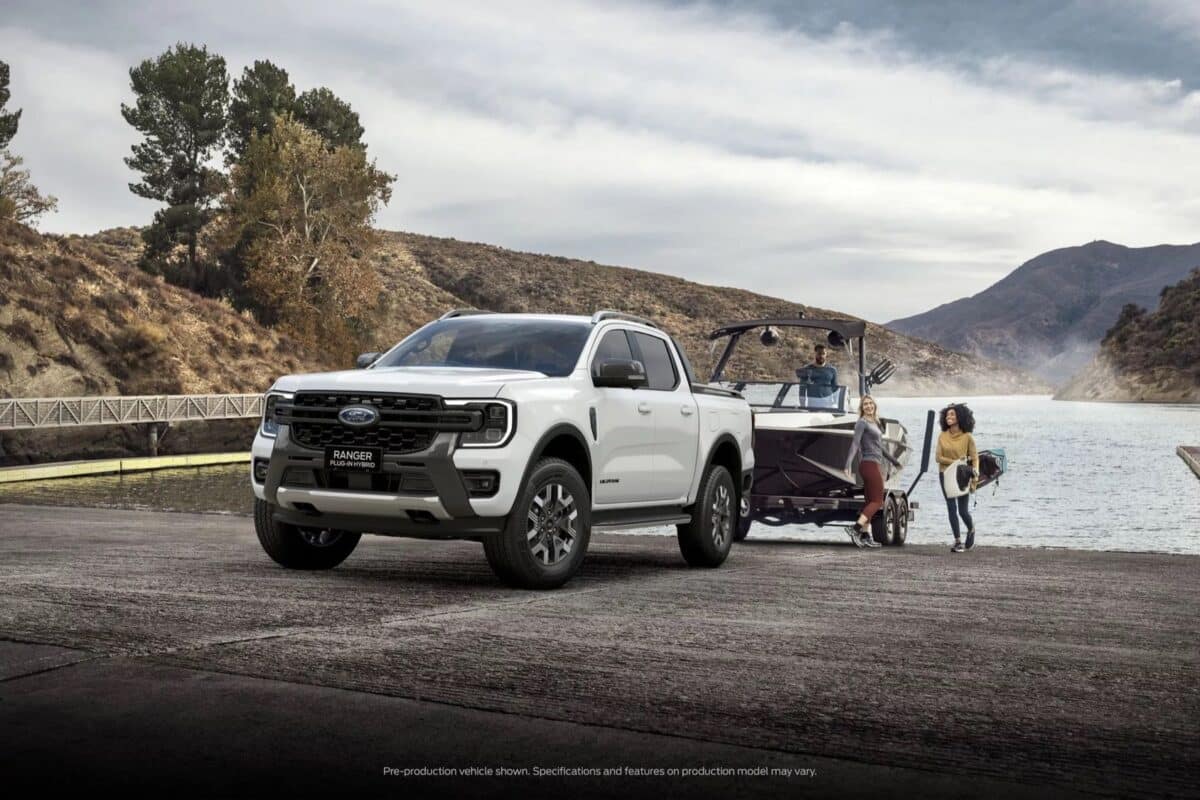 The payload capacity and towing capacity remain unchanged. The vehicle is said to have more torque than any previous Ranger, with over 600 Newton-meters, exceeding the turbocharged V6 diesel version.
The gasoline four-cylinder engine produces 273 horsepower, and thanks to the additional electric motor, the hybrid's total power output is expected to be over 300 horsepower, although Ford has not disclosed precise details at this time. The truck bed features the Pro Power Onboard system, providing electrical outlets for various tools and equipment.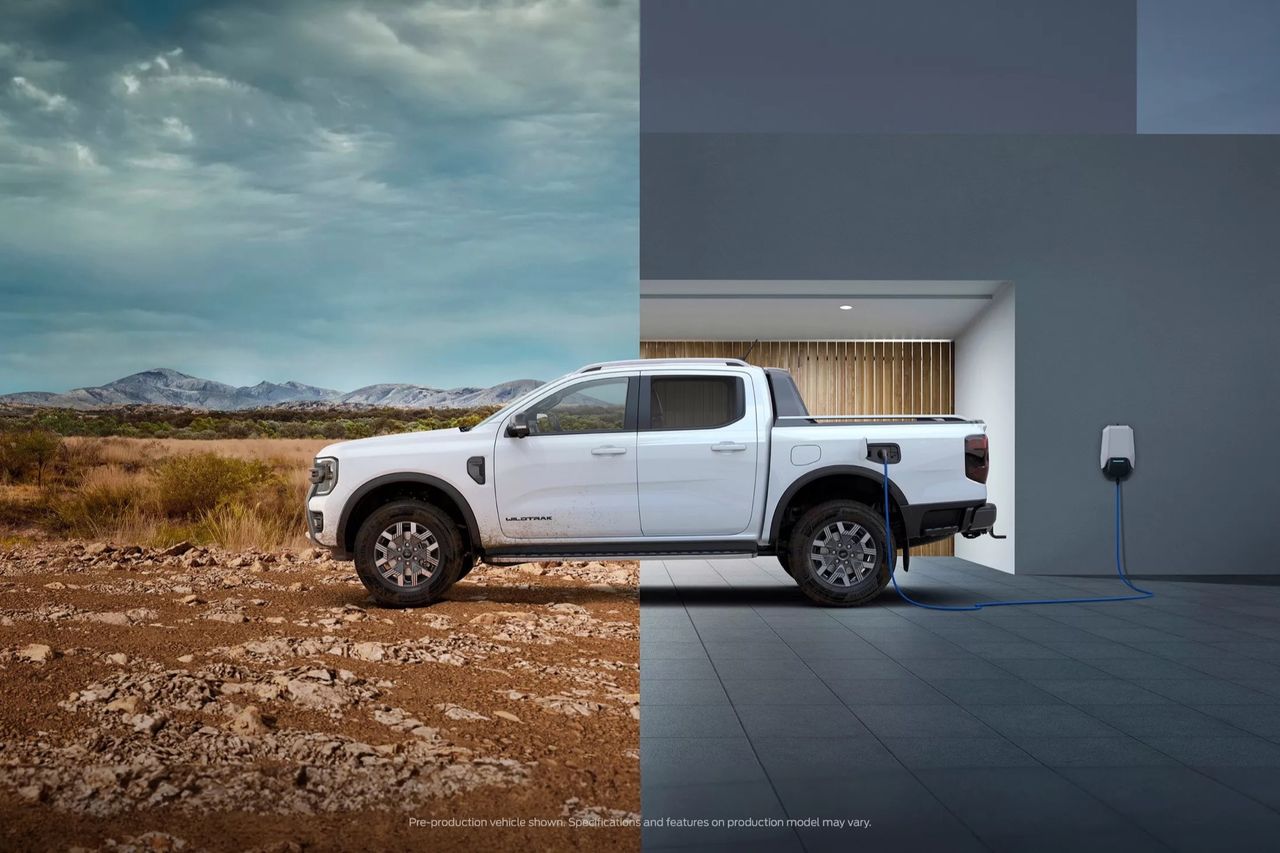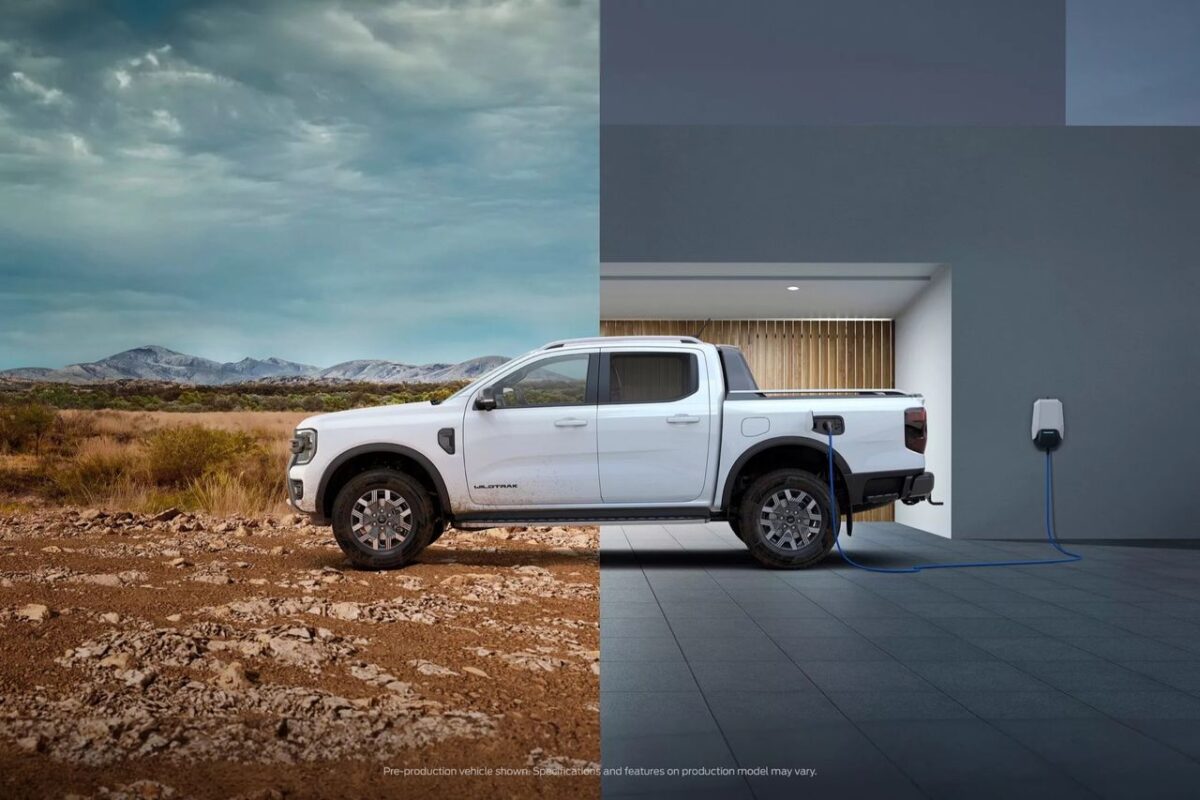 If you're interested in getting one, you'll have to wait a bit as it's set to begin shipping in early 2025.