On September 19, Ford will introduce the first electrified version of the Ranger pickup, and it is expected to be a plug-in hybrid.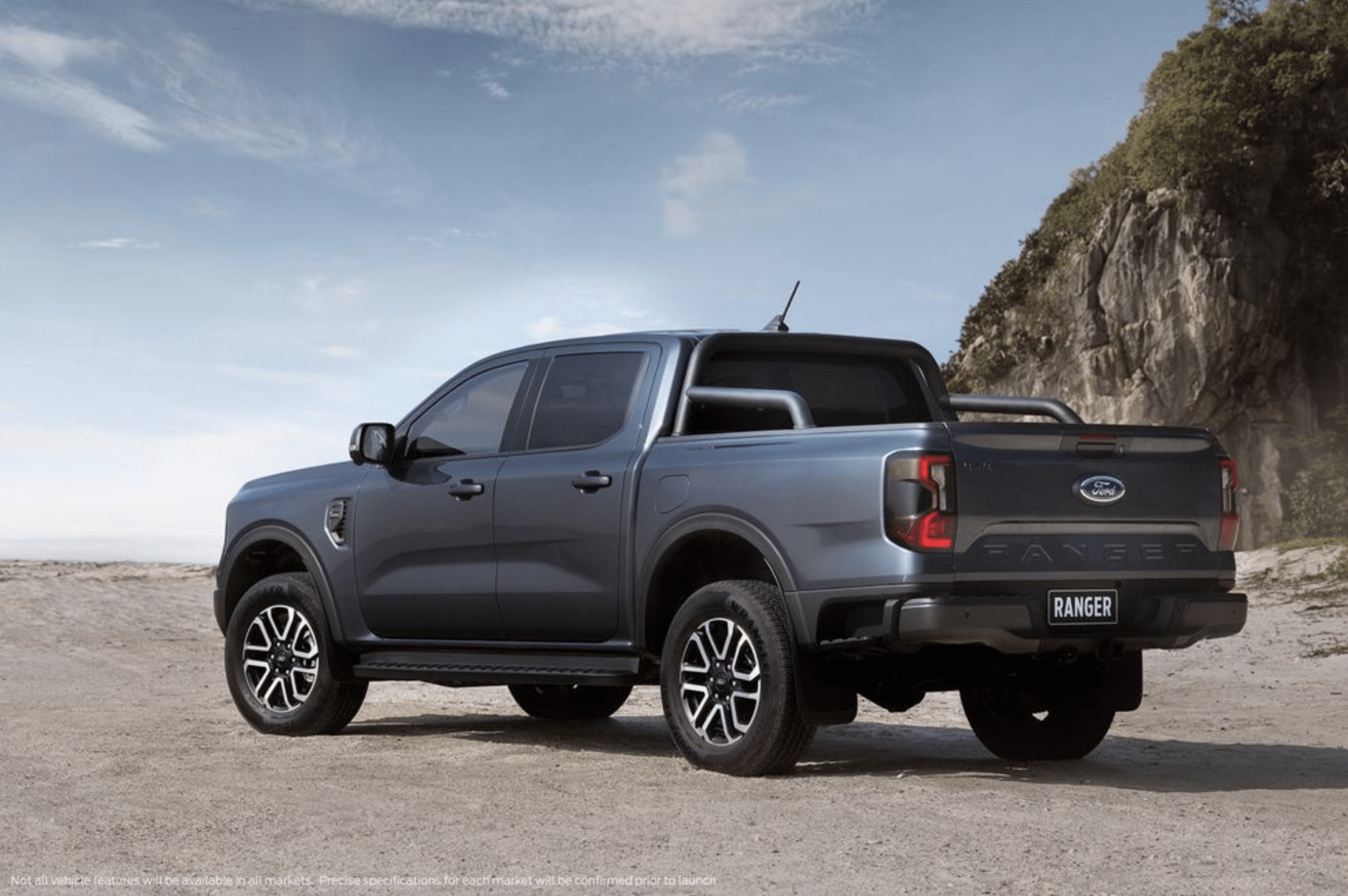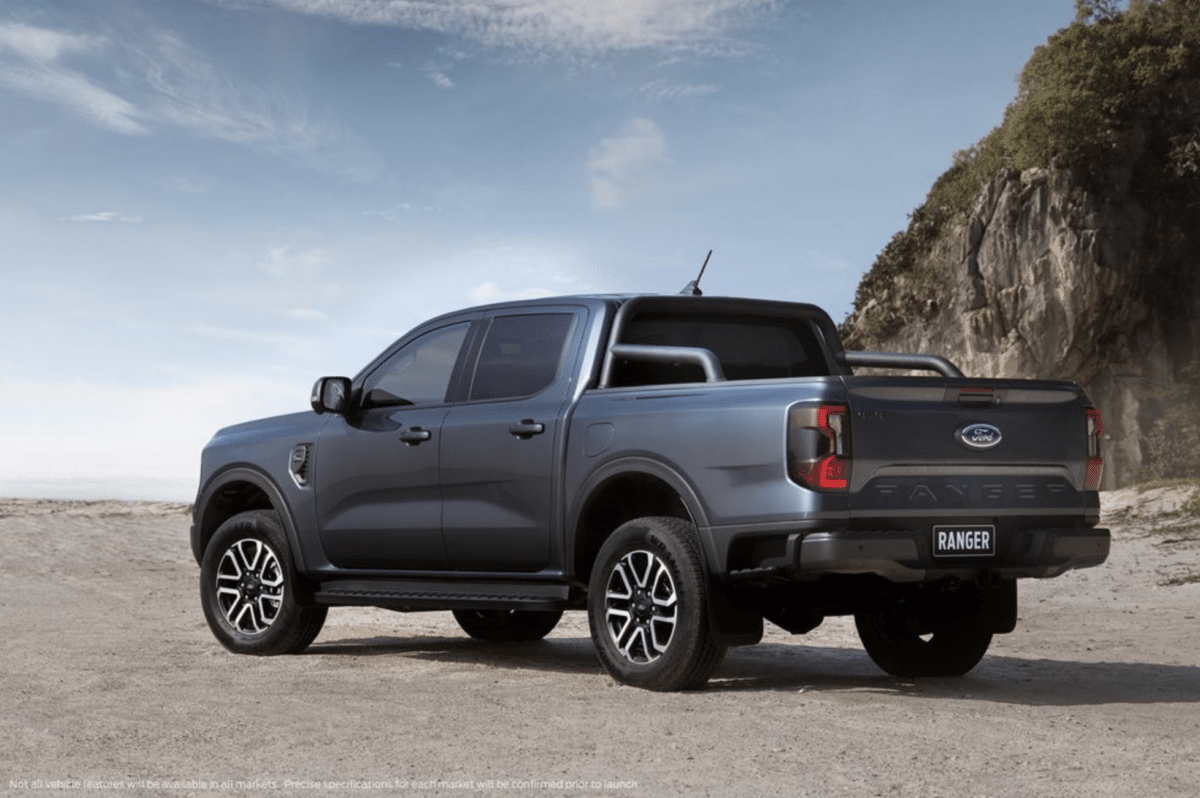 The current generation was unveiled in November 2021 and is available with gasoline or diesel engines. However, the platform is adapted for electrification, so it doesn't need major modifications to become a plug-in hybrid. Previous rumors suggest that the new vehicle will combine a turbocharged 2.3-liter four-cylinder engine with an undisclosed number of electric motors and a battery pack. It's likely to be all-wheel drive.
The same powertrain is expected to be used in the Ford Bronco, Ford Everest, and Volkswagen Amarok.