The racing car Bugatti Bolide has now begun full testing on the track before deliveries to the first customers take place in 2024.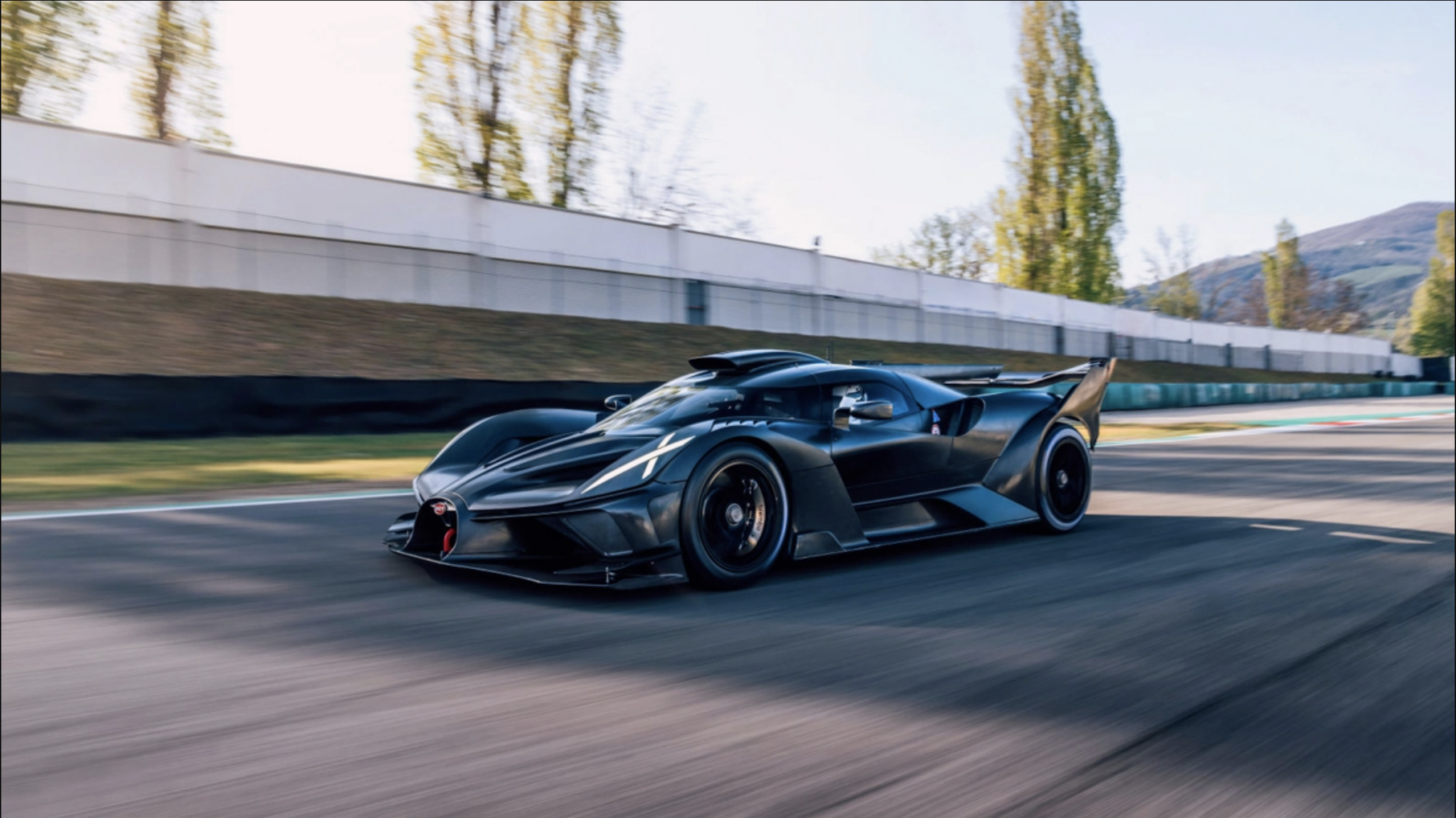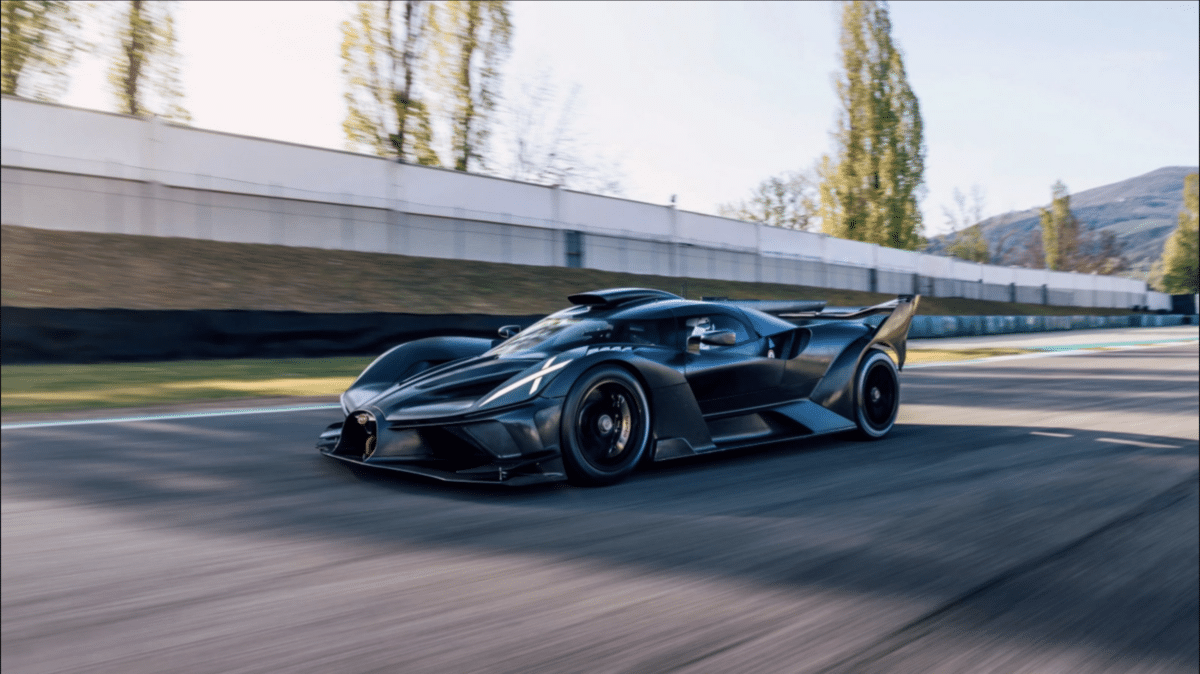 Bolide was first unveiled in 2020 as a concept car that seemed as reasonable to put into production as the Lamborghini LM002.
But Bugatti has certainly kept its foot on the gas pedal and the three-year development program is nearing its end.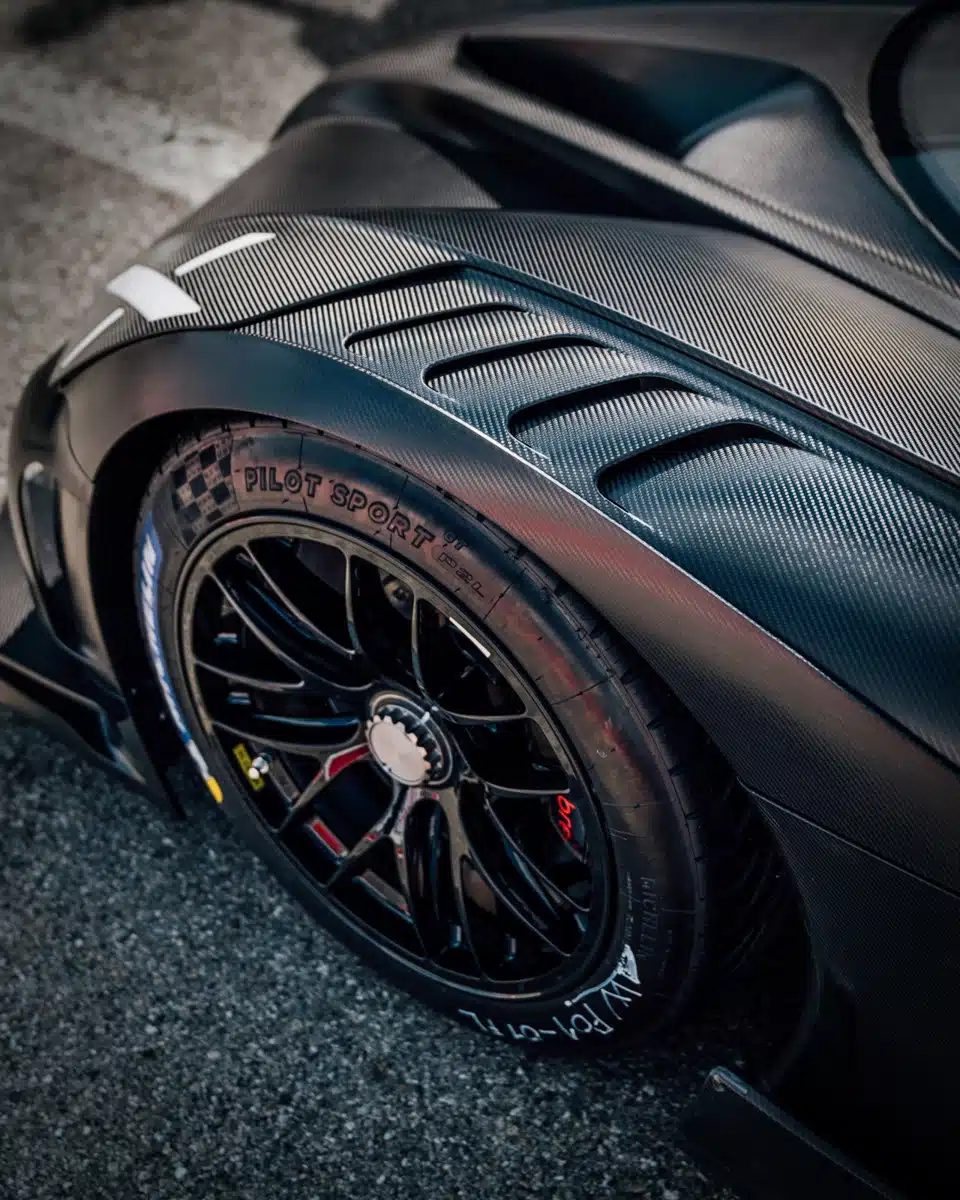 The Bugatti Bolide is a fossil missile
Bugatti Bolide will get the brand's iconic 8-liter W16 engine.
The result is 1,600 horsepower and a curb weight of only 1,450 kilograms, which is over 1,103 horsepower per ton.
0-100 km/h takes only 2.17 seconds, but the most impressive thing is really the top speed, which is said to be 500 km/h.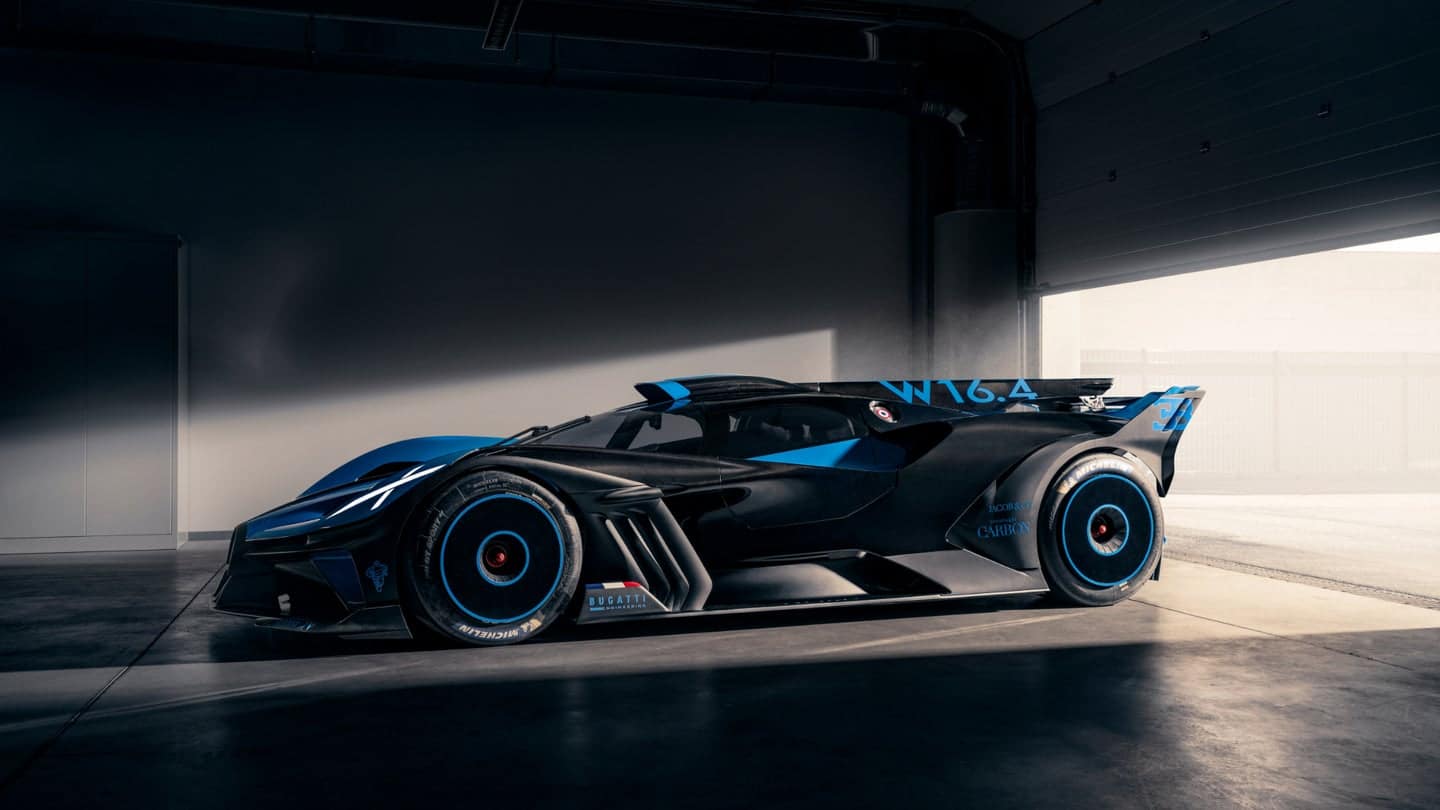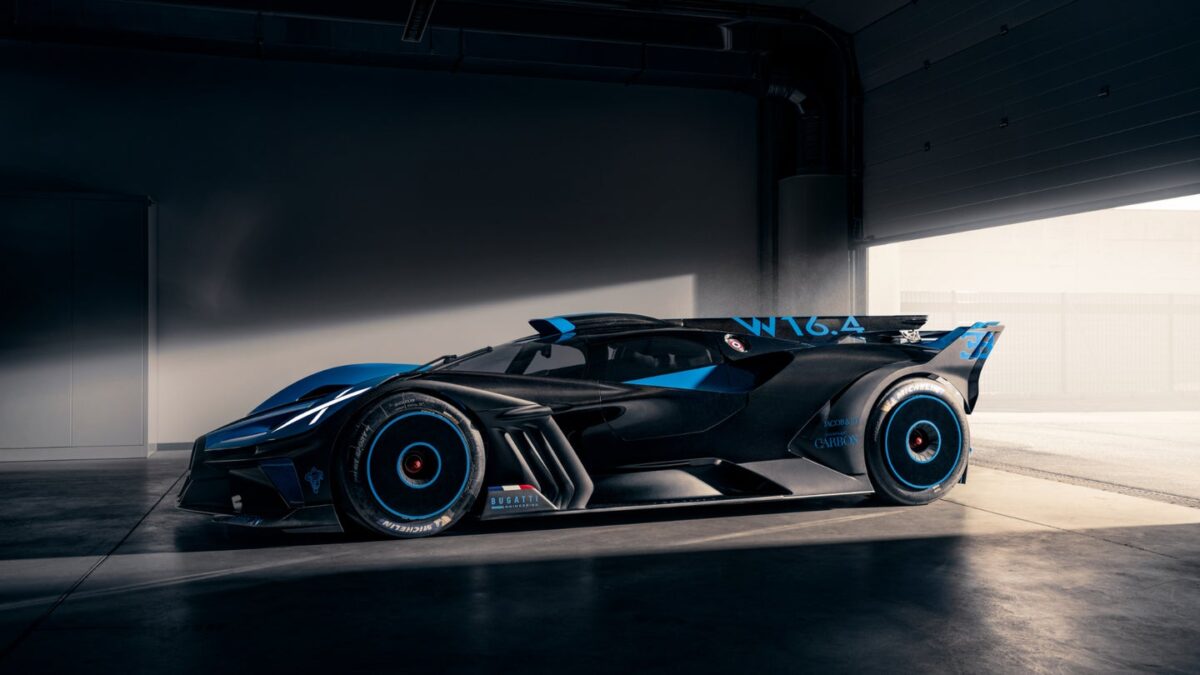 Only 40 cars will be produced at a price of 4 million euros each. Fully tested The prototype is being tested to the fullest and has been seen at the Paul Ricard track in France.
Bolide doesn't really look like its stablemates, but it retains Bugatti's famous horseshoe grille.
Since Bolide is a purebred racing car, the French brand has fiddled quite a bit with the powertrain.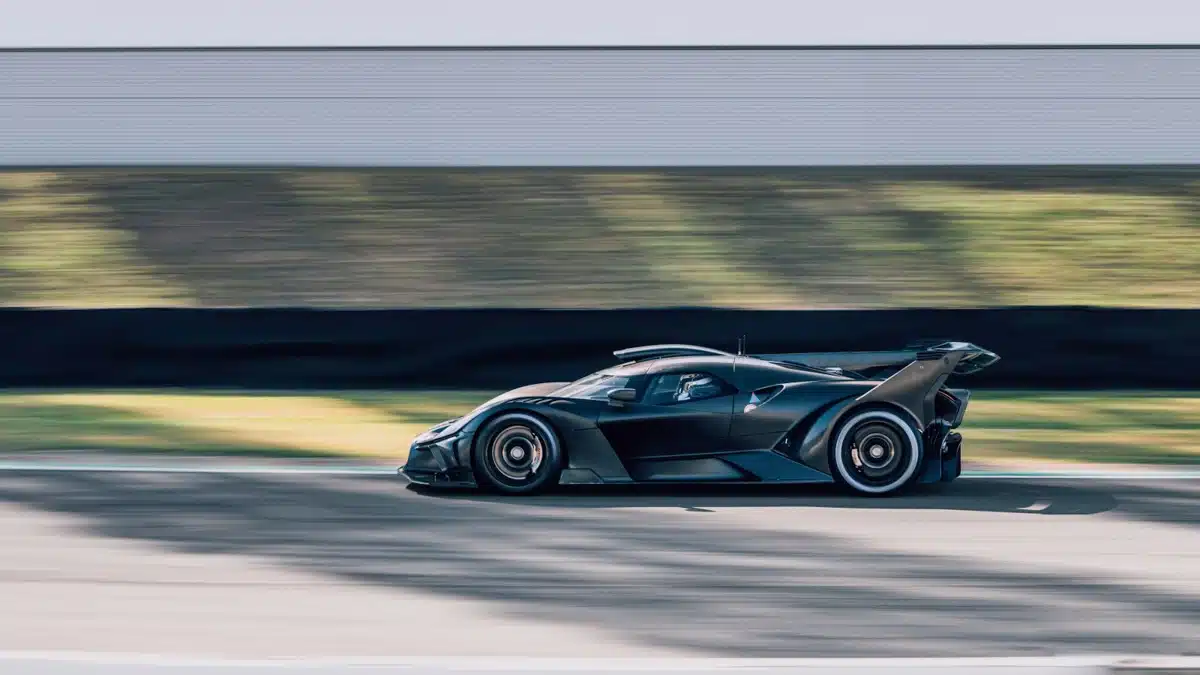 All four turbochargers will be used all the time – in the Chiron they are sequential – because Bolide will be driven at high revs almost all the time.
The main focus during development has been to keep the weight down, optimize aerodynamics, and maximize cooling.
Bolide is said to have been inspired by the Bell X-1 airplane that Captain Charles "Chuck" Yeager first broke the sound barrier in.
Soon a reality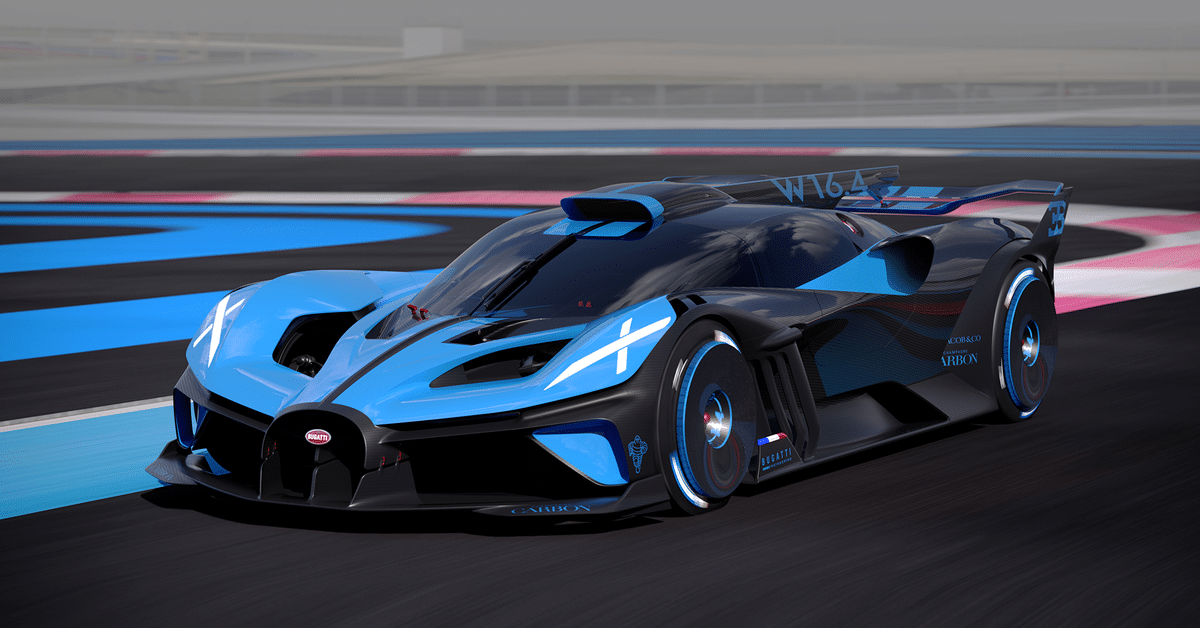 The Bugatti Bolide is nearing the end of its development and the first cars – out of 40 – will be delivered in 2024.
Other purebred racing cars from supercar manufacturers are the Aston Martin Vulcan and Ferrari FXXK.
It would be great fun to see all the Bugatti Bolides compete in a racing series against each other, but it probably won't be a reality anytime soon.