Nissan has just unveiled their 'new' Nissan GT-R with a few small updates, that will for sure disappoint some fans, but is still extremely fast.
In March of 2022 Nissan was forced to stop production of the Nissan GT-R because of the new EU and UK drive-by noise regulations so sadly for the Europeans the Nissan GT-R has been gone for a while and will probably never come back. However, luckily for car enthusiasts in other lands this car's life is definitely not over and it will continue to push the limits of speed and harass supercar owners everywhere. 
Don't let the word 'new' fool you when you read headlines of this 'new' GT-R because it is just a refreshed version of the R35. There have been a few changes to the design of this car but overall not very big changes, so you'll still be able to easily see that it is a GT-R. Some of the biggest changes that this car has gotten to its body is the new front grill, new lower bumper as well as different fog lights. Then when you move onto the back of this car you see that it still has its aggressive quad-exhaust setup but other than that it actually has a redesigned rear bumper design, depending on what model you choose.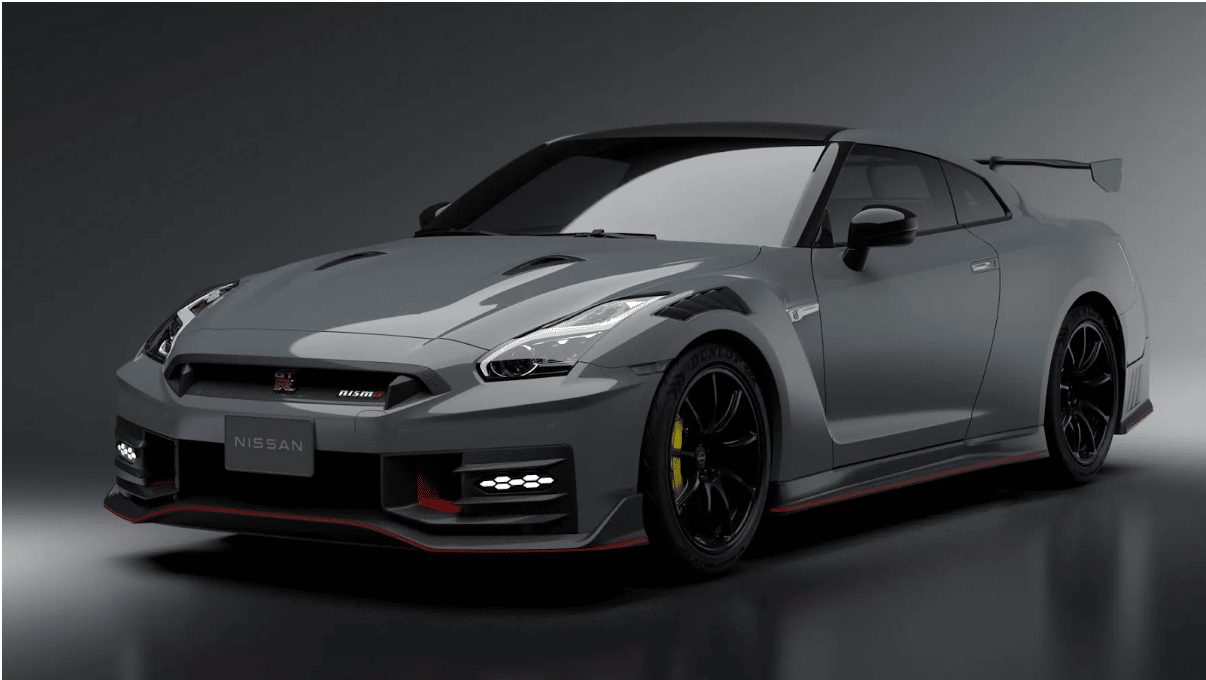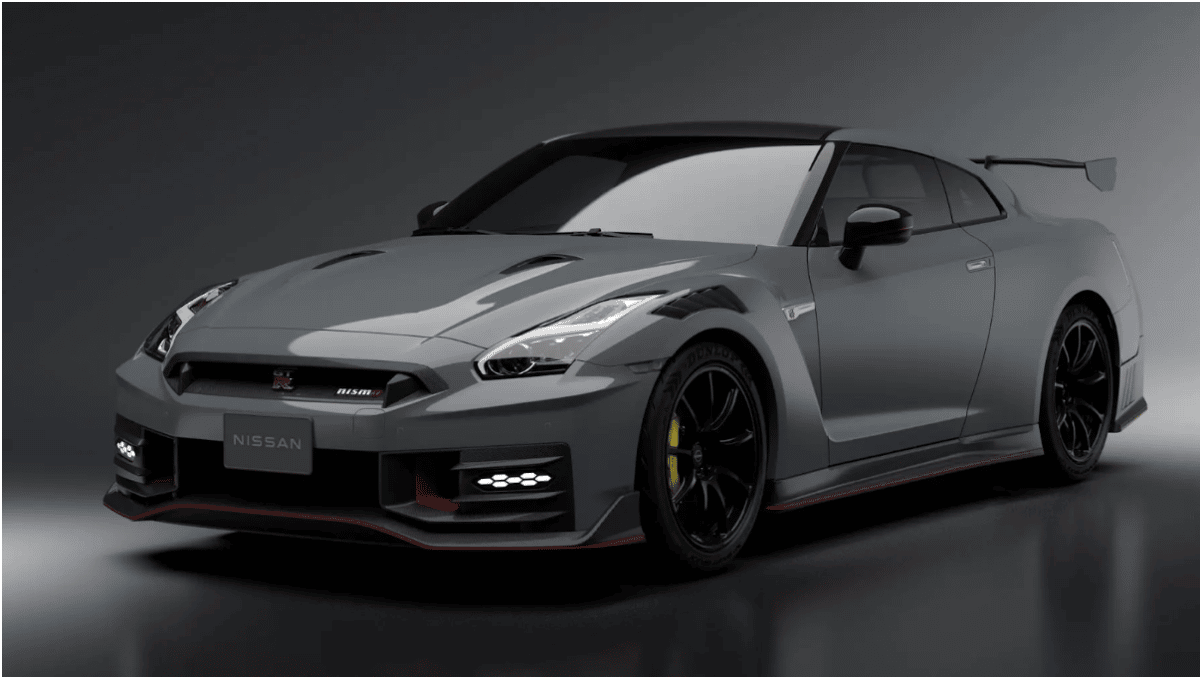 You will get the ability to choose between eight different models of this GT-R, including the T-spec trim level. There are many original GT-R fans that will be happy to see the two exclusive colours for the T–spec option return. The last time that the Millenium Jade colour was seen stock on a GT-R was on the R34 V-Spec II Nür and the second colour, Midnight Purple, was last seen on the R34 GT-R V-Spec.
All of these cars feature the same 3.8 litre twin turbo VR38DETT, which they've used in their GT-Rs for over 15 years, which in a way is a good thing because during this time they have been able to really focus on perfecting this engine's performance. The normal GT-R models will still feature 562bhp, while you get a bump up to 592bhp if you opt for one of the Nismo cars. Other than that you will still see the same gearbox, 4WD setup, acceleration and performance as the previous GT-R R35 model.
Now even though Nissan has worked hard on improving the aerodynamics of the car it is nice to know that they haven't neglected the comfort of the car as they've reduced the noise and vibration levels of the car to offer you a more refined riding quality. What's more is that the GT-R premium edition T-Spec models actually come with specially set suspension as well as carbon brakes to give you even more comfort but still keep the performance of a sports car.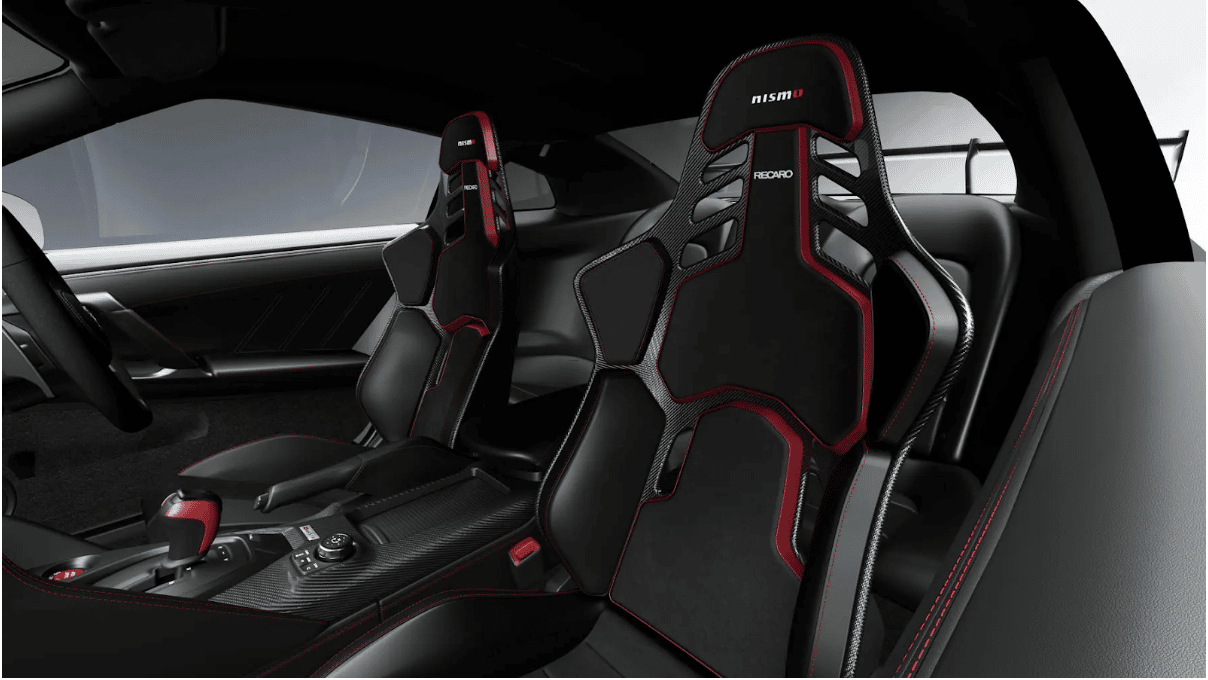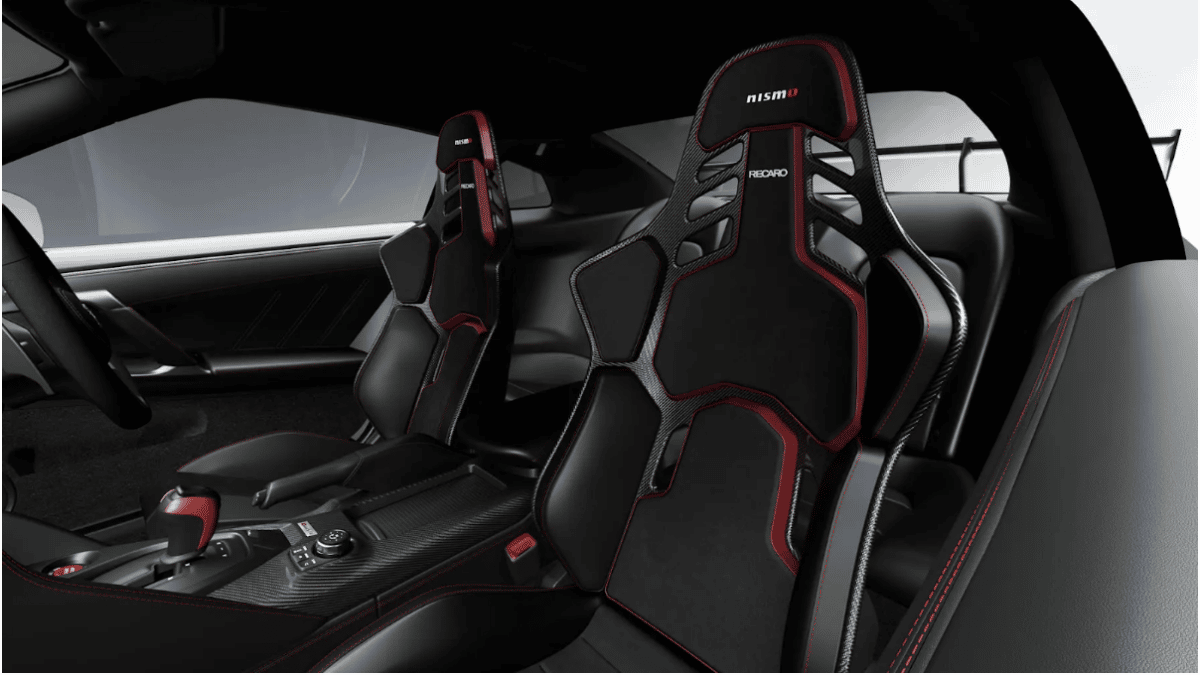 Then when you opt for the highest performance model, the Nismo, you will get a fully kitted out car with a mechanical limited slip differential on the front final driver, better aerodynamics around the car as well as suspension tuning to make it the best performance GT-R ever made. It isn't just the outside of this model that sees all these racecar upgrade but when you take a look inside you actually notice a black set of Recaro bucket seats, a real GT-R Nismo Special edition trim as well as weight saving parts in the engine as well as a carbon fibre bonnet with NACA ducts to top it all off.
So what do you think, are these changes enough for you to go out and buy a newer Nissan GT-R model over the older models?
Related articles: