In 2019, there was talk of Morris Commercial, the transportation division of Morris Motor Company, being revived and launching an electric van with a retro look in 2021. Then a pandemic came and it all went quiet.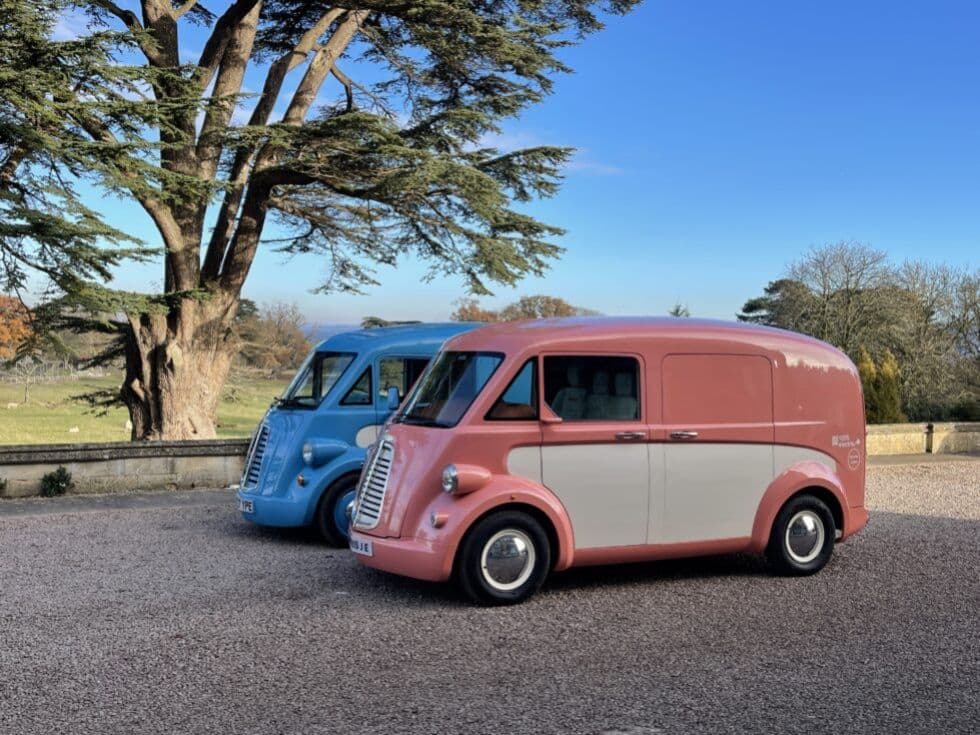 But the plans are still alive, and now they say deliveries will start in early next year. New investments have been made in the company, which has been reinvigorated and plans to make the JE model a reality. Previously, it could travel up to 320 km on a single charge, but that figure is now 400 km. The cargo volume has also increased from 5.5 to 6.5 cubic meters. The traditional wing mirrors have been replaced by cameras.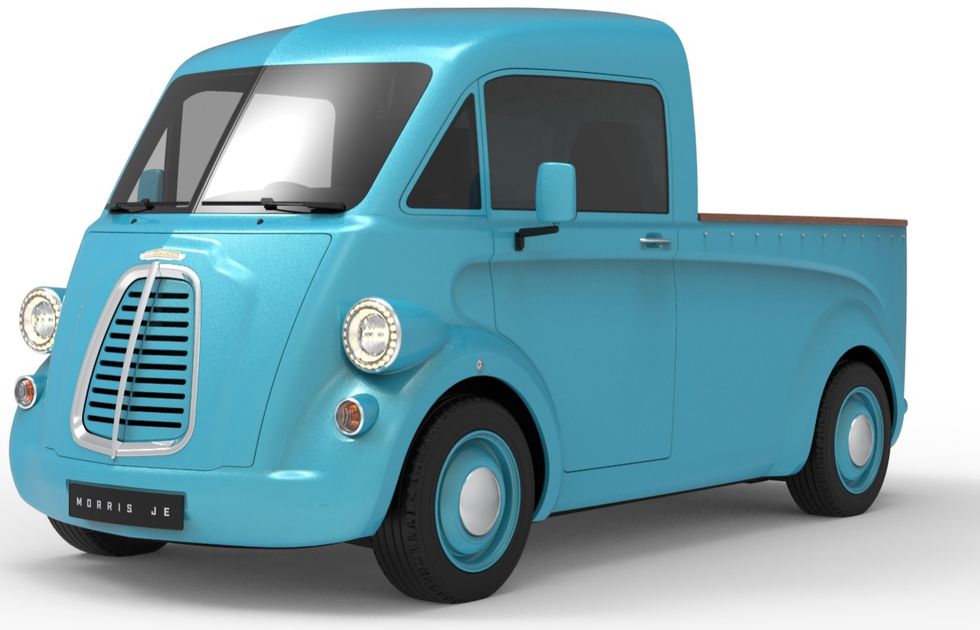 In addition to a van, you can also get the vehicle as a pickup truck. The price tag is unchanged, which means you'll have to shell out £60,000 to own one.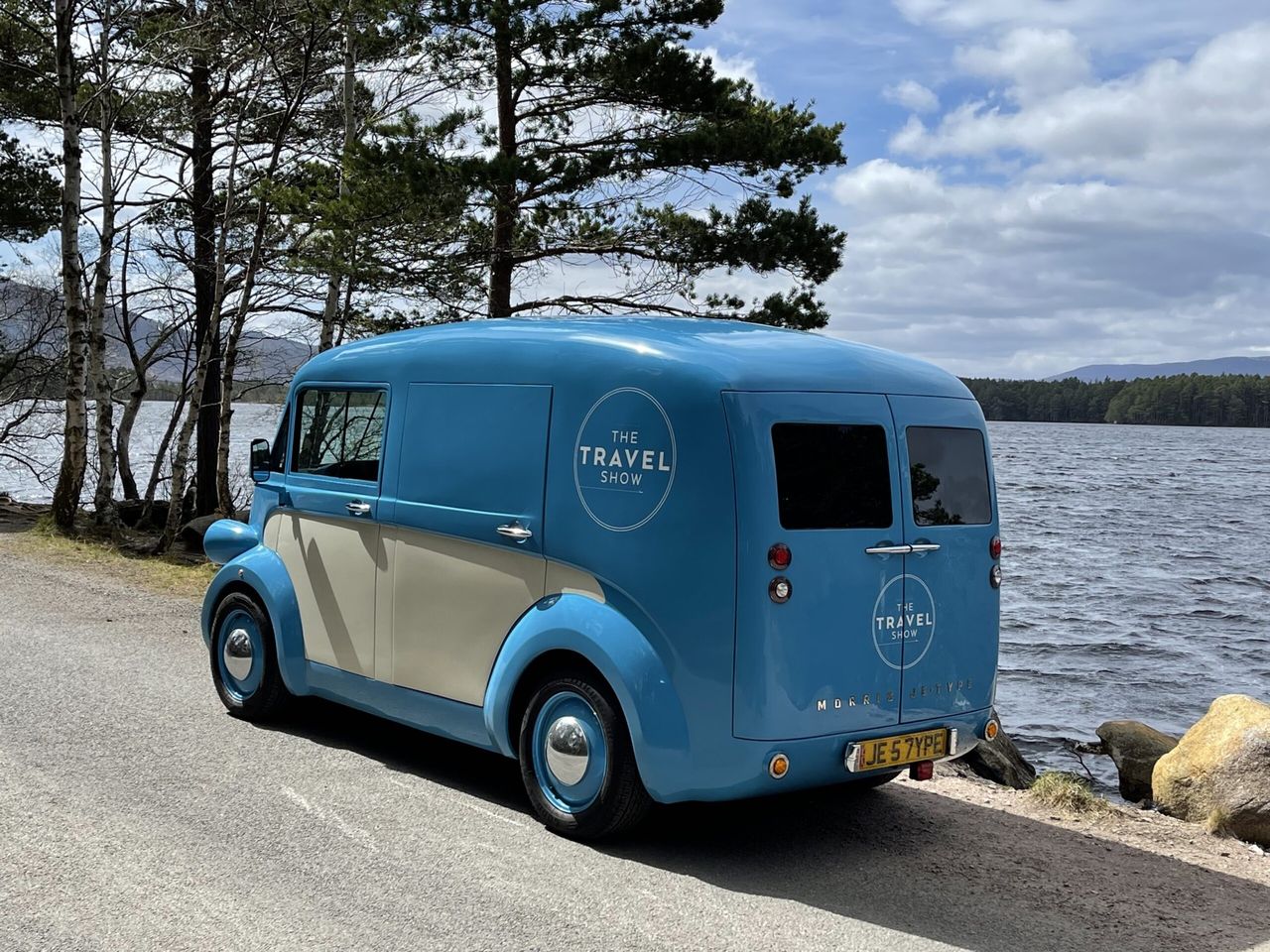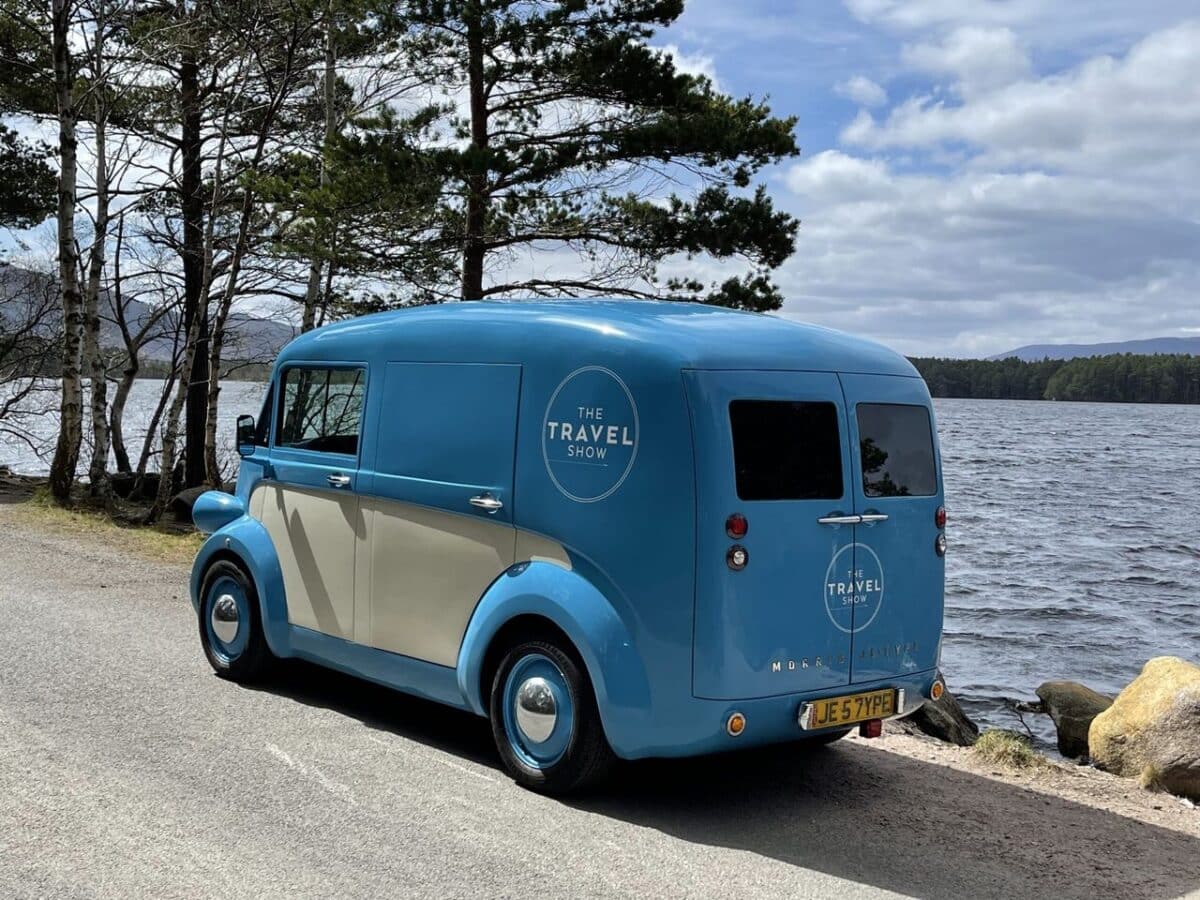 Substantial funding and resources have already been invested to bring the Morris JE from an incredible concept to production reality. The vehicle is now close to production readiness, with the completion of various prototype and development vehicles featuring the ultralight recycled carbon fibre monocoque body and lightweight aluminium chassis. The production prototype made its debut at industry-leading LCV show in September 2022.

–morris-commercial.com