Last week, Volvo announced that it is delaying the production of its EX90, and the same applies to the Polestar 3. The Volvo EX90 is planned to be manufactured at Volvo's factory in Ridgeville, South Carolina, where they currently produce the S60 among other models. The Polestar 3 will also be manufactured there, but at a later date.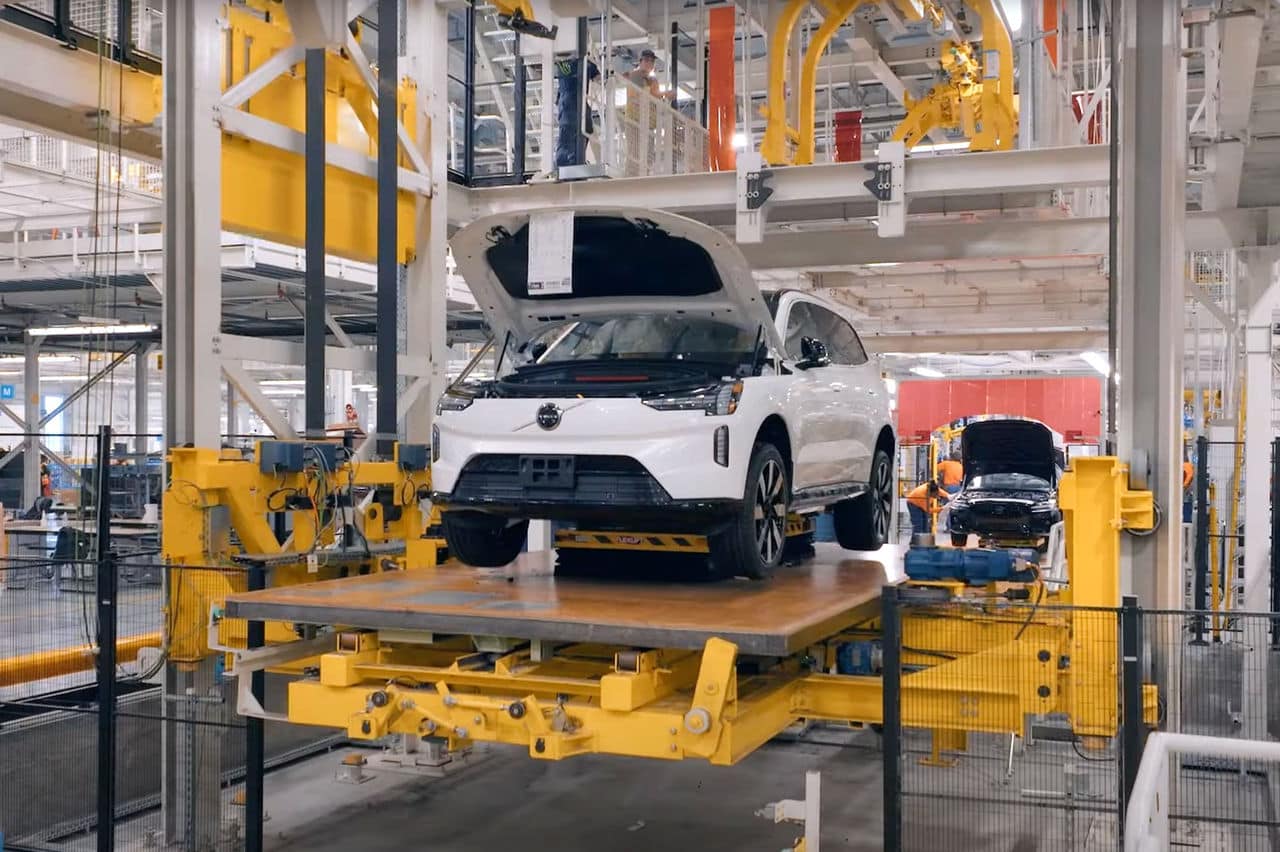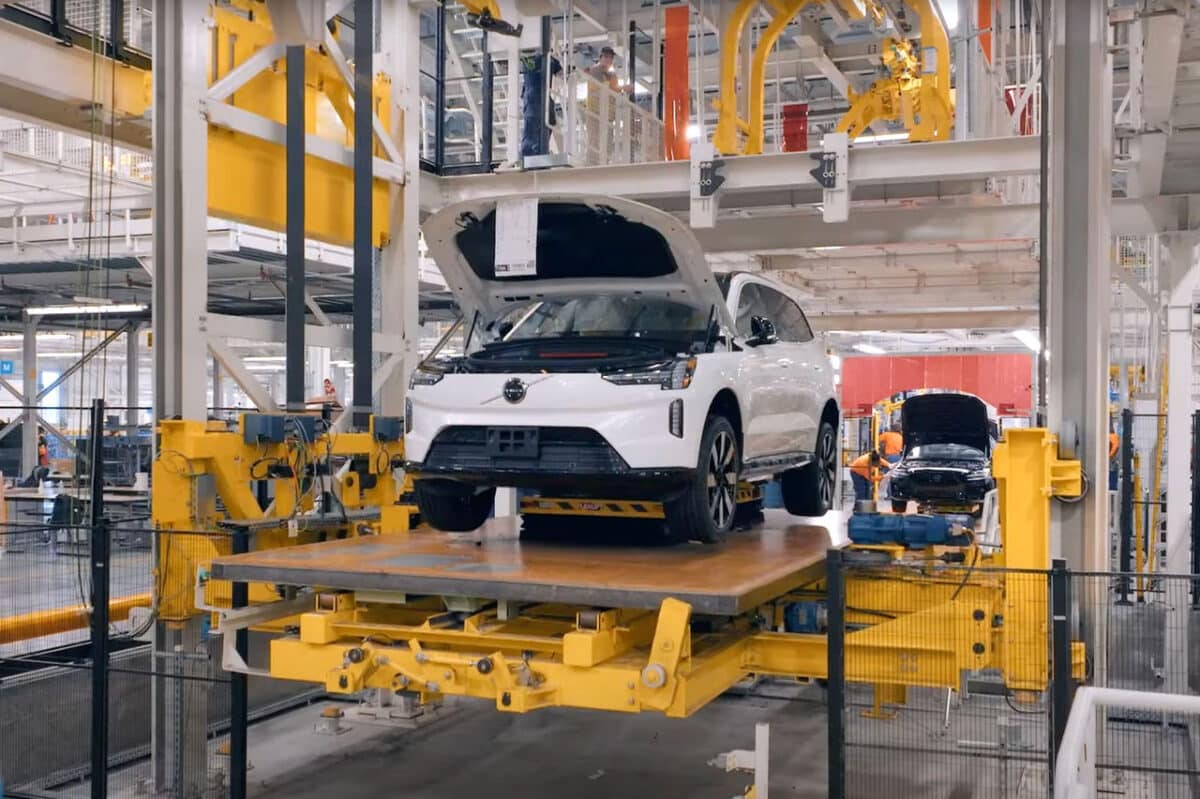 A Volvo dealer in the USA has now released two videos made by Volvo that provide more information about two workers at the factory. The videos appear to be made to recruit personnel, and the slogan in the videos is "The Volvo EX90. Made by us." If one were to only watch the videos and hadn't read the news, they would probably think that the production of the car was in full swing and the cars were rolling out of the factory on an assembly line. They seem very ready to start production, nonetheless.
Painful for both Volvo and Polestar.
However, it will not be the case as the software for the car is not ready. The production will instead begin sometime next year. It is undoubtedly incredibly painful for both Volvo and Polestar, as they both need to deliver these cars to customers.