In early March, rumors circulated that Volvo was experiencing software problems with the EX90 and Polestar 3, which would result in delays for the new electric models.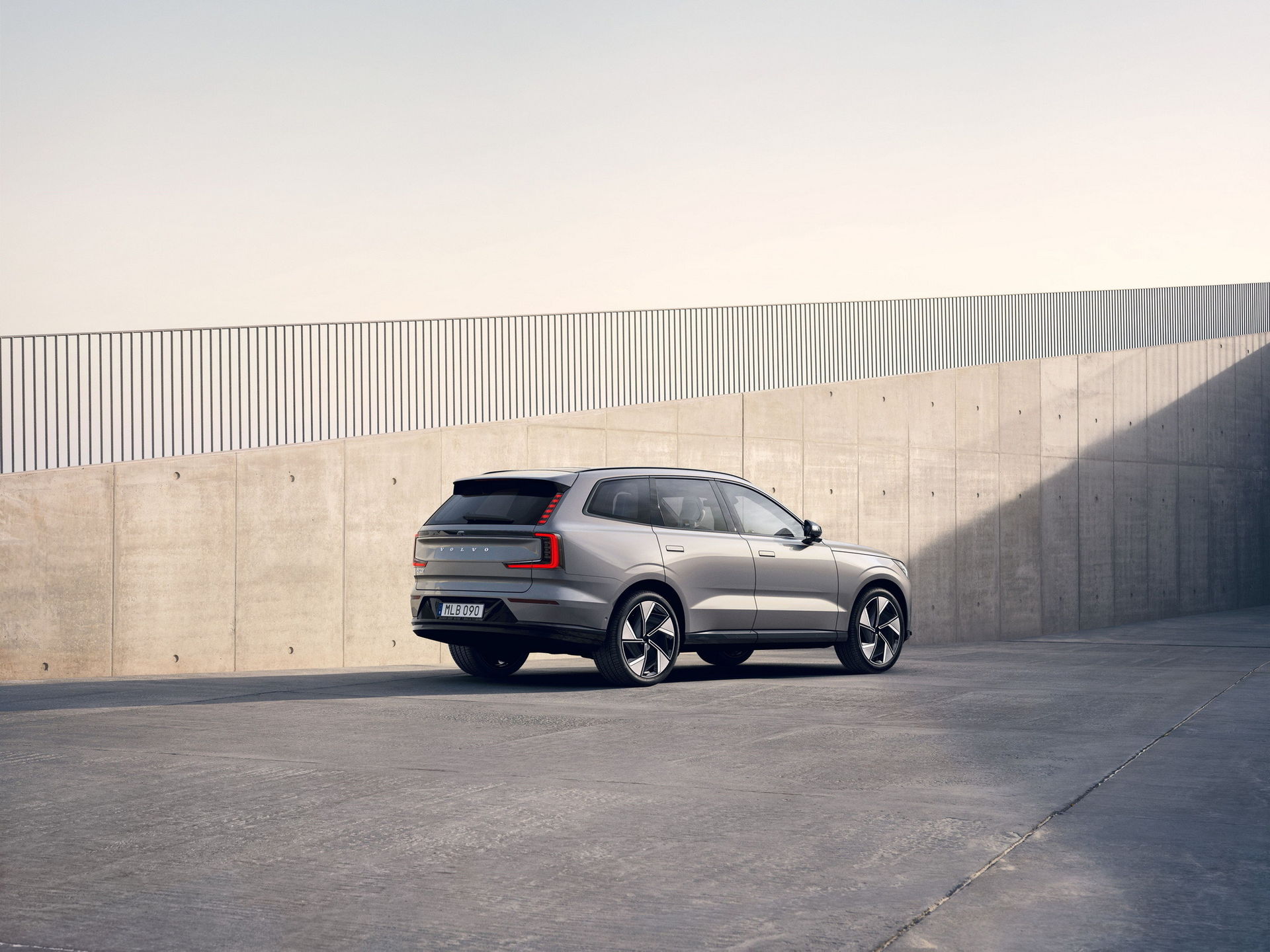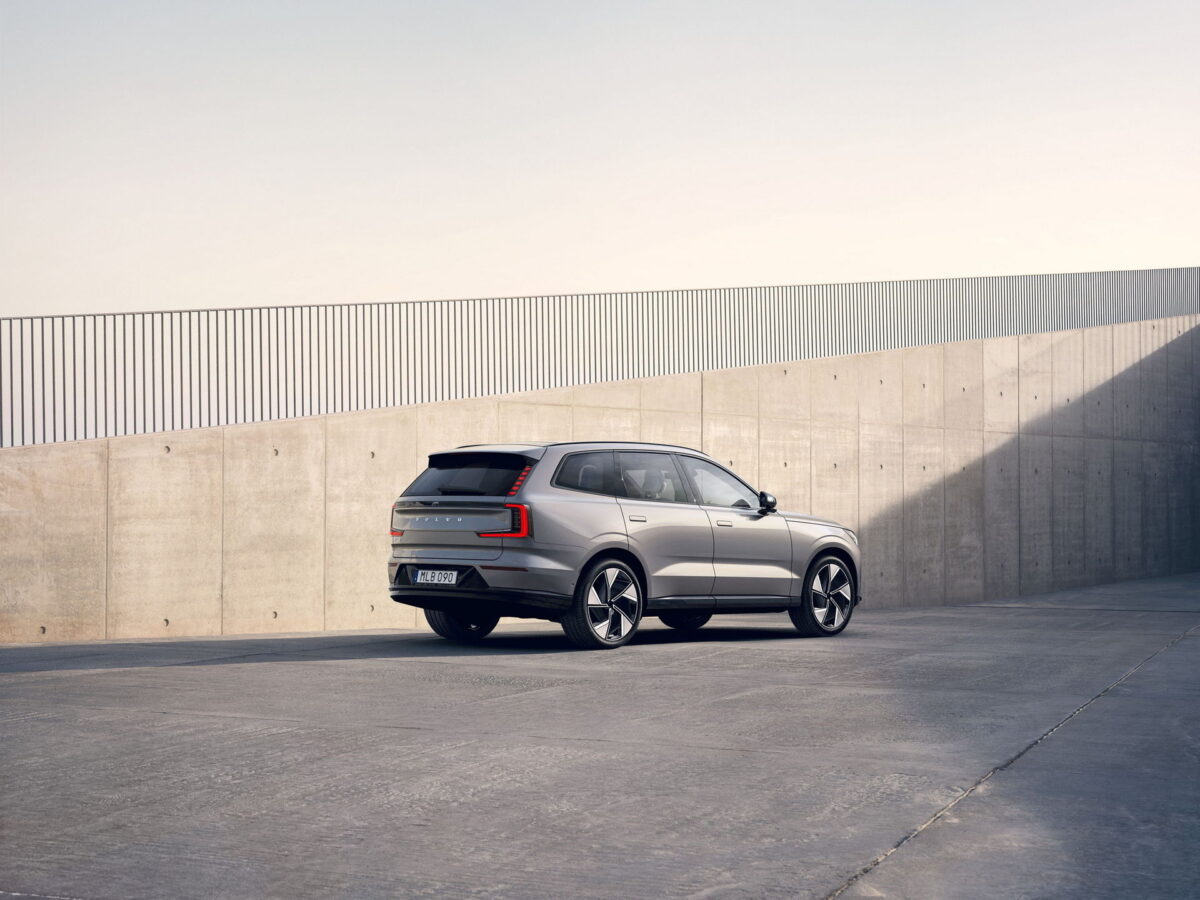 However, this was quickly denied, and they promised that deliveries of at least the Polestar 3 would begin this year. That is no longer the case, and it is the software that is causing obstacles. In addition to the delayed production of the cars, Polestar has also issued layoff notices to 170 employees.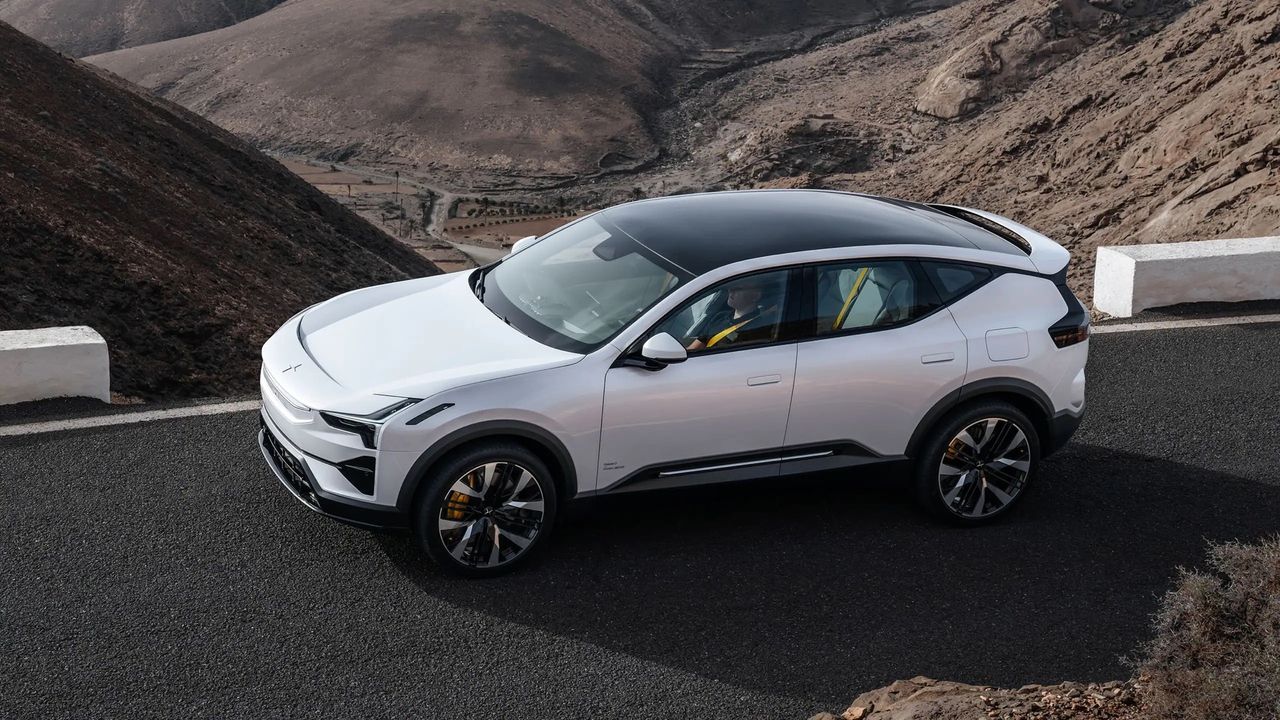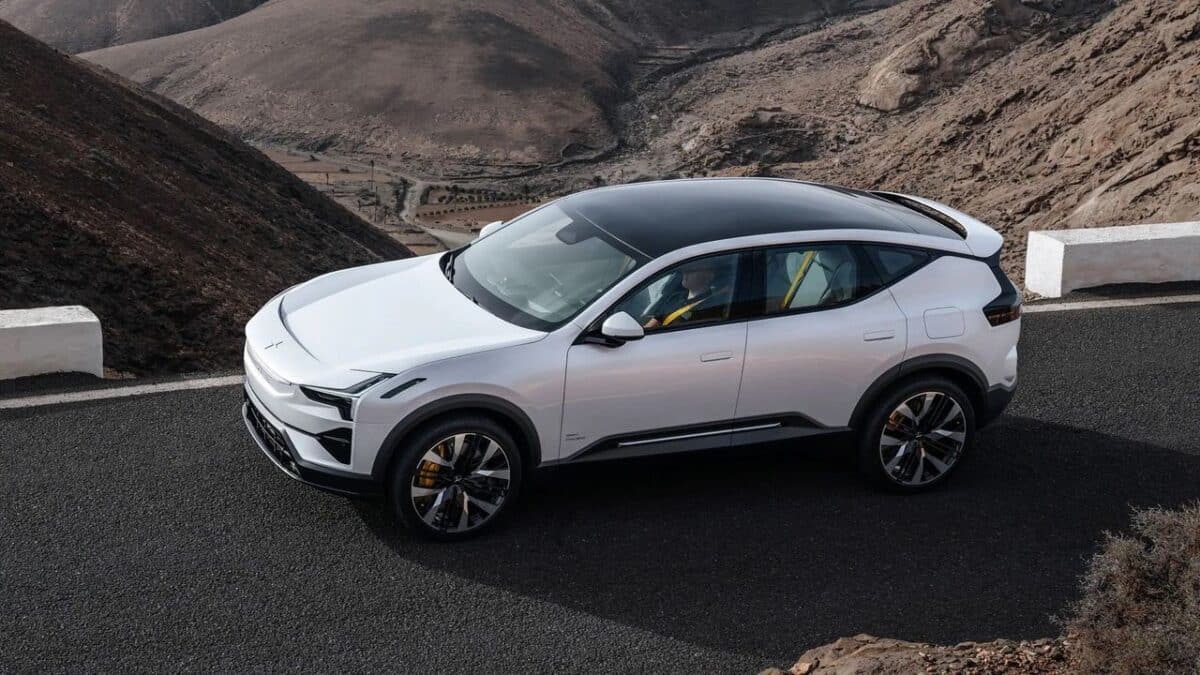 It is now said that production of the EX90 (and Polestar 3) will commence in the first half of next year instead of the end of this year. The exact timing of when the cars will be delivered remains to be seen.