As you probably already know, Smart has come back to life and now only offers electric models. First out was the #1 and now it's time to introduce the next one. But it's not called the #2, instead it's called the #3 to make it as confusing as possible.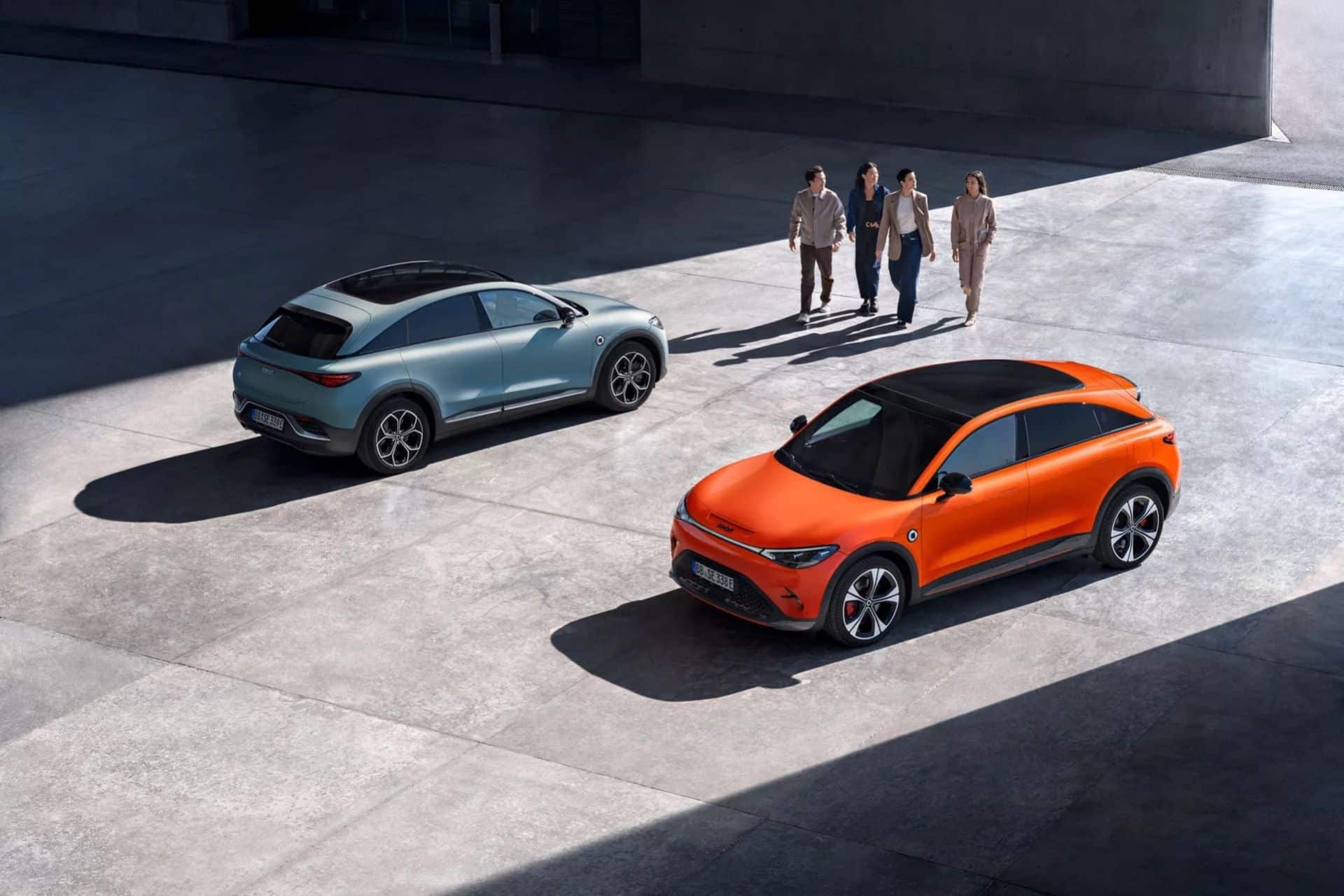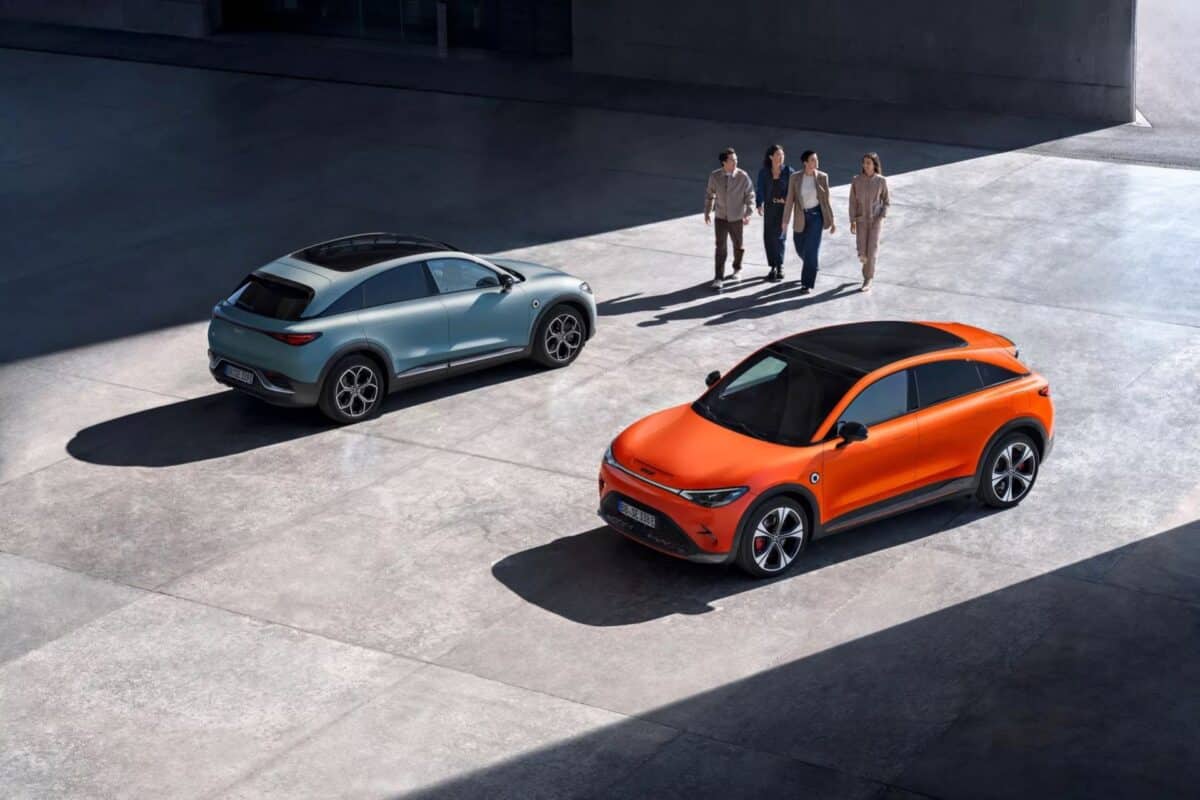 It's a small crossover that is expected to get the same powertrain as the smaller #1, which means a 272 horsepower electric motor at the rear. The Brabus version also has a front motor, totaling 428 horsepower. Some of the features in the #3 will also be included in the upcoming Volvo EX30.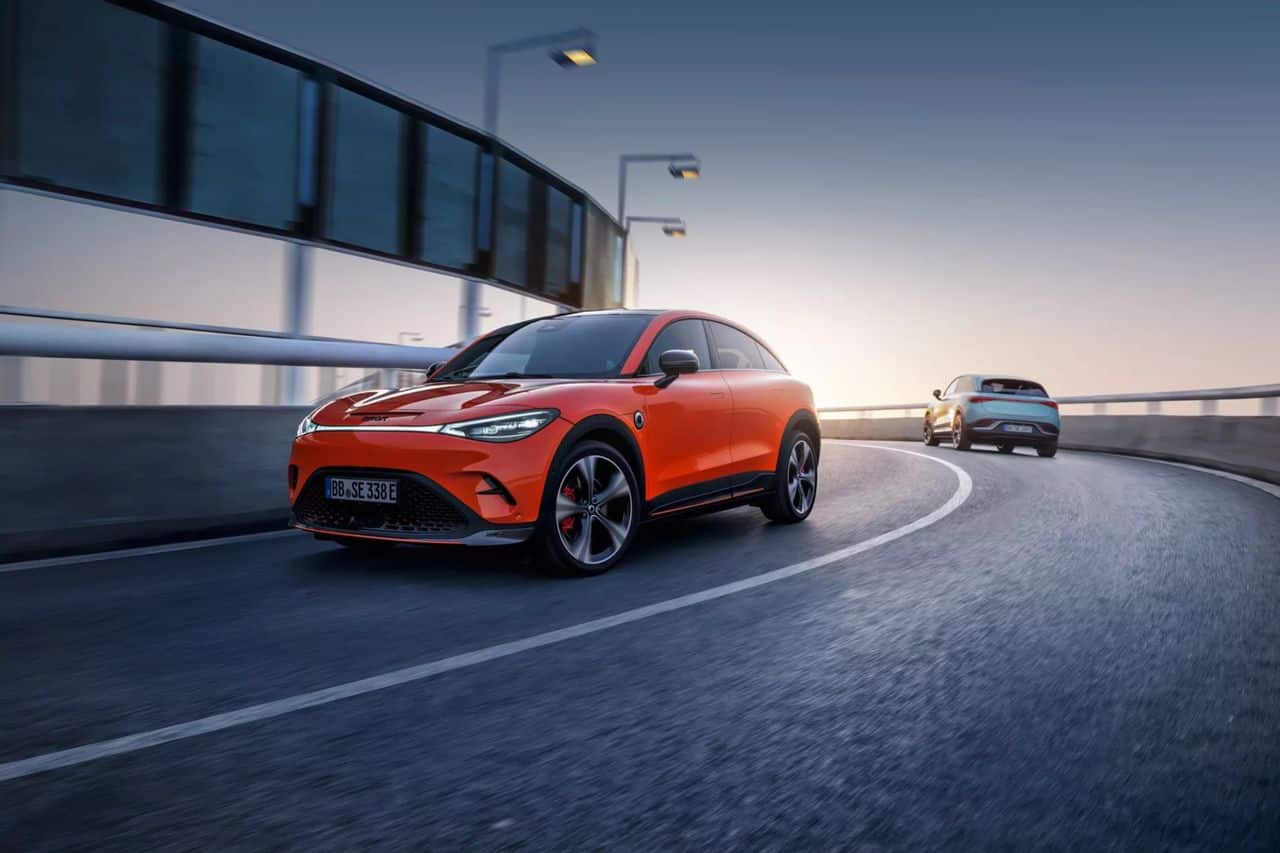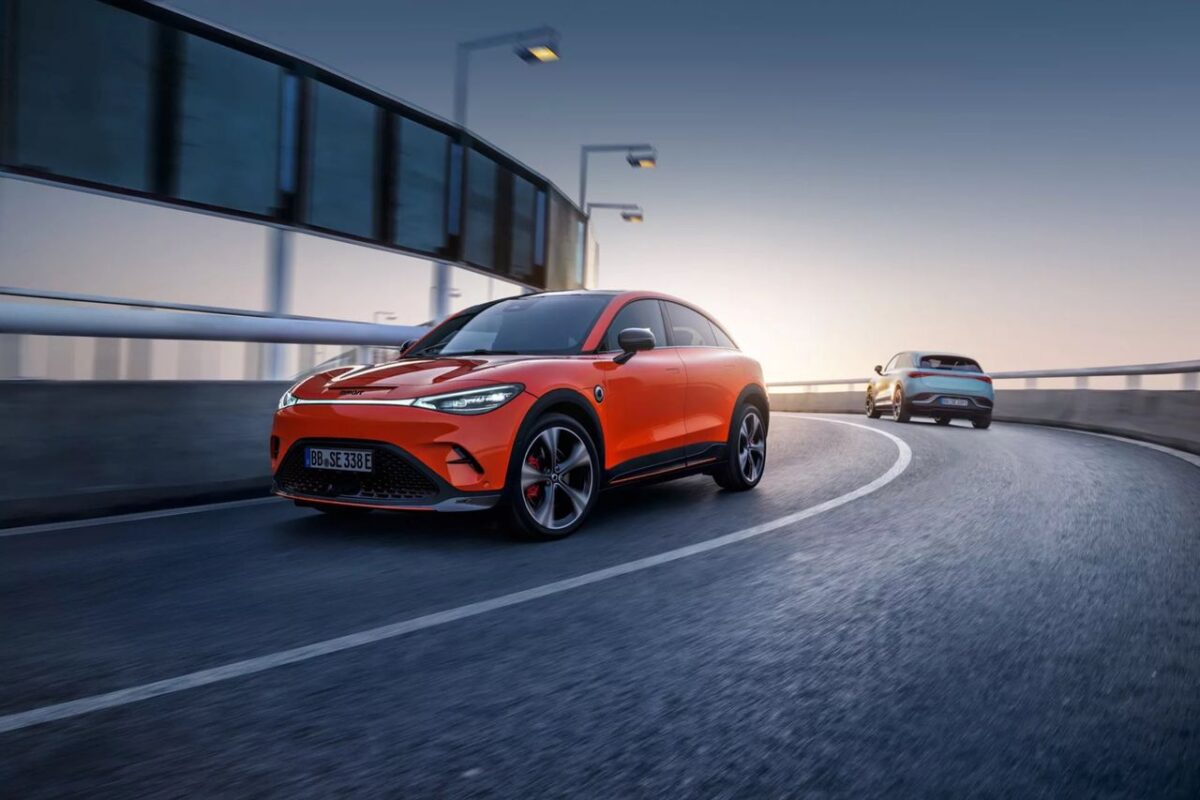 The #3 is designed by Mercedes and built by Geely. It measures 4.4 meters in length, 1.8 meters in width, 1.6 meters in height, and has a wheelbase of 2.78 meters. The car is based on the SEA platform.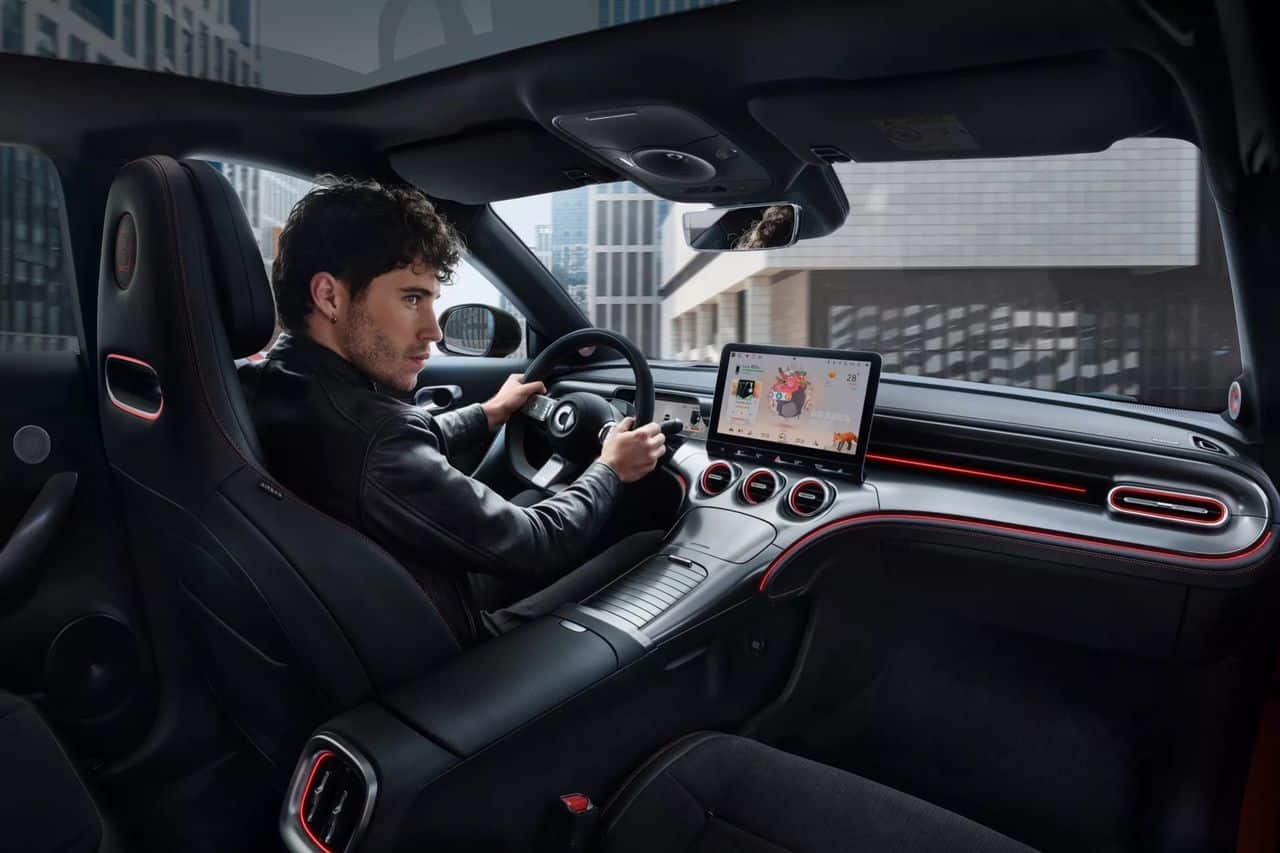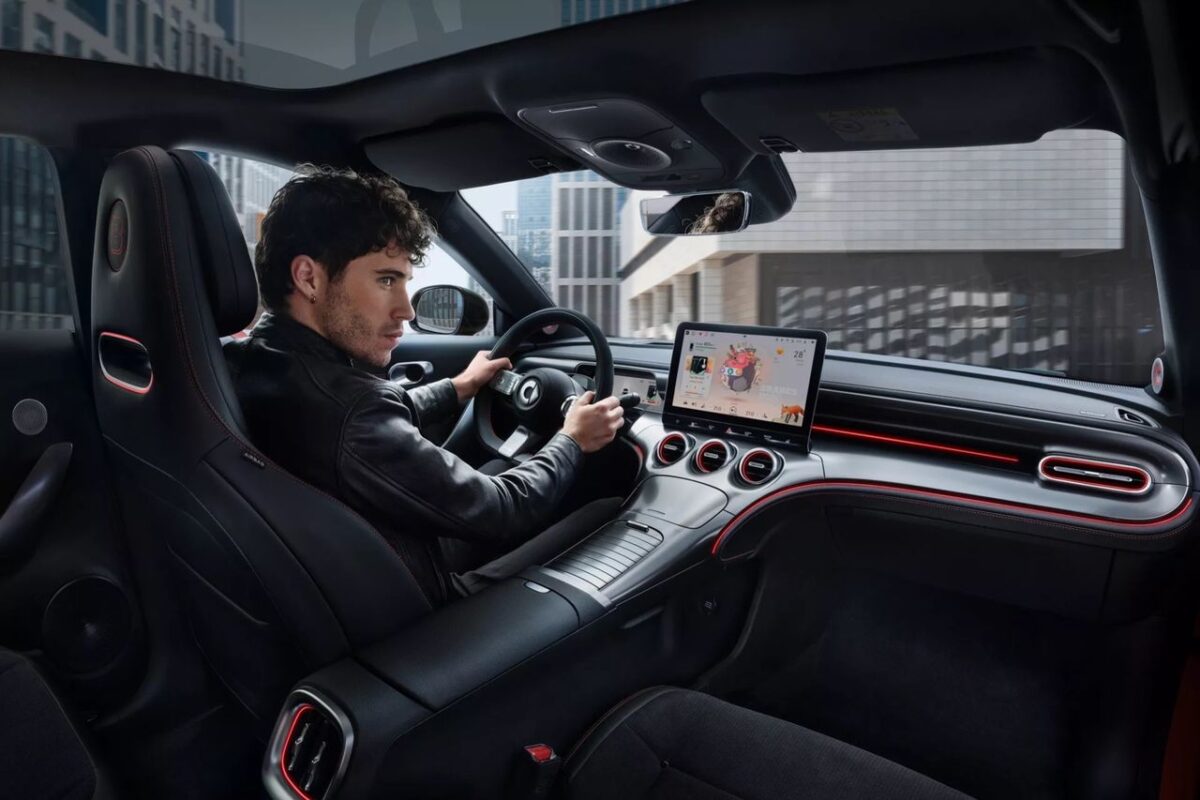 The European premiere will take place at the Frankfurt Motor Show in September. Sales will start at the beginning of next year, but unfortunately, we haven't received any pricing information yet.