As previously reported, Lexus has a spiritual successor to the LFA model in the works. It has been previewed in the form of the all-electric Electrified Sport Concept. However, rumors are now circulating that the successor will first come in a hybrid version, and then be presented as a pure electric car.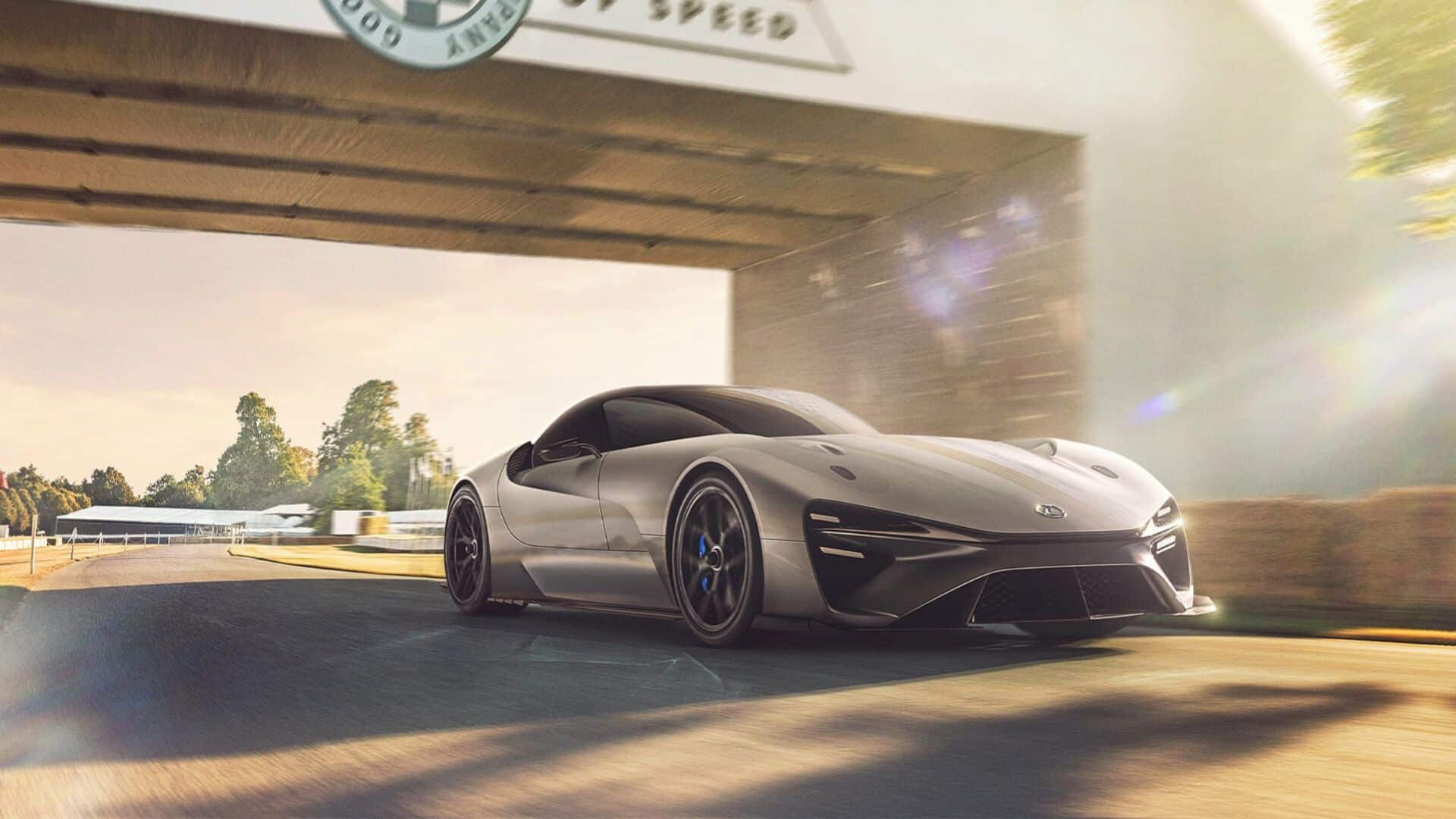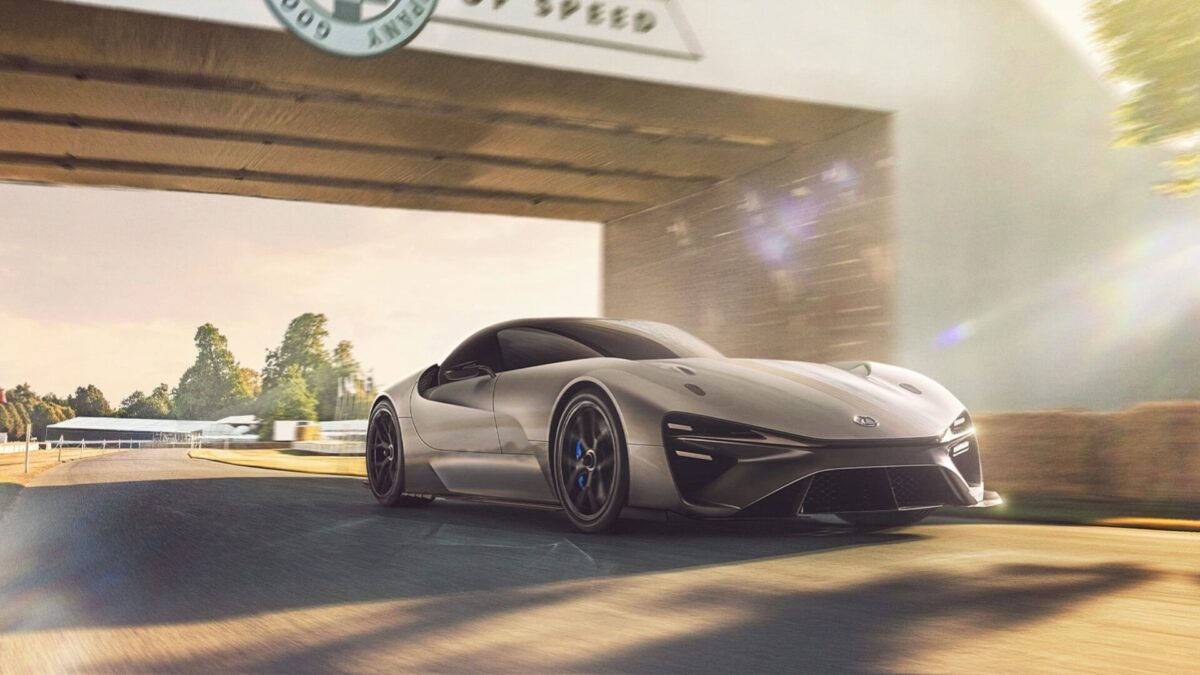 According to reports, the hybrid will combine a twin-turbocharged 4.0-liter V8 engine that will produce 710 horsepower. An electric motor will be added to provide a combined power output of around 940 horsepower. The car will be based on the TNGA GA-L platform, with an aluminum chassis and a carbon fiber body.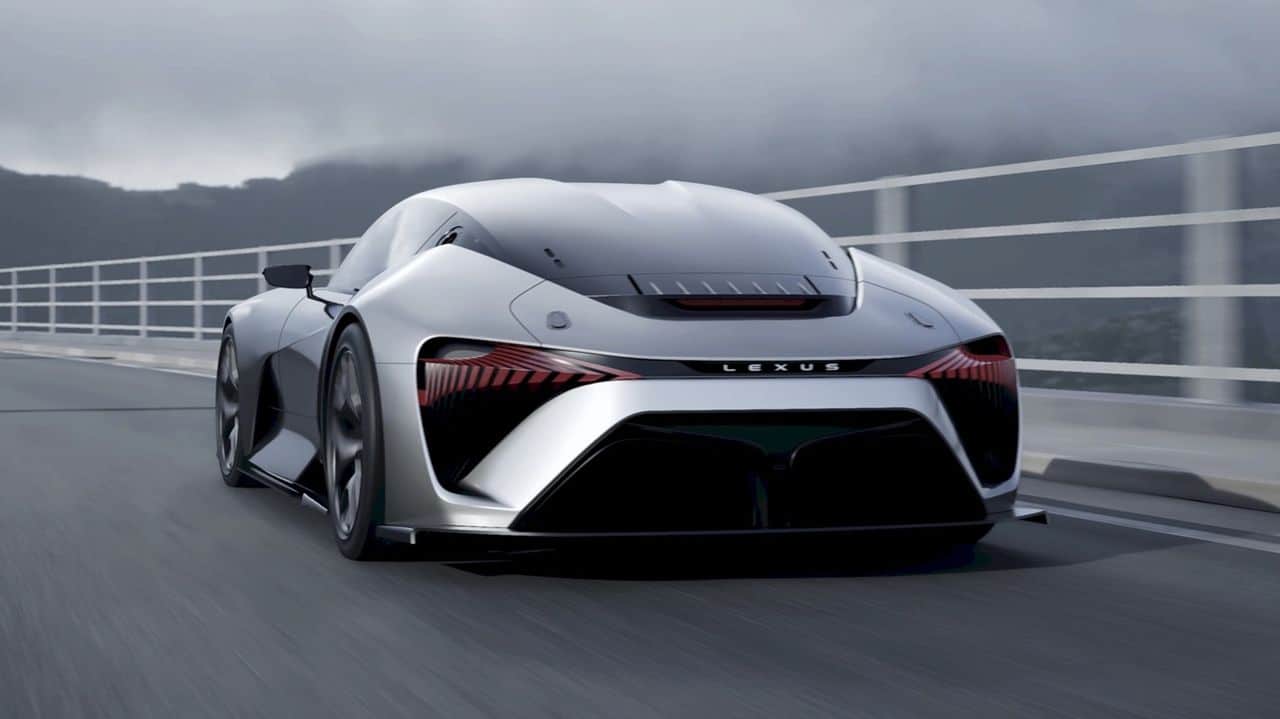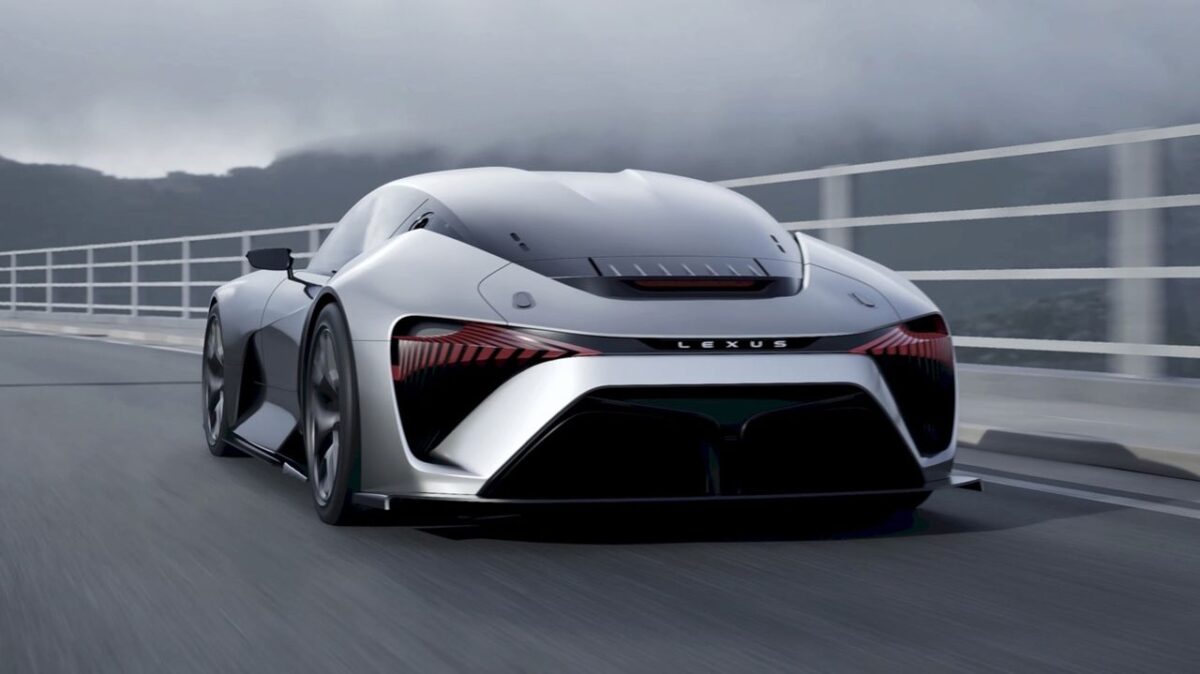 The rumors suggest that the hybrid will be launched sometime in 2025, and the all-electric version sometime in 2026. The price tag will be between $300,000 and $370,000.