Lexus has announced that their next generation of electric vehicles is under development and that a new electric car will be launched sometime in 2026.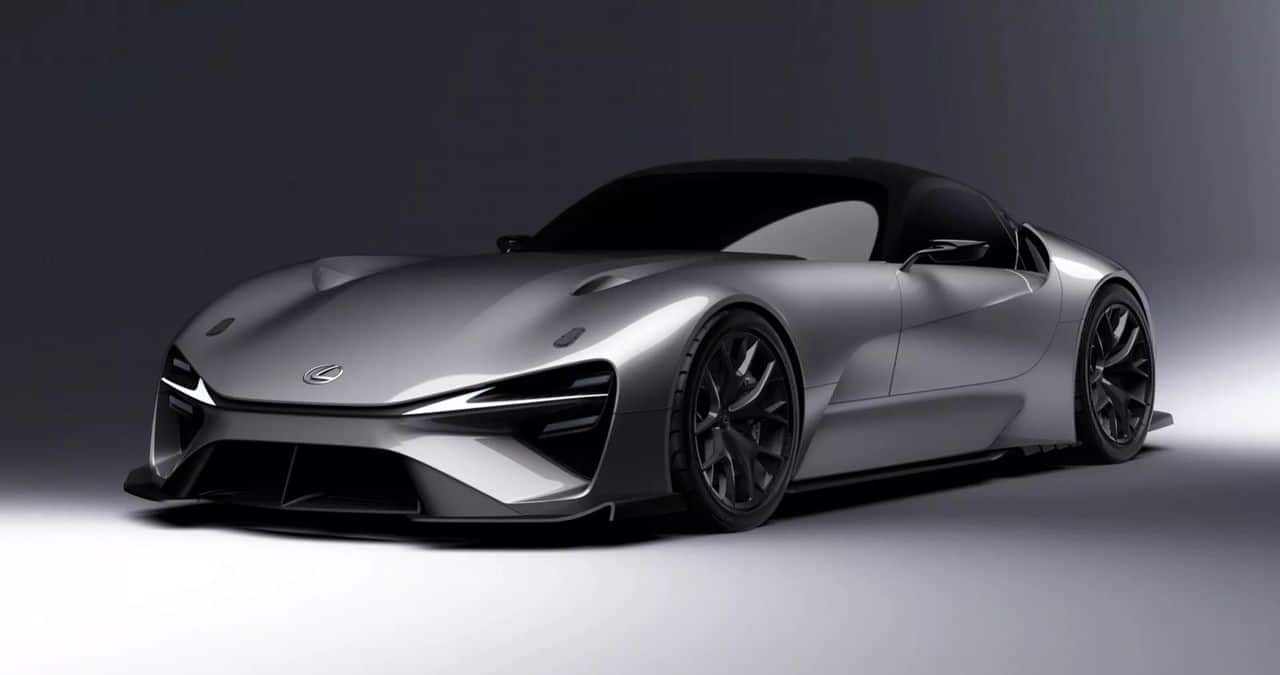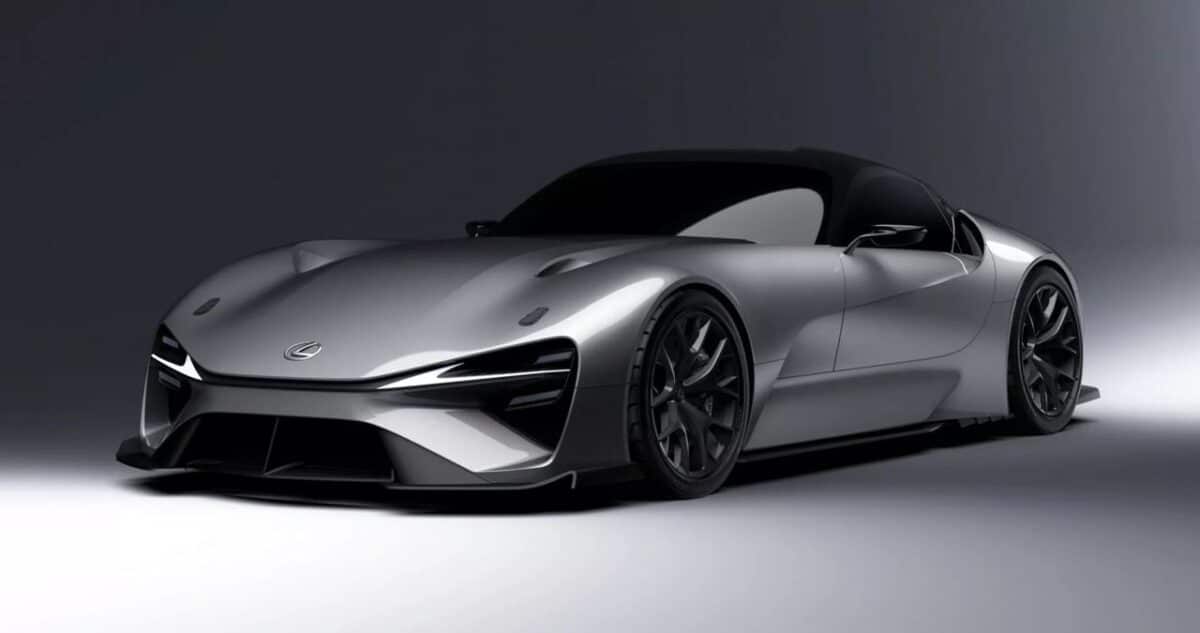 Currently, only the RZ model is built as an electric car from the ground up. By 2025, Toyota plans to have launched seven electric cars, and after that, they will focus more on the electric journey of the Lexus department.
Koji Sato, who will take over as the new CEO of Toyota on April 1st, says:
We aim to develop a next-generation battery EV in the Lexus brand in which everything from batteries and platforms to the way the car is built will be optimized for BEVs. To deliver appealing BEVs, we need to drastically change the way we do business, from manufacturing to sales and service, with a BEV-first mindset. Lexus will lead this transformation.
Source: Engadget.com