Polestar's CEO, Thomas Ingenlath, was recently interviewed by Autonews Europe, where he shared some insights into the company's future plans.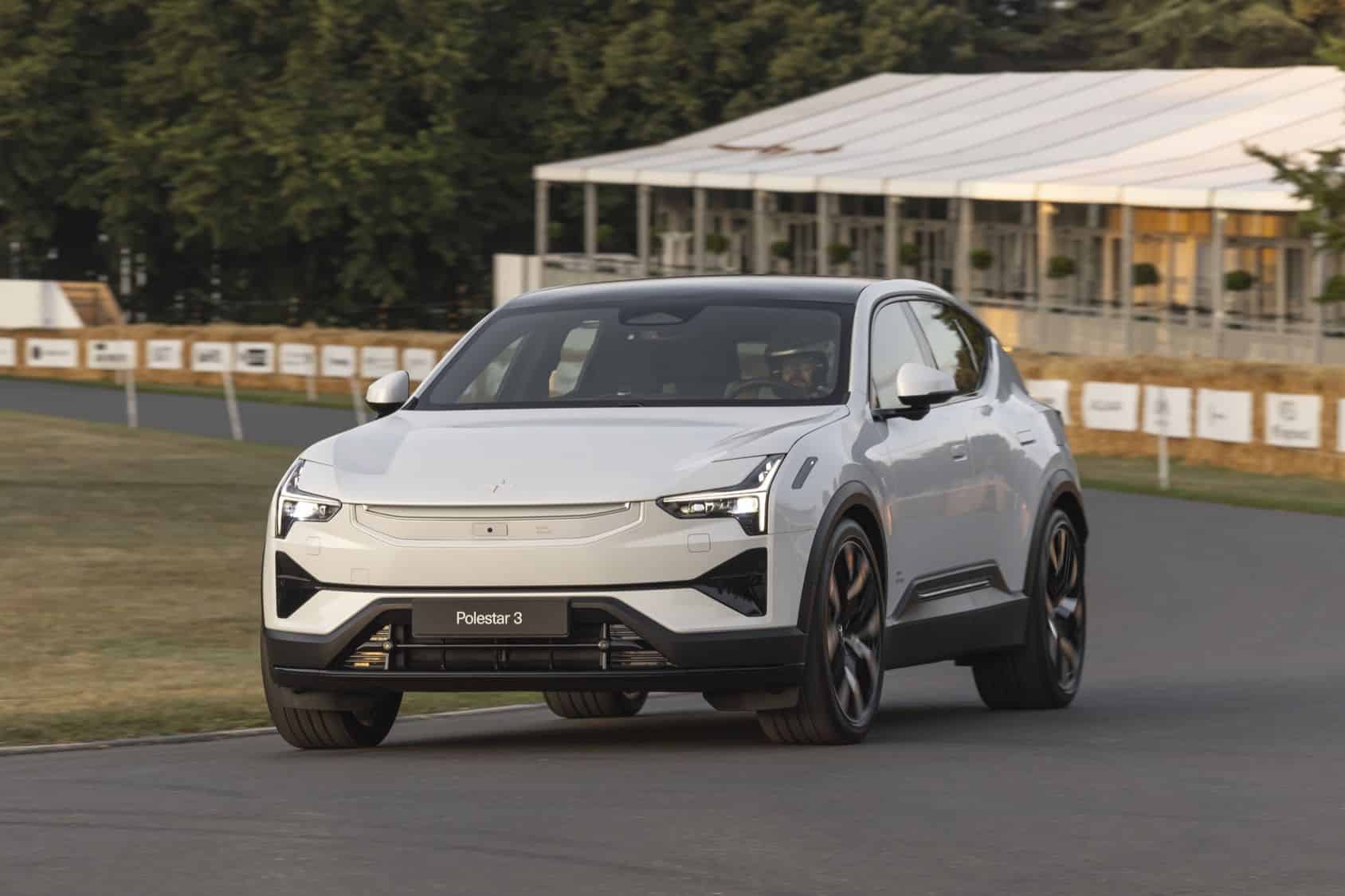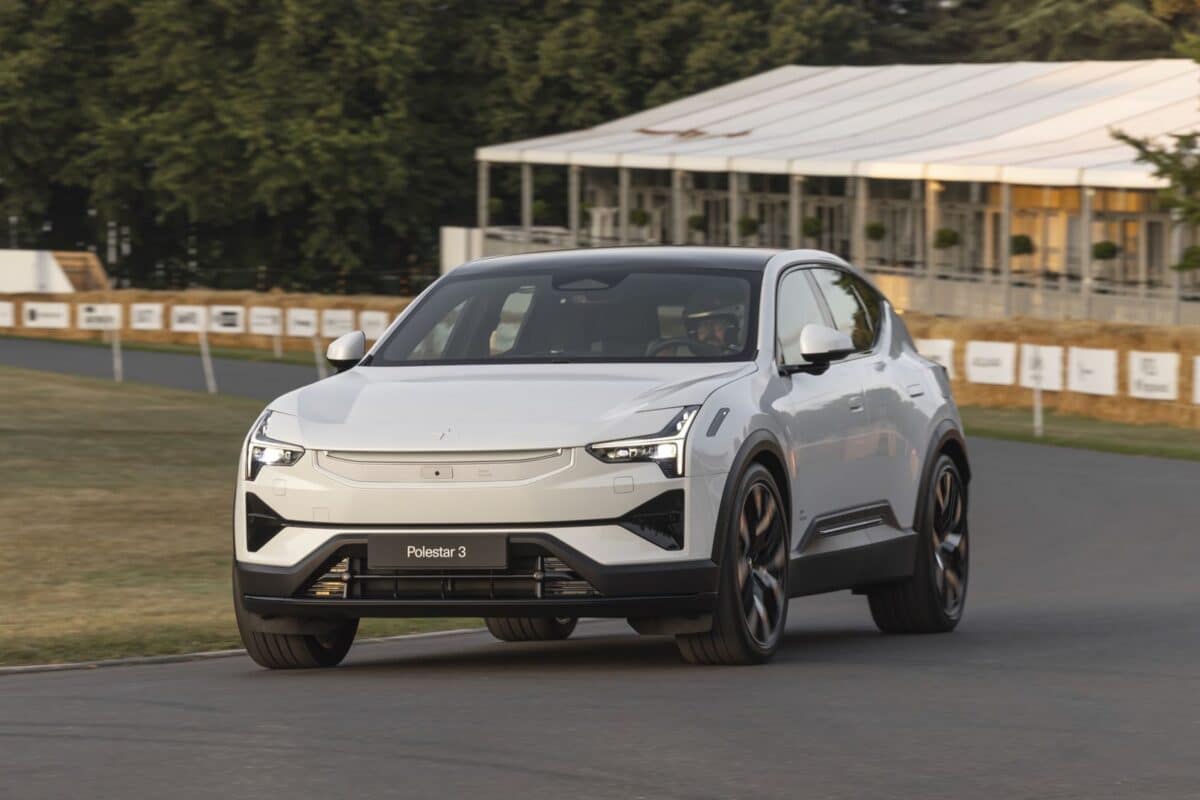 He mentioned that Polestar is not in a race with Tesla and emphasized his desire for the upcoming Polestar 3, 4, and 5 models to firmly establish the brand in the luxury segment. Polestar also has no plans to develop smaller and cheaper electric cars; instead, their focus remains on luxury.
We have very clearly stated we will not get into a price war to achieve volume targets because we want to maintain our premium position. We are definitely not running after Tesla, which wants to have X factories and volumes in the millions. We want the Polestar 3, 4, and 5 to firmly secure our place in the premium luxury segment rather than producing smaller, cheaper cars.
Regarding the recently updated Polestar 2, Thomas mentioned that they made the car better and slightly more expensive. However, they could have done the opposite if they had wanted to – installed a cheaper battery, a less expensive drivetrain, used cheaper materials, but kept the same price tag. However, they chose not to do that.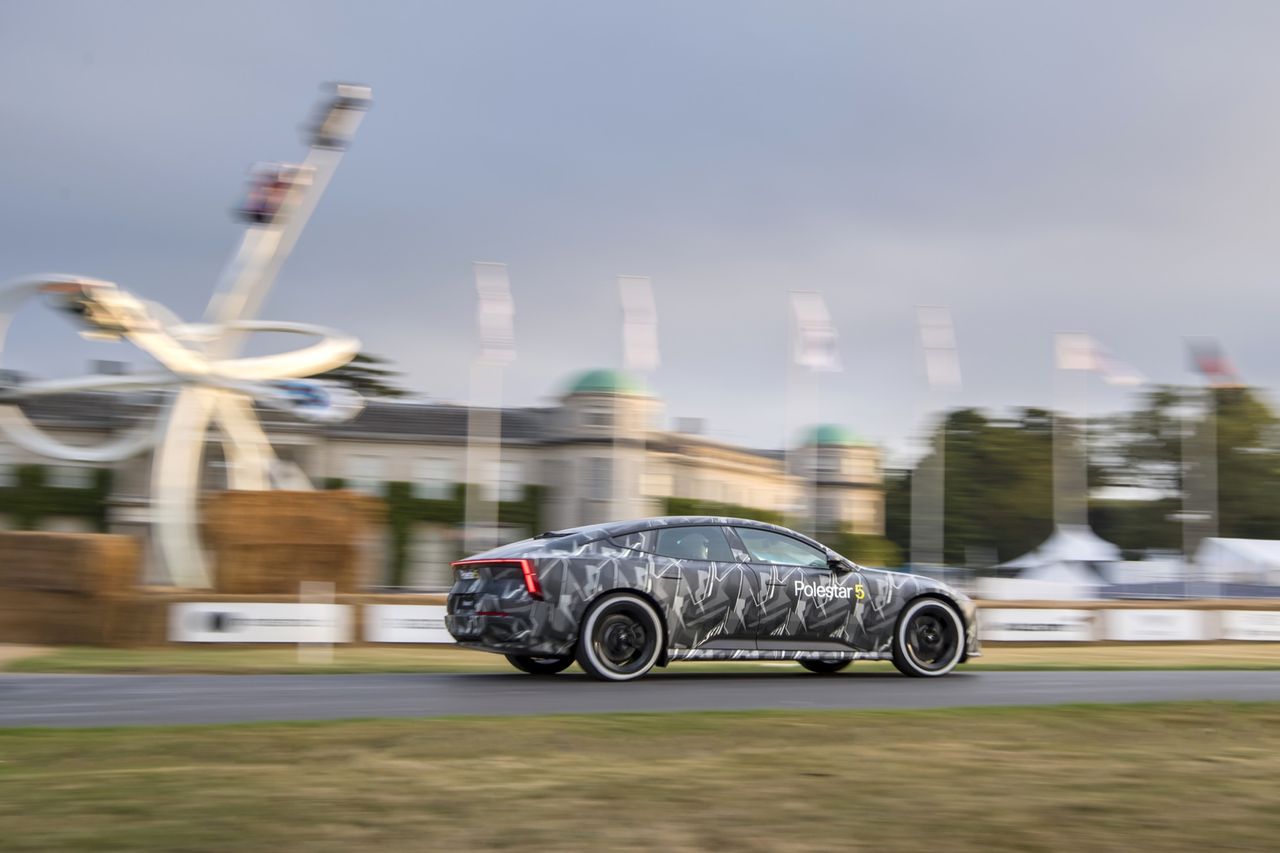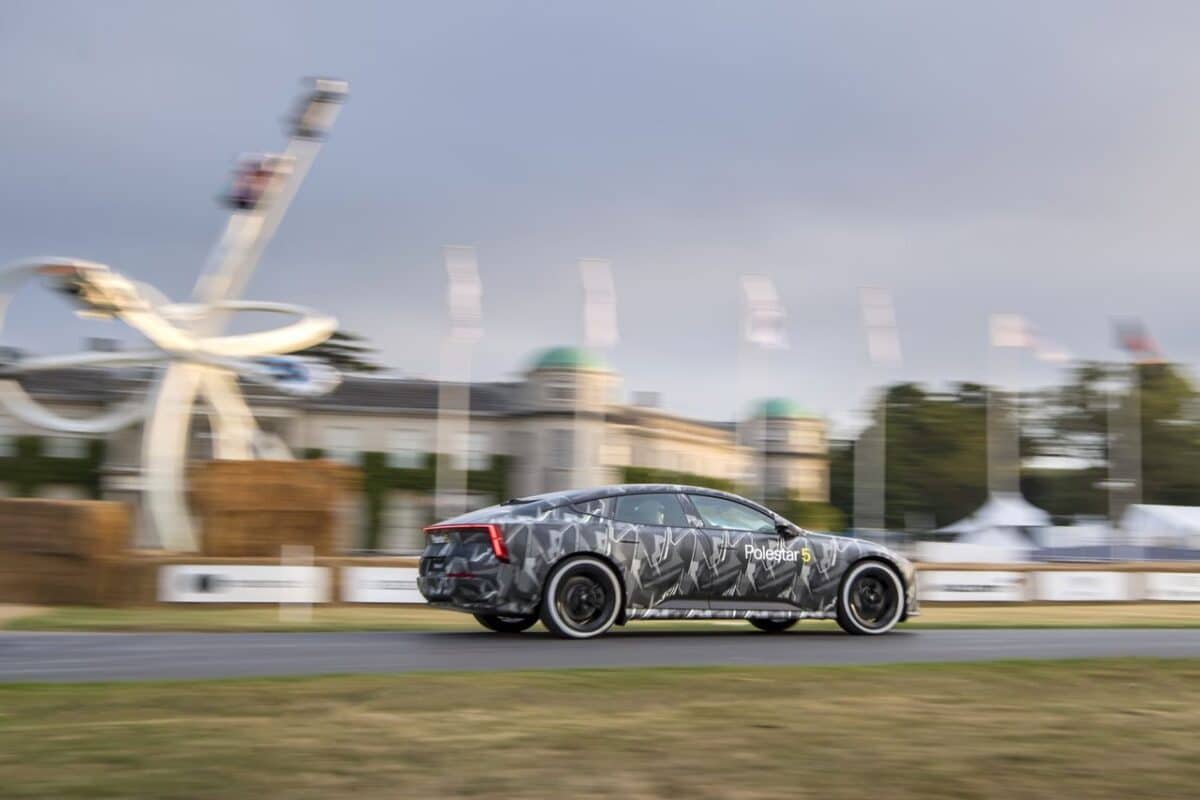 Later this year, Polestar Day will be held, where they will discuss more about their latest innovations, collaborations, and what the future will look like.