Polaris' latest creation is perhaps its largest so far, and it's becoming more and more car-like. The model, known as the Xpedition, can be obtained as a compact two-seater or a more rugged five-seater.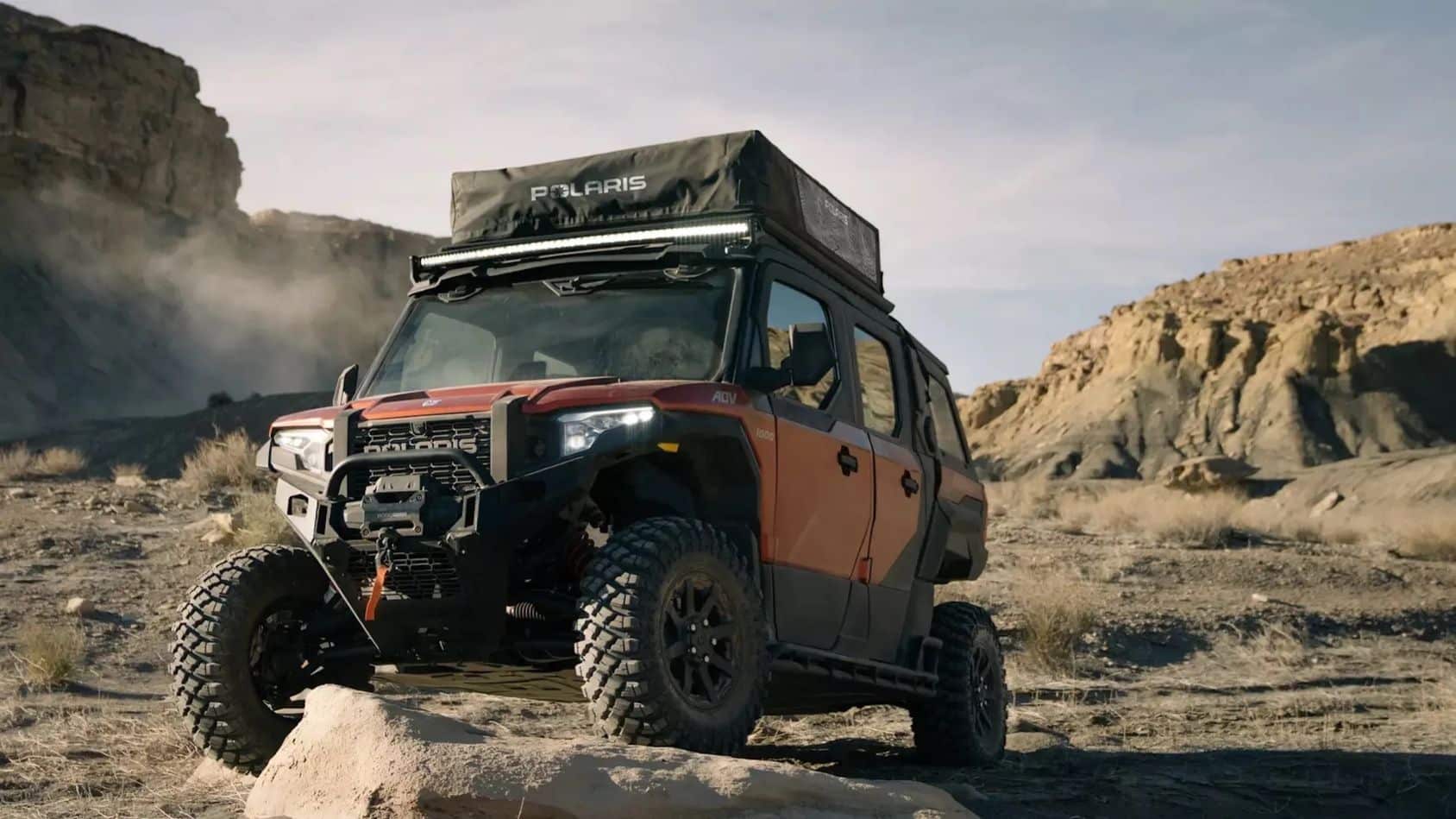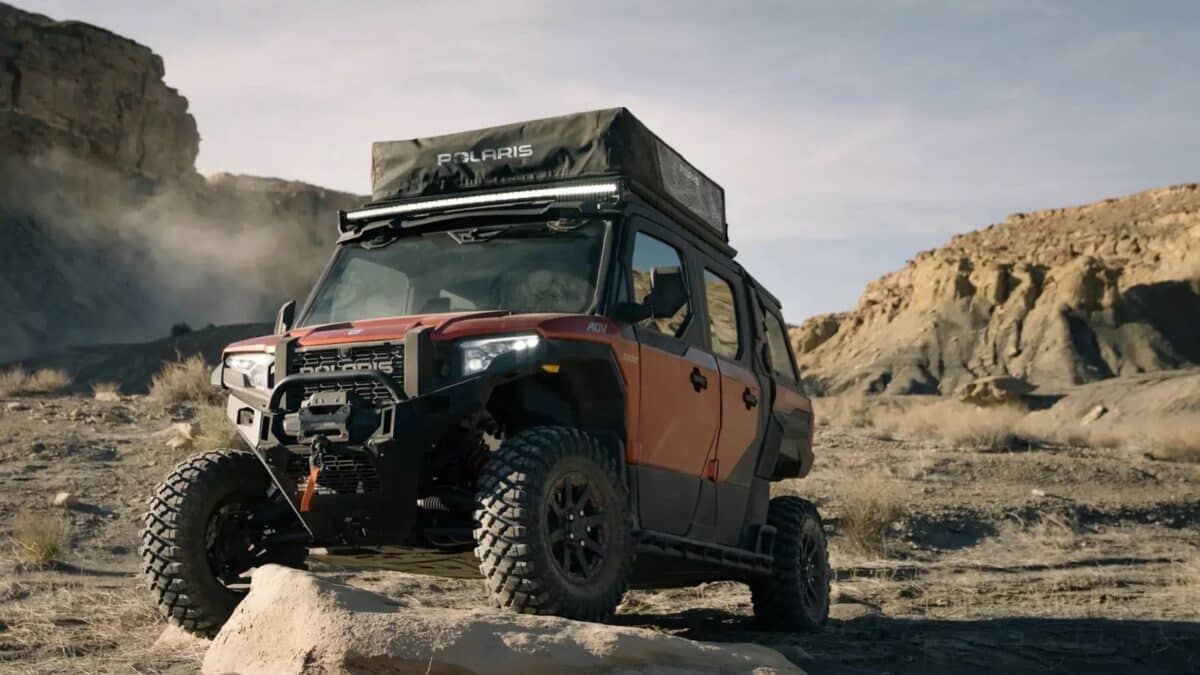 It is built for adventure, allowing for either playful off-roading or the option to mount a rooftop tent and go camping for a few days. Over 100 different accessories are available to customize the vehicle to one's preferences.
You can choose to have an open rear section, essentially creating a small pickup truck, or a closed setup for carrying a lot of gear. The gasoline engine is 1.0 liter in size, delivering 116 horsepower and powering all four wheels. The range with a full tank is 320 km, and it is capable of towing up to 907 kilograms.
The price starts at $28,999 and goes up to $44,999. Of course, the cost can increase even more depending on the additional accessories purchased. It's a considerable amount for something that cannot be driven on regular roads.