AC Cars is one of the oldest car manufacturers in the UK, and now they have presented a modern version of the classic muscle car, the AC Cobra.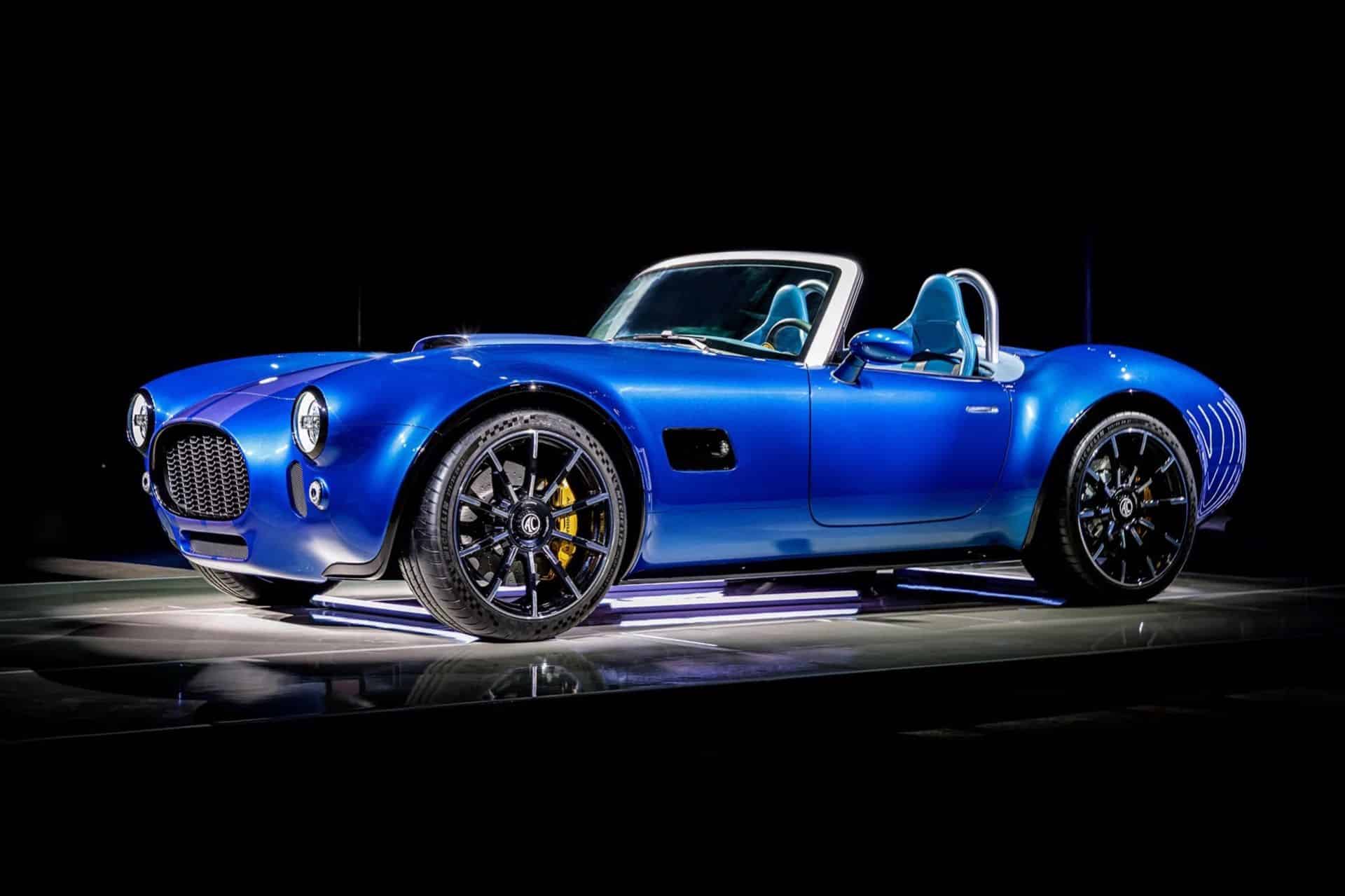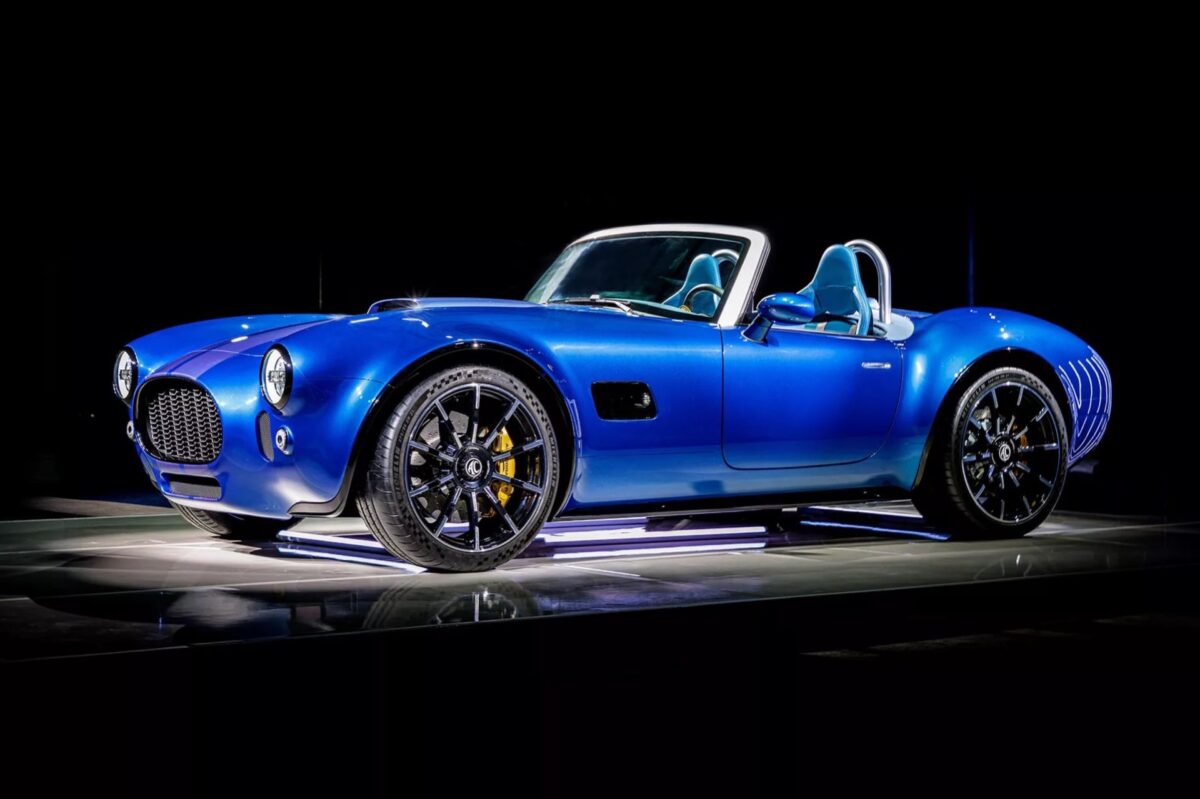 The new model is given the additional name GT Roadster, and they claim to have taken the best from the past and combined it with modern technology. However, they haven't replaced the V8 engine with an electric motor just yet. This model also features a fossil fuel engine with eight cylinders, and the output from the 5.0-liter supercharged engine goes up to a whopping 663 horsepower and 780 Newton meters of torque in the most powerful version. This one is claimed to go from 0 to 100 km/h in 3.5 seconds.
There is also a milder version that offers "only" 460 horsepower and 570 Newton meters of torque. Buyers can choose between a six-speed manual transmission or a ten-speed automatic with paddle shifters behind the steering wheel.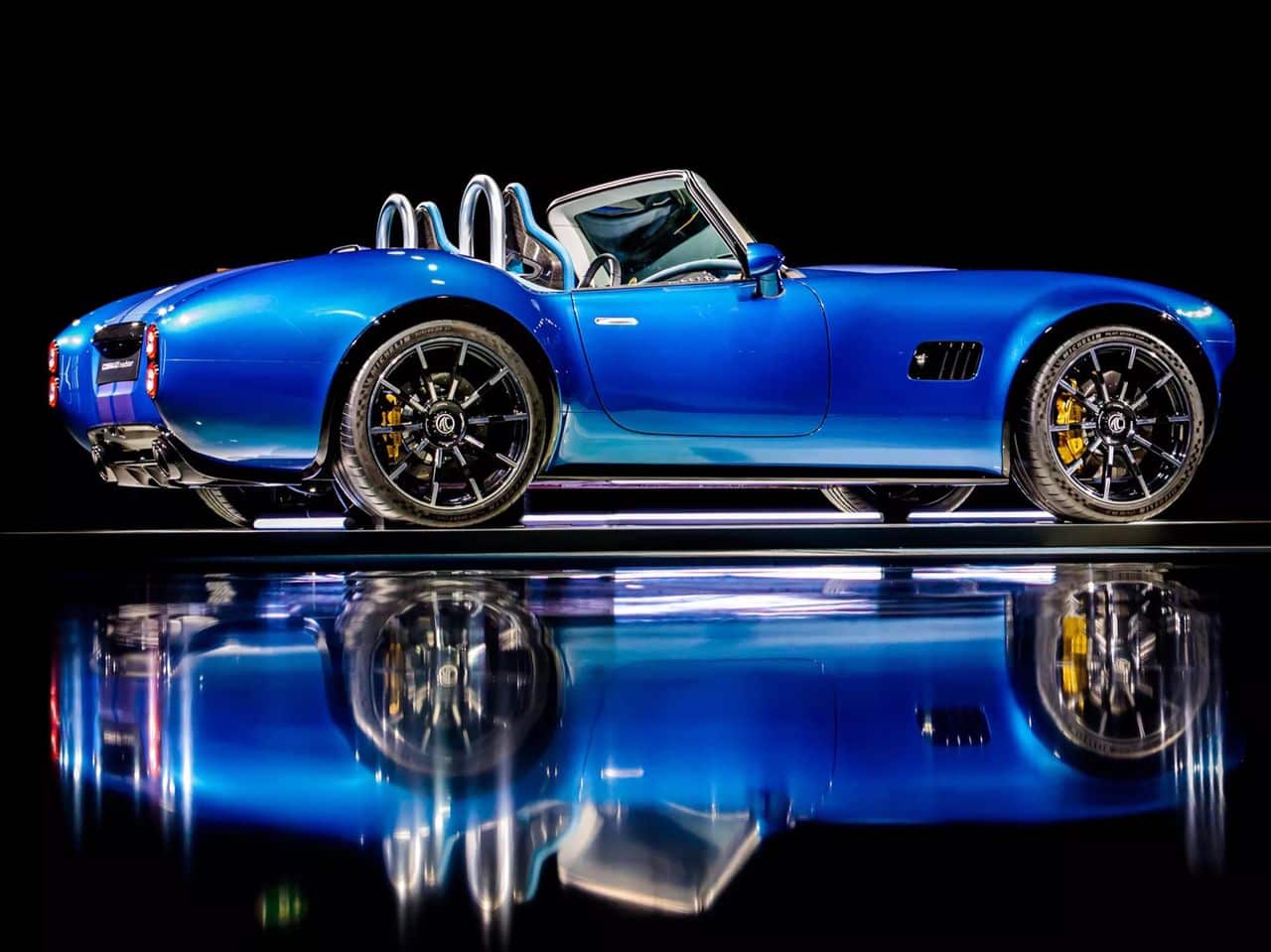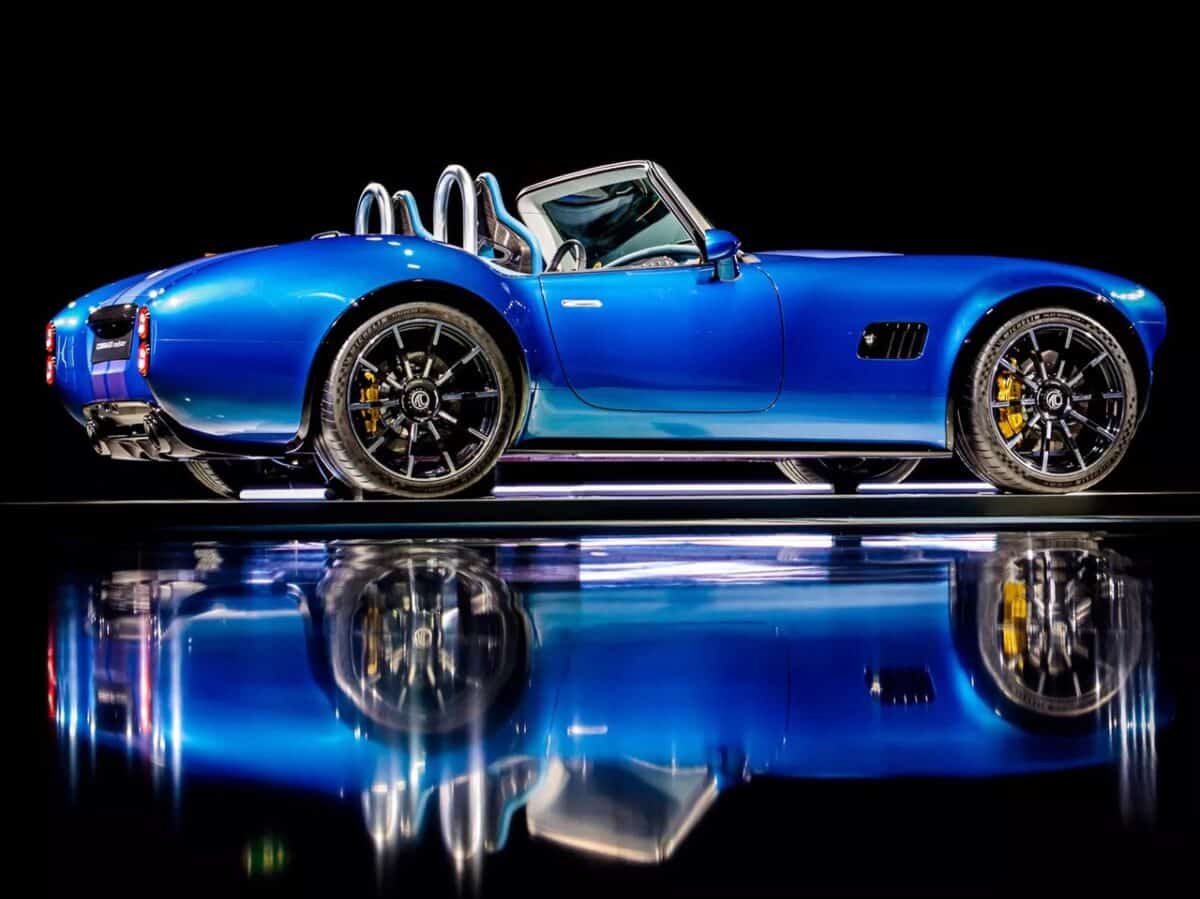 The car is based on a completely new aluminum chassis, which is 28.4 centimeters longer than the original, while the track width has also increased. The body is made of carbon fiber composite and weighs only 50 kilograms. The car itself weighs 1450 kilograms.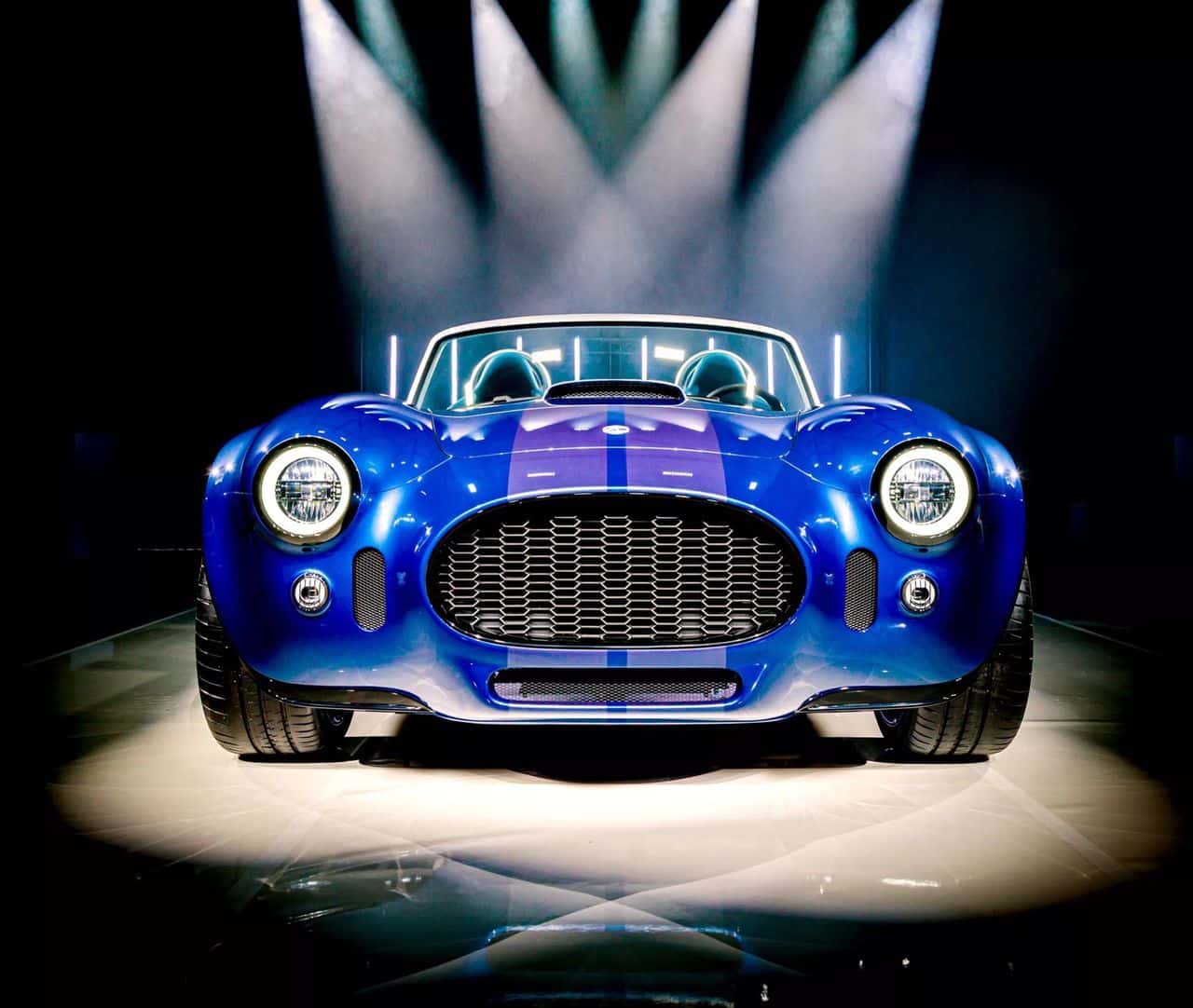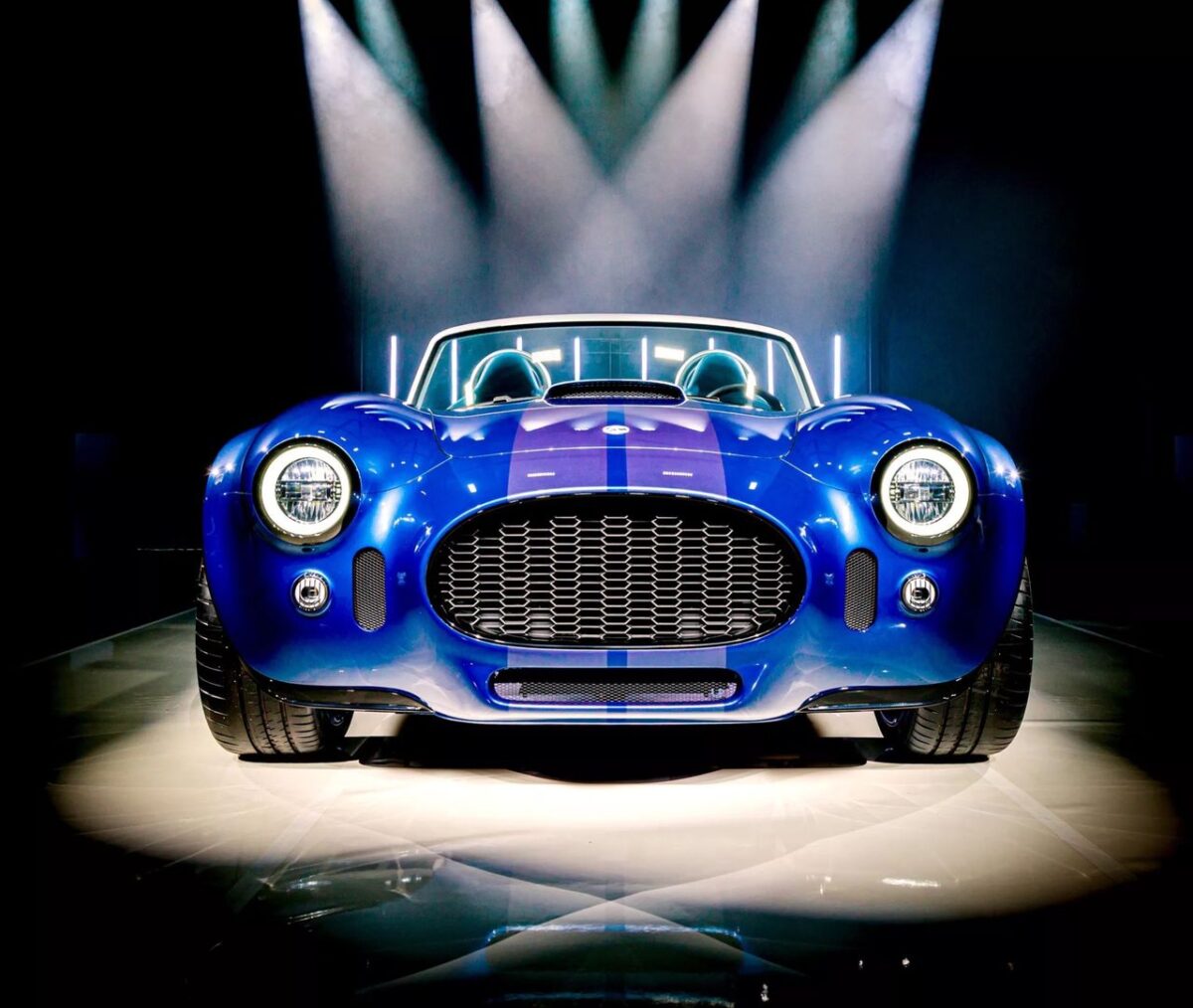 The plan is to build 250 units per year, and all the cars for the first year have already been reserved. The pricing for this creation and when the first units will reach customers is yet to be announced.