The British company AC is now reviving a classic that many car enthusiasts are likely familiar with – the AC Cobra. A compact and very powerful muscle car from the 60s that was developed together with the legend Carroll Shelby. The new car is called the AC Cobra GT Roadster and it looks pretty much like the old car but updated in every way.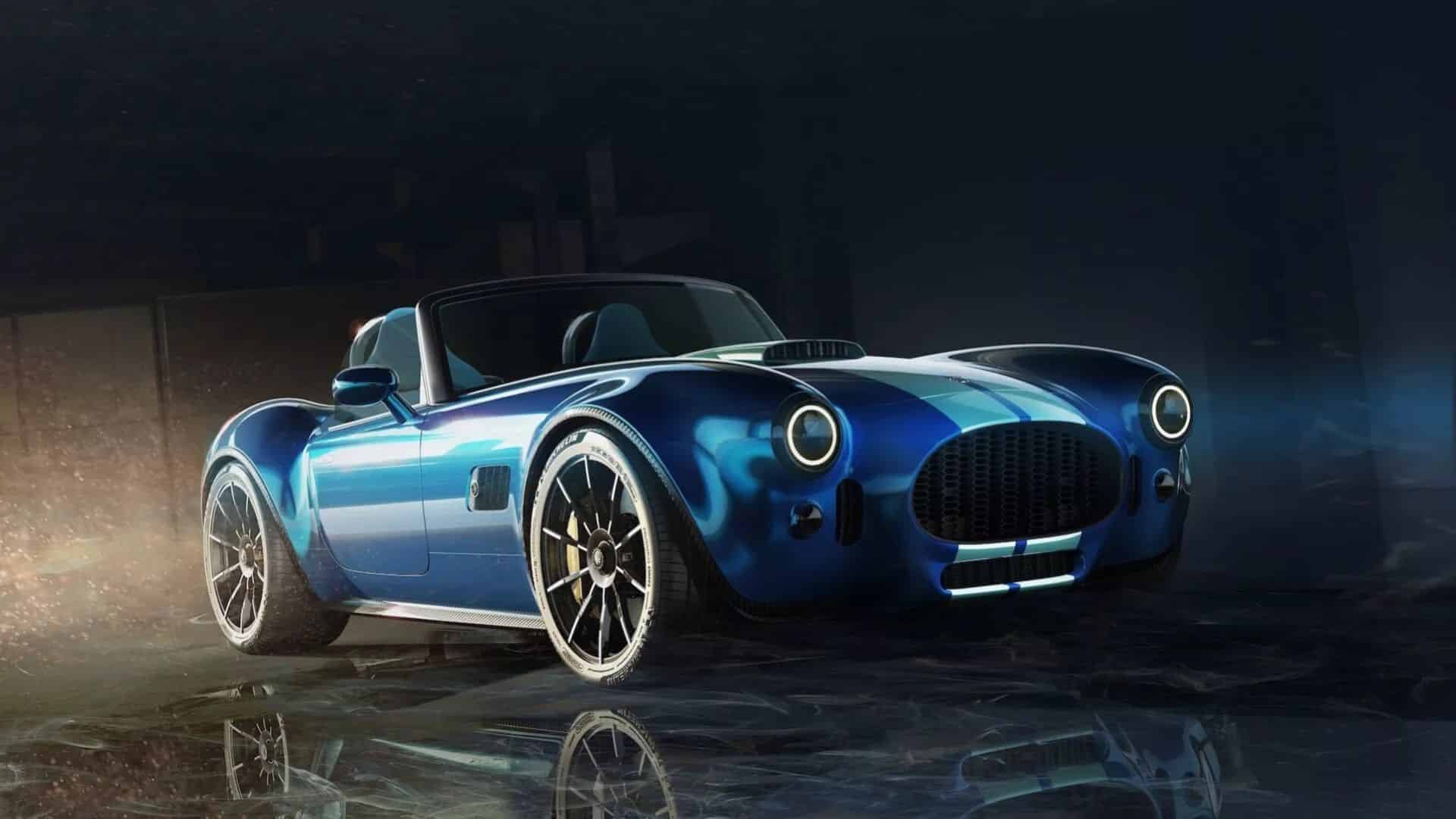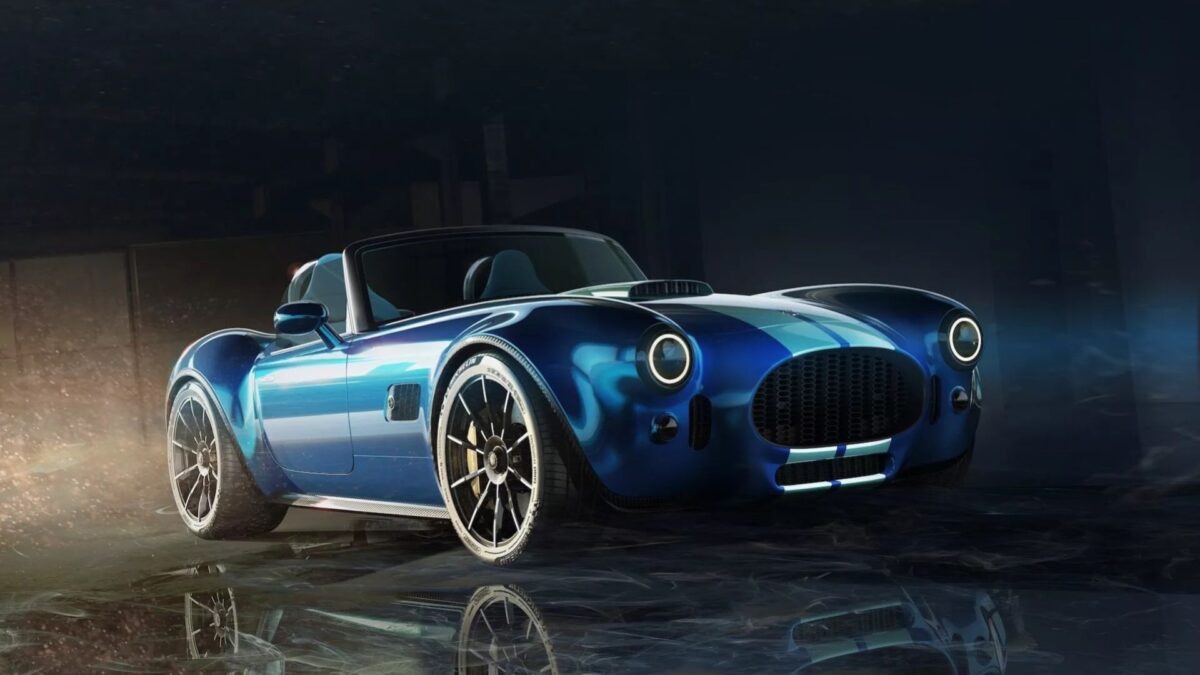 Let's start with the most important thing – the engine. Of course, it has a V8 engine that comes from Ford. It's a 5.0-liter Coyote engine that, thanks to its compressor, delivers a whopping 663 horsepower and 780 newton-meters of torque. The car, which weighs around 1400 kilos, should be able to go from 0 to 100 km/h in 3.4 seconds and reach a top speed of 278 km/h. If, for some reason, you want a slightly milder version of the car, it will also be offered without a compressor. You can choose between a six-speed manual or a ten-speed automatic gearbox.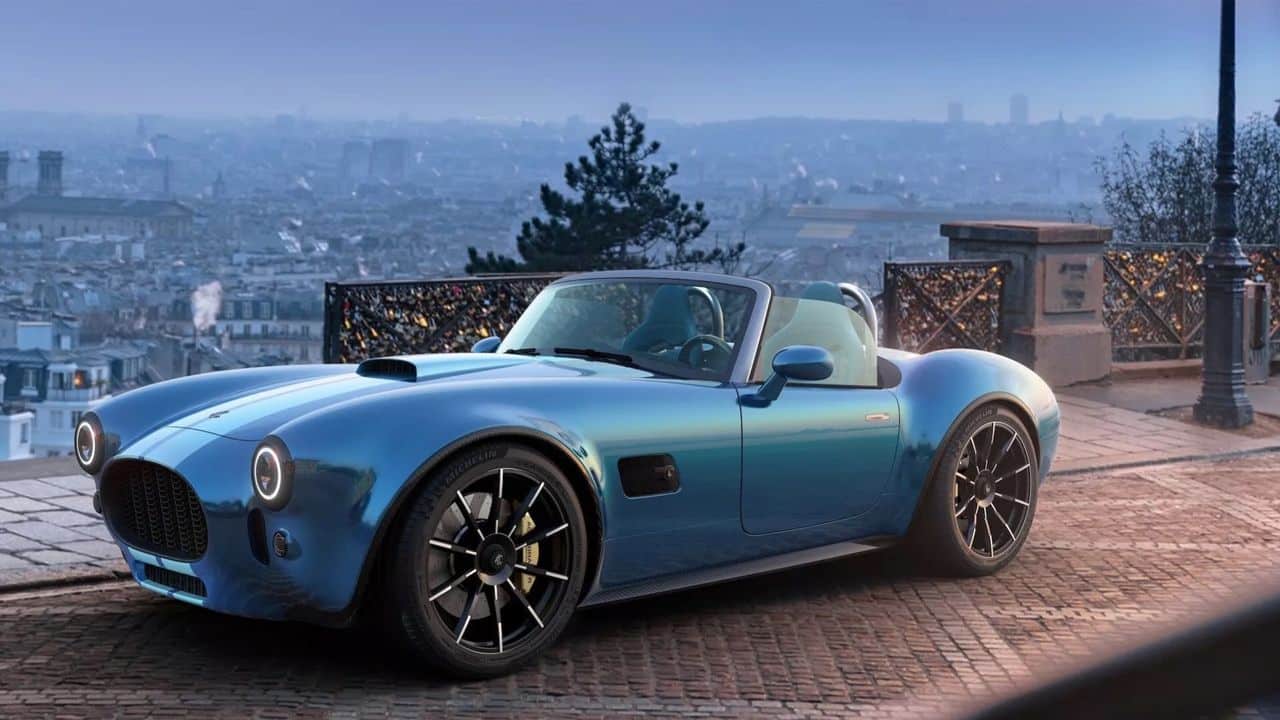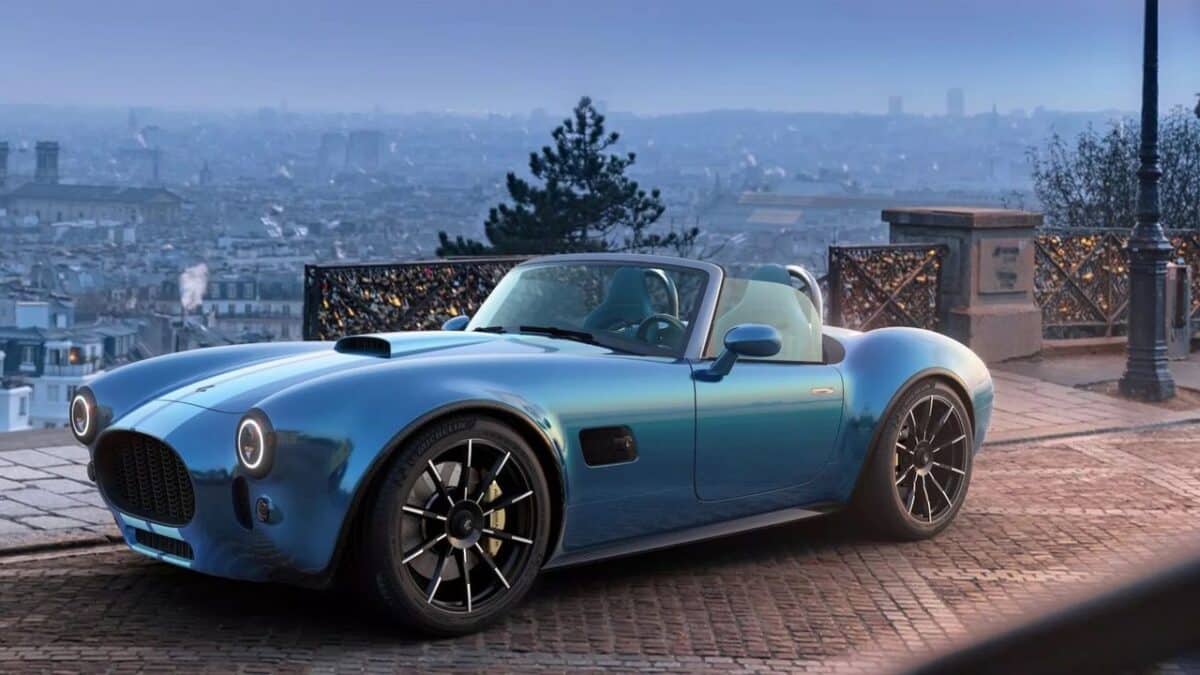 The wheelbase measures 2.57 meters, which is 28.4 centimeters longer than the original. The length of the car is 4.33 meters, an increase of eleven centimeters. The reason for the extended length is to get more space in the interior. Luxuries like power windows, AC, electric power steering, infotainment system with GPS will be available. The track has also been widened, which is good for the car's performance. The body is made of carbon fiber and the chassis is made of aluminum. The brakes have six-piston calipers and the wheels measure 21 inches.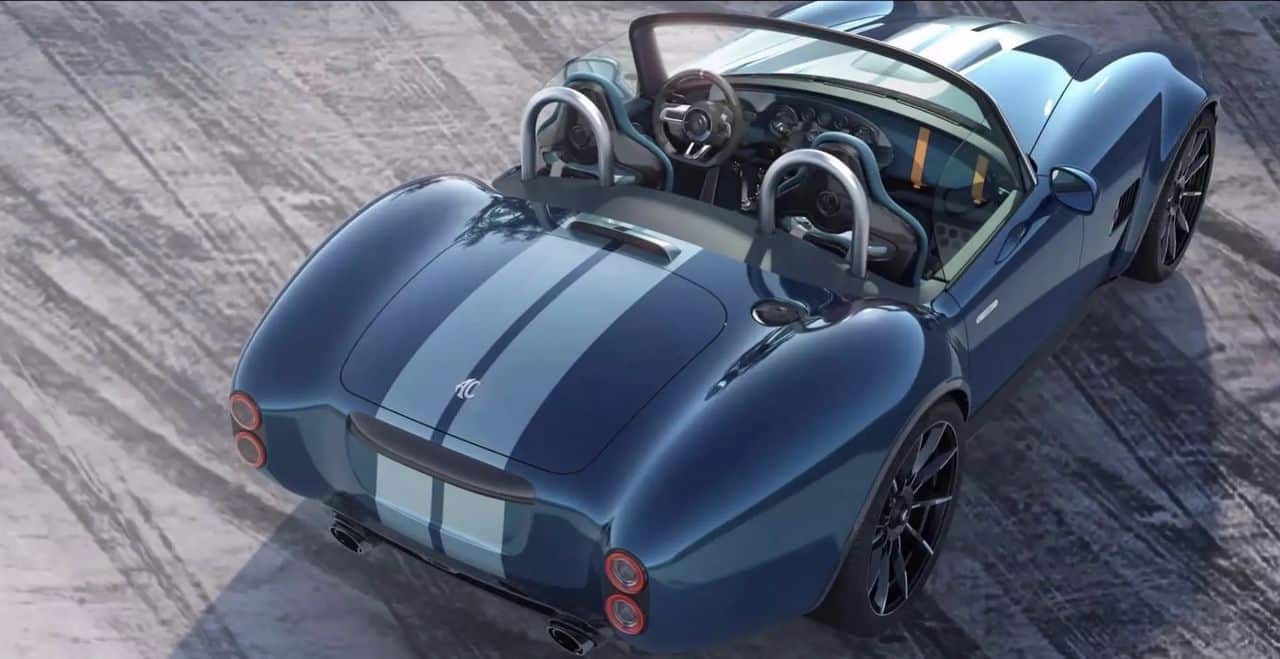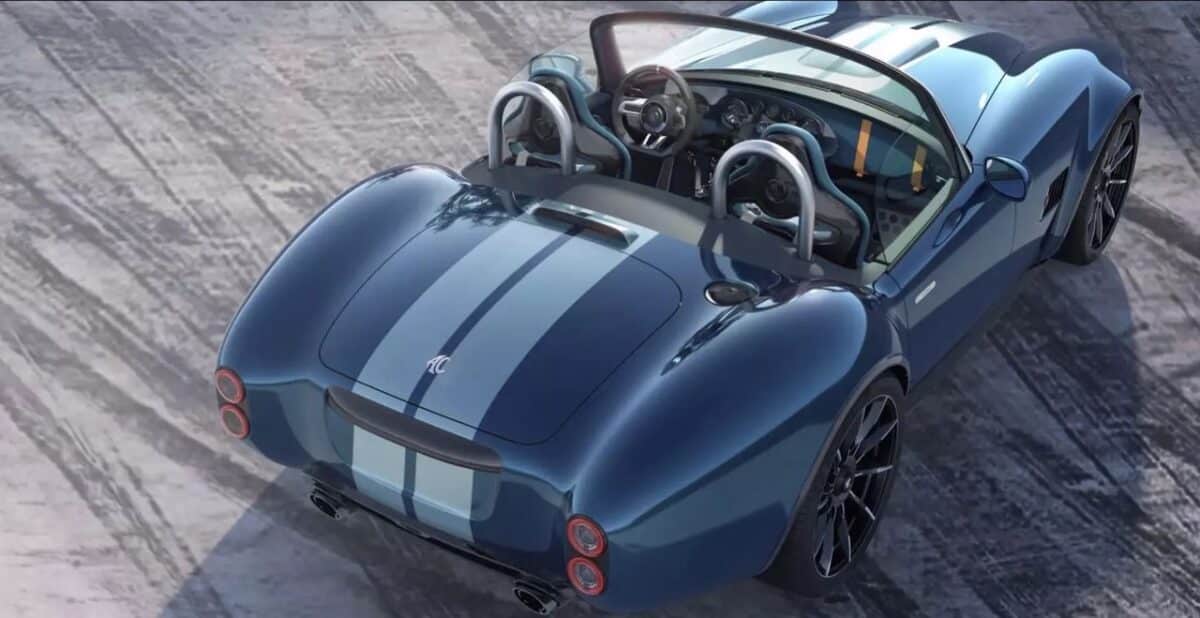 Right now, we only have rendered images, and the full unveiling of the real thing will take place in April. The price tag will be 285,000 pounds.
Read more: accars.eu