If you go to Land Rover and say that you want a convertible version of the latest Defender, unfortunately, they cannot help you. But Heritage Customs can.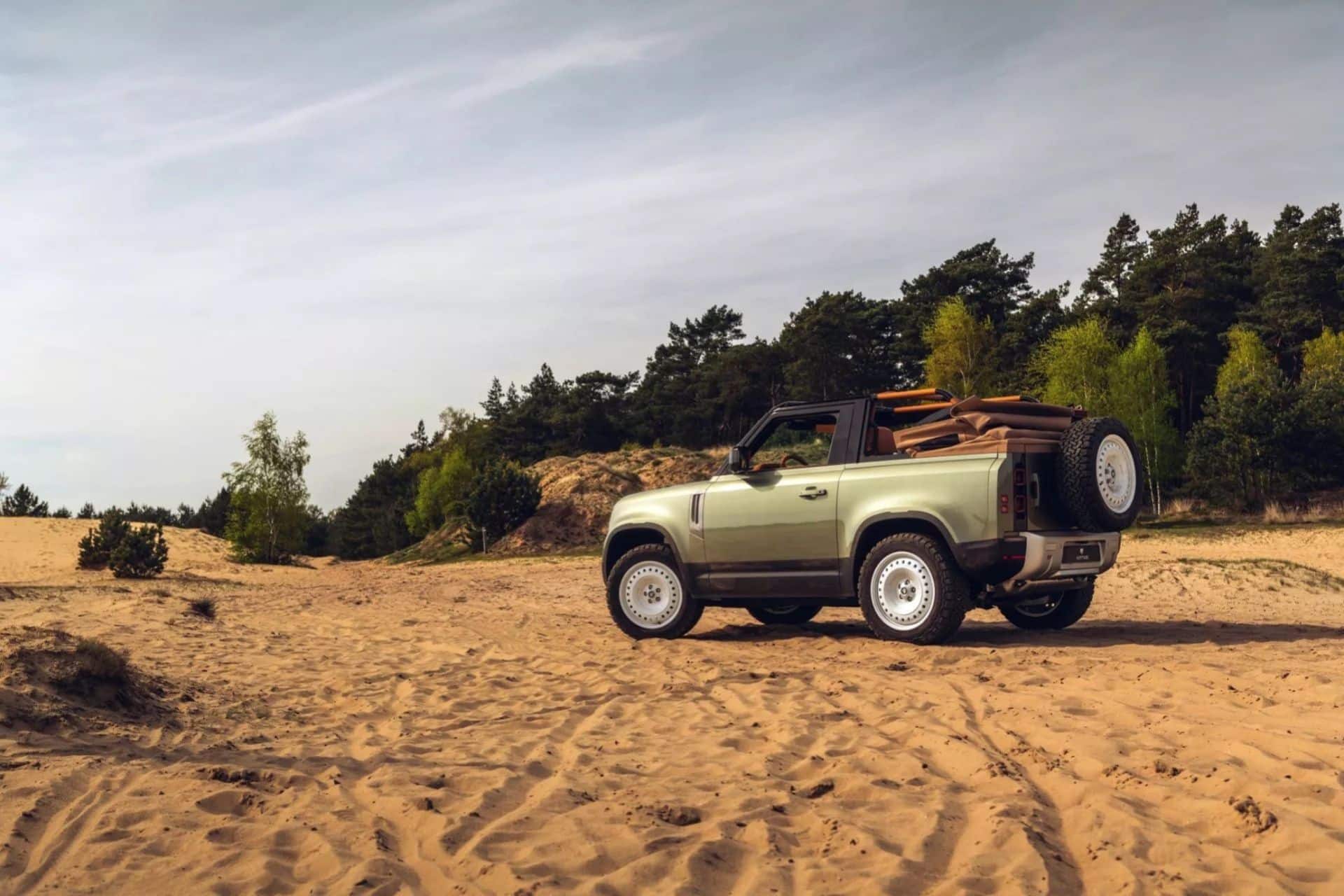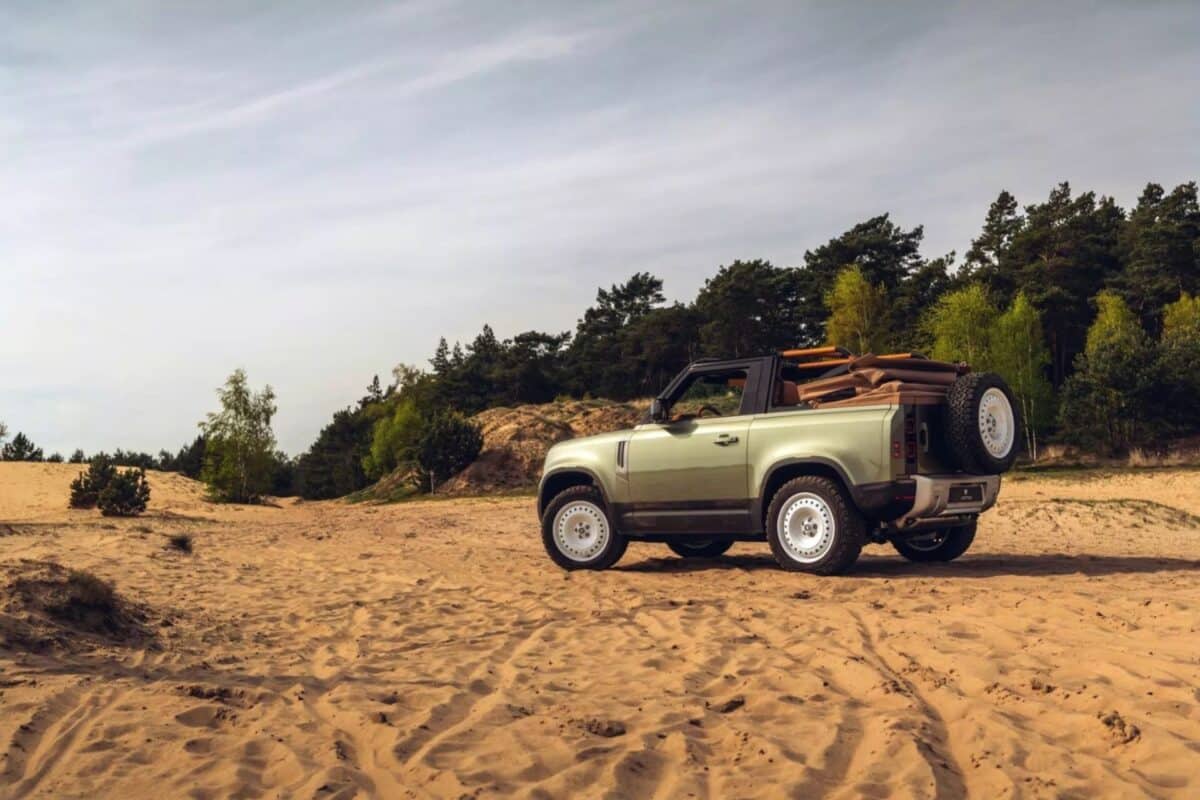 For 85,000 euros, they will happily chop the roof off your car and give you what you want. The result is an open car that you can close again with the help of a foldable canvas roof. After releasing the locks inside, the roof is folded down using electricity.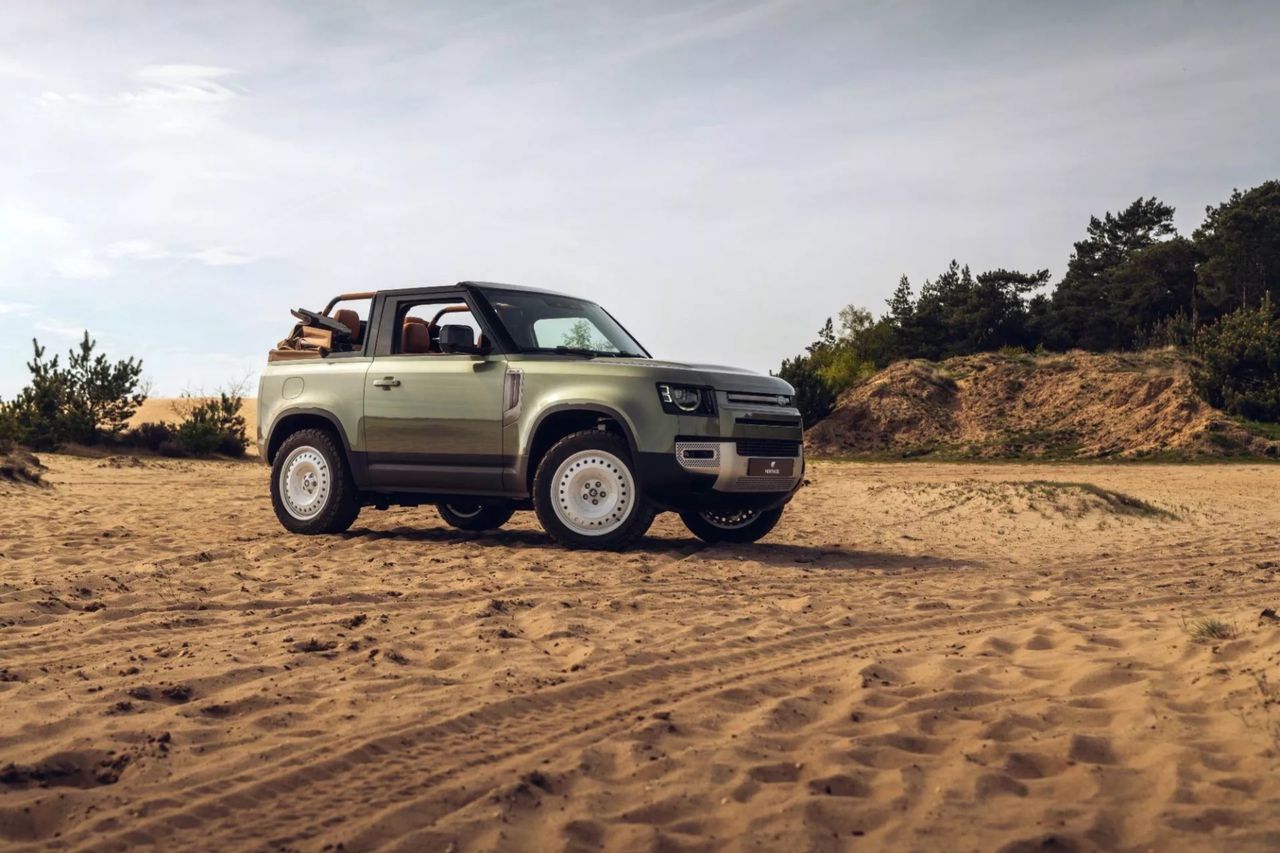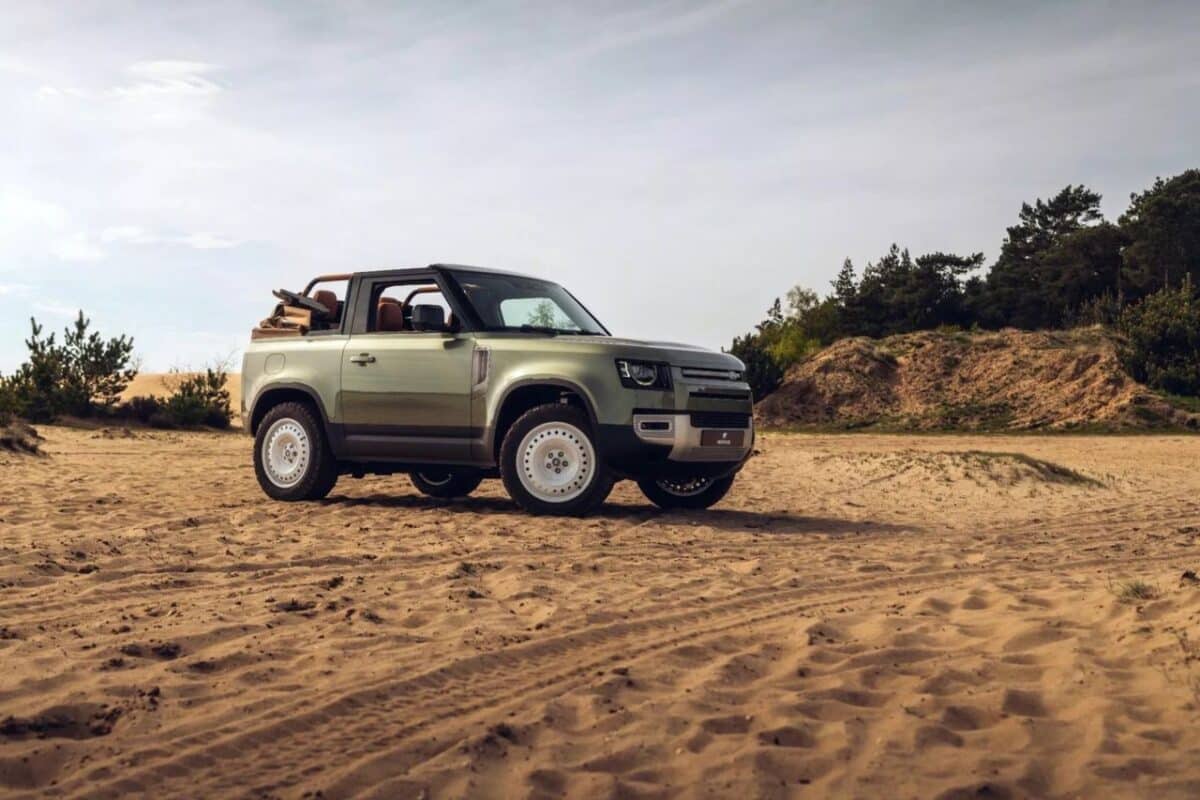 The conversion is based on the Defender 90 and takes place in the Netherlands, taking three months. An FIA-approved roll cage is installed to stiffen the car and serve as support for the soft roof.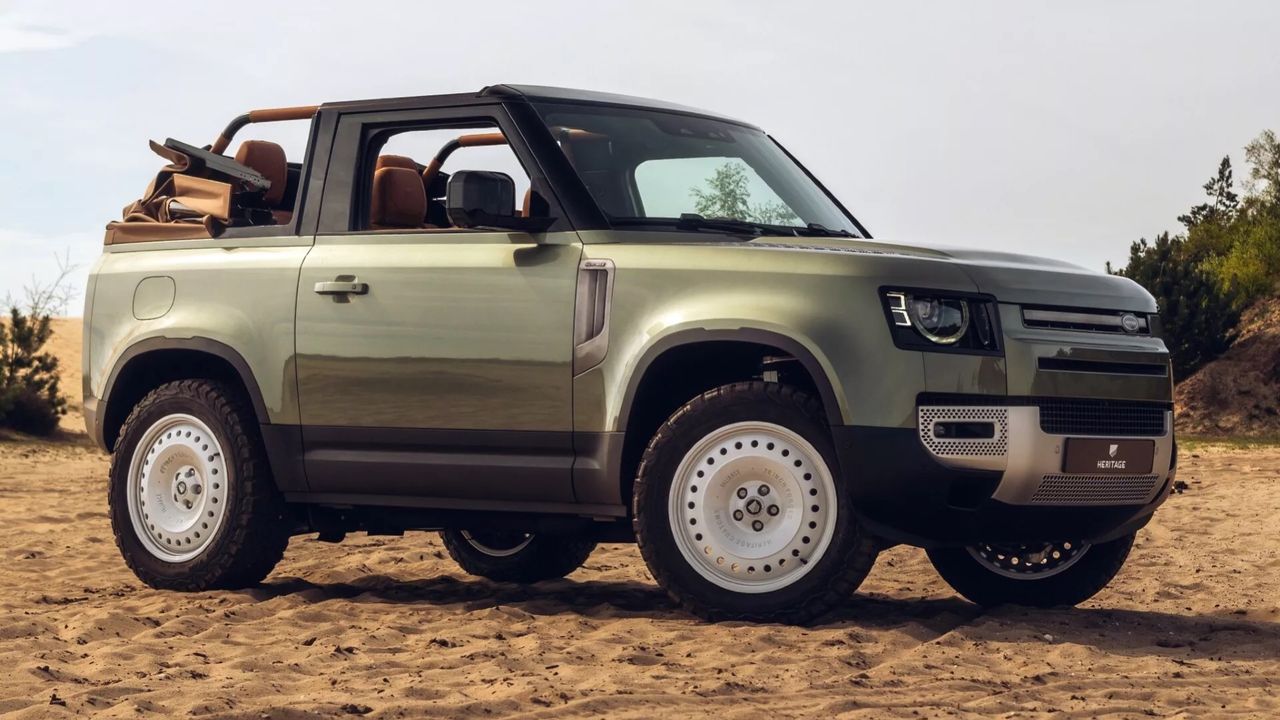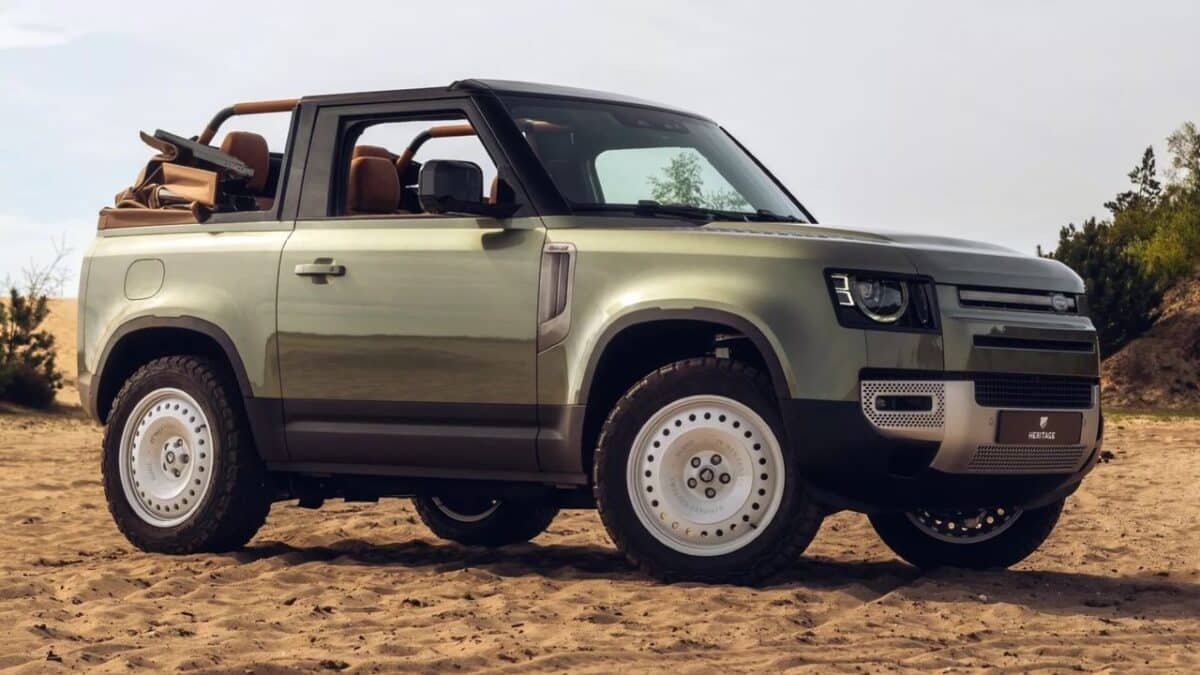 The car has been in the works since December 2021, but it is only now that the first example is ready to be shown off.