Rumors have been circulating that Mini won't be launching a new version of the Clubman model, and now we have this confirmed by Mini's head, Stefanie Wurst.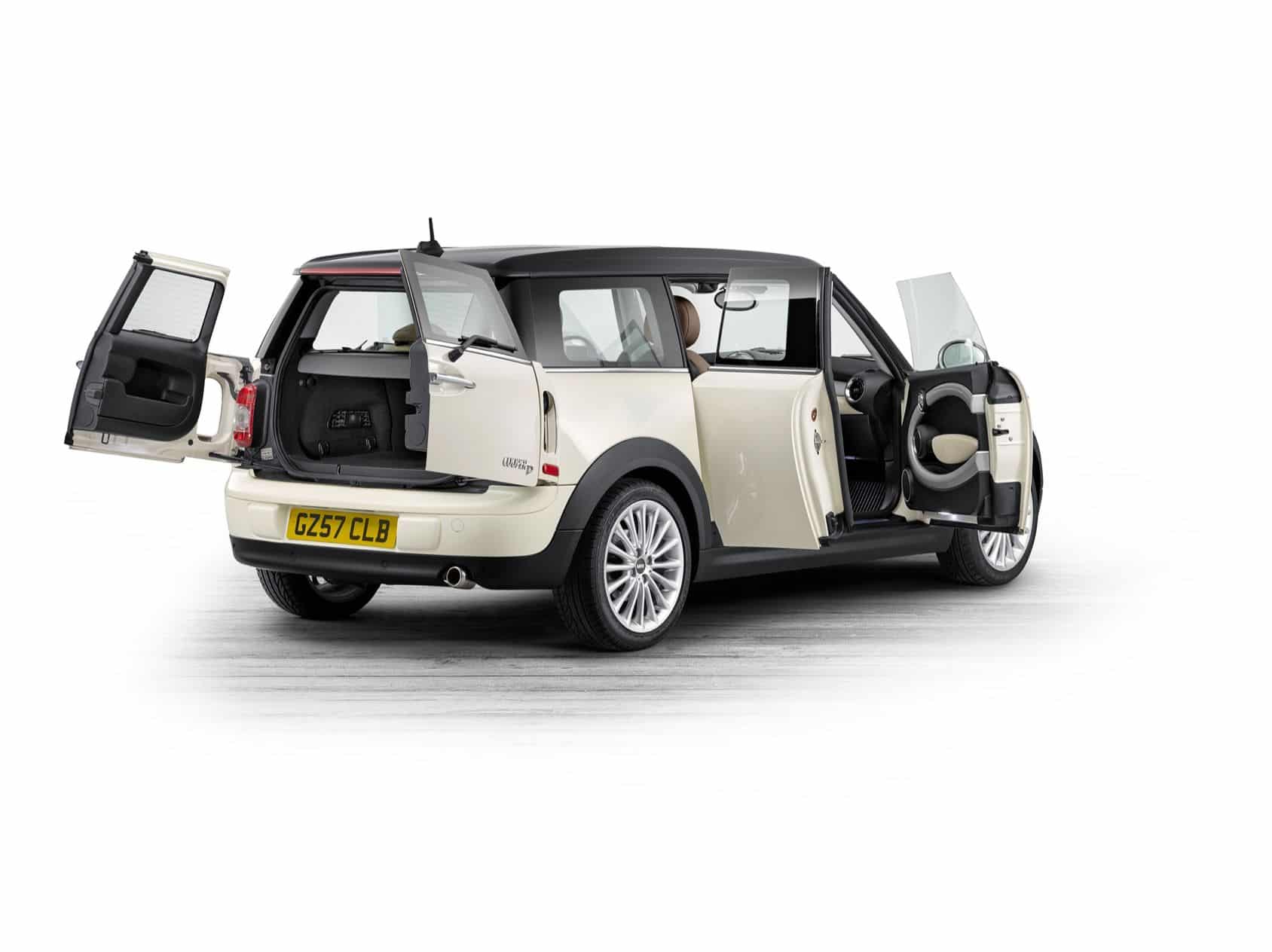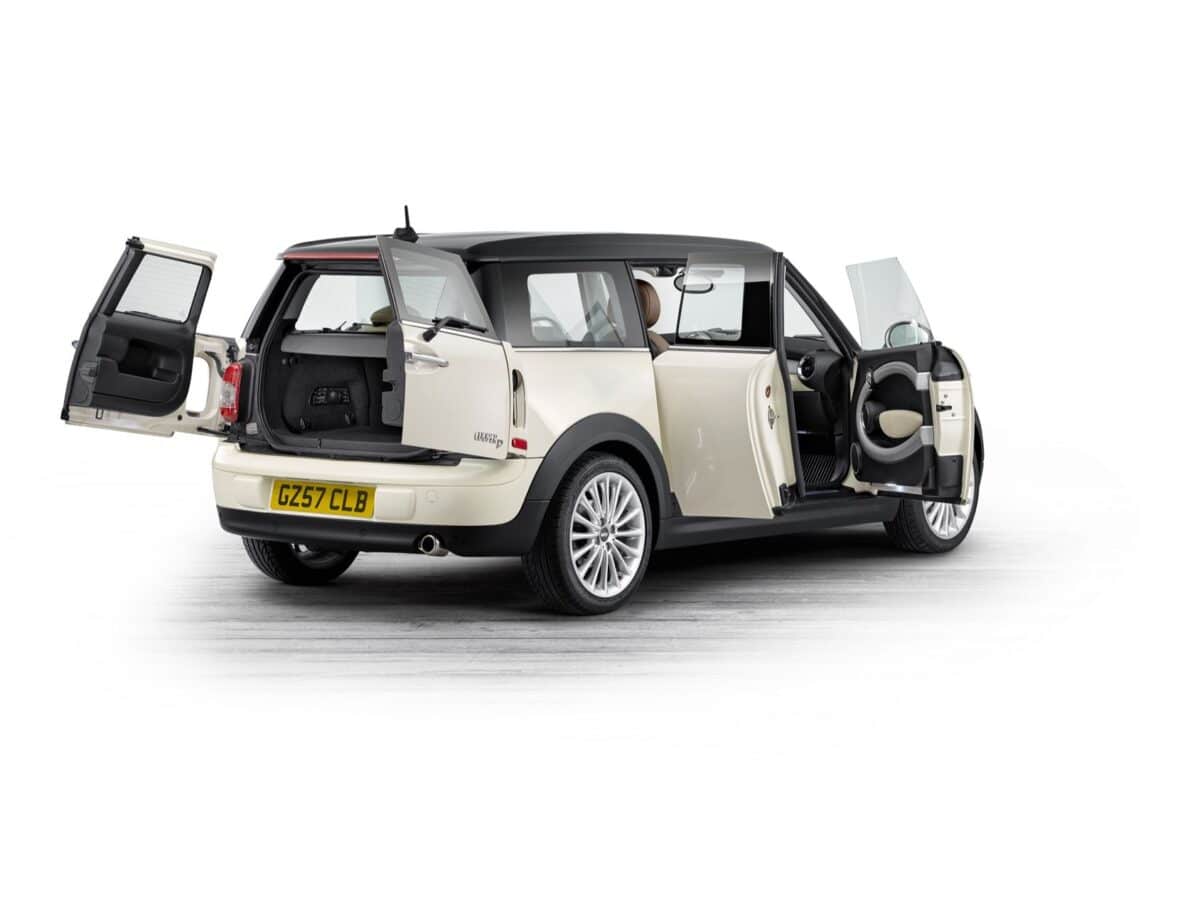 While the manufacturer likes the Clubman, SUVs are the best-selling category, so they decided to focus on the Countryman and the upcoming Aceman while letting the Clubman fade away. Mini relaunched the model in 2007, initially featuring "barn doors" at the back and a rear-hinged small door on one side, which was quite fun.
However, the second generation became more conventional with regular doors and also larger in size compared to its predecessor.