Maserati has now confirmed that the Trofeo versions of the Levante, Ghibli, and Quattroporte with the V8 engine will cease production this year, marking the end of an era for the engine developed in collaboration with Ferrari.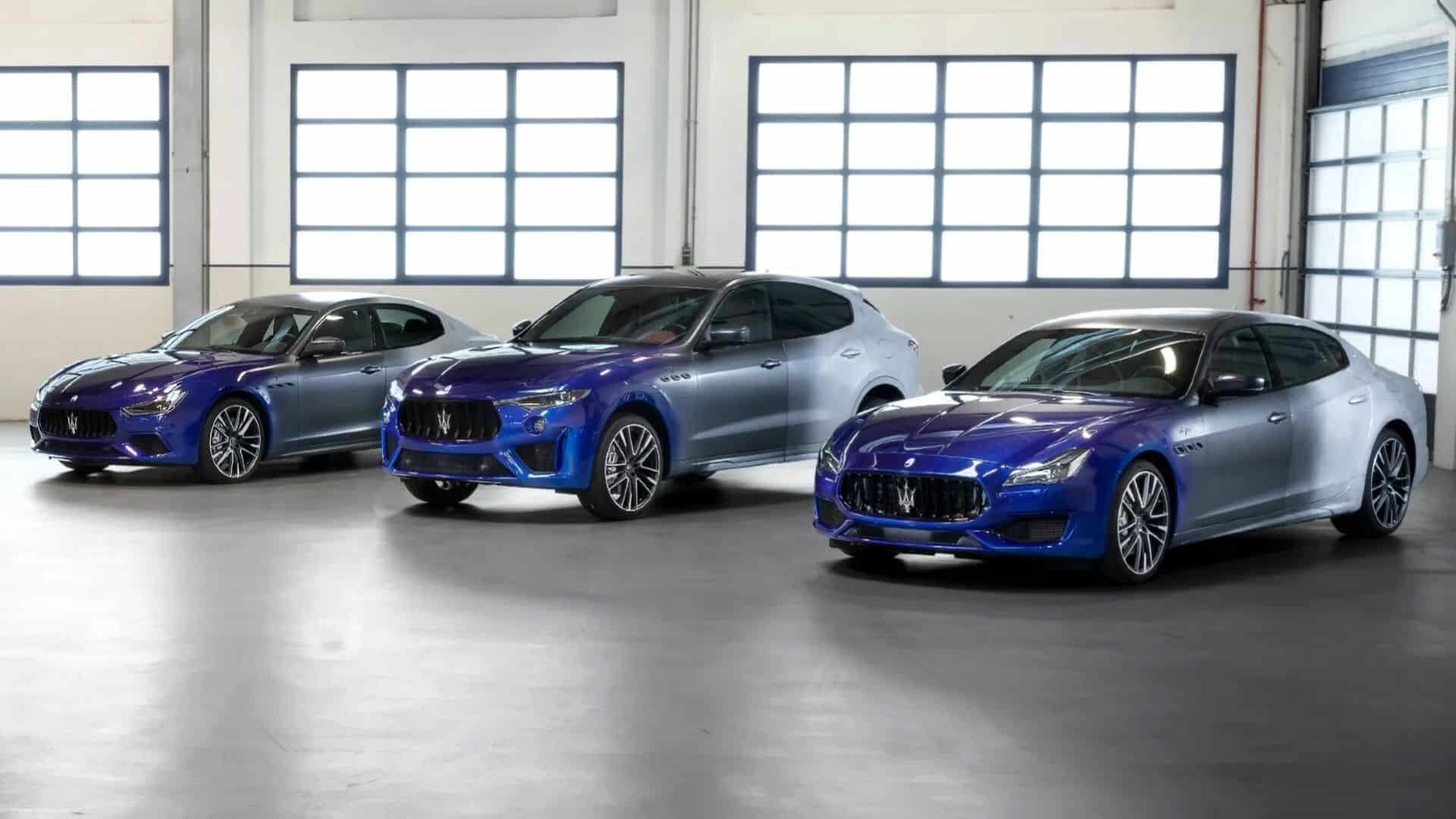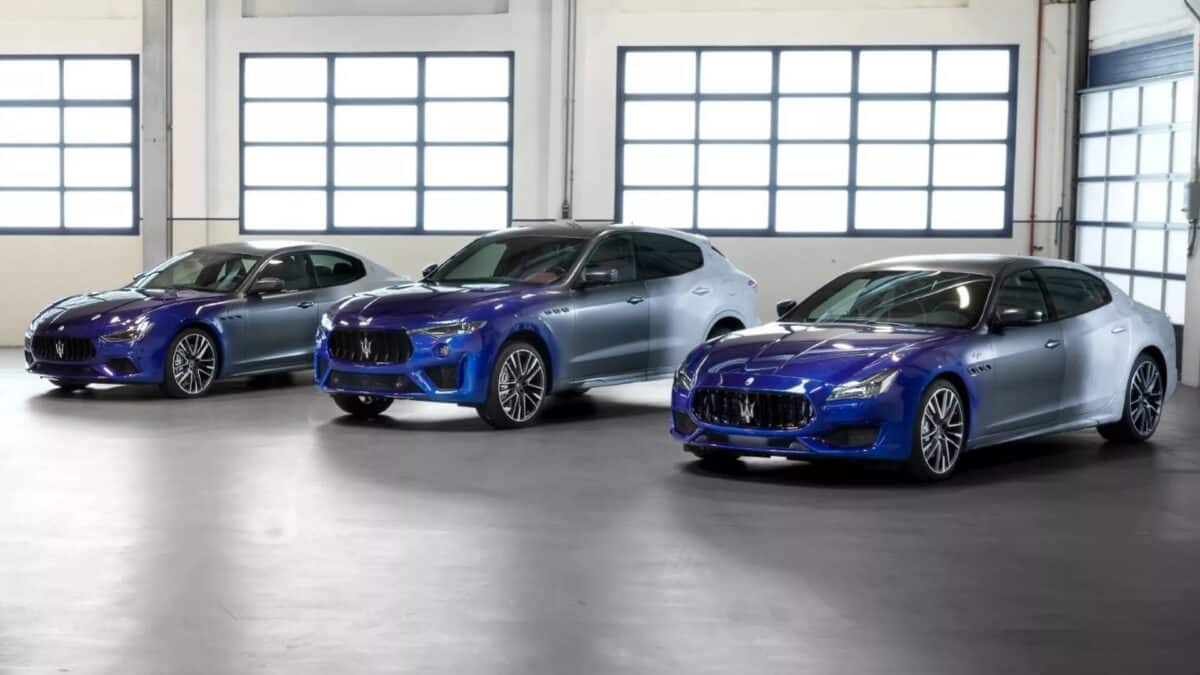 Since 1959, Maserati has produced over 100,000 cars with V8 engines, so this marks the end of an era. Once all the eight-cylinder cars are sold, they will be replaced by the Nettuno V6 engine and electric motors.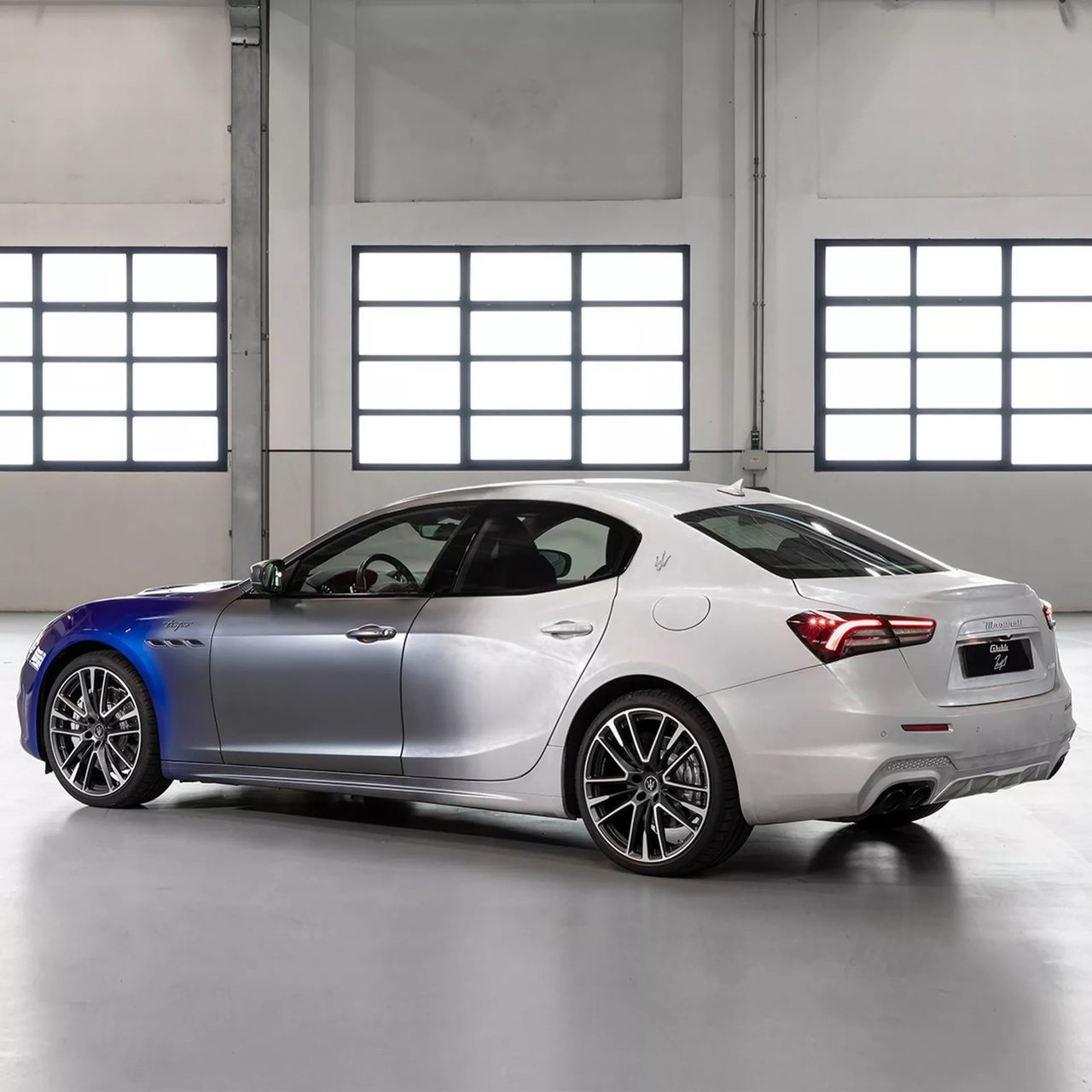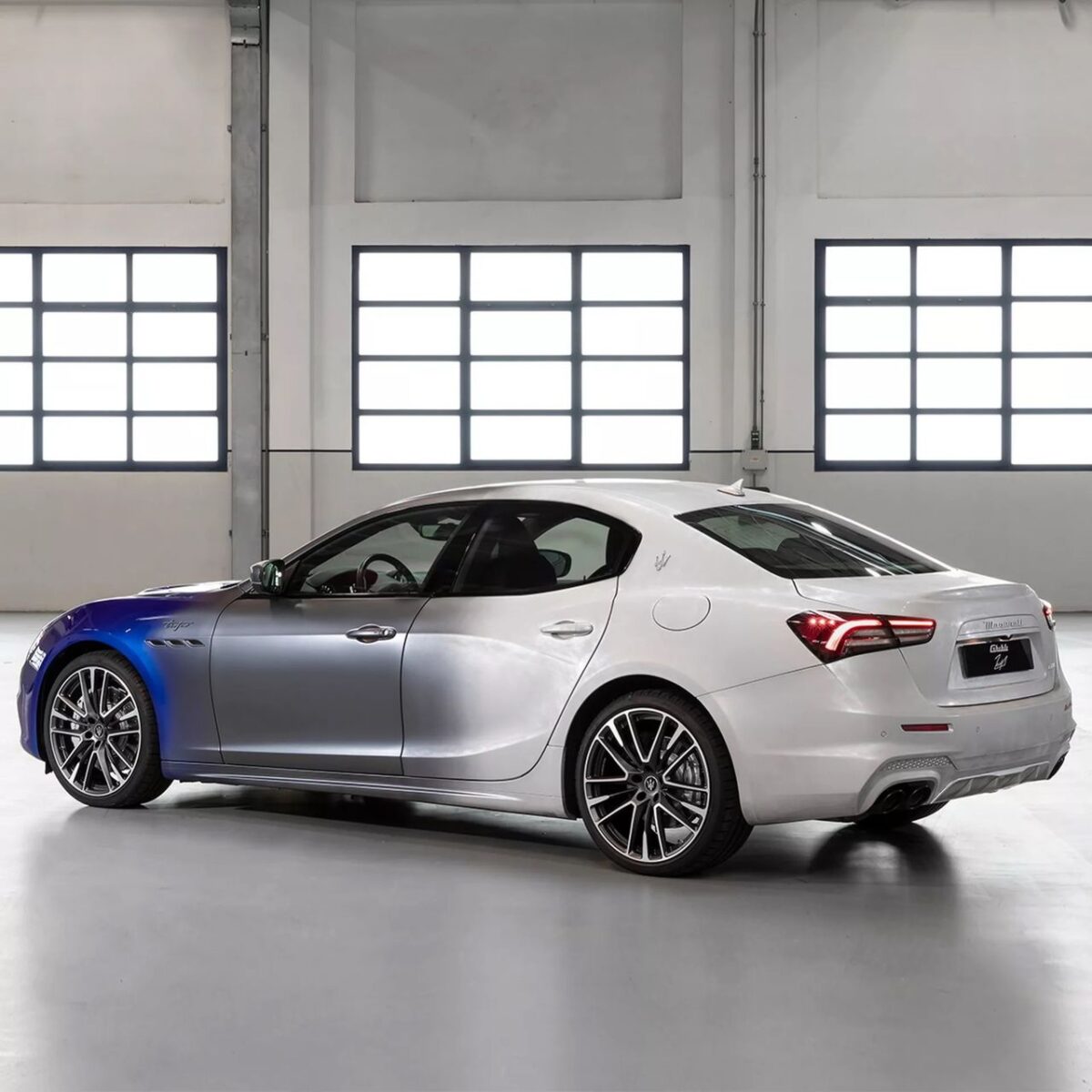 To honor the engine, the cars in the images have been introduced. They are called Zèda Edition and pay homage to the GranTurismo Zèda showcased in 2019.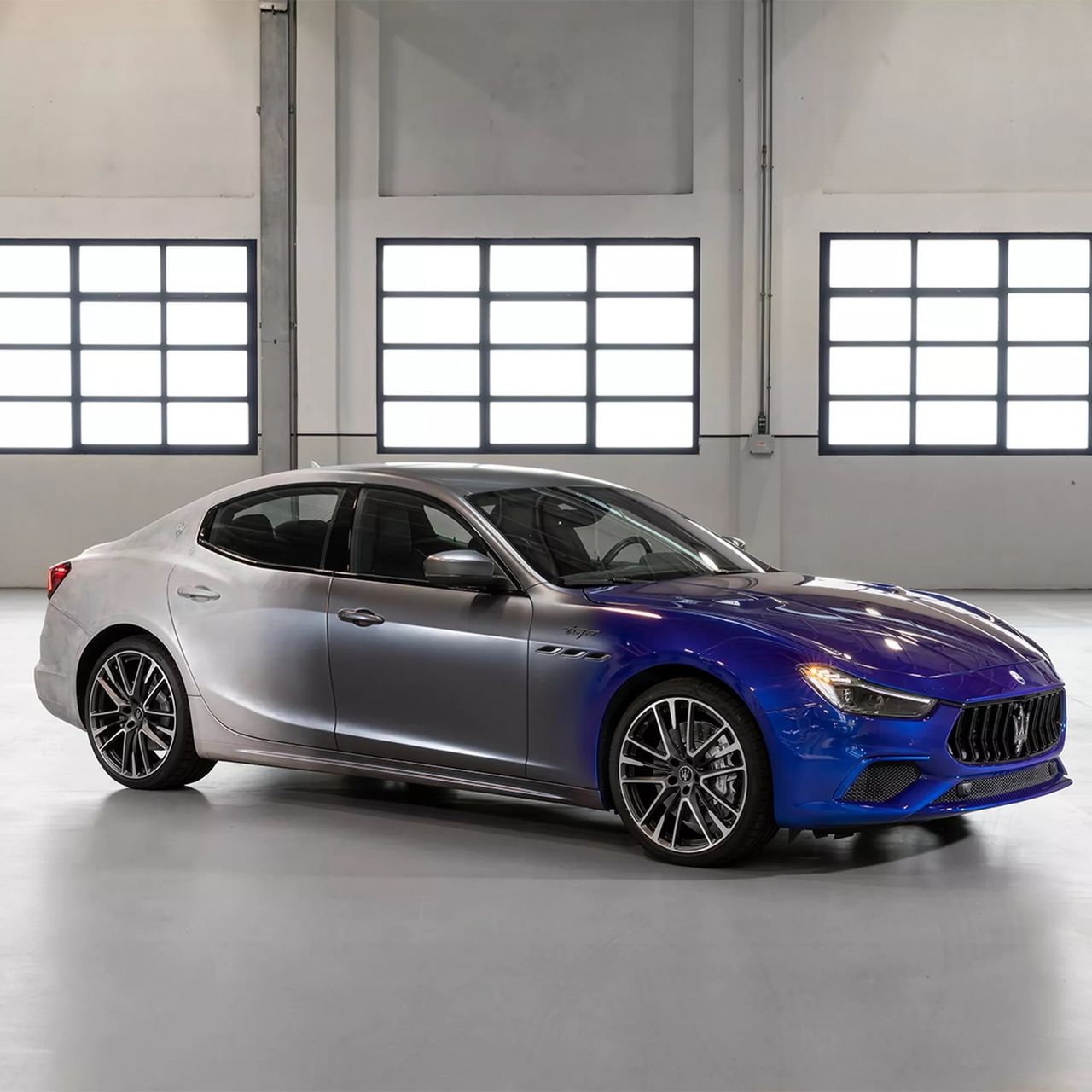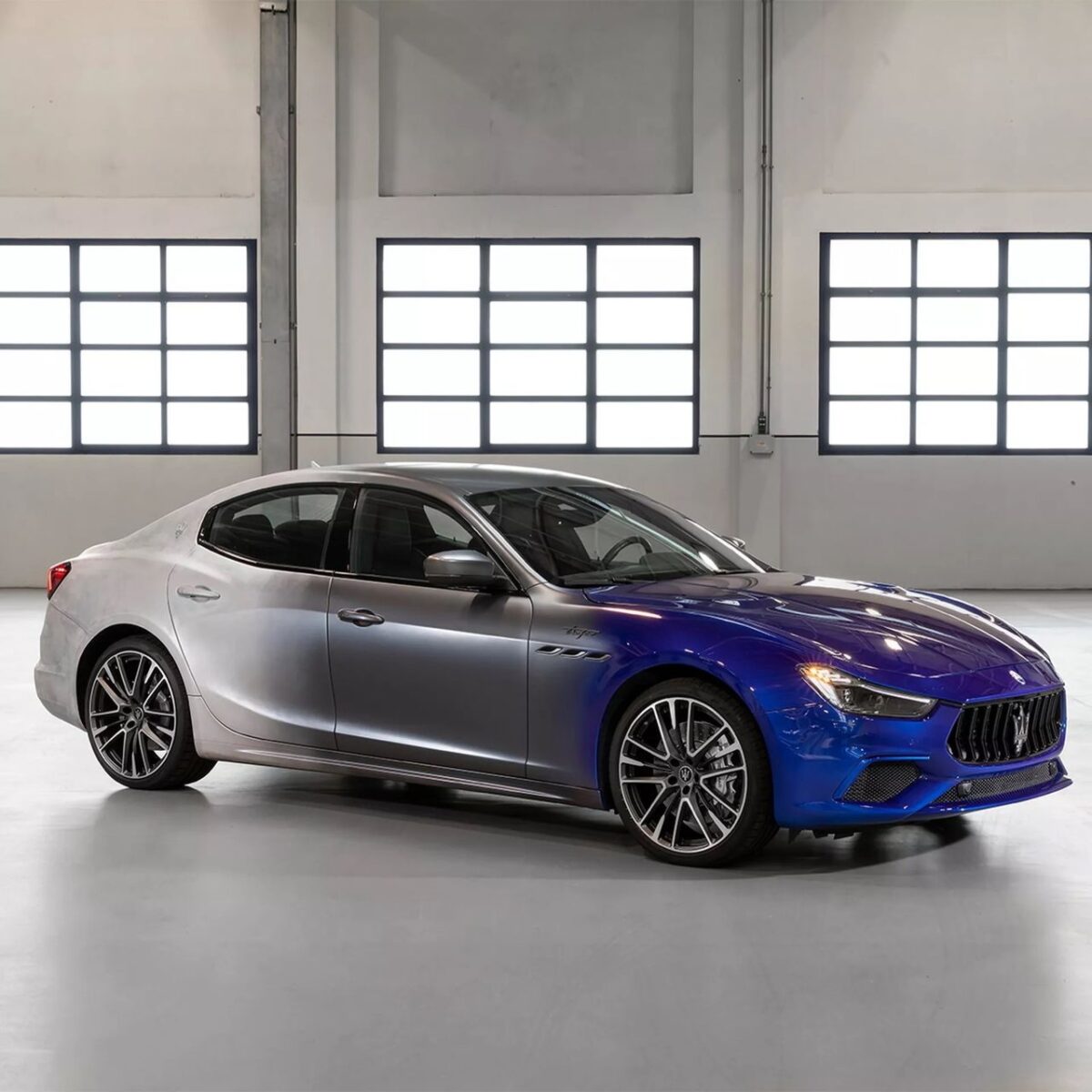 The next generation of Quattroporte and Levante is expected to arrive in 2024 and 2025, respectively, and both will be fully electric. Starting from 2030, Maserati will only sell electric vehicles.