Bruno Laffite, the nephew of former F1 driver Jacques Laffite, together with Pascal Cohen, is the founder of Laffite Automobili. They now present three completely electric supercars, all designed by Giugiaro's company GFG Style.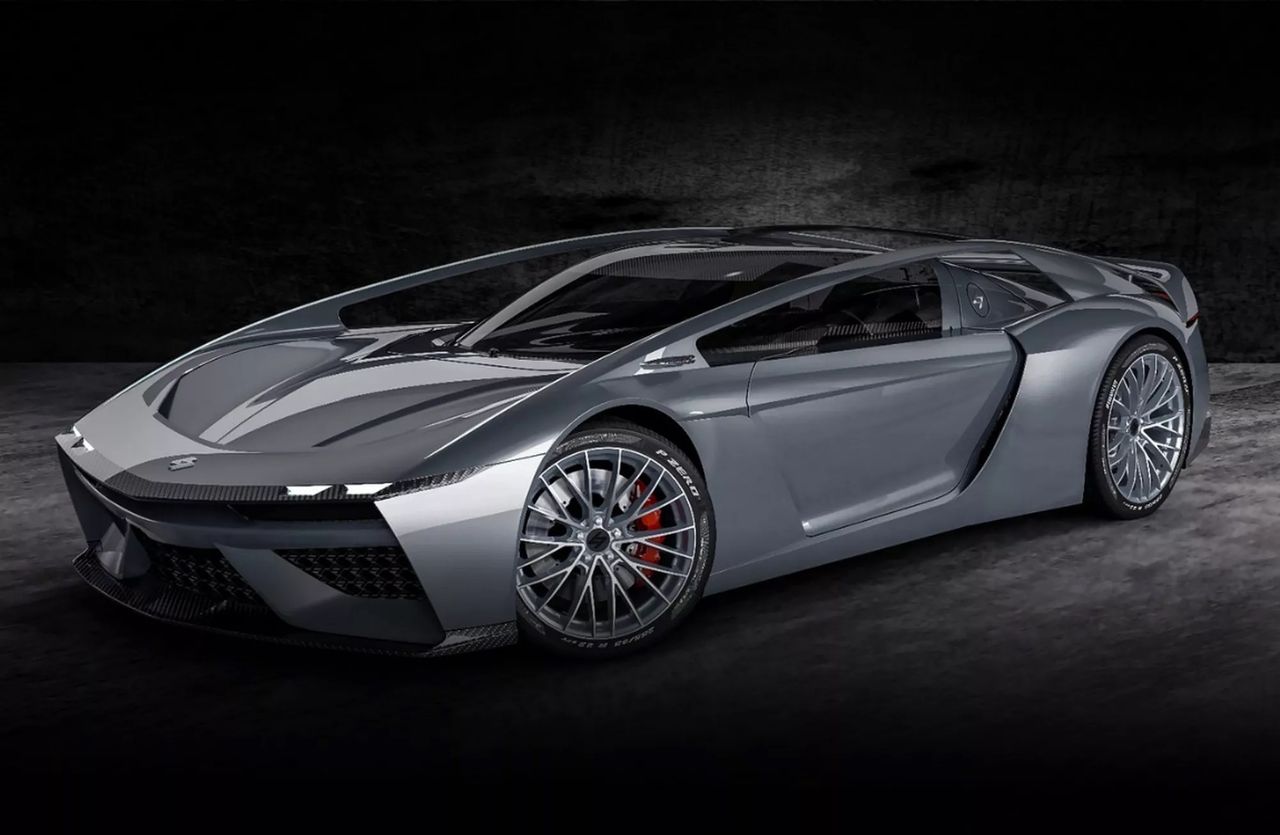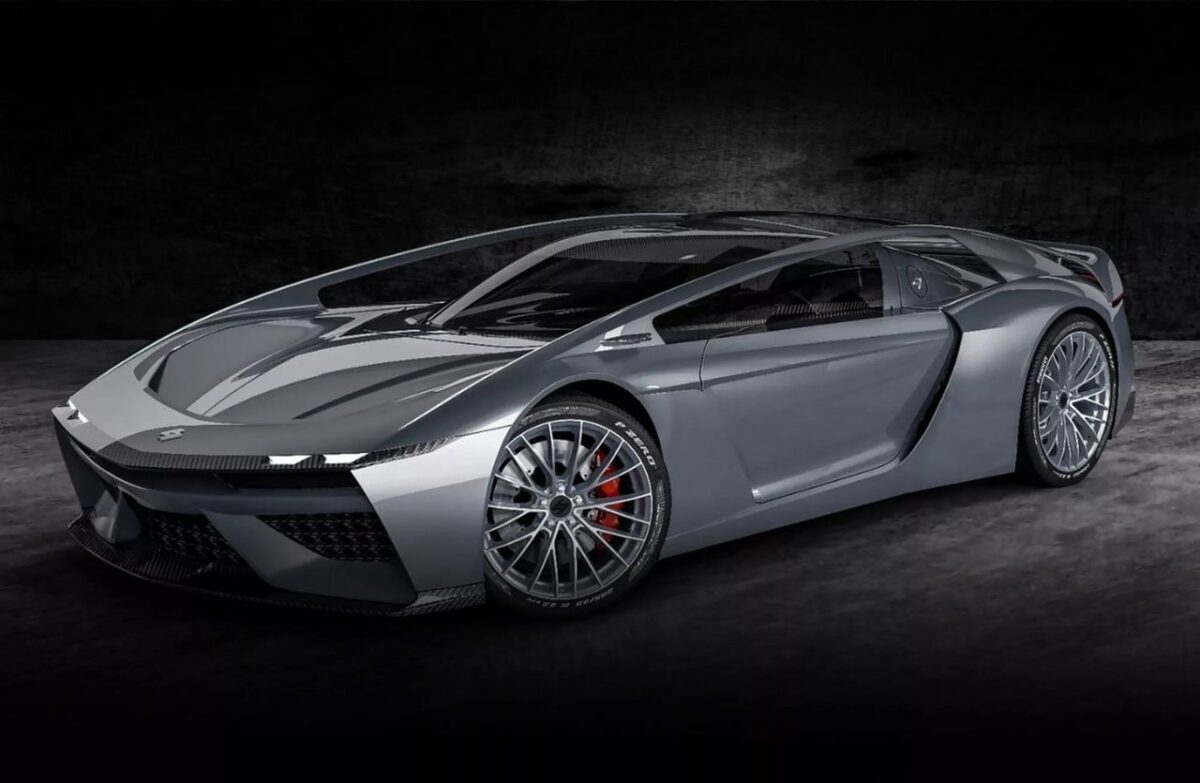 Barchetta is intended for the street, LM1 is intended for track driving, while the last one, called Atrax, is meant for off-road driving.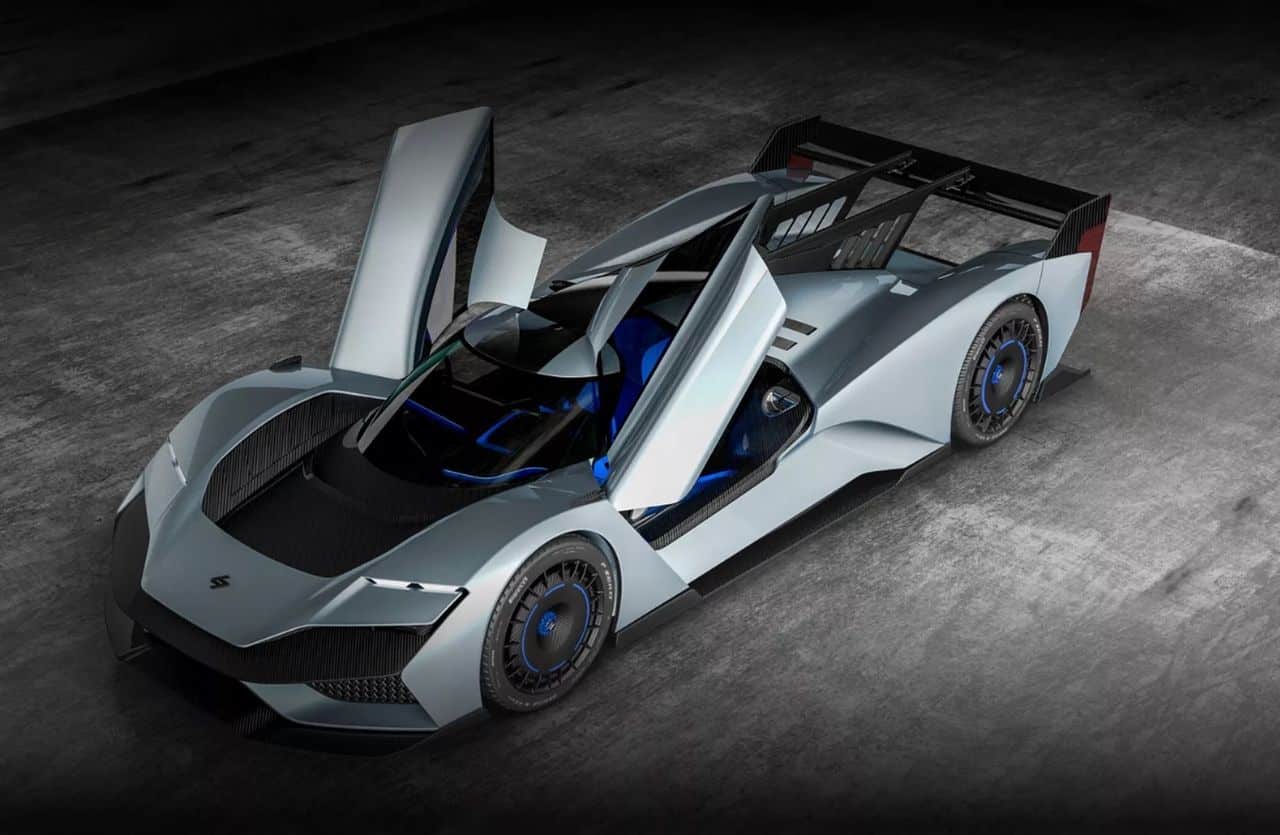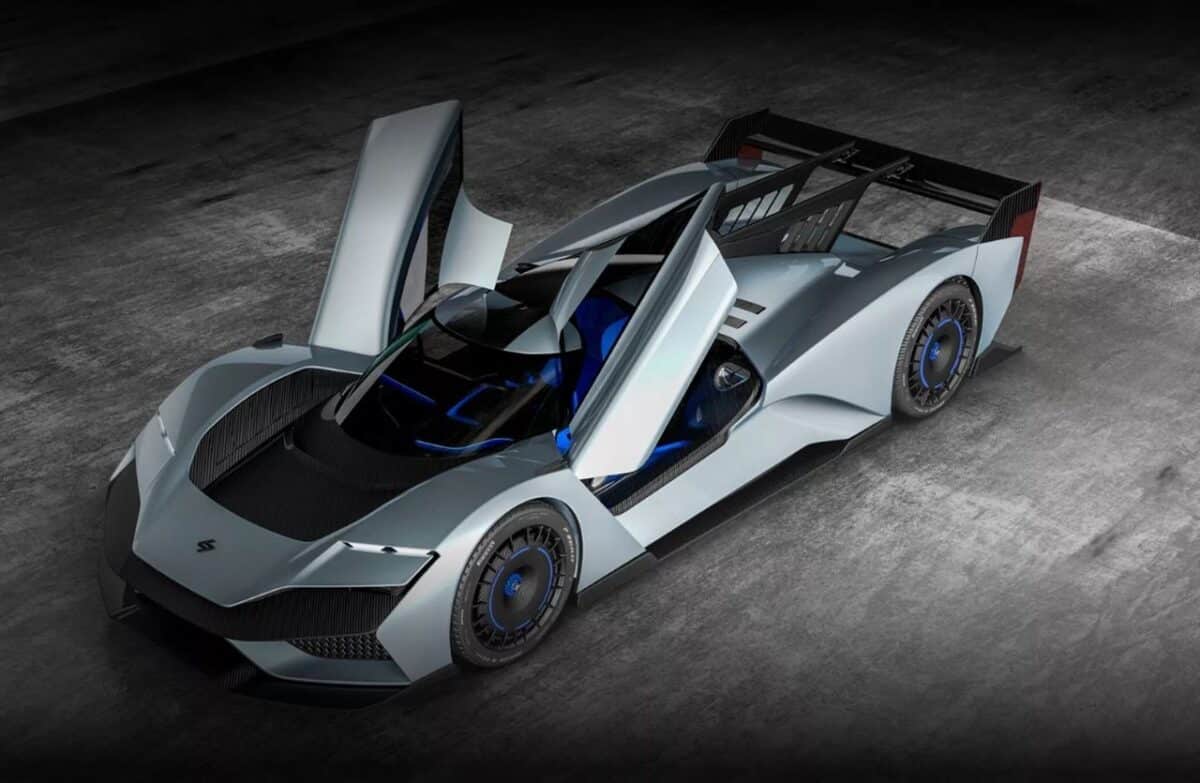 The goal is to sell between 24 and 26 units of each model, and the price tag for Atrax starts at $1.69 million. For the money, you get a crossover with gullwing doors, a carbon fiber monocoque, and an F1-like steering wheel.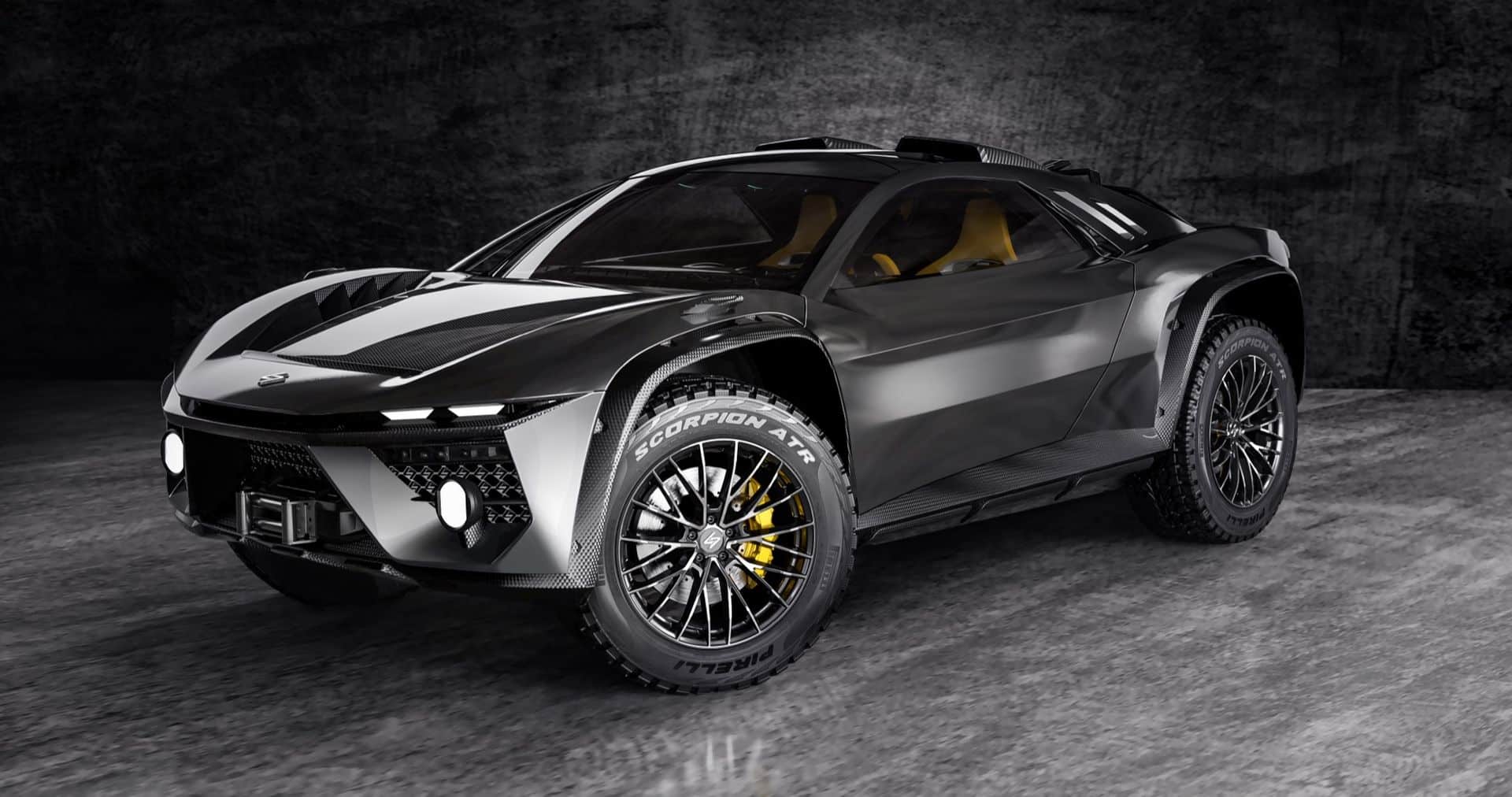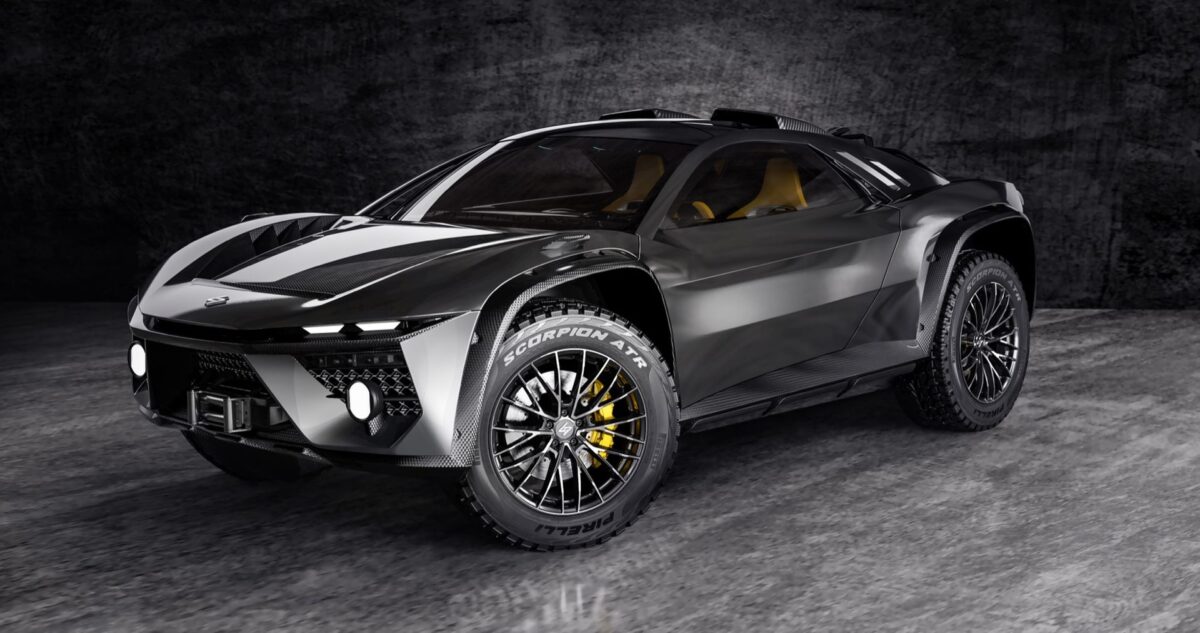 The power output is 858 kW/1167 horsepower and the torque is 2500 Newton-meters. The 2.2-ton car is said to be able to do 0-100 km/h in 3.8 seconds and have a top speed of 240 km/h.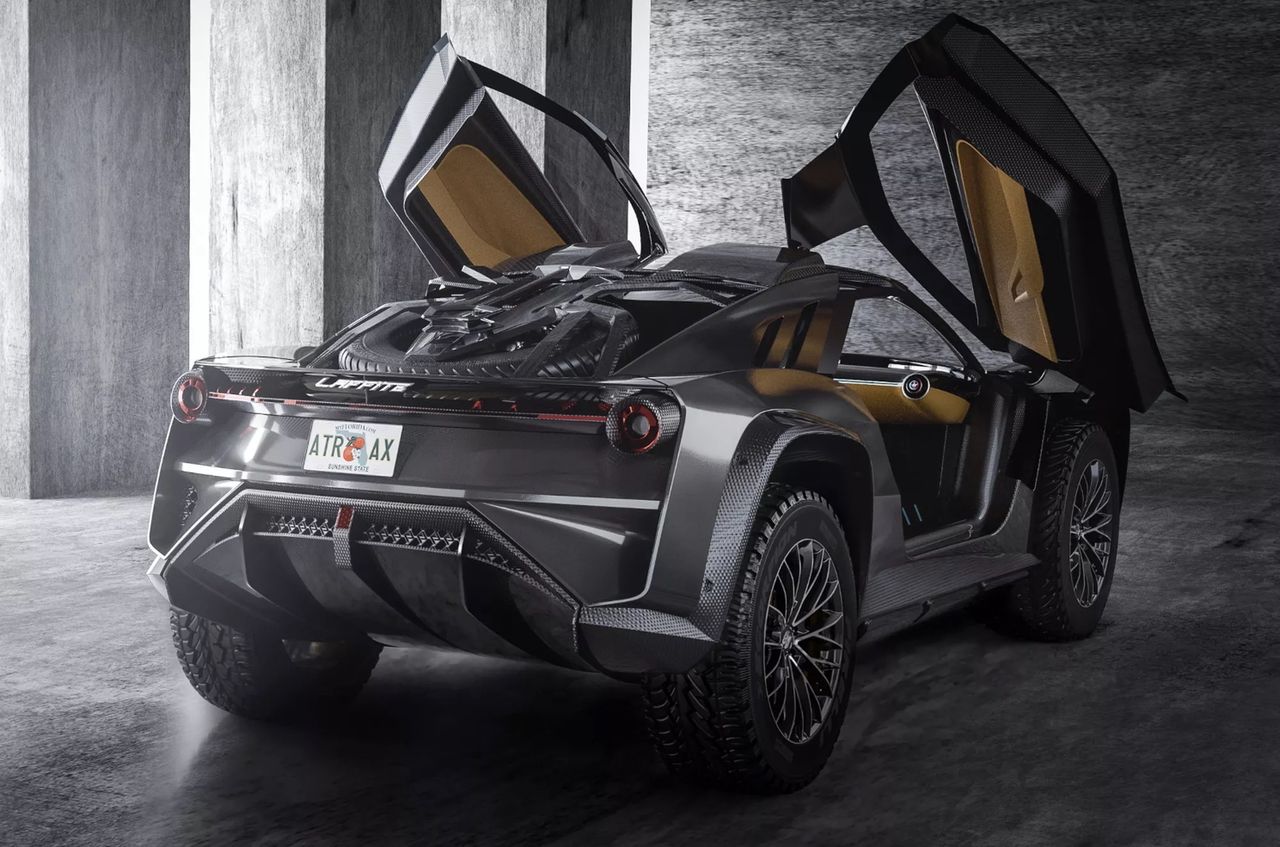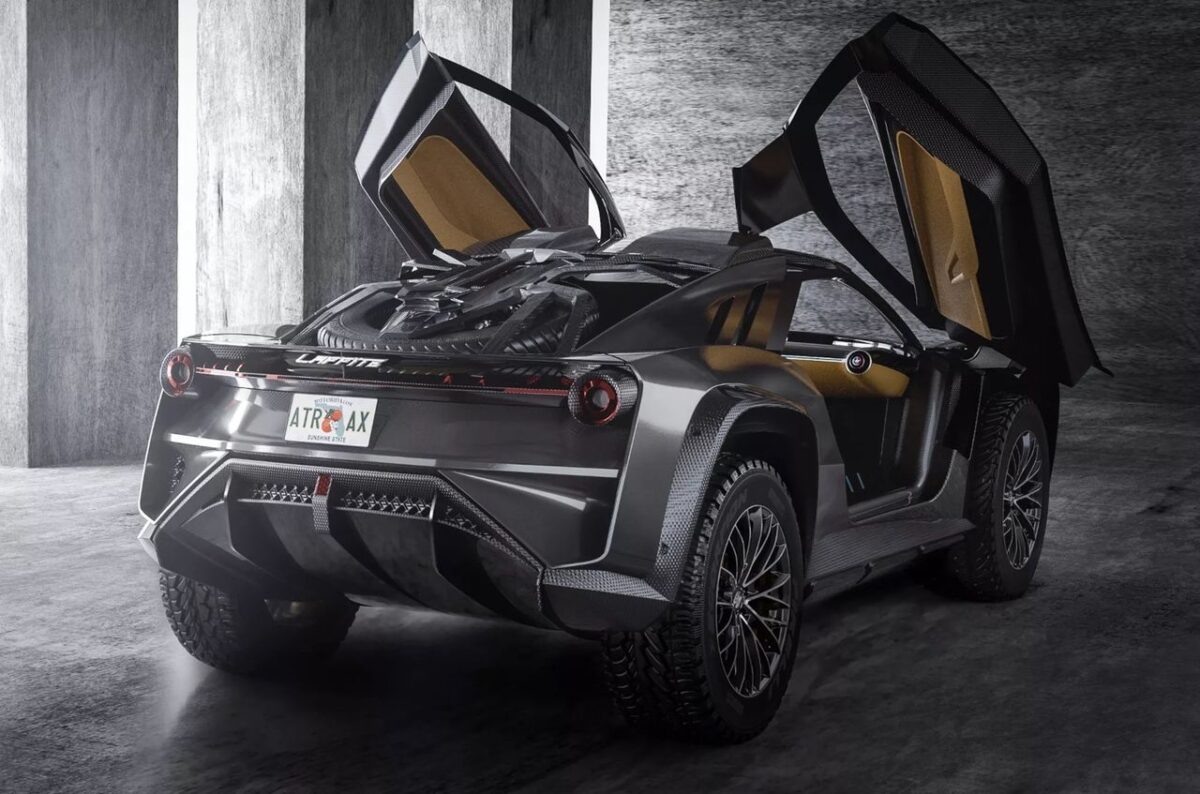 The car only seats three people, and on a single charge, it should be able to travel 400 km. You should be able to fast charge at up to 350 kW, and then go from 10-80 percent in 22 minutes.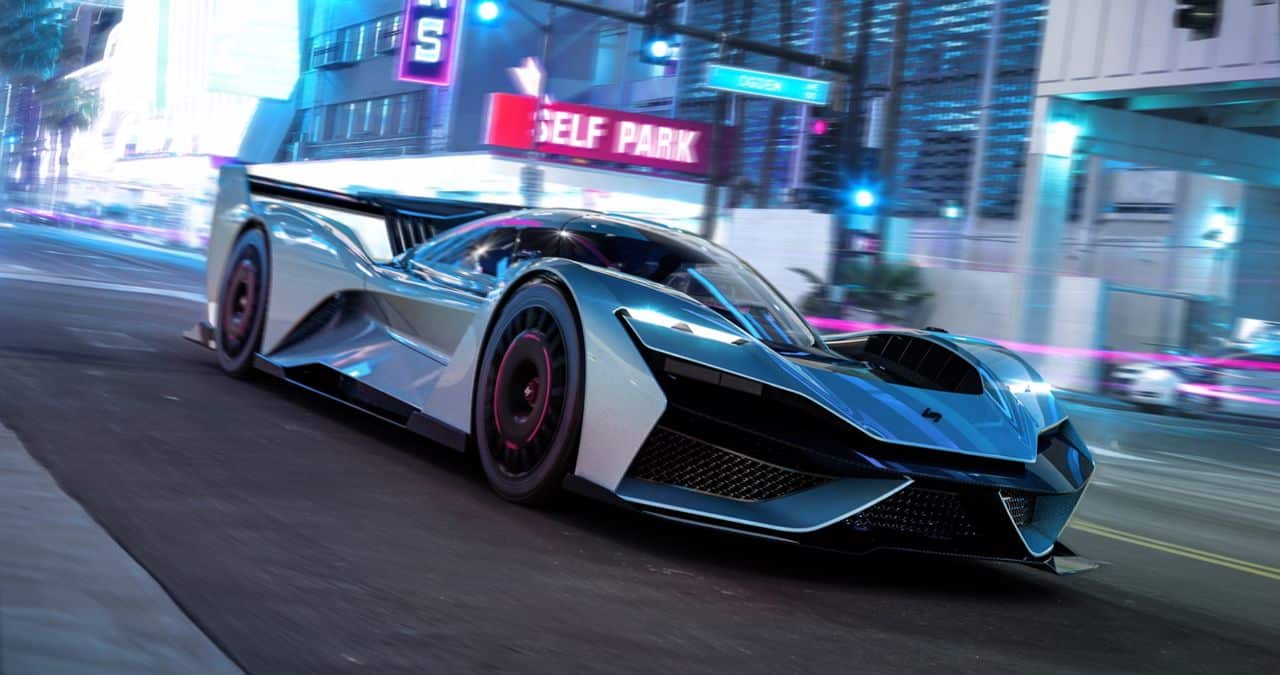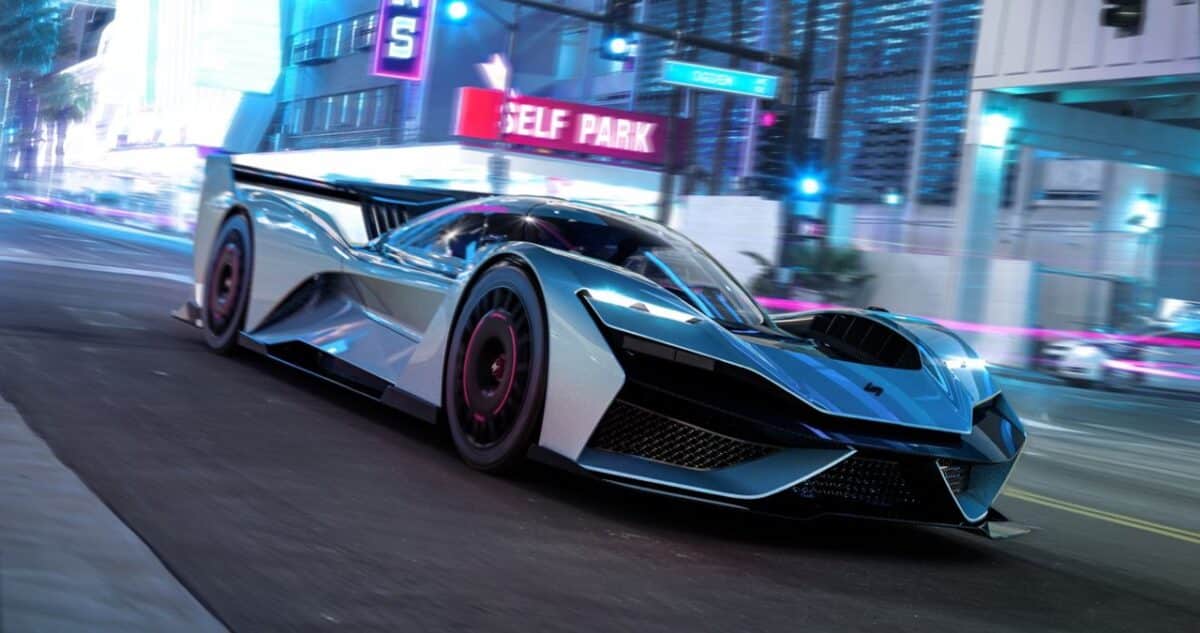 LM1 has the same horsepower but 1600 Newton-meters of torque instead. It also weighs only 1.65 tons and should be able to do 0-100 km/h in a fast 1.9 seconds. The range is given as 410 km.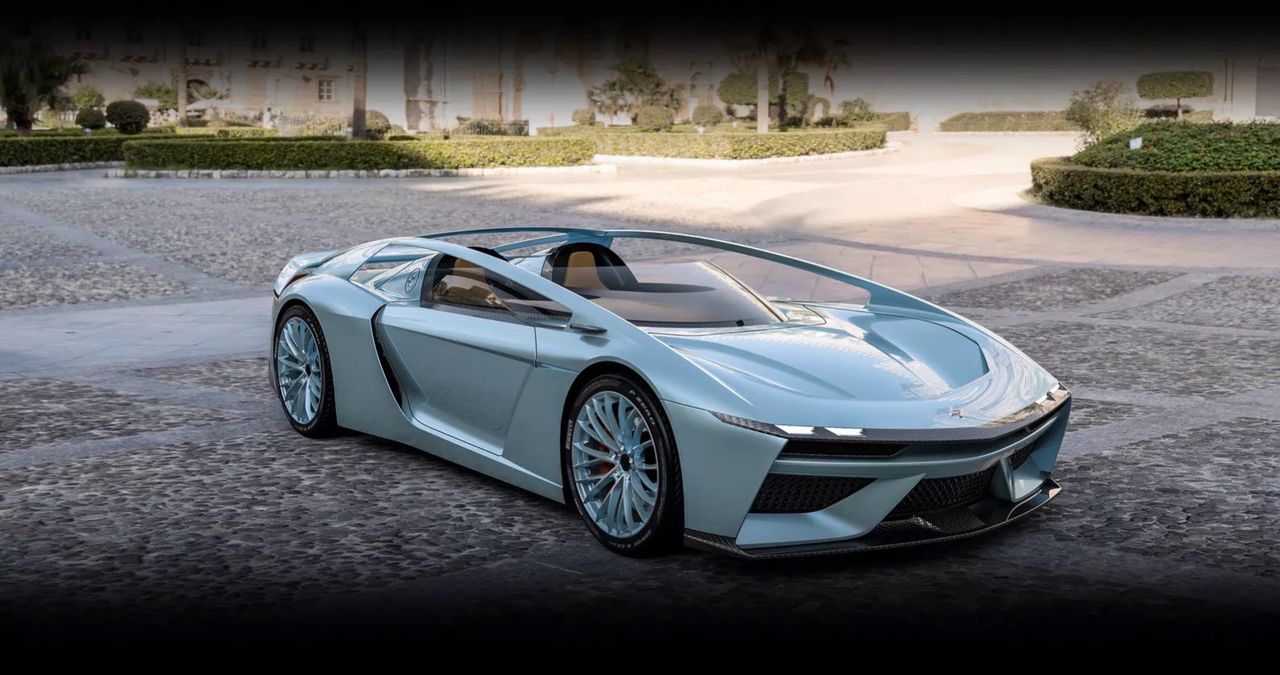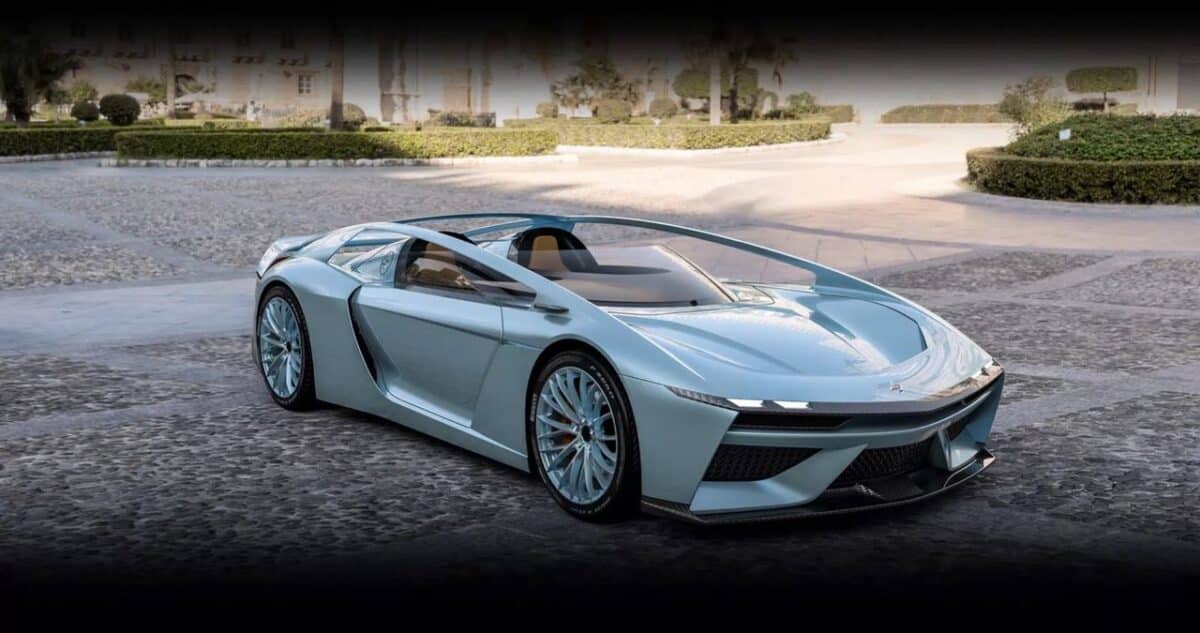 Barchetta offers 430 kW/586 horsepower and 990 Newton-meters of torque. It should do 0-100 km/h in 3.5 seconds and go 390 km on a single charge.
All three cars were unveiled in Miami this week, and the goal is for the first deliveries to take place in March next year.