Fisker initially aimed to manufacture up to 36,000 vehicles this year, but it's not expected to reach that number. Instead, the figure is likely to land between 20,000 and 23,000. The reason cited is a supplier issue with a complex component.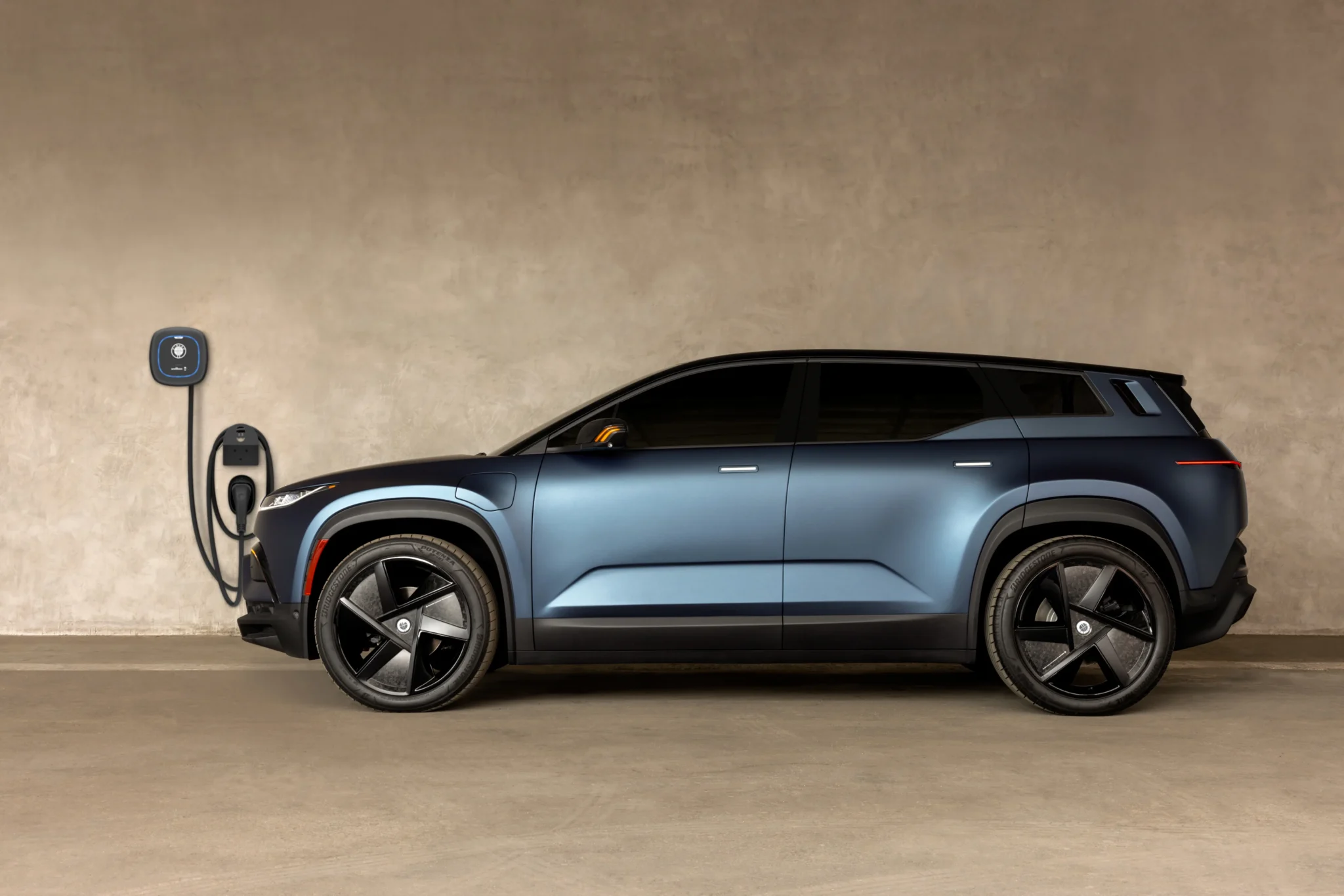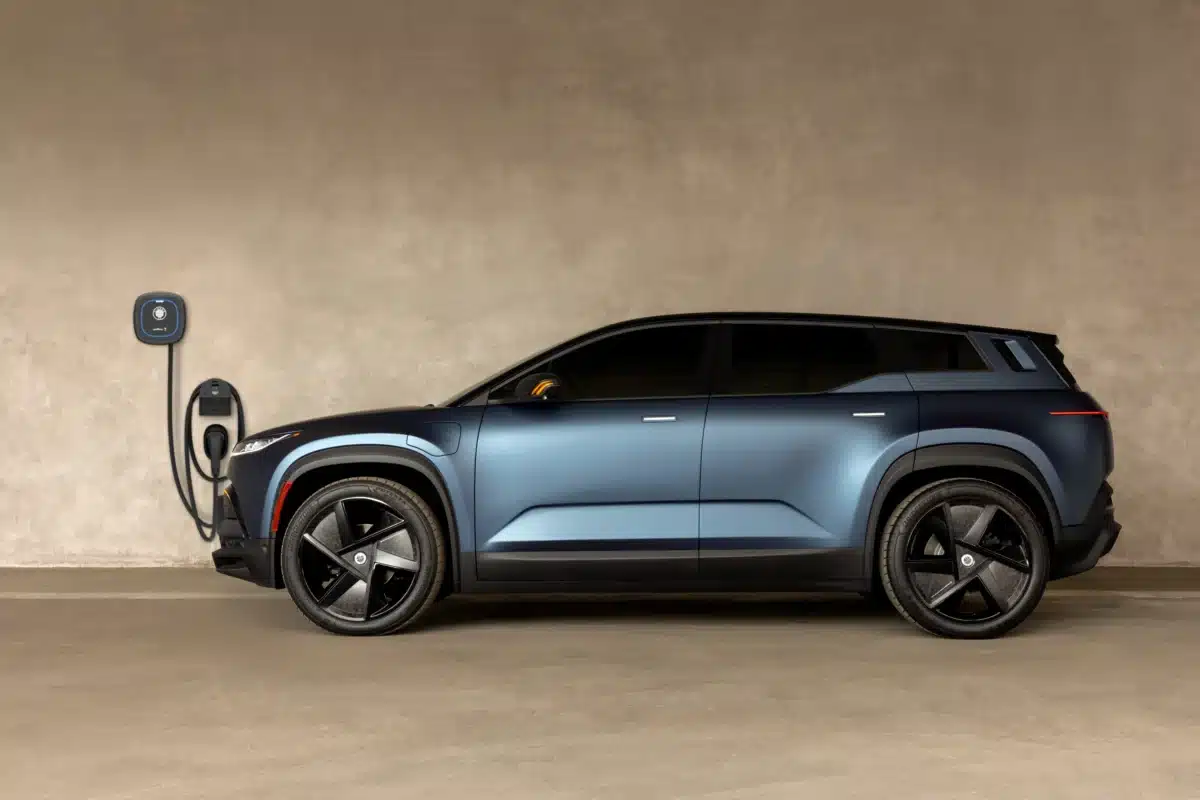 However, the manufacturer has a plan to ramp up production so that the factory can produce 300 units of the Ocean model per day in the fourth quarter. Currently, the production rate is at 180 cars per day at Magna International in Austria.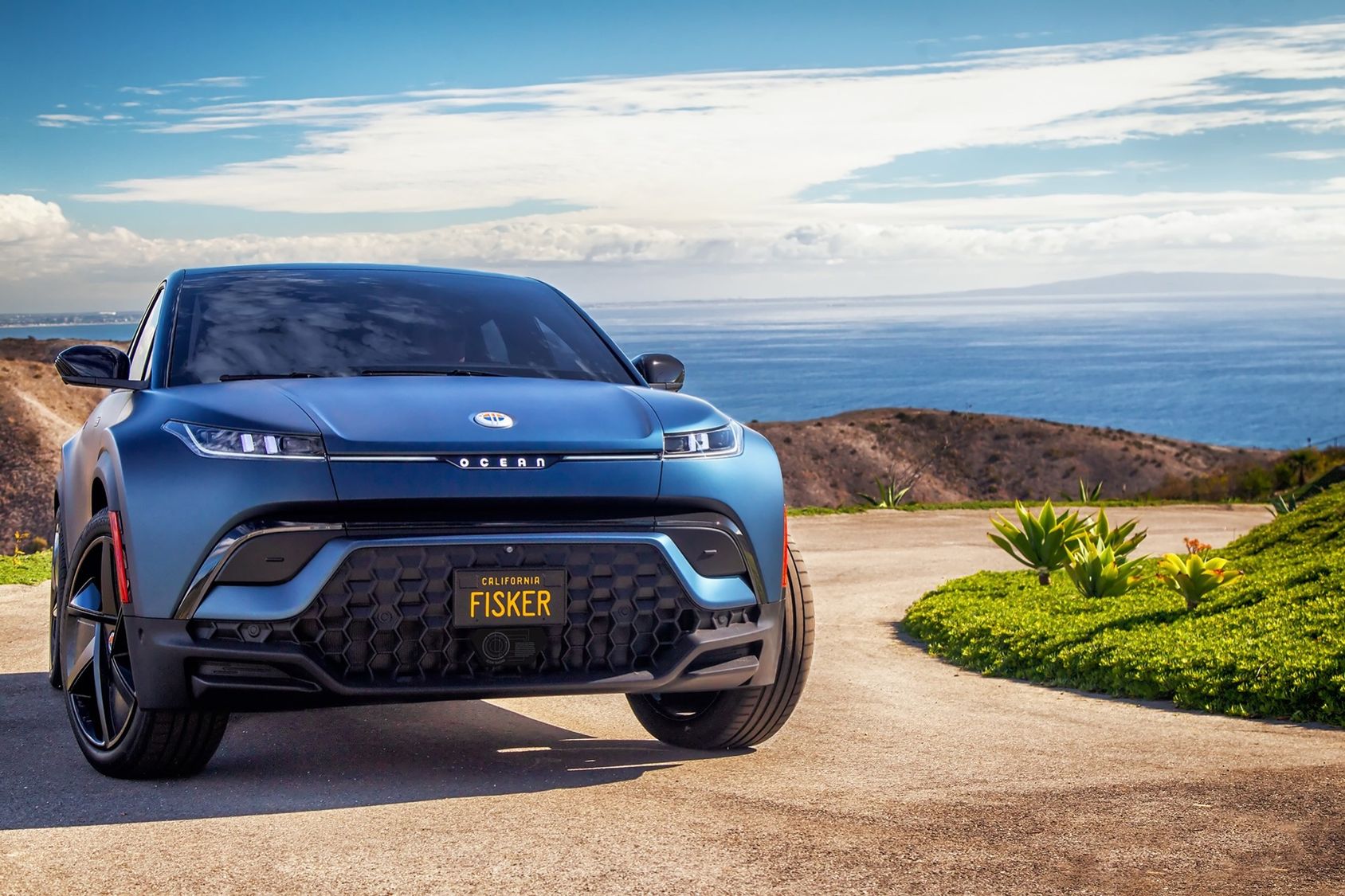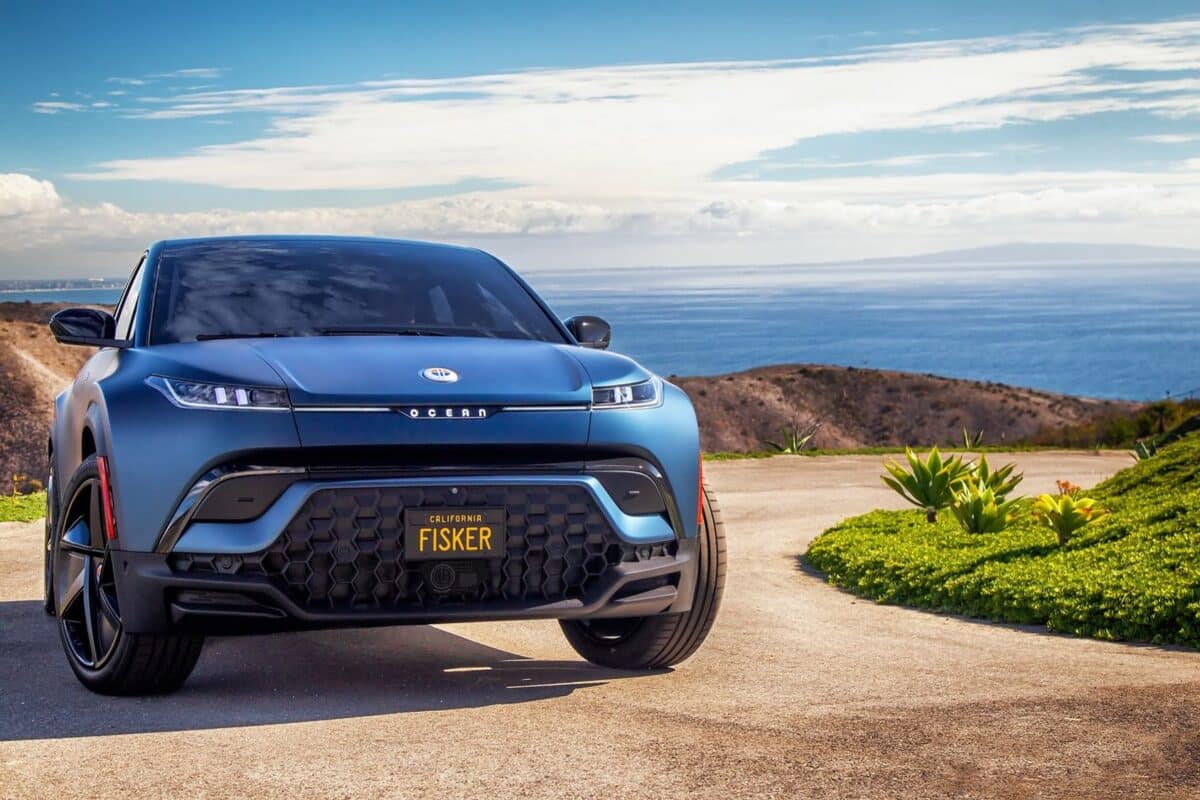 According to Henrik Fisker, the factory has produced 3,123 cars so far, and just under 3,000 of these have been delivered to Fisker, with over 450 going on to customers.