The very first unit of Fisker's electric SUV Ocean has now been delivered to a private customer. Henrik Fisker himself was present to hand over the car in Denmark, and it is a Launch Edition in the color Great White.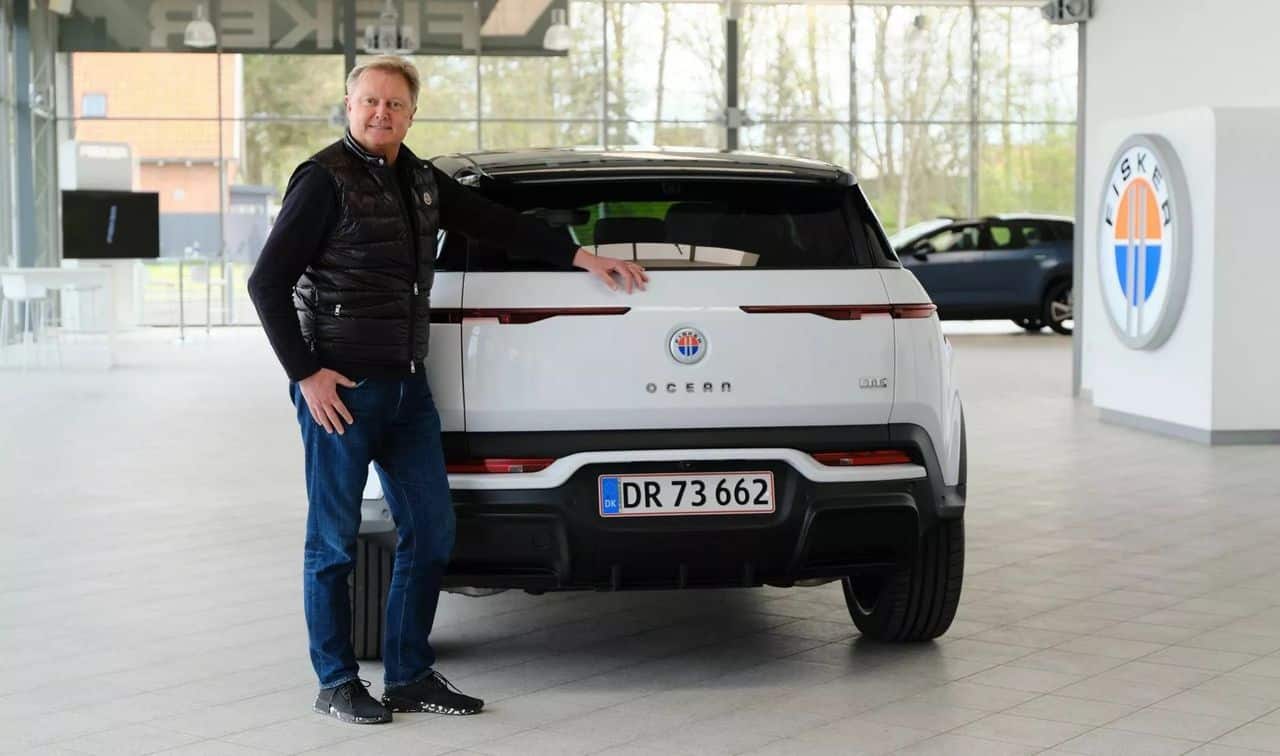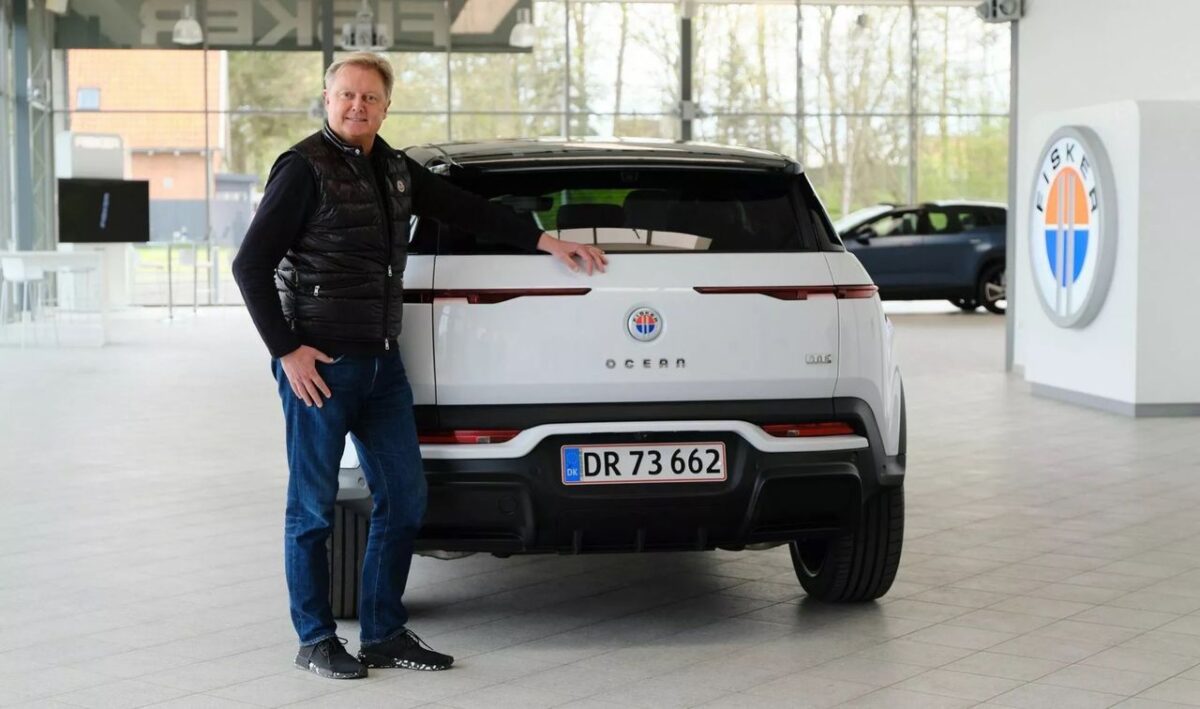 Only 5,000 units of this version will be produced, and the goal is to have all of them delivered before September. After that, the Ocean Extreme will be launched. If you have ordered one and know more, please feel free to share in the comments.
Other news regarding the Ocean is that the car would have interchangeable battery packs. This will not be possible until the first quarter of next year, so the cars delivered before then will not be able to replace their batteries.
Delivering up to 707km/440 UK miles confirmed WLTP range, the Fisker Ocean One and Ocean Extreme offer the highest driving range of any battery-electric SUV available in Europe

–assets.ctfassets.net