The Caterham Seven is a lightweight car, but one might assume that an electric version would be significantly heavier. Not in this case. Caterham is now showcasing an electric prototype of the Seven, which weighs under 700 kilograms.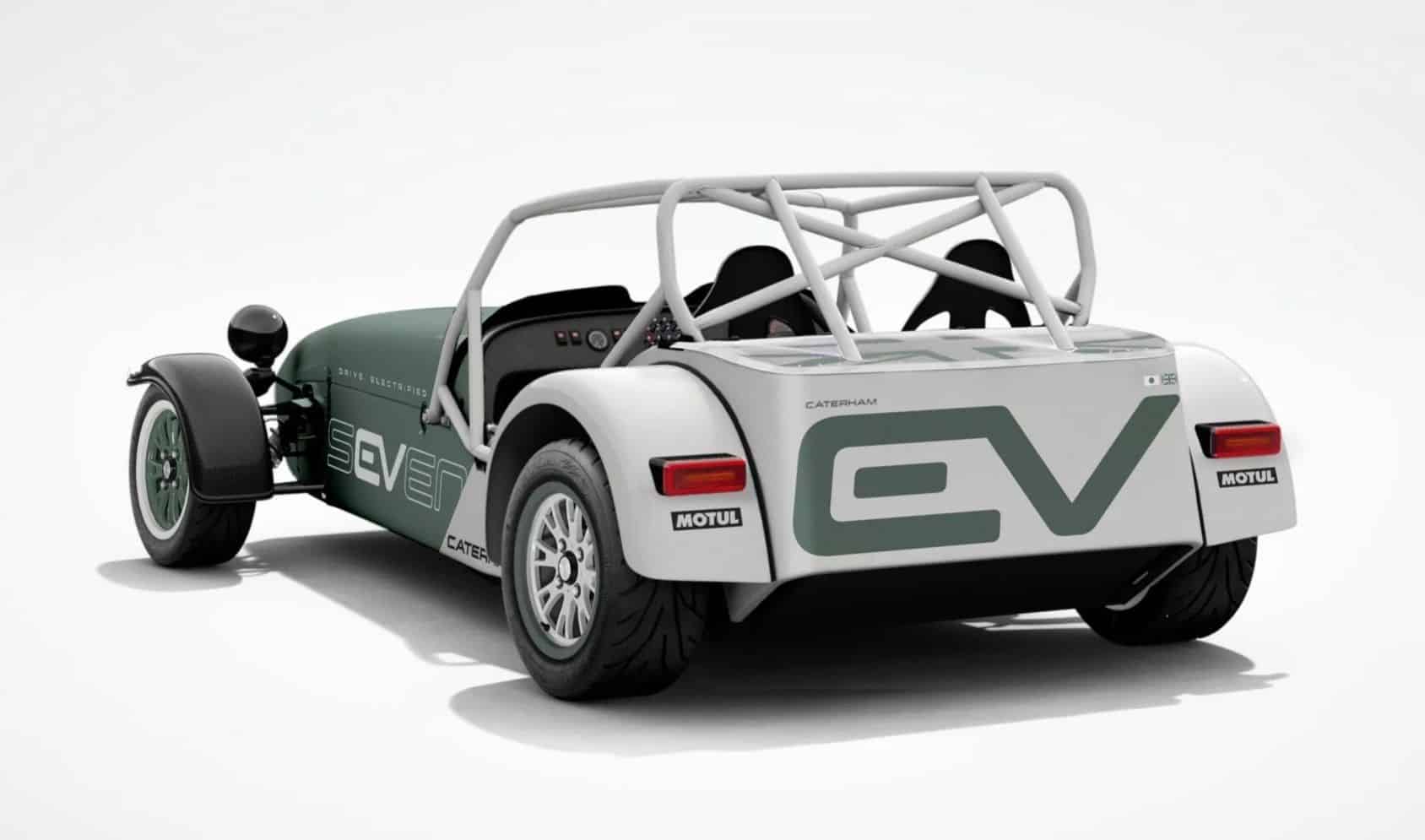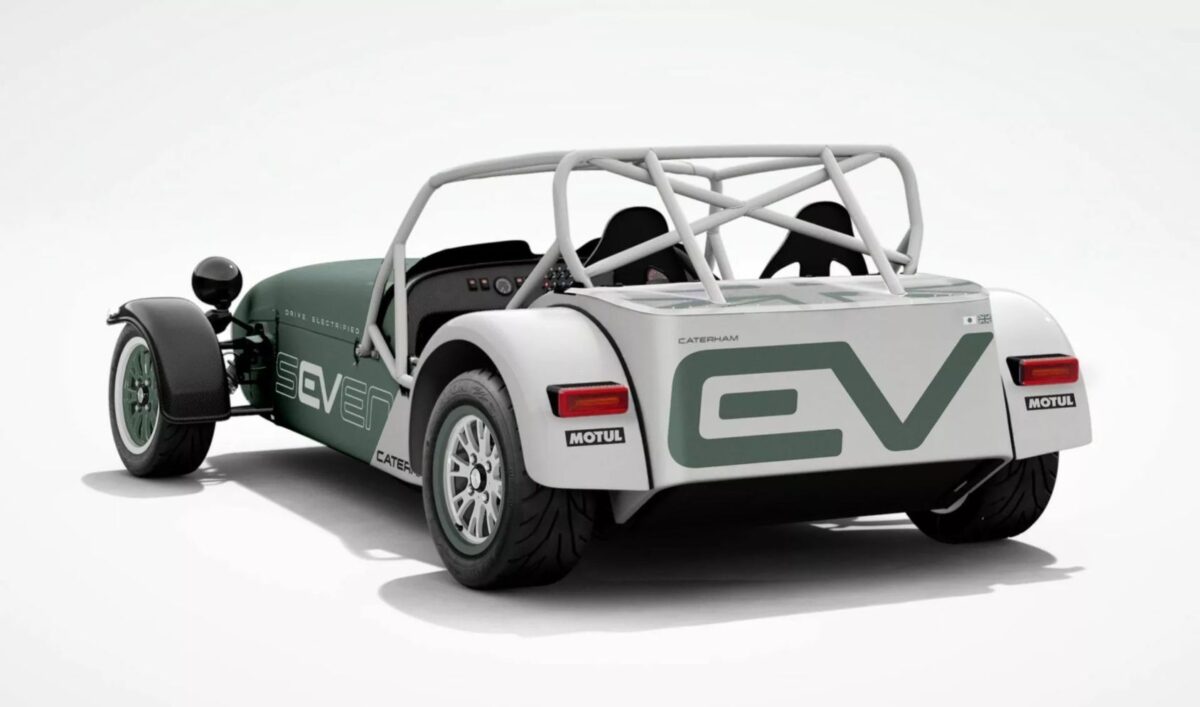 The manufacturer has utilized the same chassis as the fossil fuel version, with Swindon Powertrain developing a rear-mounted electric motor. It delivers 178 kW/243 horsepower and 250 Newton meters of torque. It is capable of accelerating from 0 to 100 km/h in around four seconds. The battery pack has a capacity of 51 kWh, with 40 kWh being usable, and it is positioned under the front hood for optimal weight distribution.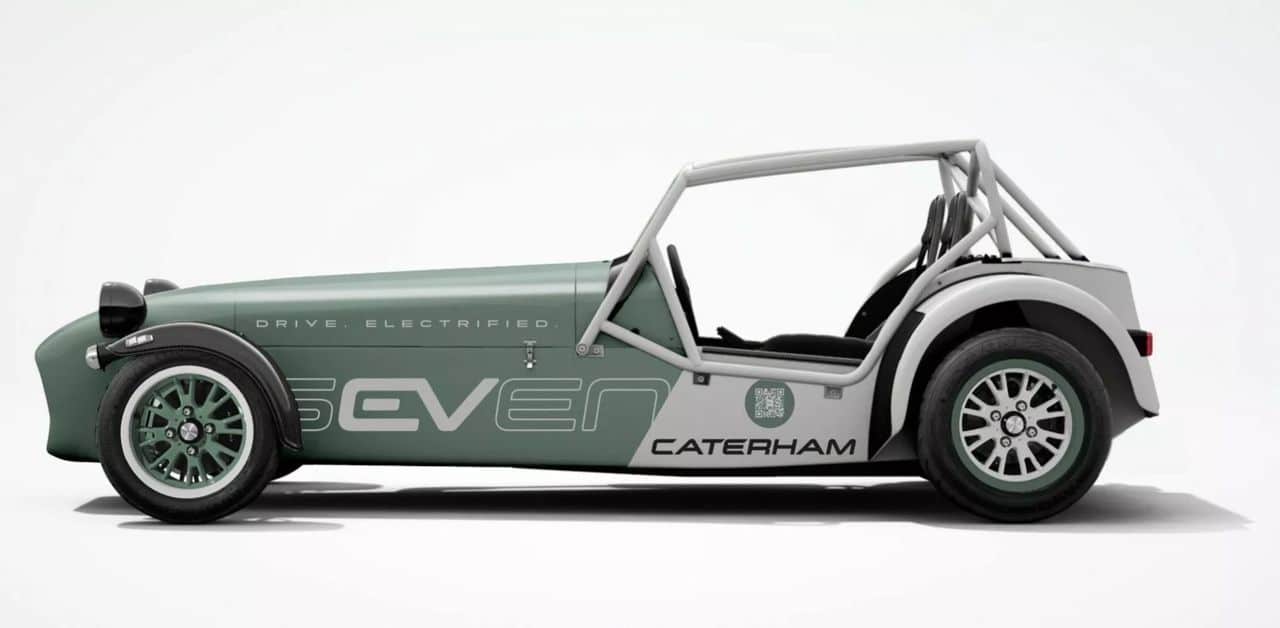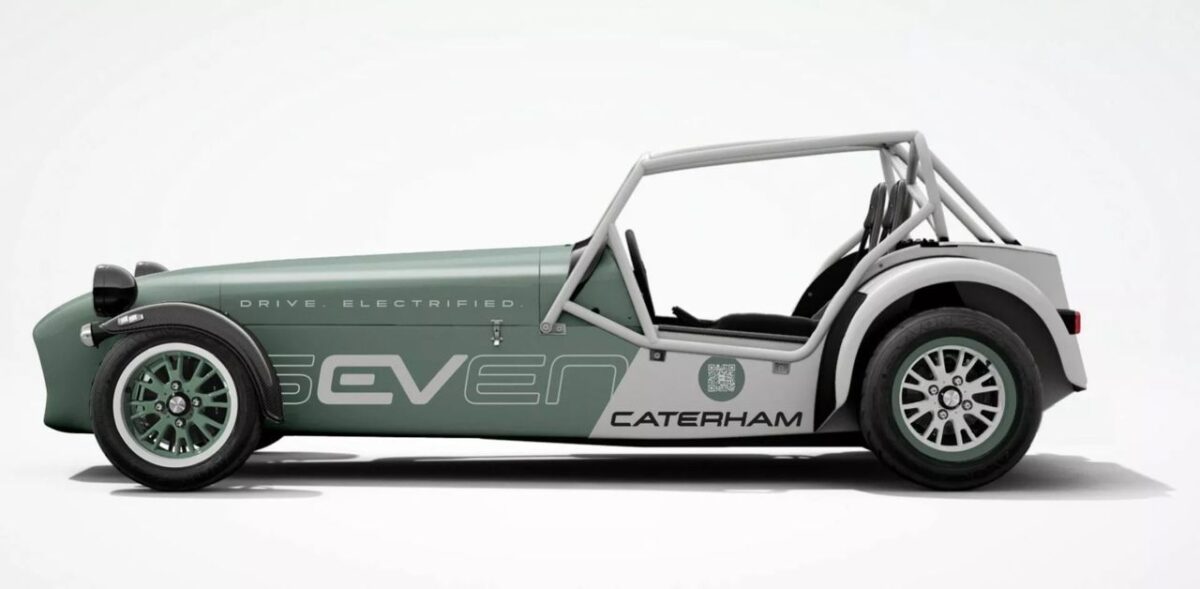 Cooling is achieved through a liquid that directly contacts the cells, providing better heat management, particularly during demanding driving conditions. According to Caterham, the car can handle 20-15-20 cycles, which means 20 minutes of driving, 15 minutes of charging, and then another 20 minutes of driving. The car features regenerative braking, and the battery can be fast-charged at up to 152 kW.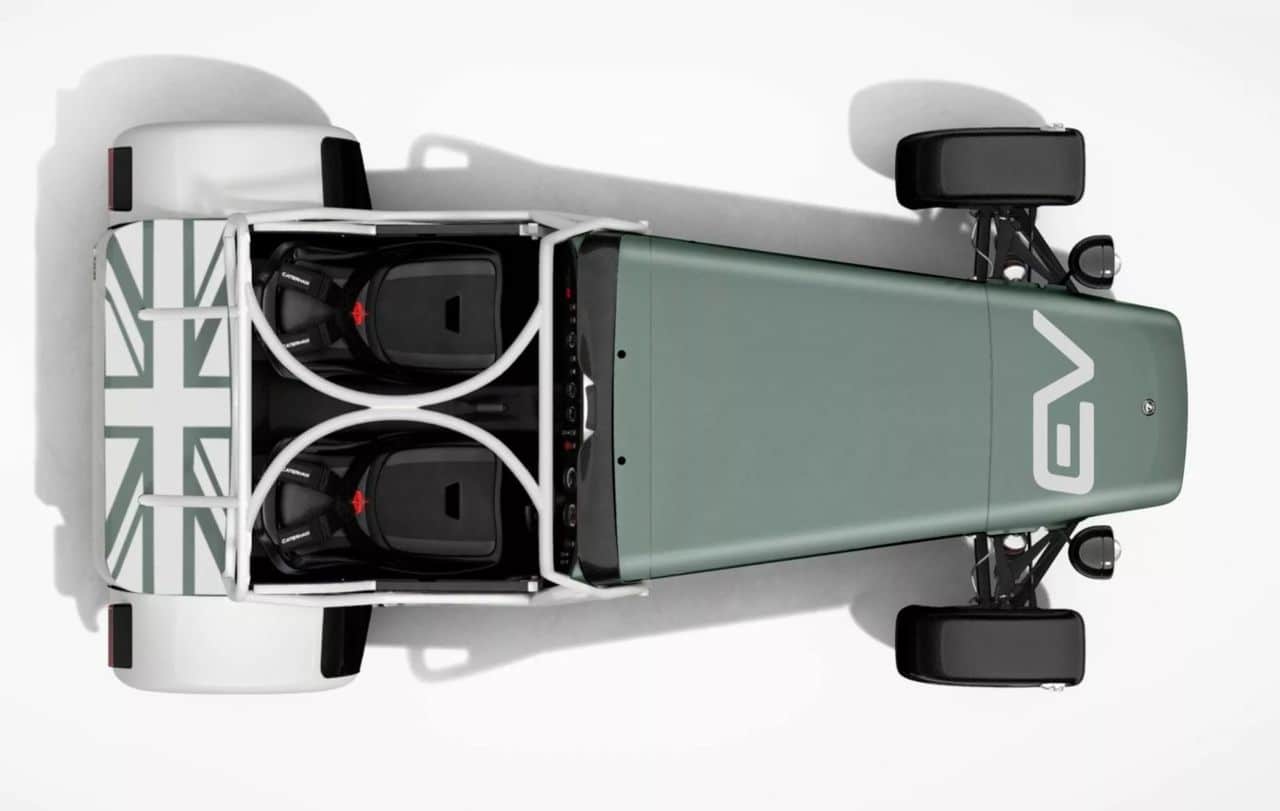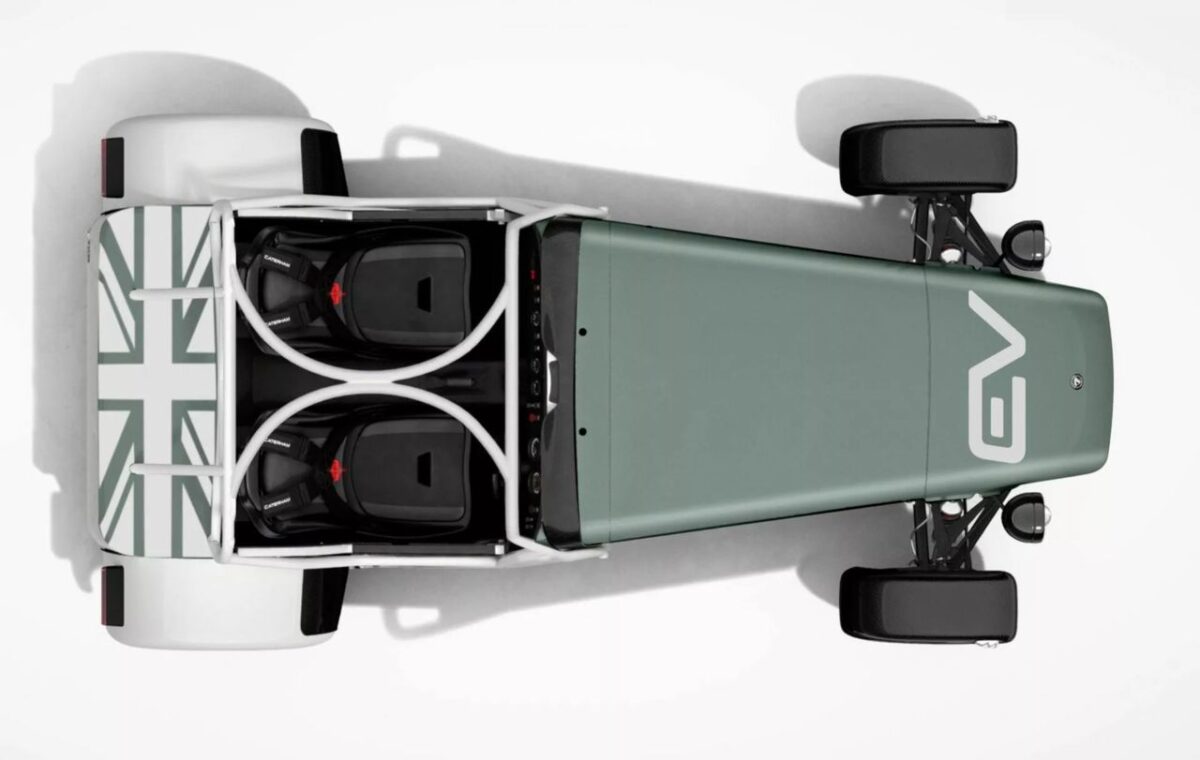 The premiere of the electric Seven will take place at the Goodwood Festival of Speed in mid-July. In addition to this model, Caterham is working on another fully electric sports car, with more details to be revealed in the coming months.