Earlier this year, BMW unveiled the Vision Dee concept car, which had a pretty flashy head-up display that stretched across the entire windshield. Now we learn that this will make its debut in the new Neue Klasse models in 2025.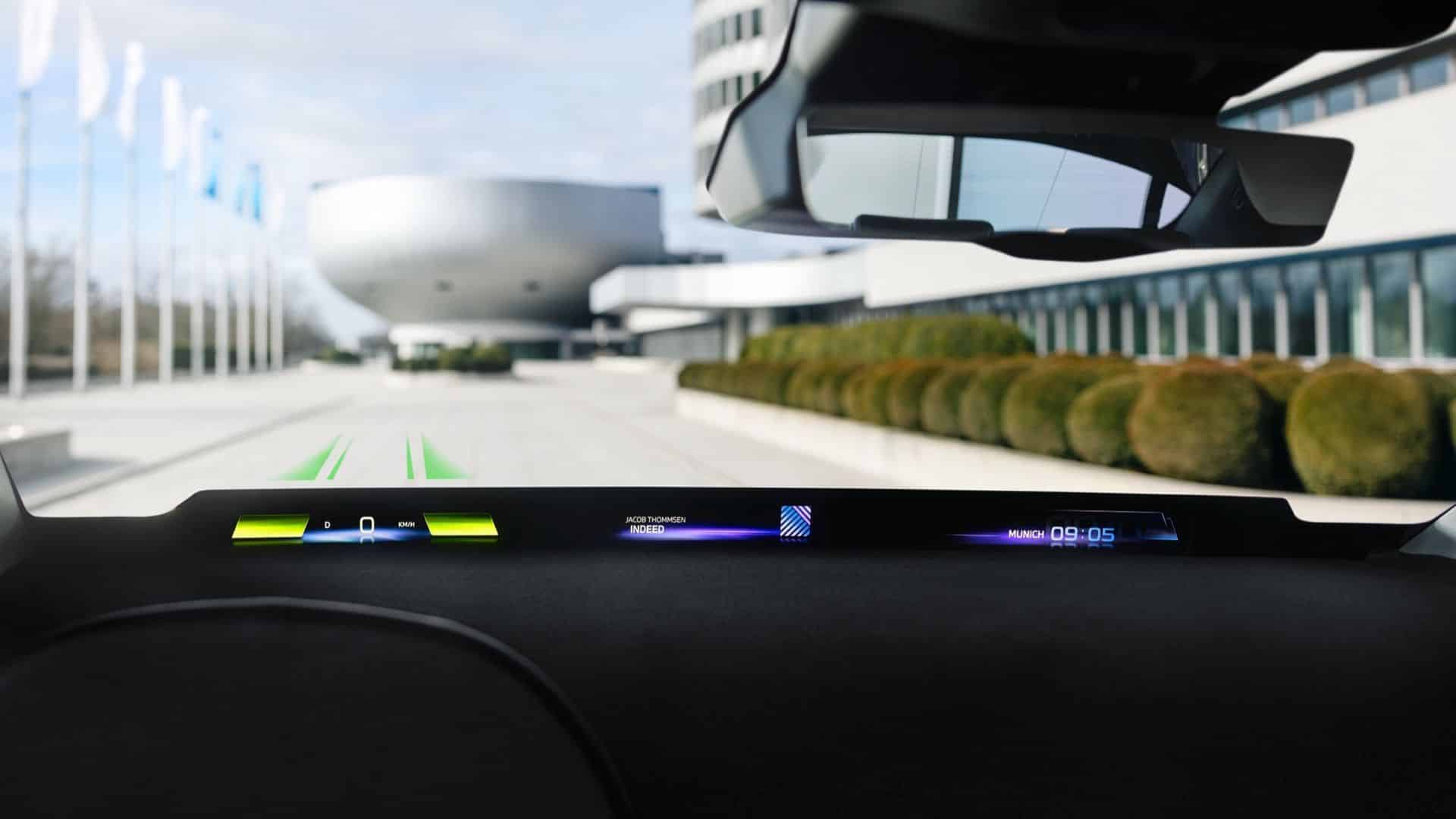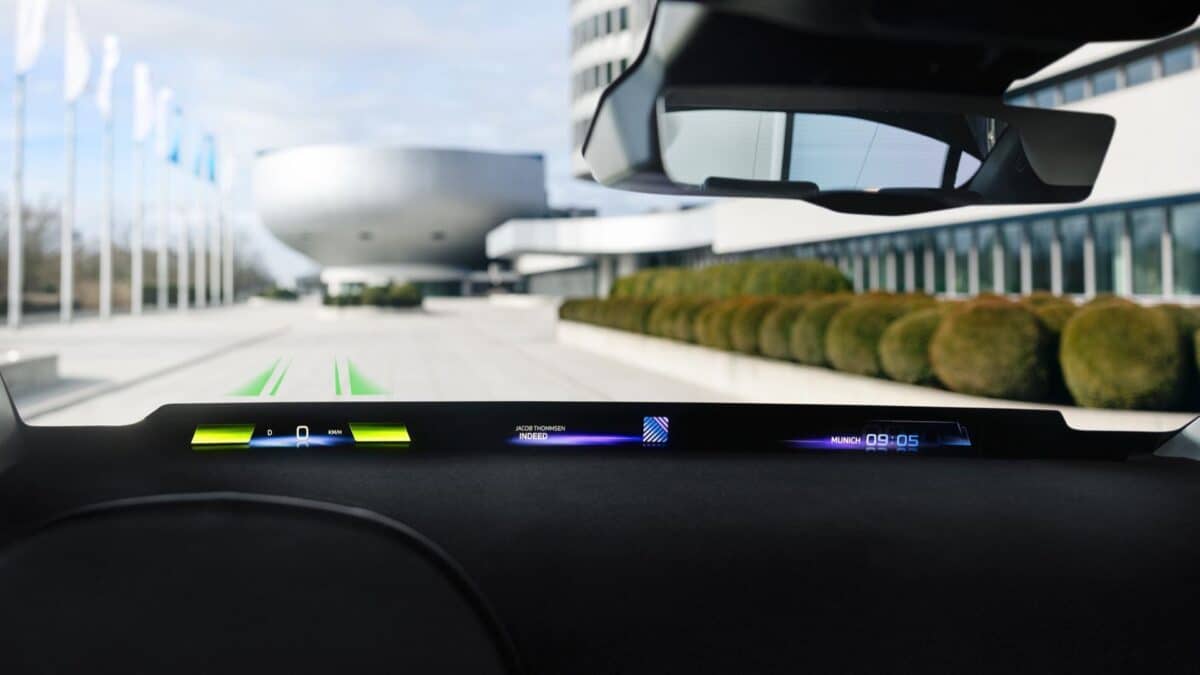 This will work in tandem with the latest version of the iDrive system. The goal is to use the windshield as a kind of projection surface to display useful information, so that the driver always keeps their eyes on the road. In addition to speed, drivers will be able to see the time and what music is playing. There's also augmented reality technology that can, for example, show an arrow indicating where to turn when using the navigation system.
BMW will showcase more of this technology at IAA Mobility in September.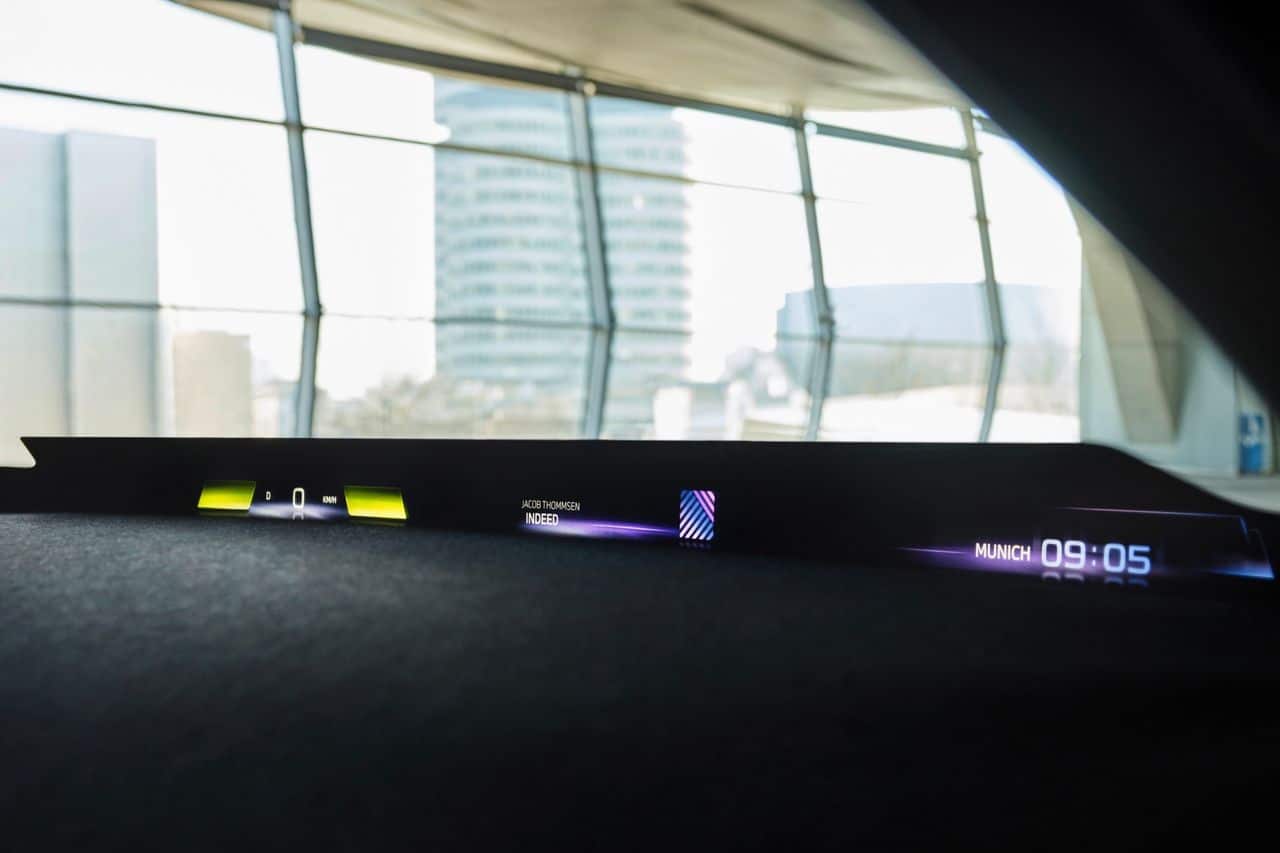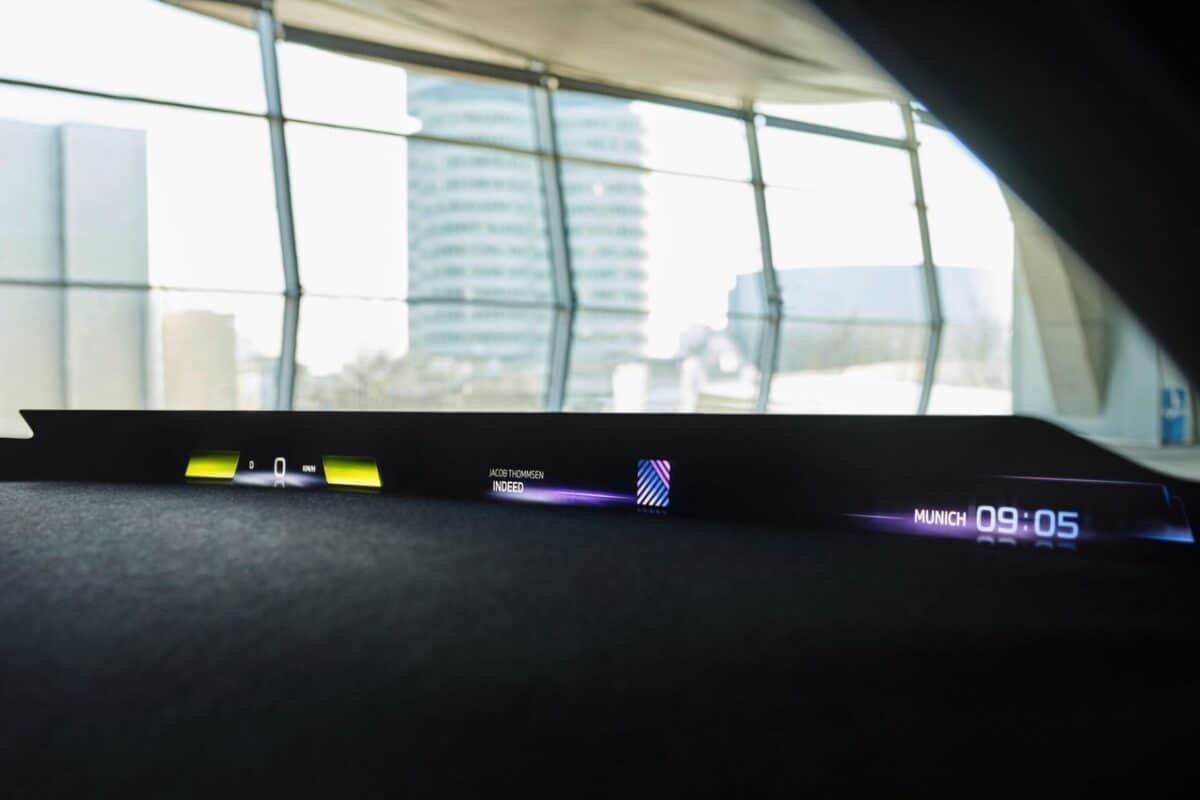 press.bmwgroup.com/global/article/detail/T0410802EN/the-bmw-panoramic-vision