Audi is rolling out an update for the electric model Q4 e-tron, which includes improvements such as a refined chassis, extended range due to increased efficiency, higher power output, and additional standard equipment. The price remains the same as before.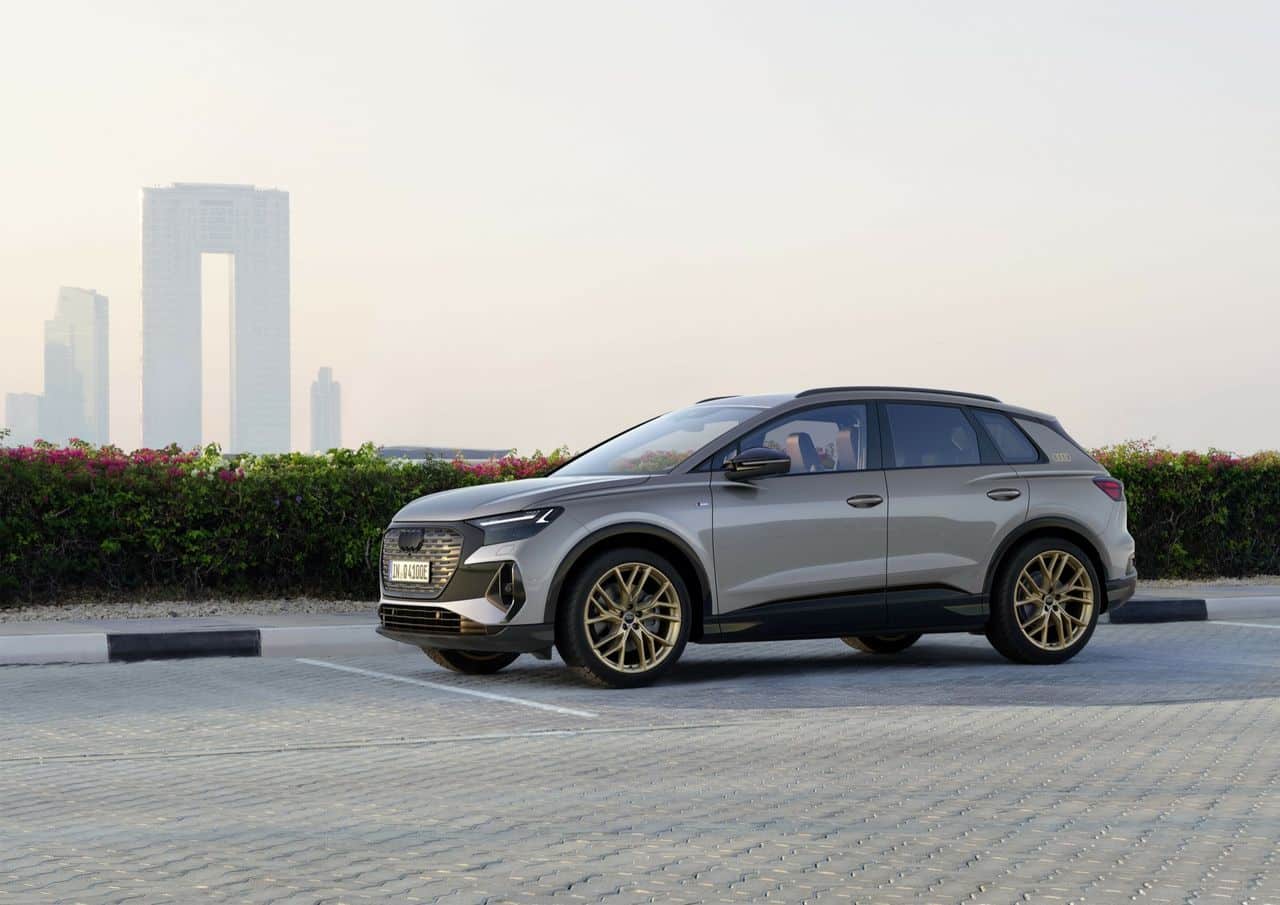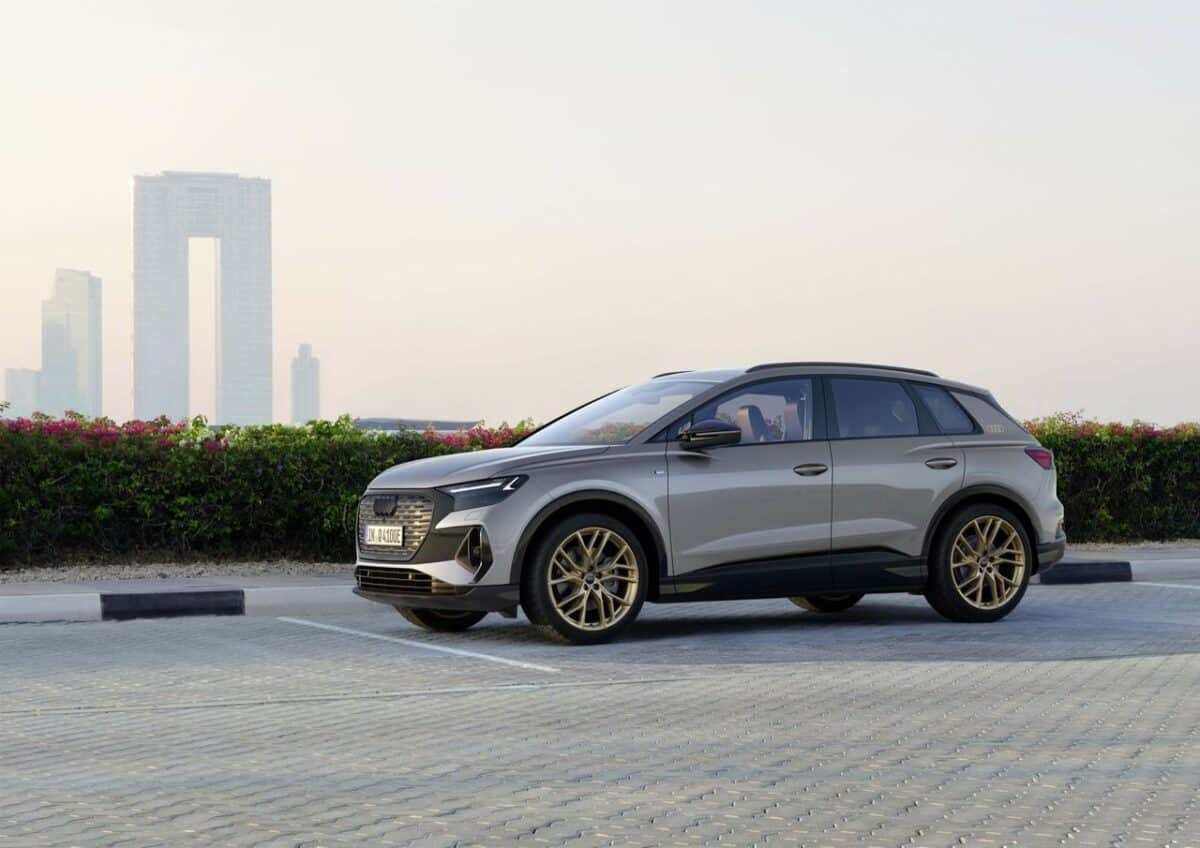 Both the Q4 e-tron and Q4 Sportback e-tron come with a 77 kWh battery pack. The cell chemistry has been optimized, improving fast charging capability. The all-wheel-drive models can now charge at up to 175 kW, while the rear-wheel-drive versions can charge at up to 135 kW. Best-case scenario, you can charge from 10% to 80% in 28 minutes. The battery protection function has been updated to automatically limit the charge level to 80% to extend the battery's lifespan. For the first time, the battery is also conditioned in this model.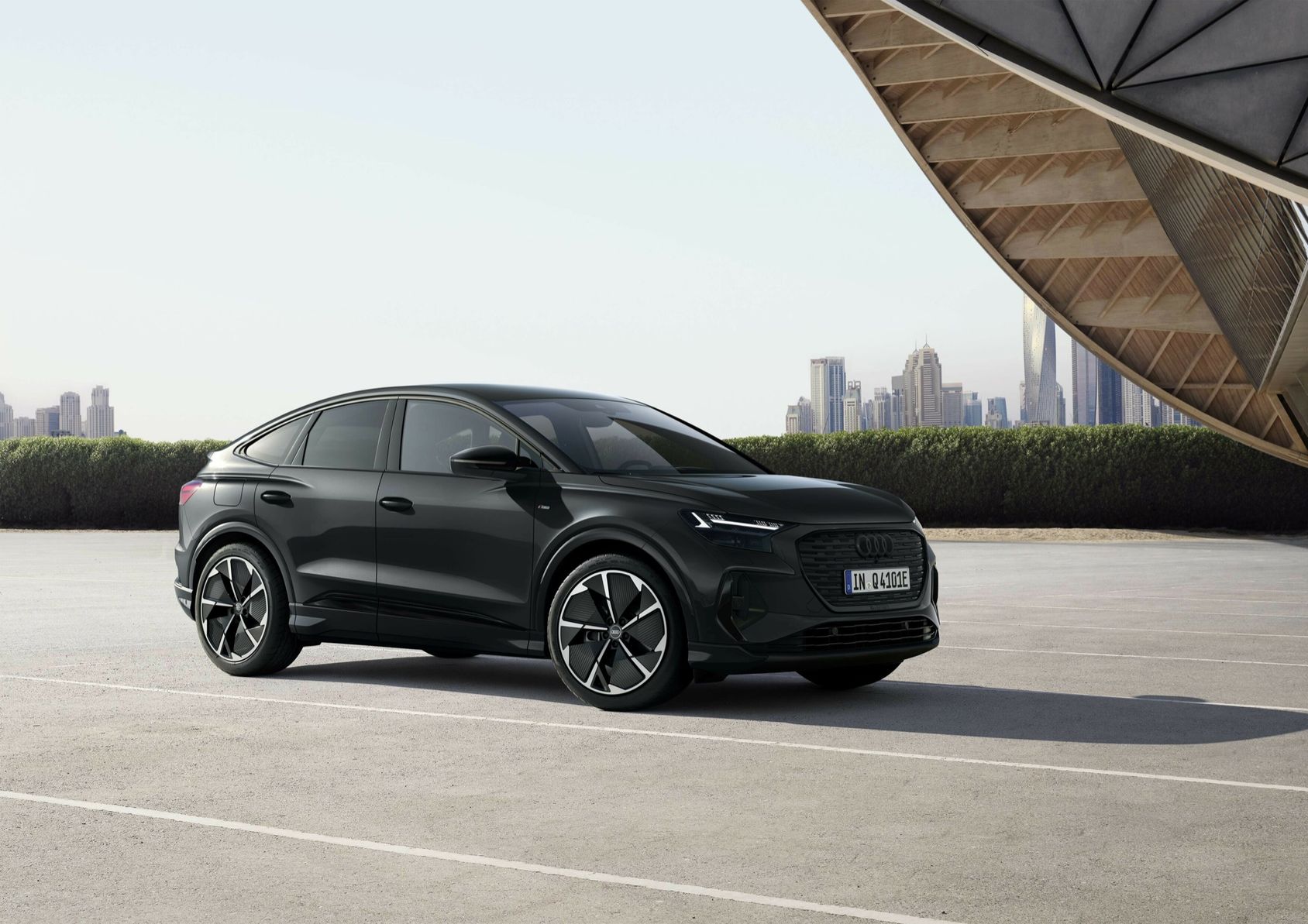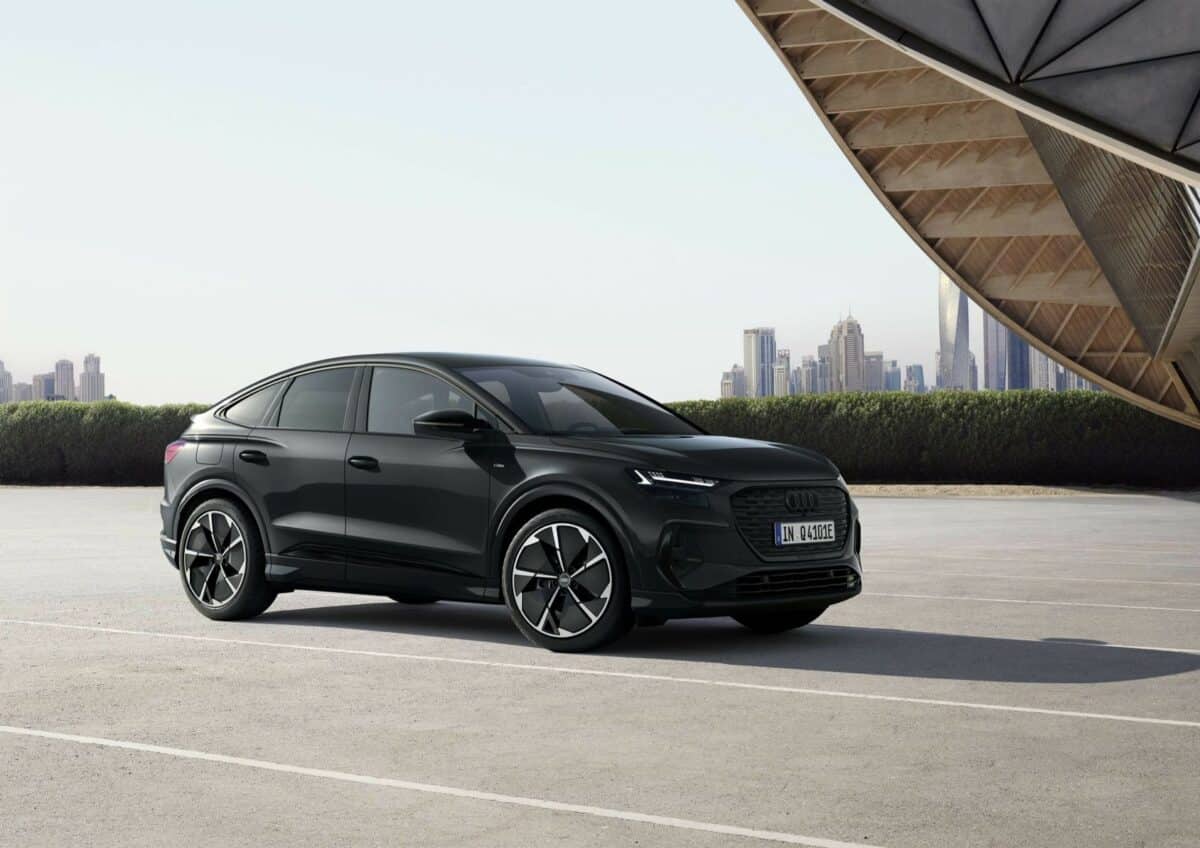 The powertrain is the new APP550, which premiered in the Volkswagen ID.7. Whether you have rear-wheel or all-wheel drive, this powertrain is located on the rear axle and distributes power to the wheels. It delivers 286 horsepower, and the 0-100 km/h (0-62 mph) acceleration time is 6.7 seconds for the rear-wheel-drive version and 6.6 seconds for the all-wheel-drive variant. You can also opt for the Q4 e-tron with 340 horsepower, which accelerates from 0-100 km/h in 5.4 seconds. The top speed is always 180 km/h (112 mph).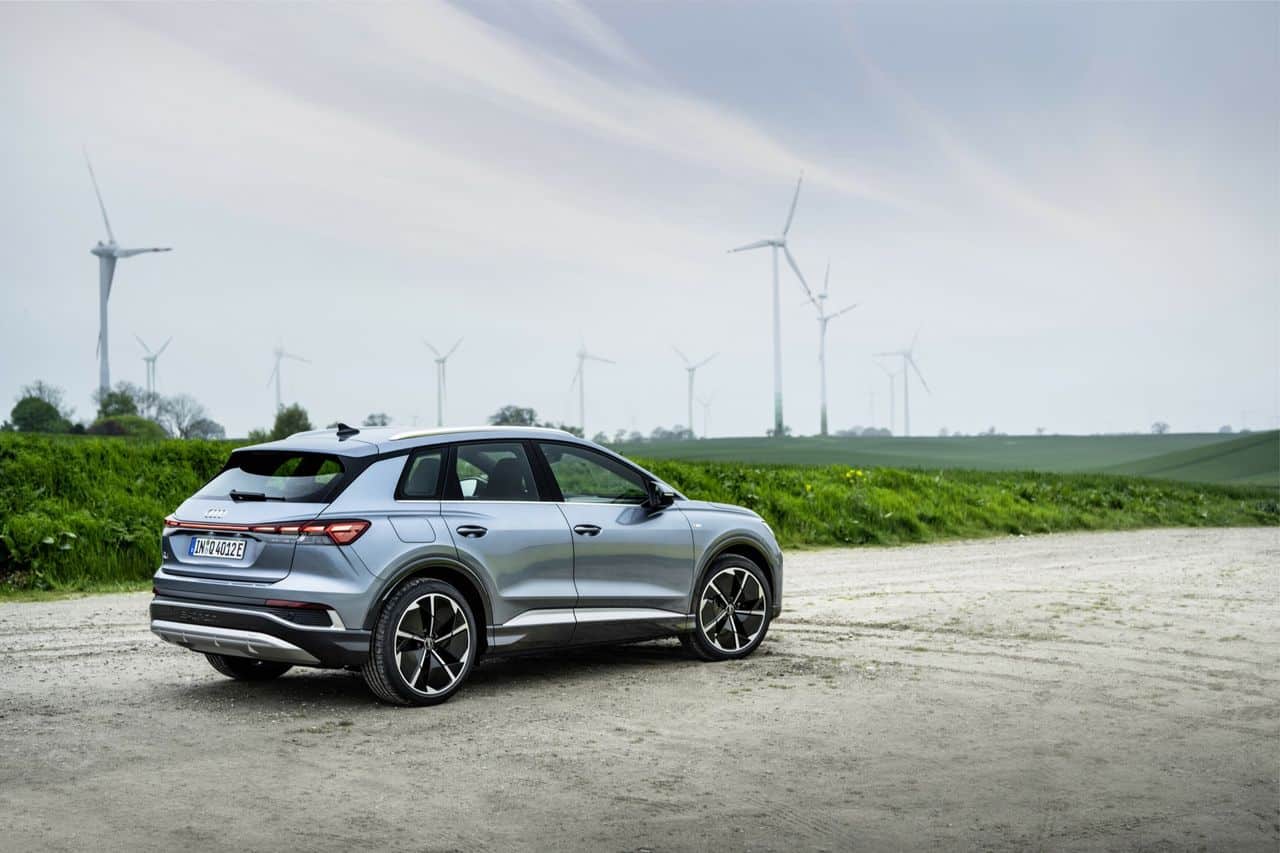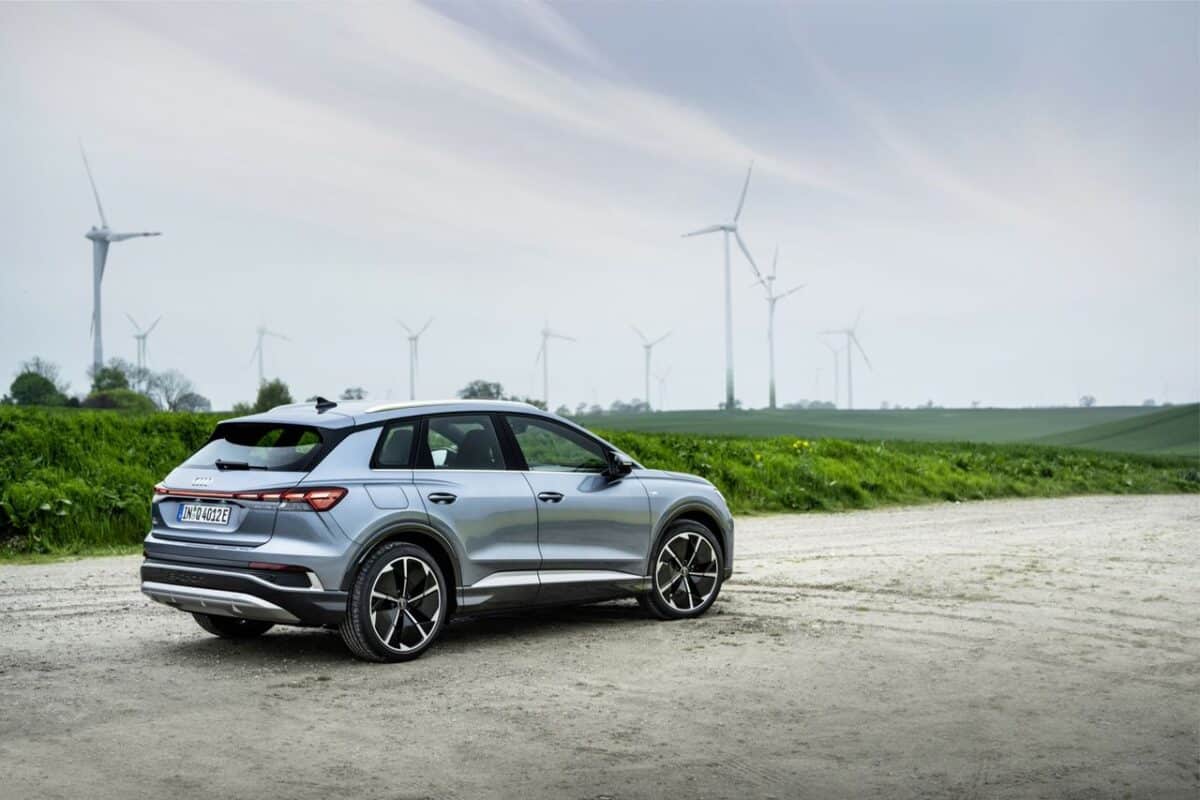 The range with the new motor is estimated to be 528 km on a single charge. Additionally, the driver assistance system features have been expanded, and if you choose the adaptive driving assistant, it now includes lane-changing capabilities.