Audi will open the doors to its own app store, which will be available on a range of models from the manufacturer, specifically the A3, A4/A5, Q5, A6/A7, A8, Q8 e-tron, or Audi e-tron GT. The requirement is that the models are equipped with their MMI, called MIB 3.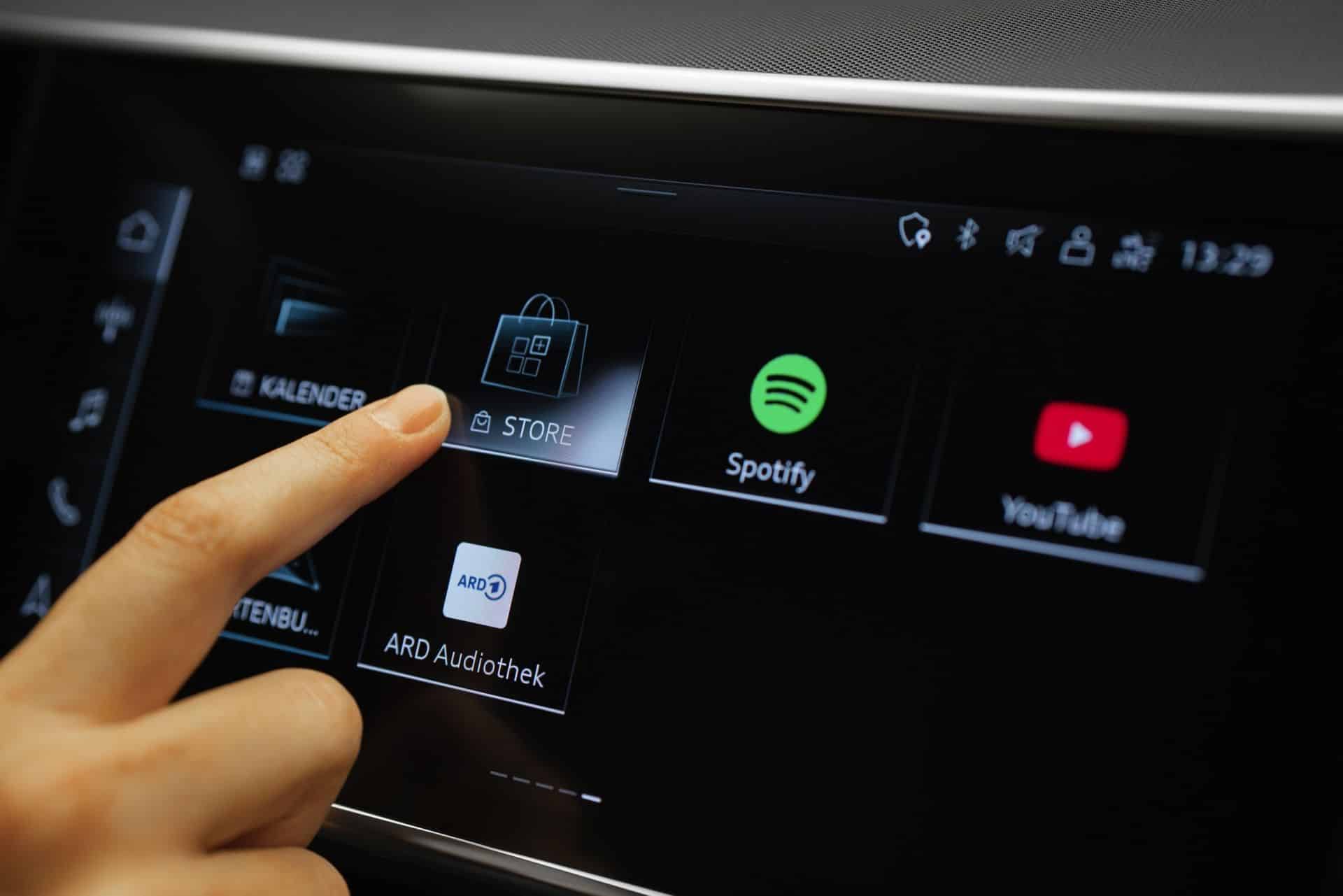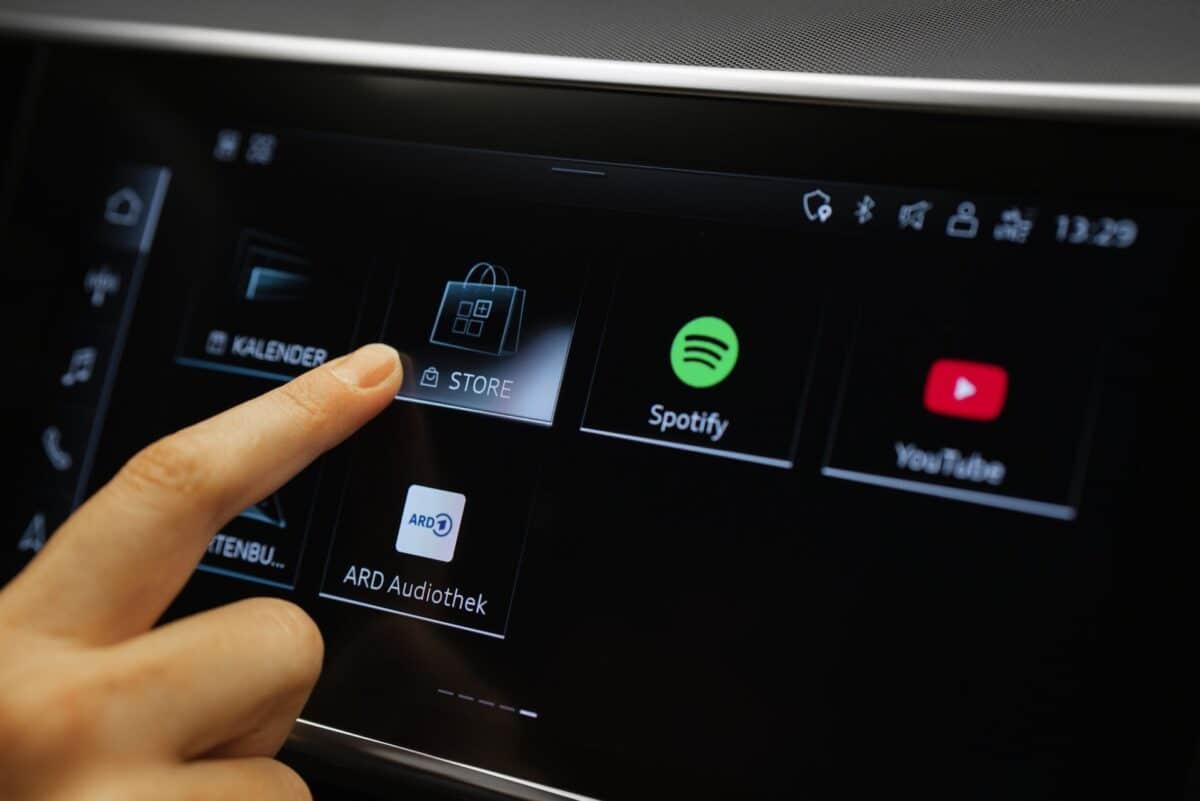 Technically, the cars receive an additional hardware device the size of a USB stick, and an open-source operating system is run from it. Third-party apps are installed and technically run in that environment, but are visible in the MMI system.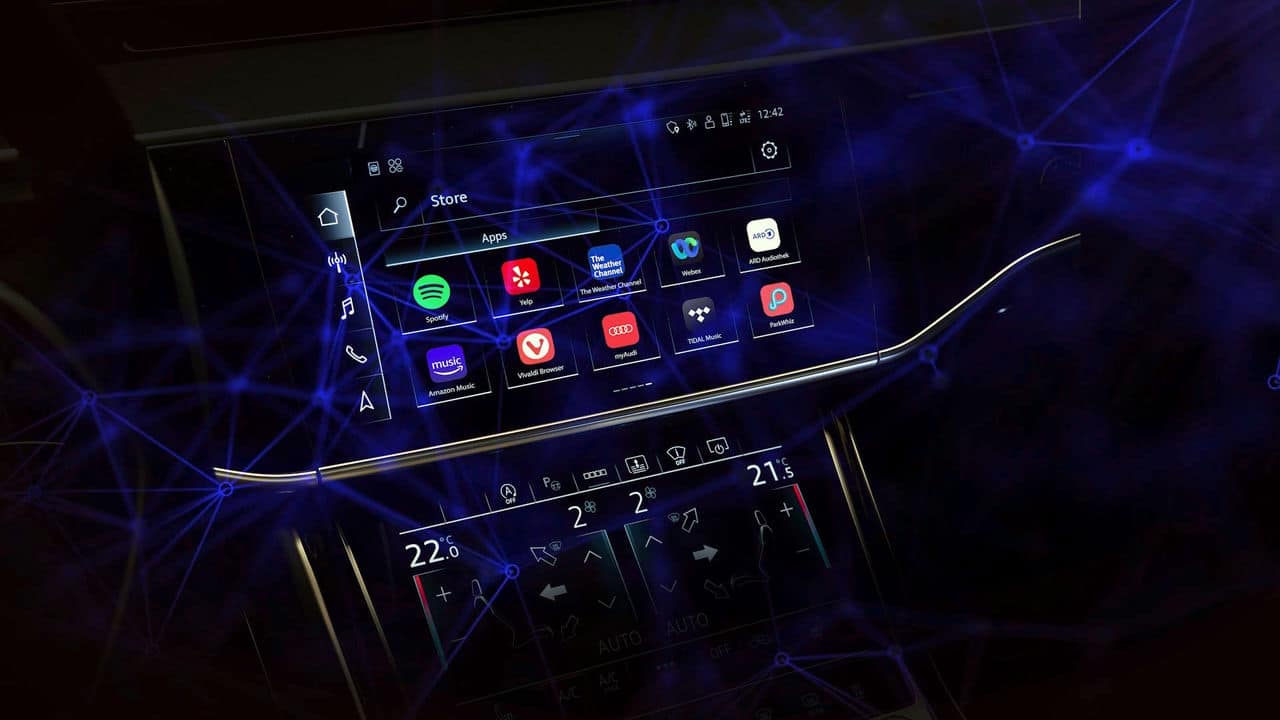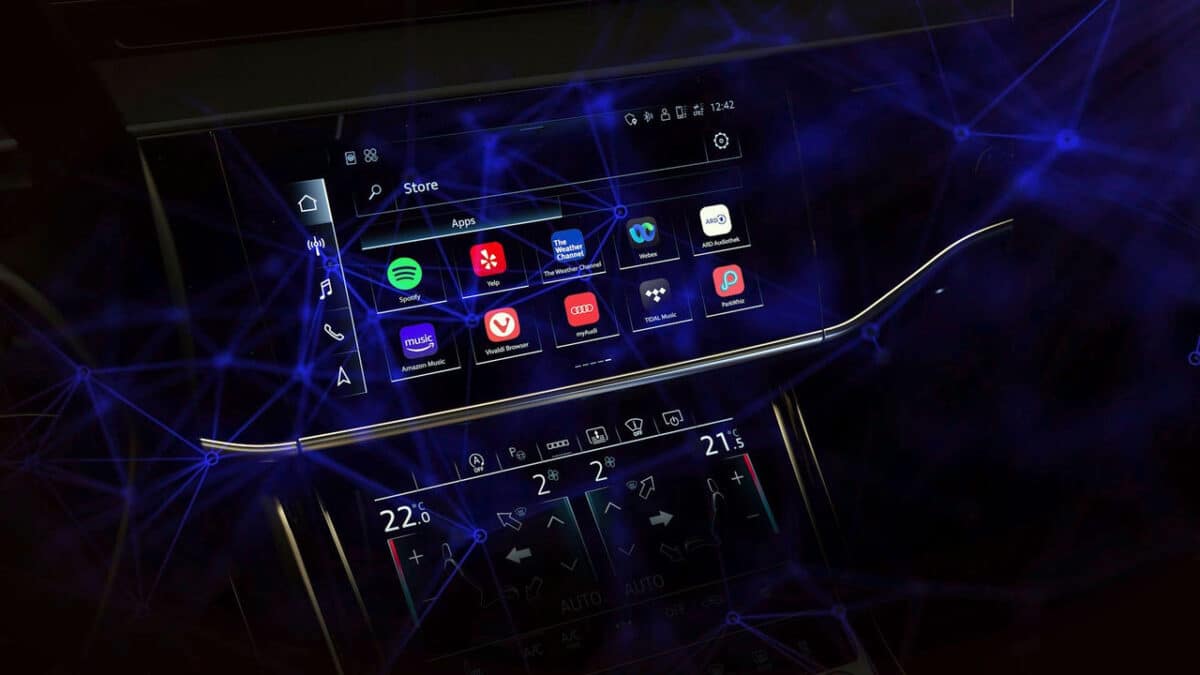 In the pictures that Audi has sent out, we can see apps like Spotify, Youtube, Tidal, Vivaldi, and Webex.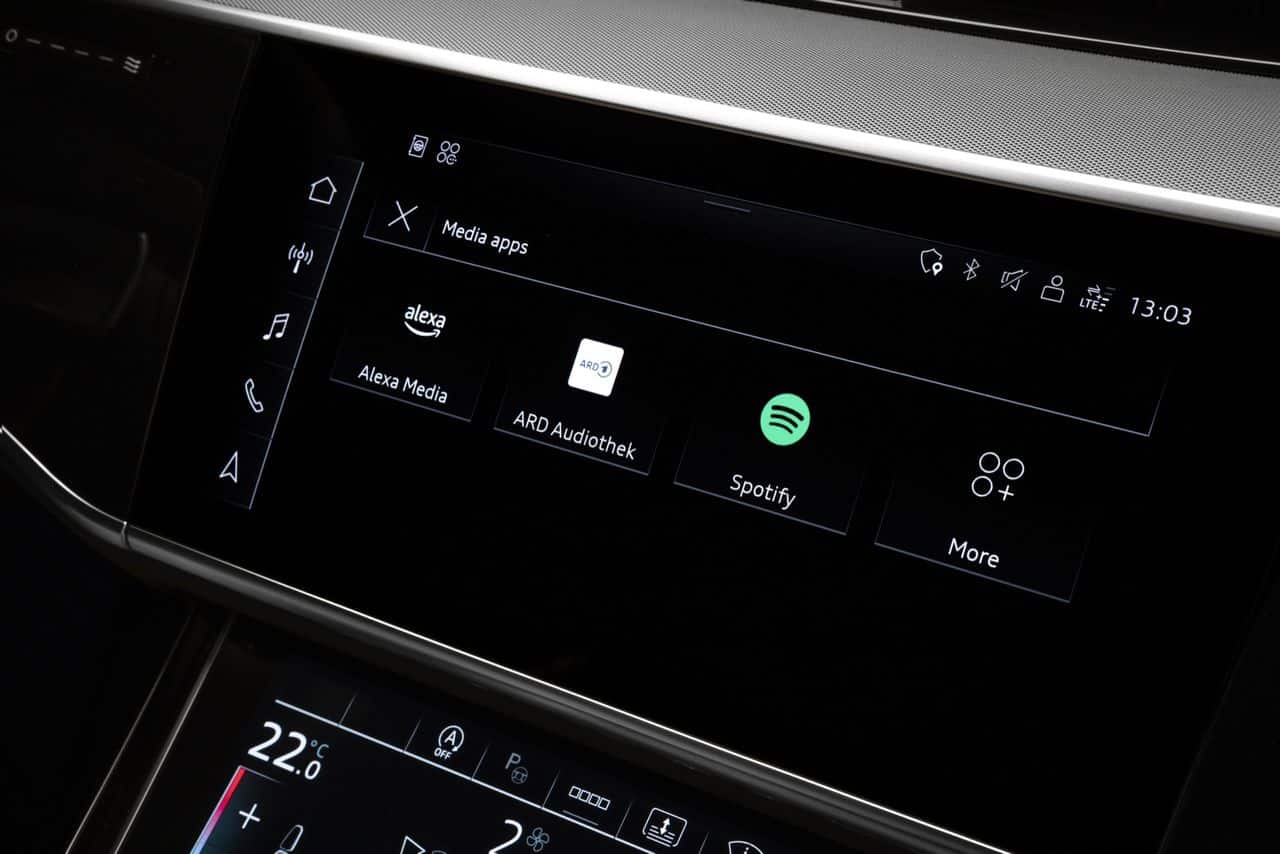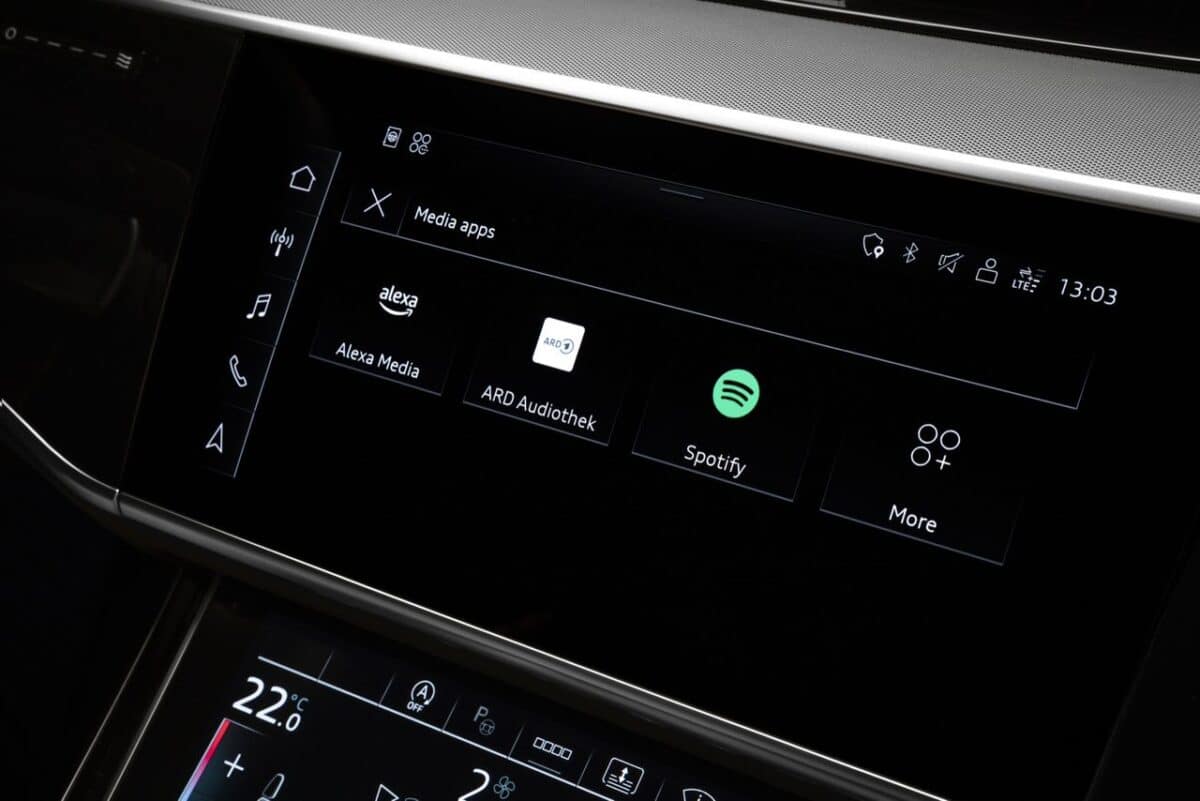 New Audis from the factory that have MMI will have this installed from the start. Unfortunately, it doesn't seem possible to install it on older Audis, as MIB 3 has been available since 2020. But honestly, it's probably still better to continue using Android Auto or CarPlay.