Ares Design's model Panther ProgettoUno is a modern version of the classic De Tomaso Pantera. Now, a further development of the ProgettoUno is introduced, named Evo.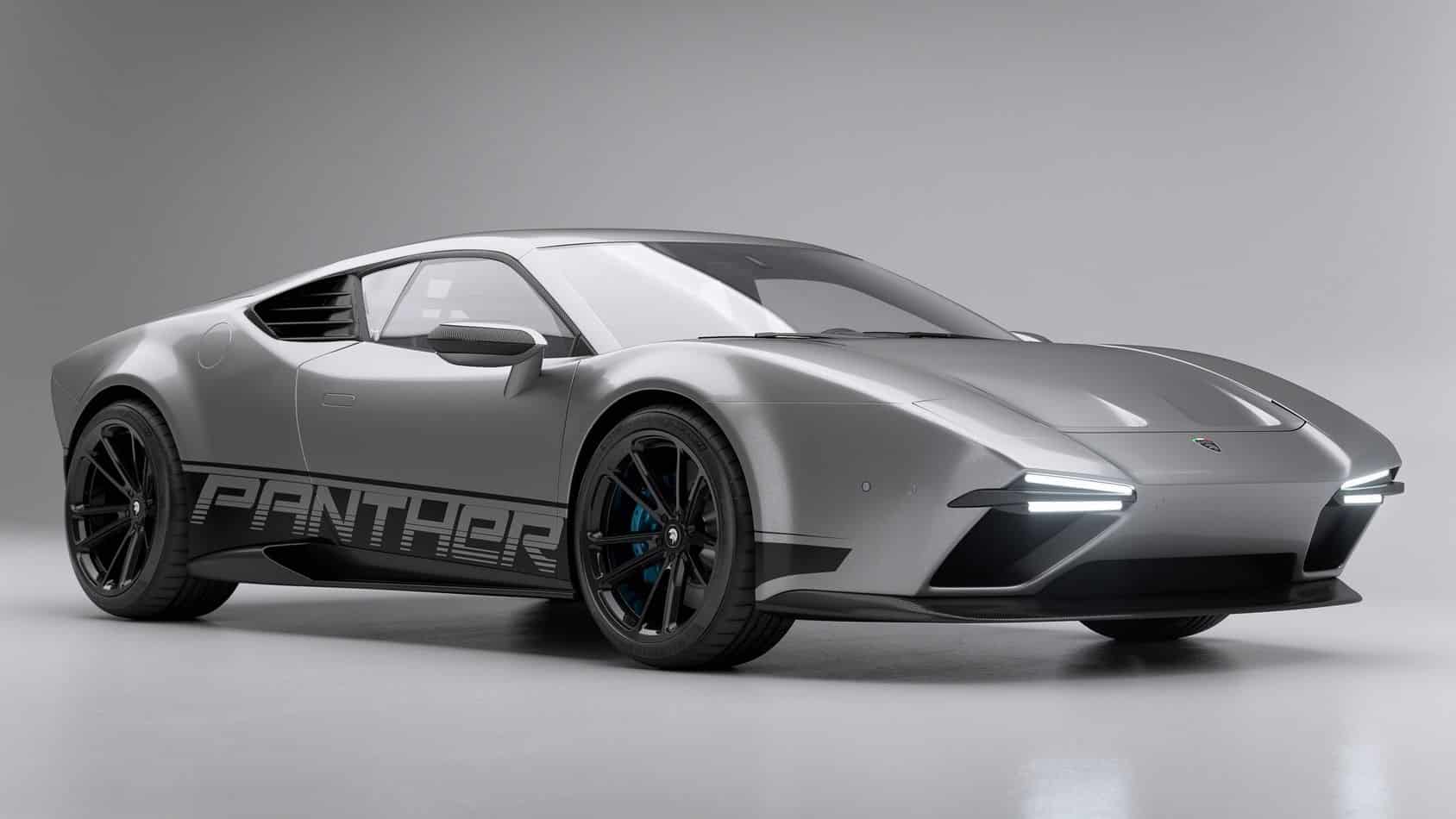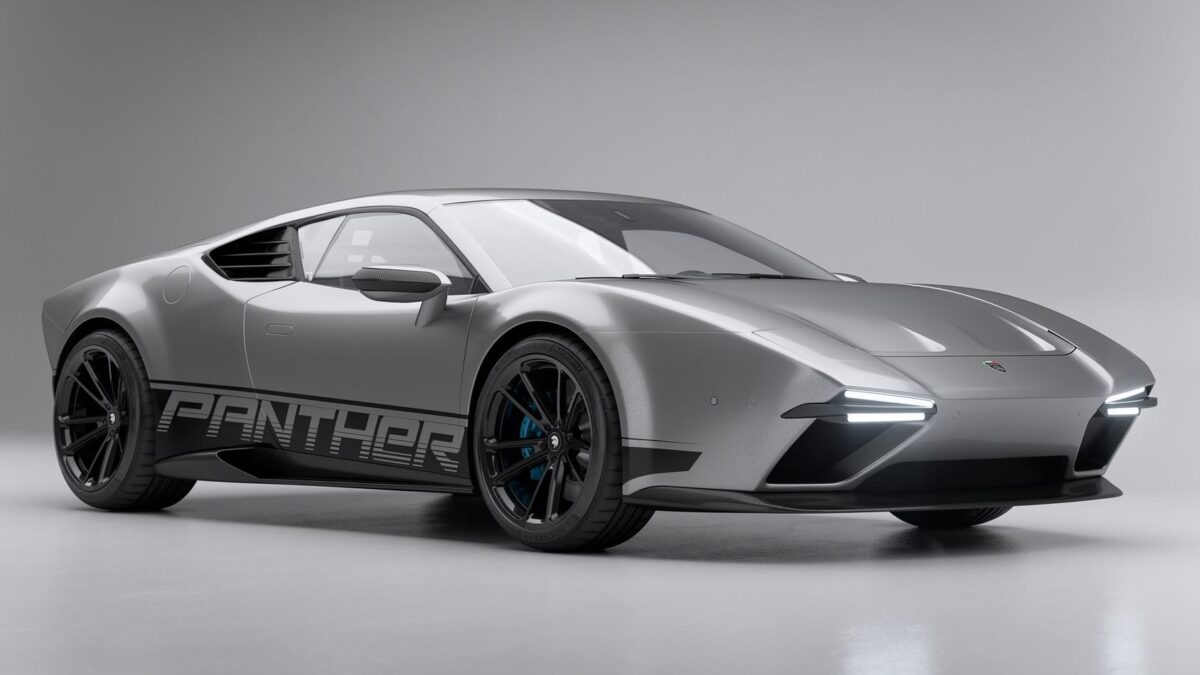 It has received a slightly refined design and a more cozy interior. The most significant change has happened at the rear, where they have foregone the lights from the Corvette C7 and instead come up with something of their own. However, it's not something revolutionary, just two lines, which feels a bit uninspired.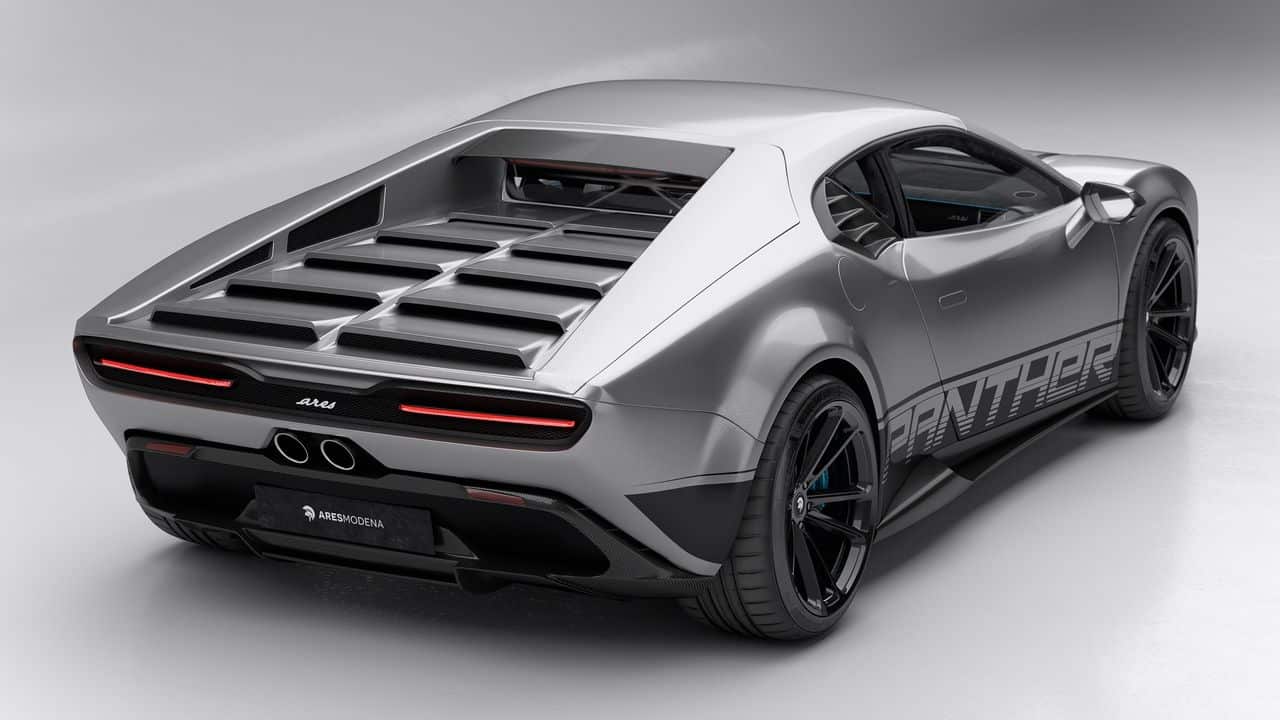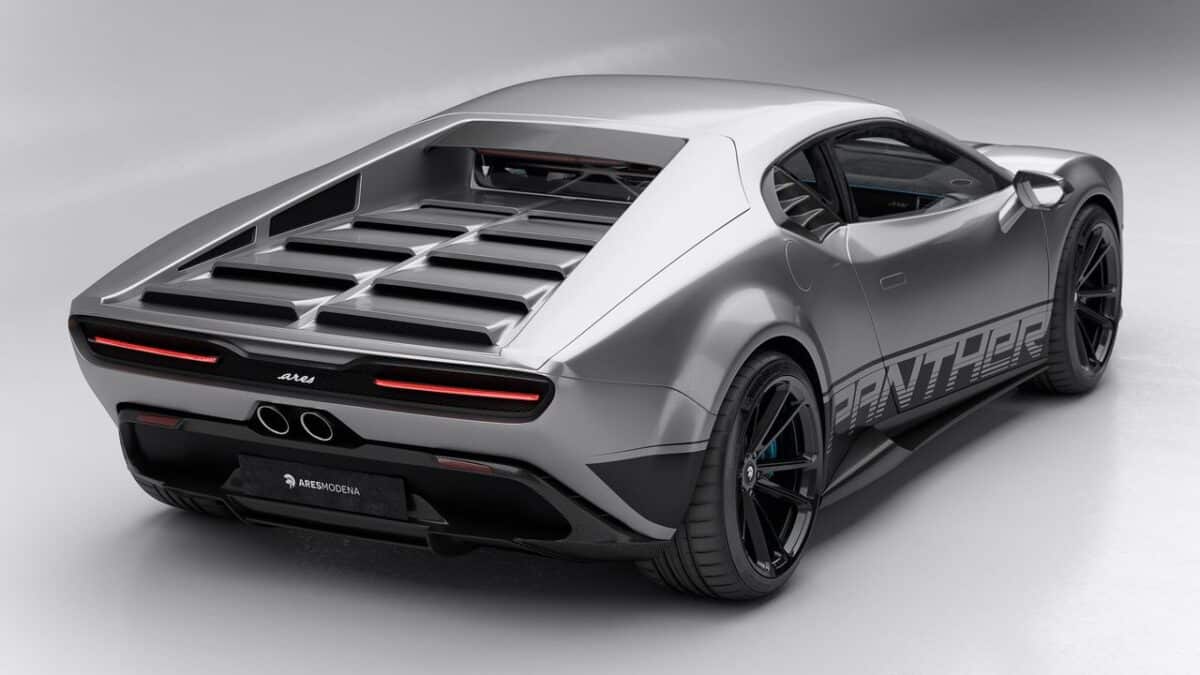 The rear bumper is also new, and instead of four exhaust pipes pointing diagonally upwards (which looks best), Evo has two in the middle. This makes it look even more like the Lamborghini Huracán it's based on, which is a bit disappointing.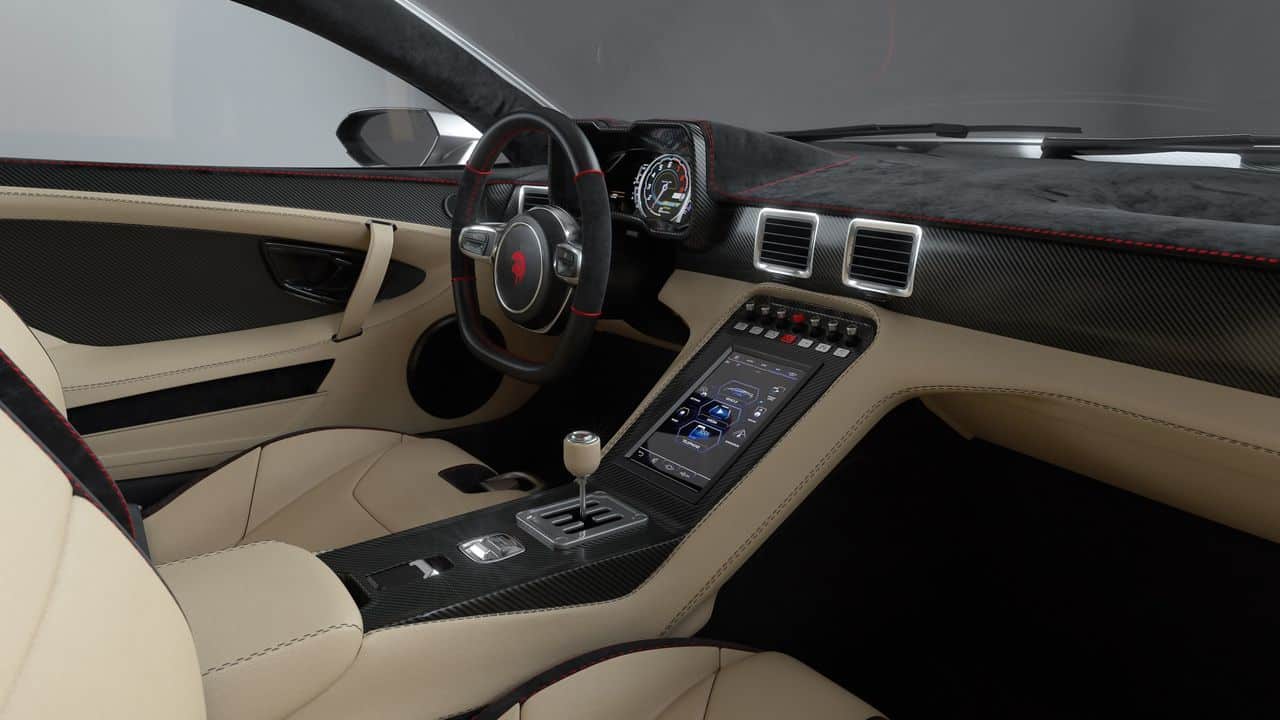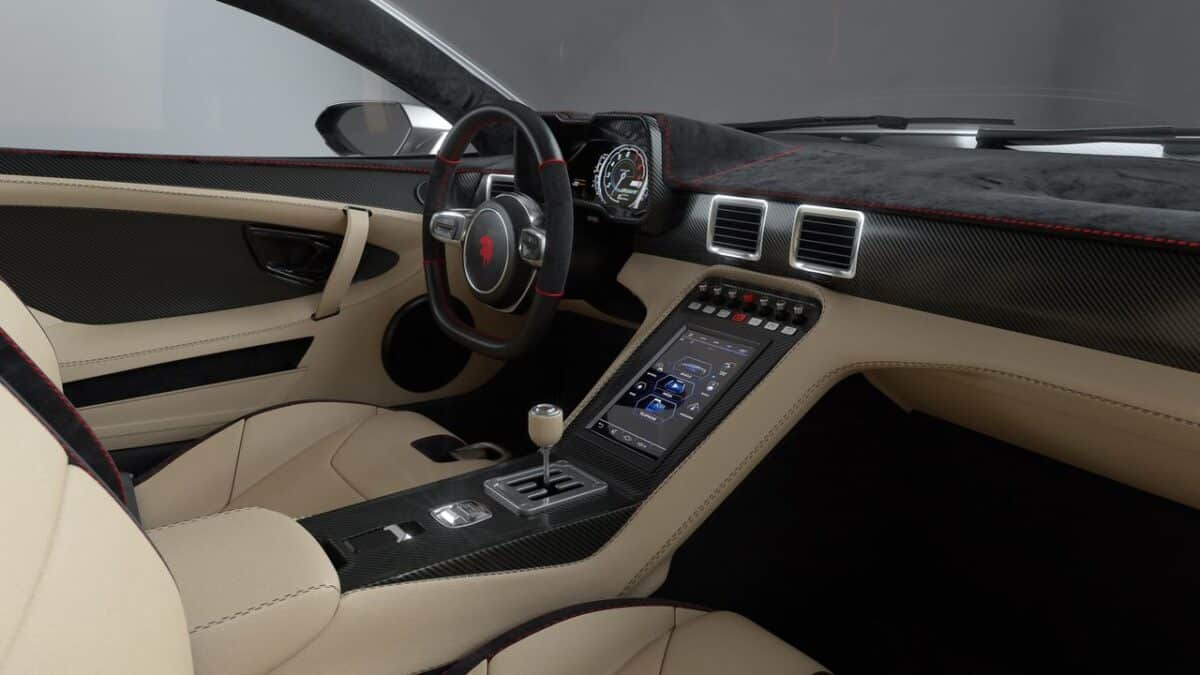 Inside, there's a new steering wheel and a different infotainment system. As you can see, there's also a beautiful gear lever, but it's just a deception since the car is supposed to have a seven-speed dual-clutch gearbox. The engine is not unexpectedly the 5.2-liter V10, also found in the Lamborghini, and here it produces 650 horsepower. 0-100 km/h is claimed to be achieved in 3.1 seconds, and the top speed is listed at 325 km/h.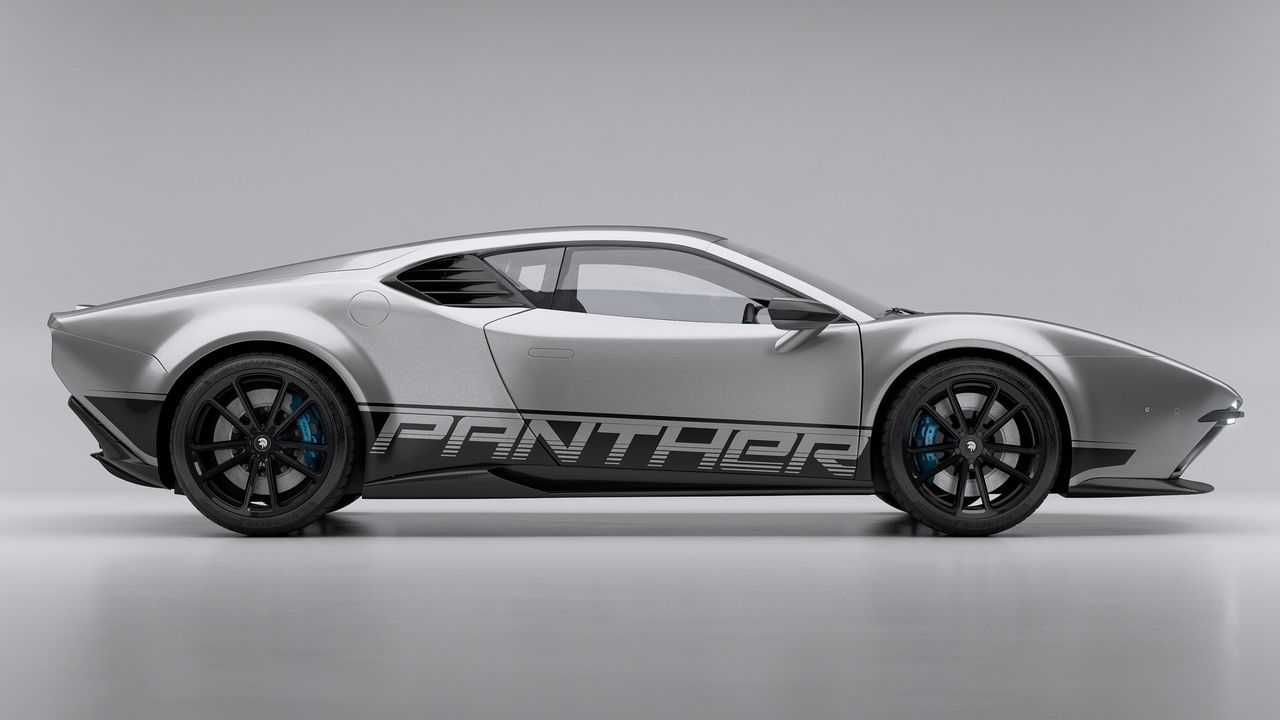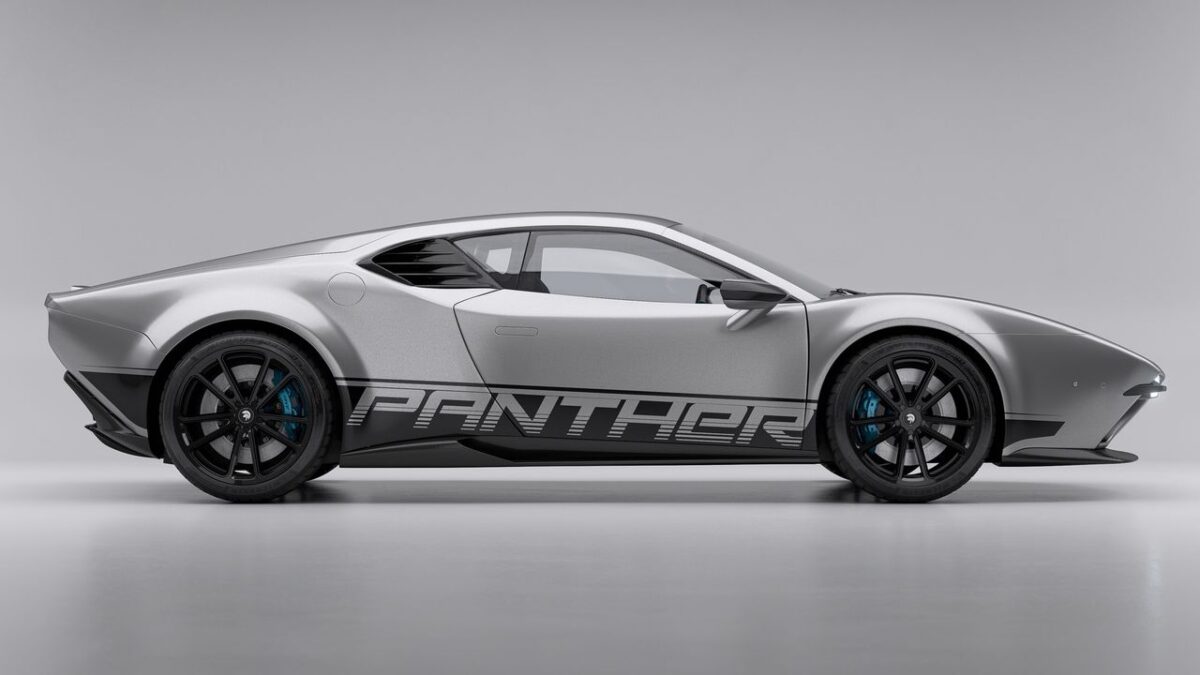 The price for the Evo is not disclosed at the moment.