AIM is a Japanese company focused on vehicle development. It was founded in 1998 and the company is best known for developing engines for endurance races such as Le Mans.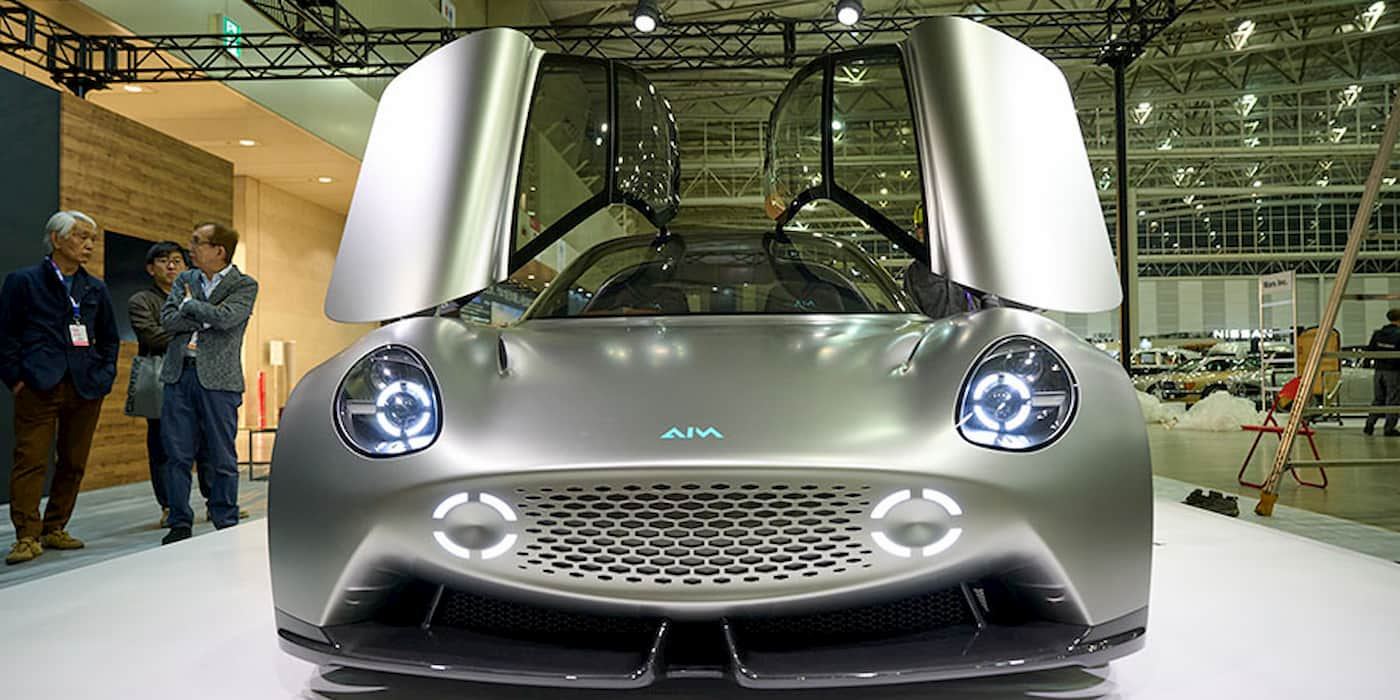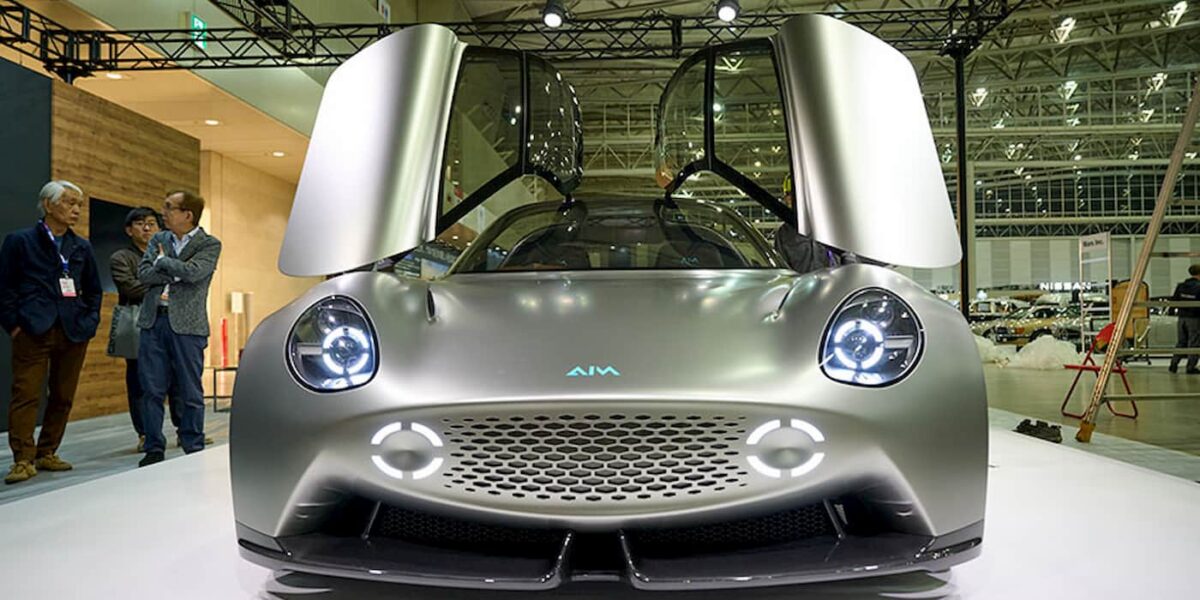 Now they present the fully electric sports car EV Sport 01, which has been designed by Shiro Nakamura, the man behind the lines of the Nissan GT-R R35 which was first shown in 2007.
Under the hood of the car, there will be twin electric motors that together generate around 600 horsepower. The carbon fiber body is just under four meters in length and the weight of the car is around 1.5 tons. The range on a single charge is said to be 300 kilometers. The chassis has been developed to provide a fun driving experience.
Whether this will become a reality remains to be seen. Another version is expected to be presented within a year, and the goal is to show that everything can be made in Japan.