The 777 Hypercar is a new car from the Italian manufacturer 777 Motors. It is specifically designed for track racing and aims to complete a lap around Monza in 1 minute and 33 seconds.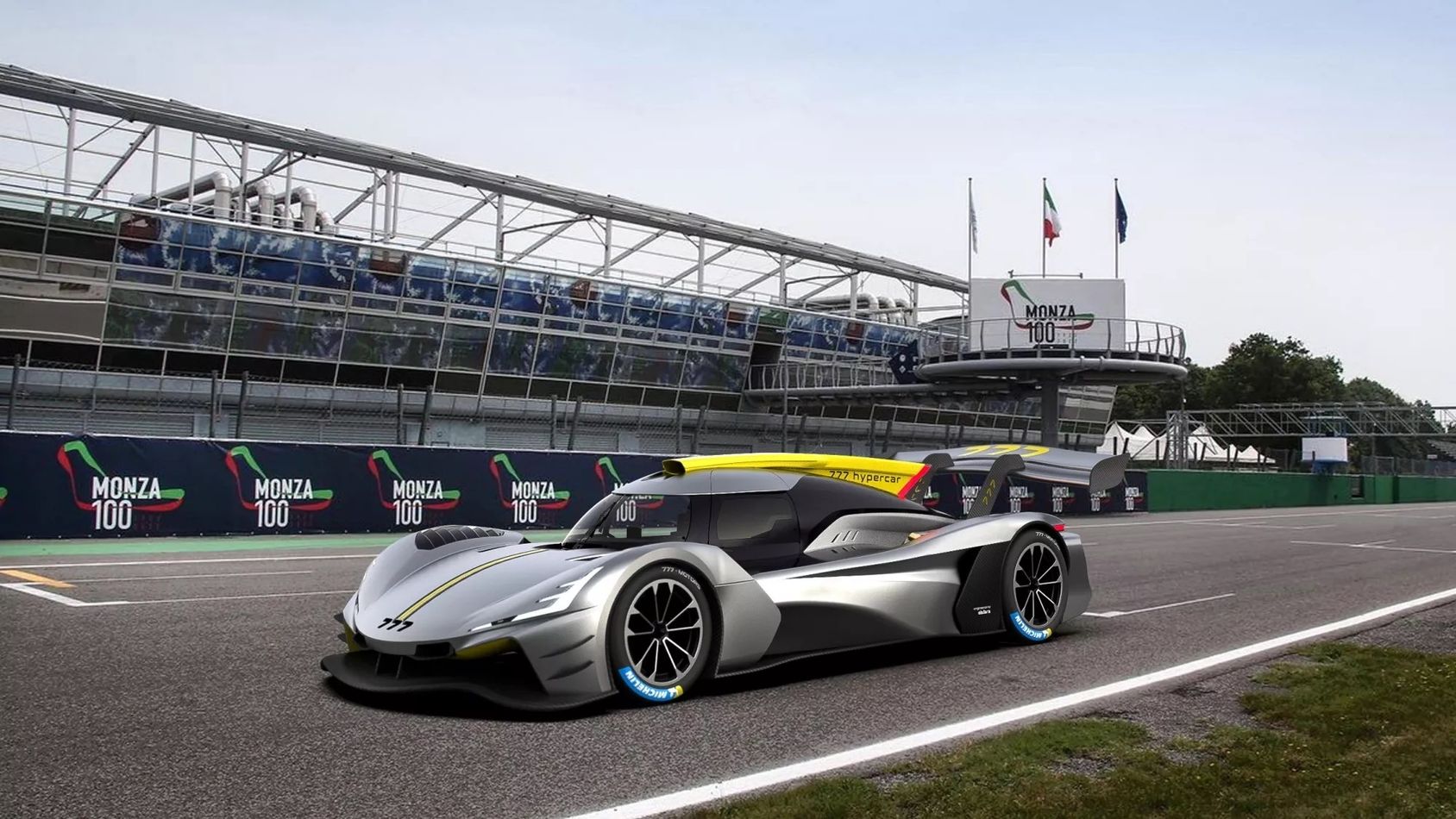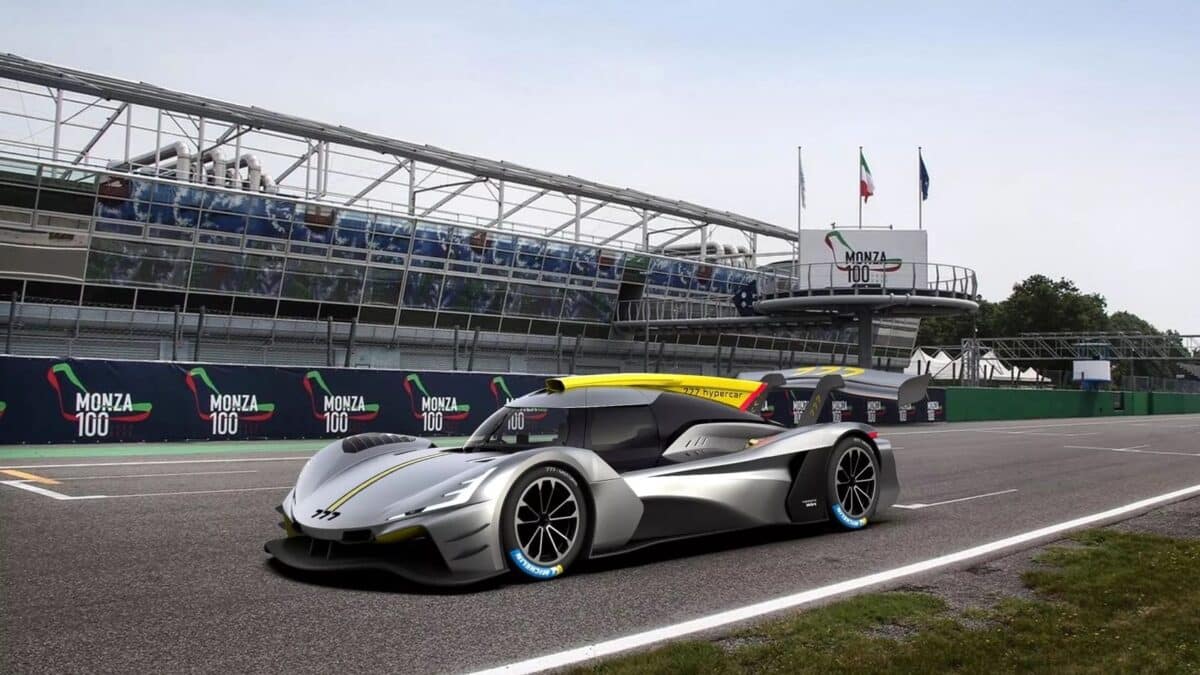 The car was developed in collaboration with Dallara, who are well-versed in racing cars, and under the hood, there is a mid-mounted 4.5-liter V8 engine produced by British company Gibson Technology. It generates 740 horsepower, redlines at 9,000 RPM, and runs on synthetic fuel.
The weight of the car is expected to be 900 kilograms, and it has a claimed top speed of 370 km/h. When driving at such speeds, the downforce is said to be 2.1 tons.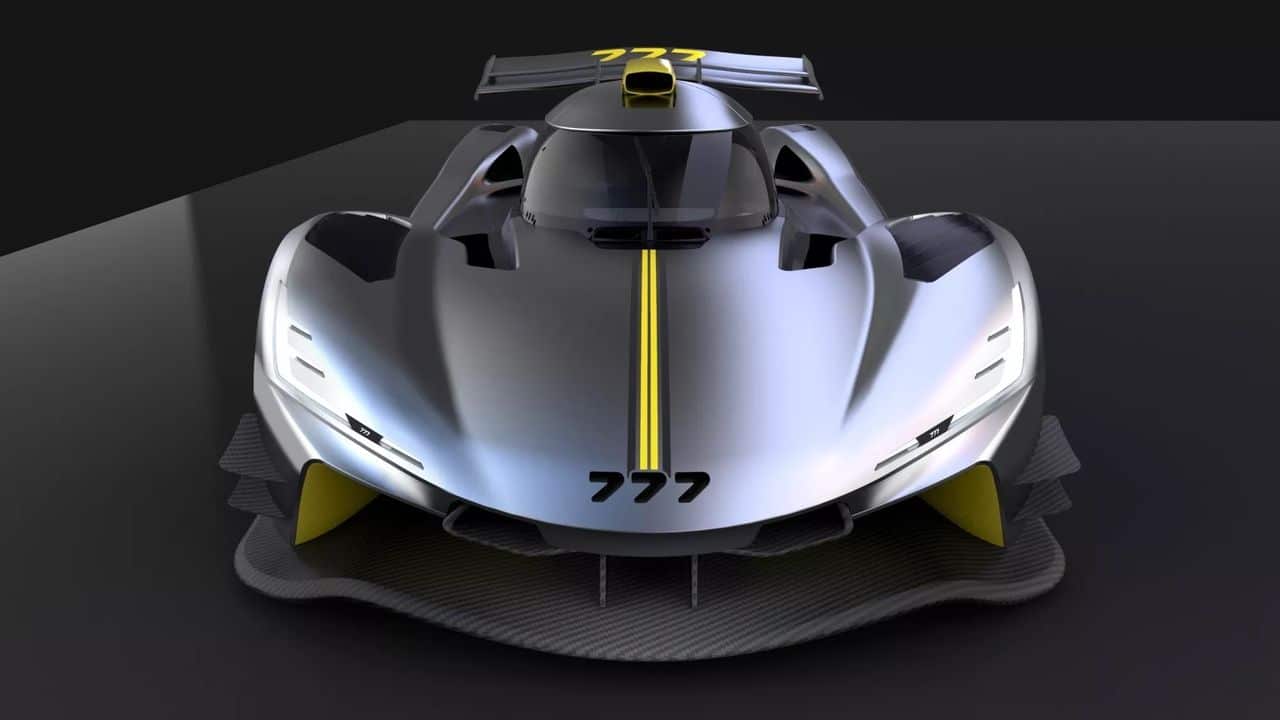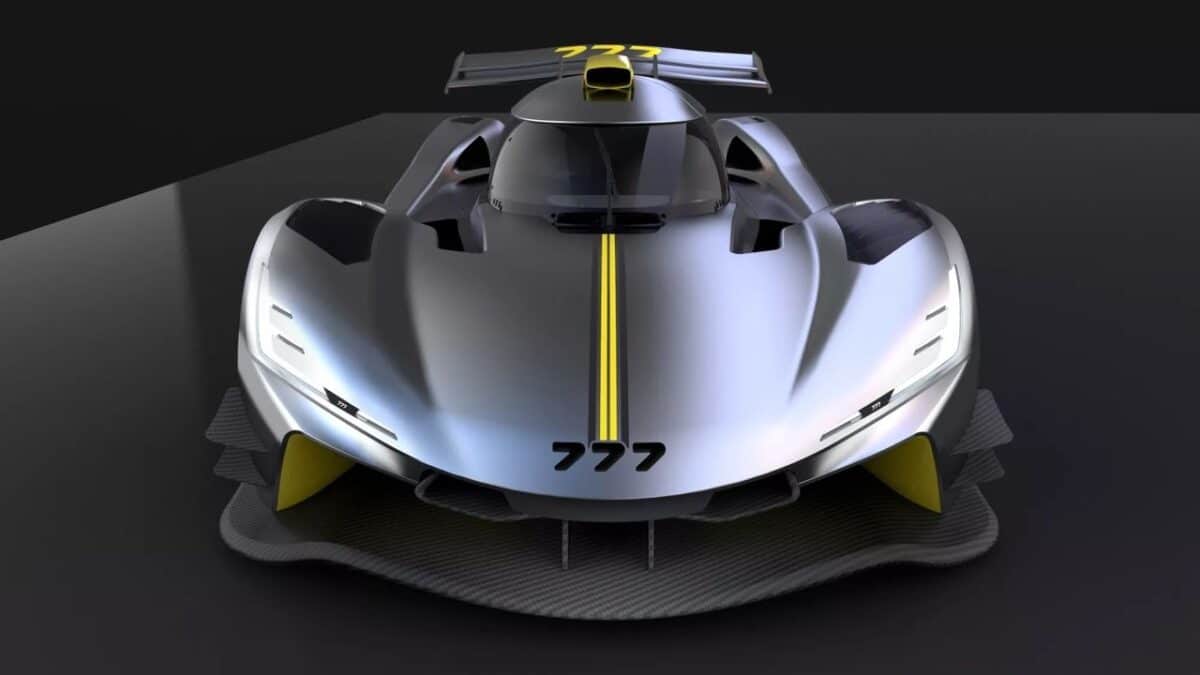 Only seven units of the car will be produced, and each one will cost seven million euros. The first customers are expected to receive their cars sometime in 2025.