Lamborghini and bicycle manufacturer 3T are now unveiling two new road bikes that they have developed together.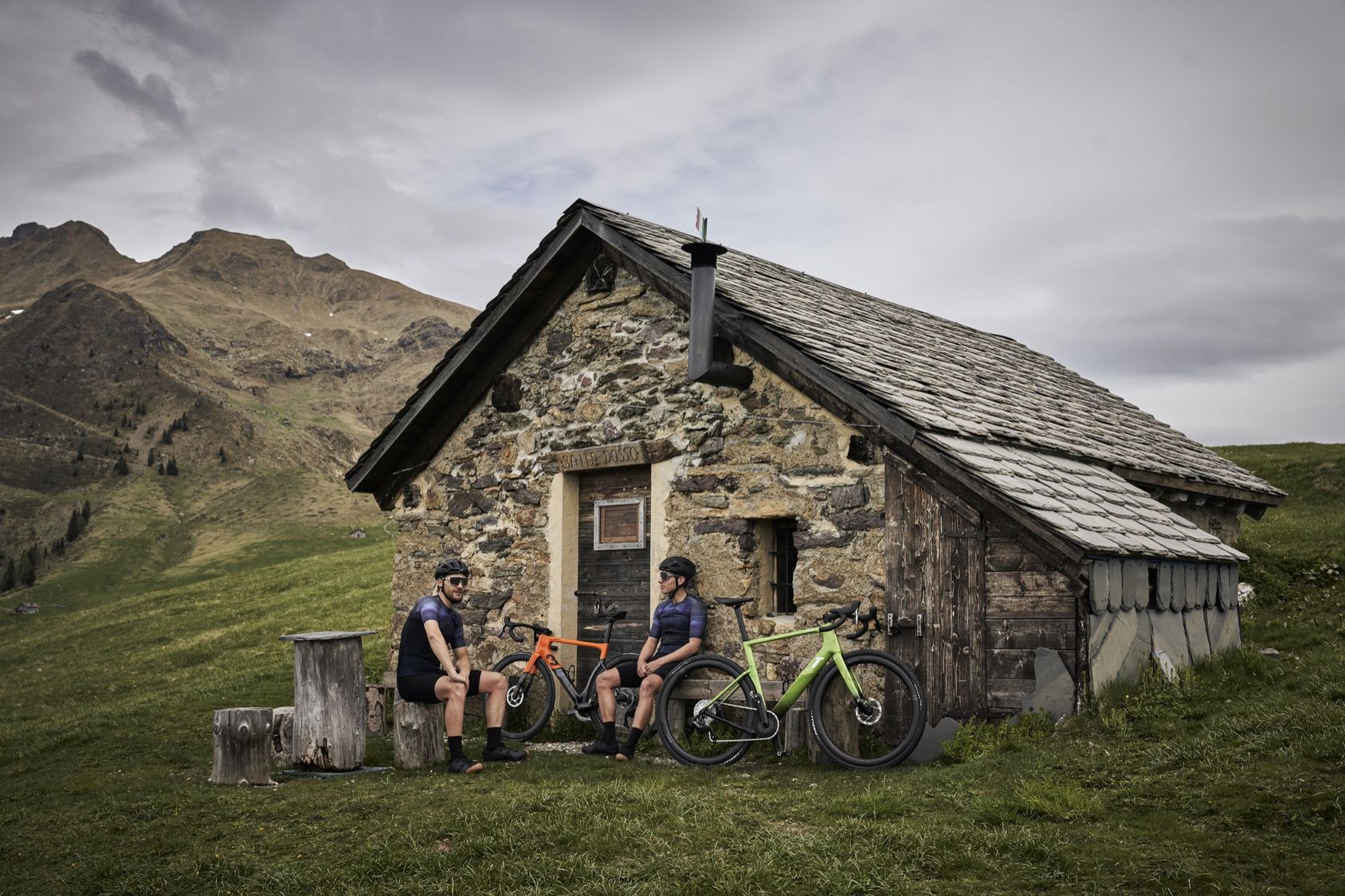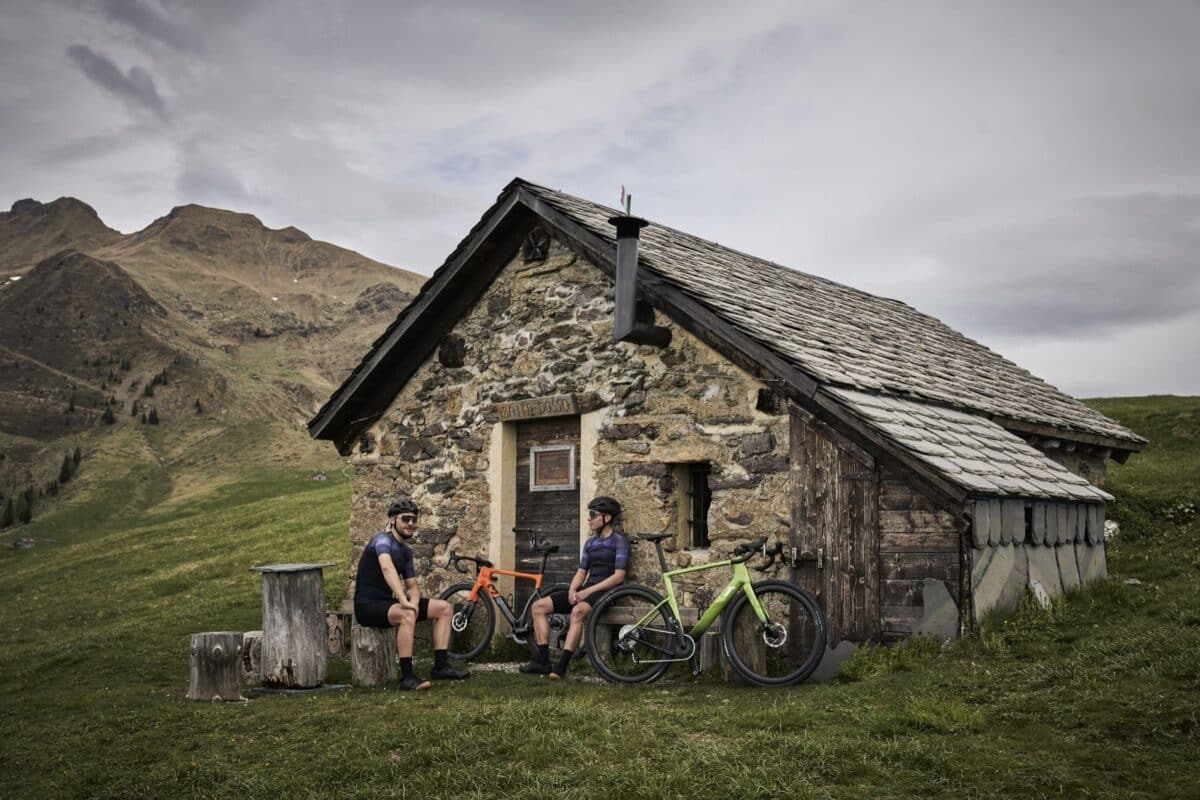 One is called Racemax X Automobili Lamborghini, designed for off-road riding, starting at $9,899. The other is Strada X Automobili, designed for asphalt, with prices starting from $8,999.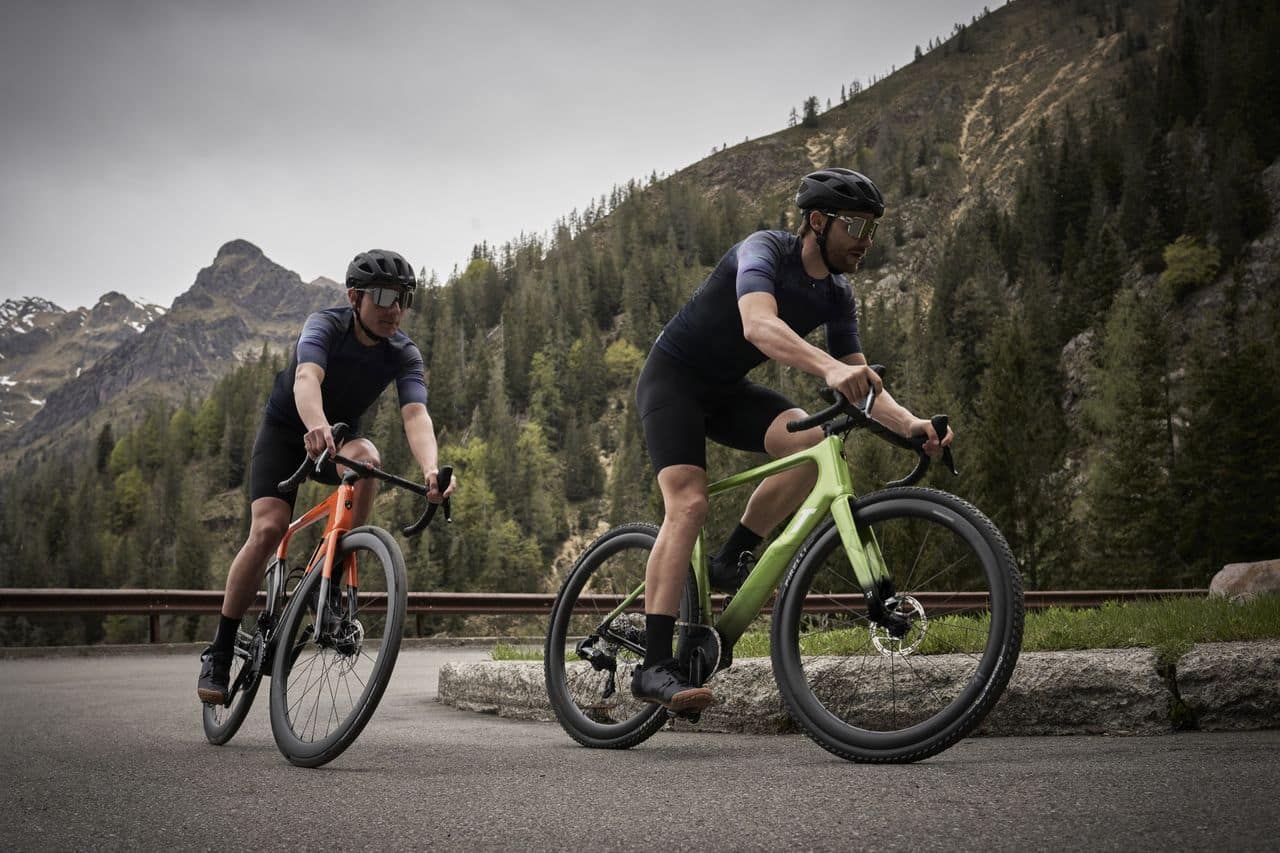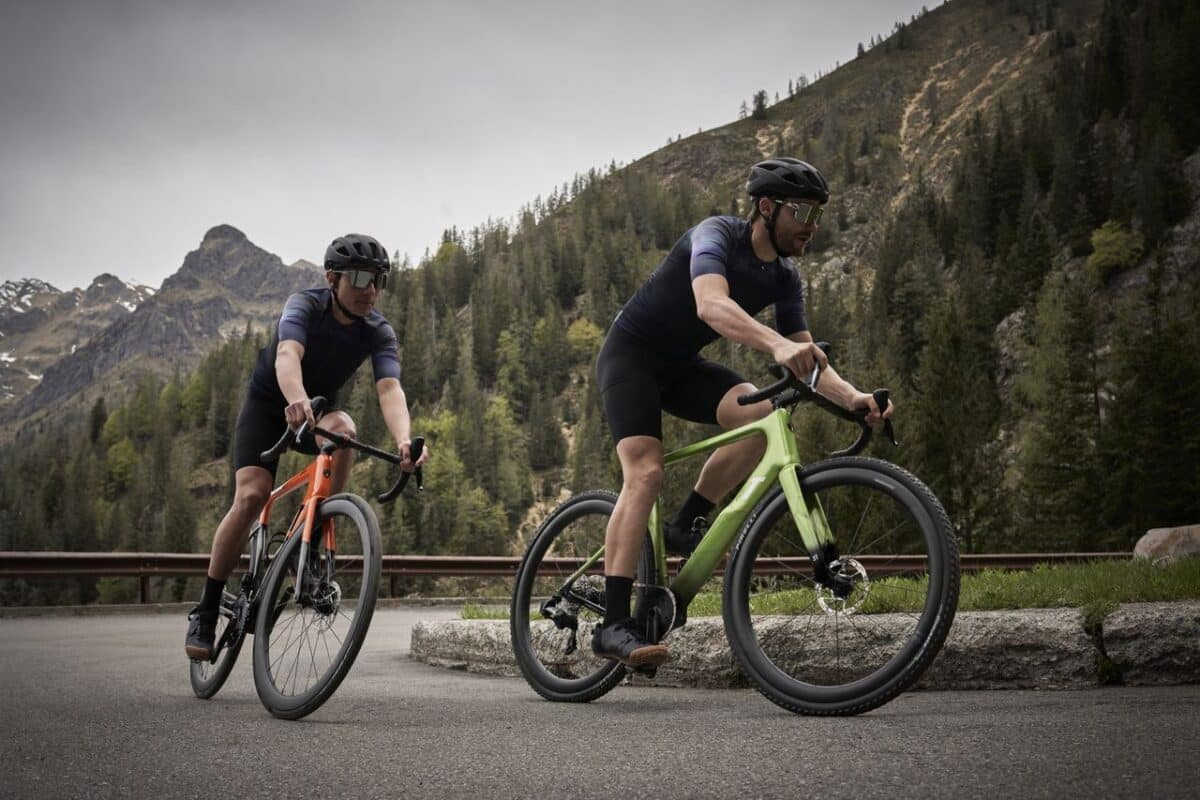 These bikes are built on-demand, and it can take up to 16 weeks for delivery. They come in sizes 51, 54, 56, and 58.