Acer is best known for its computers and phones, but now it has also created an e-bike called Ebii. Smart, of course. They say that the bike adapts to your riding style and the bike senses when you're nearby and locks (and unlocks) itself. The battery can also be used as a power bank.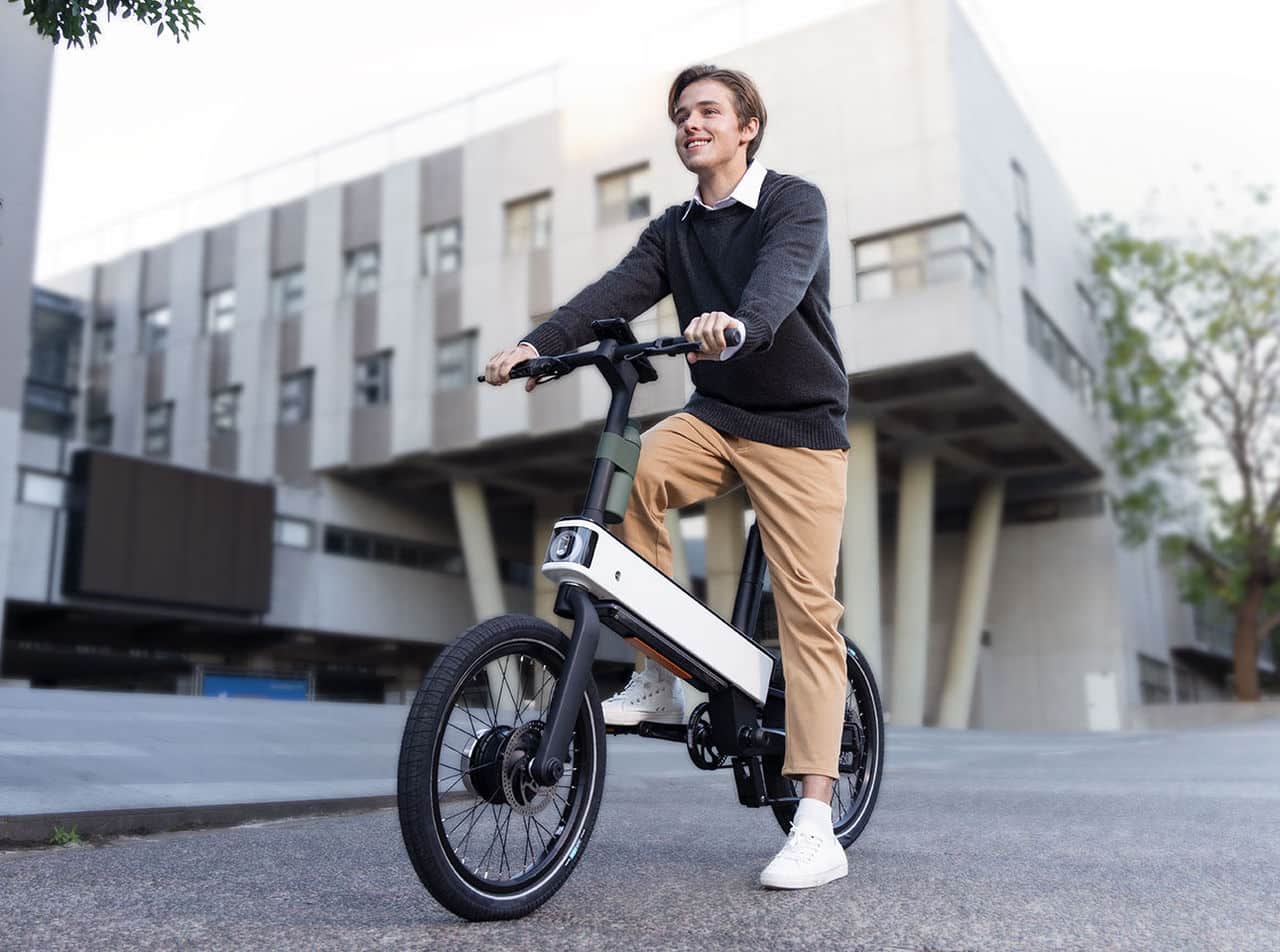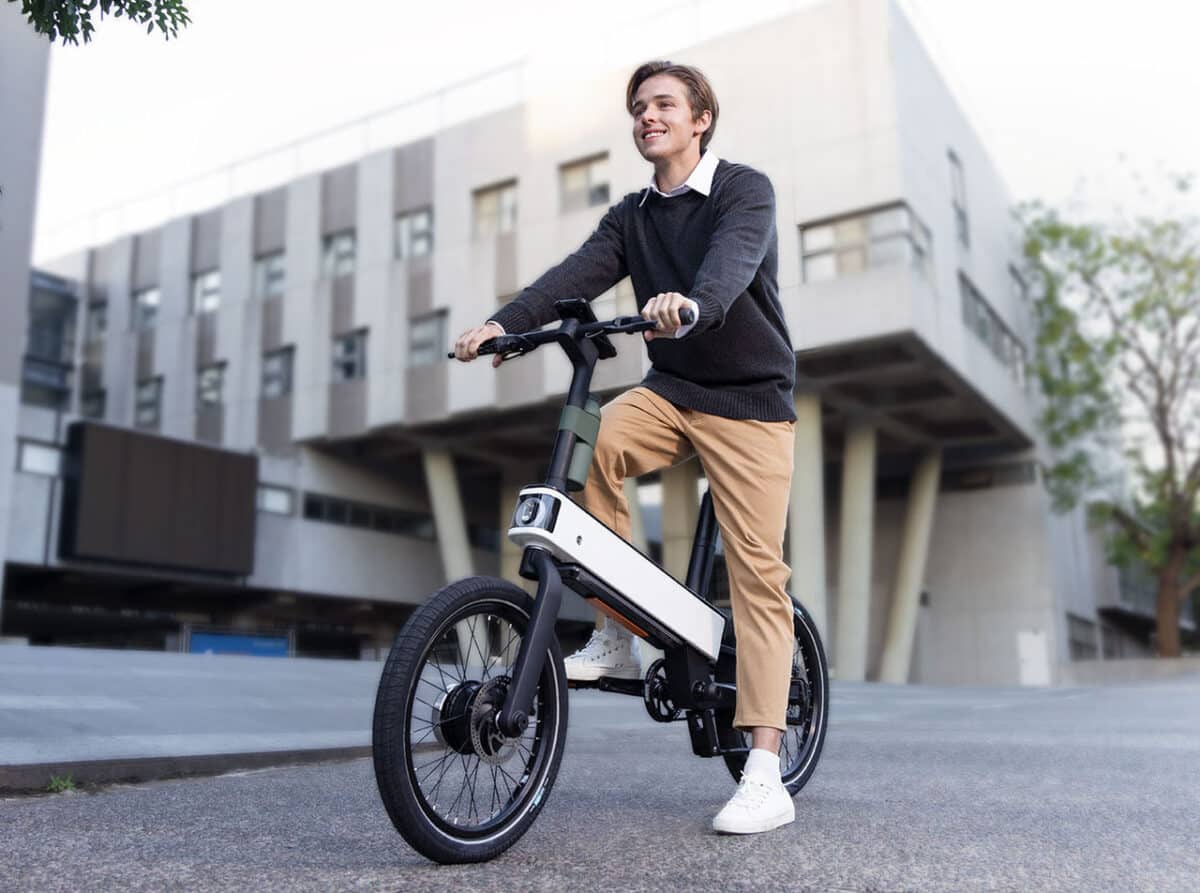 The bike is designed a little differently, with the base being a box that contains all the technology, including the battery. At the front, we have a single-sided fork, and on the side where there is no fork, the motor is located. It weighs 16 kilograms, has a maximum speed of 25 km/h, a range of 110 kilometers, and takes 2.5 hours to charge.
The bike is relatively small and should work well for cyclists between 145 and 185 centimeters tall. There is no price tag yet.