Technics is introducing the next generation of its direct-drive turntables with the SL-1200GR2 and SL-1210GR2 models. These new models feature new drive technology for smooth and precise rotation, as well as a new power supply to minimize noise levels.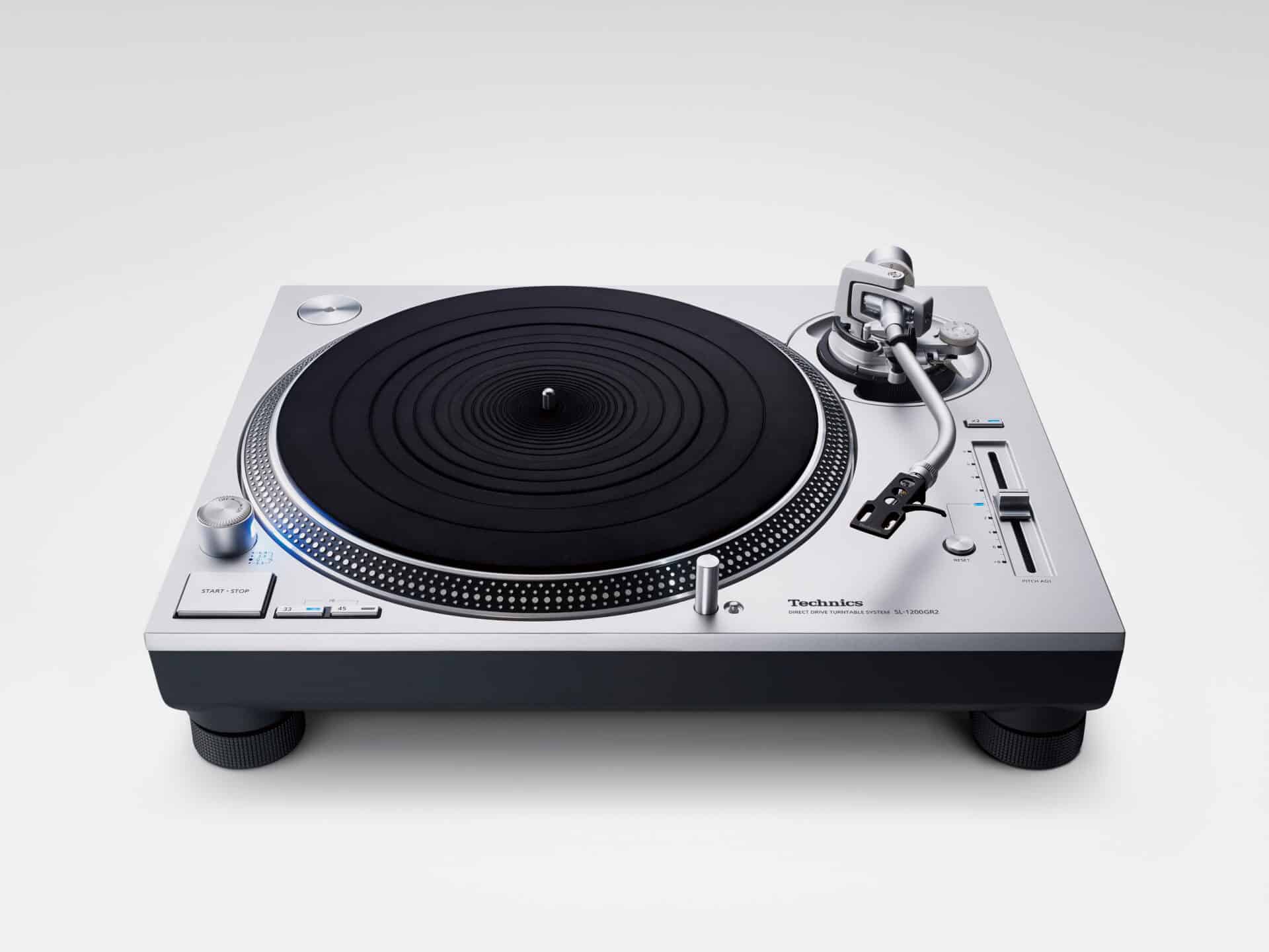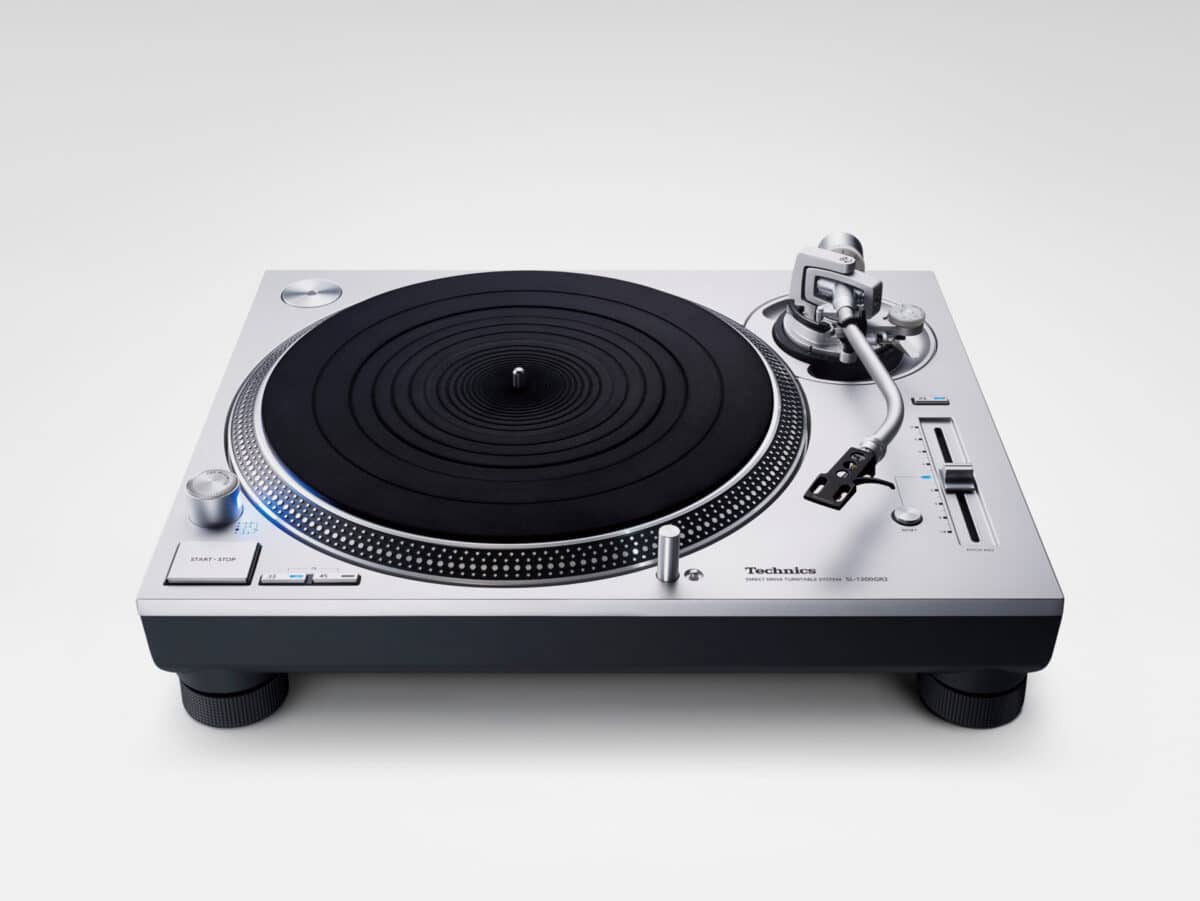 One must know what to look for to discern the difference between the various turntables in the Technics SL-1200 series. For example, this one falls in between the SL-1500C and SL-1200G in terms of price. The former is the best player in its class, with a built-in phono stage. The latter is a high-end player not designed for DJs but for audiophile music enthusiasts.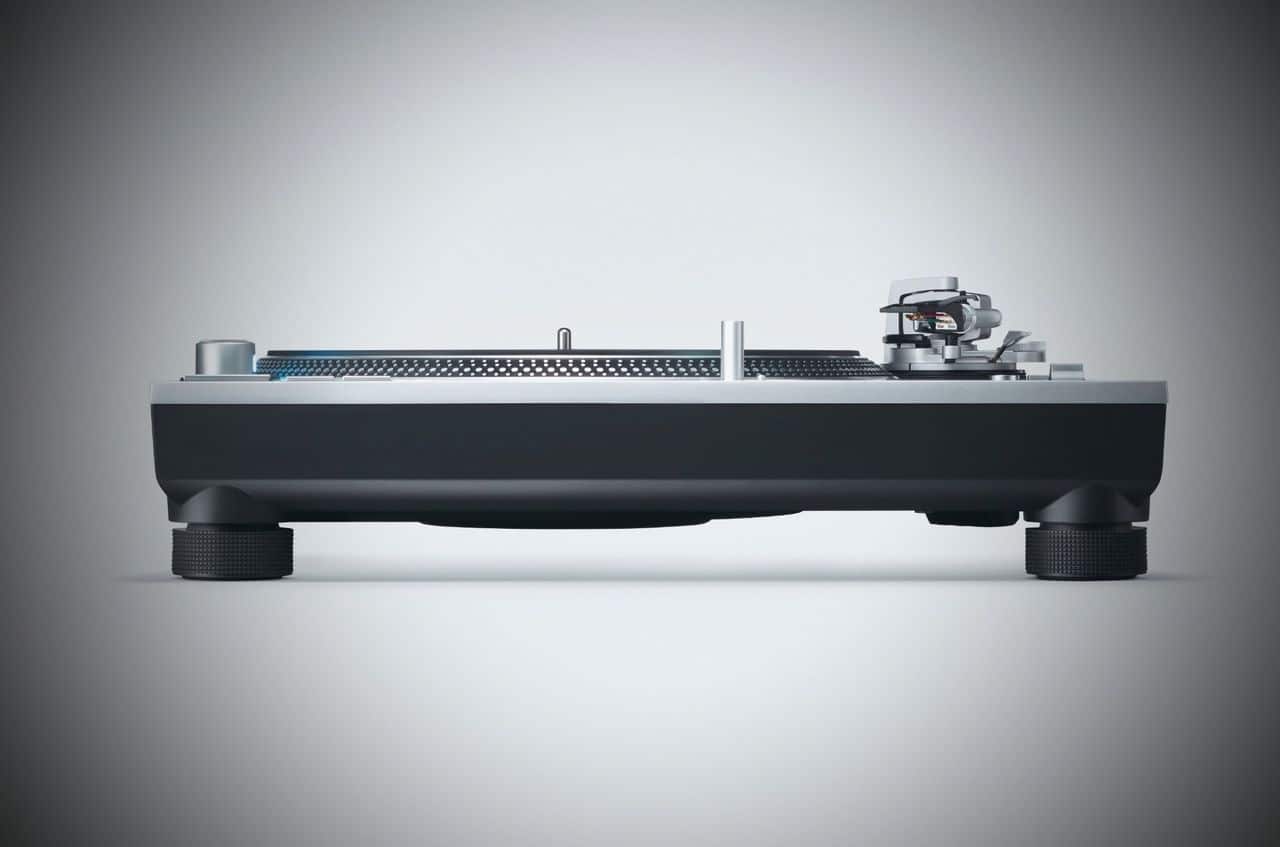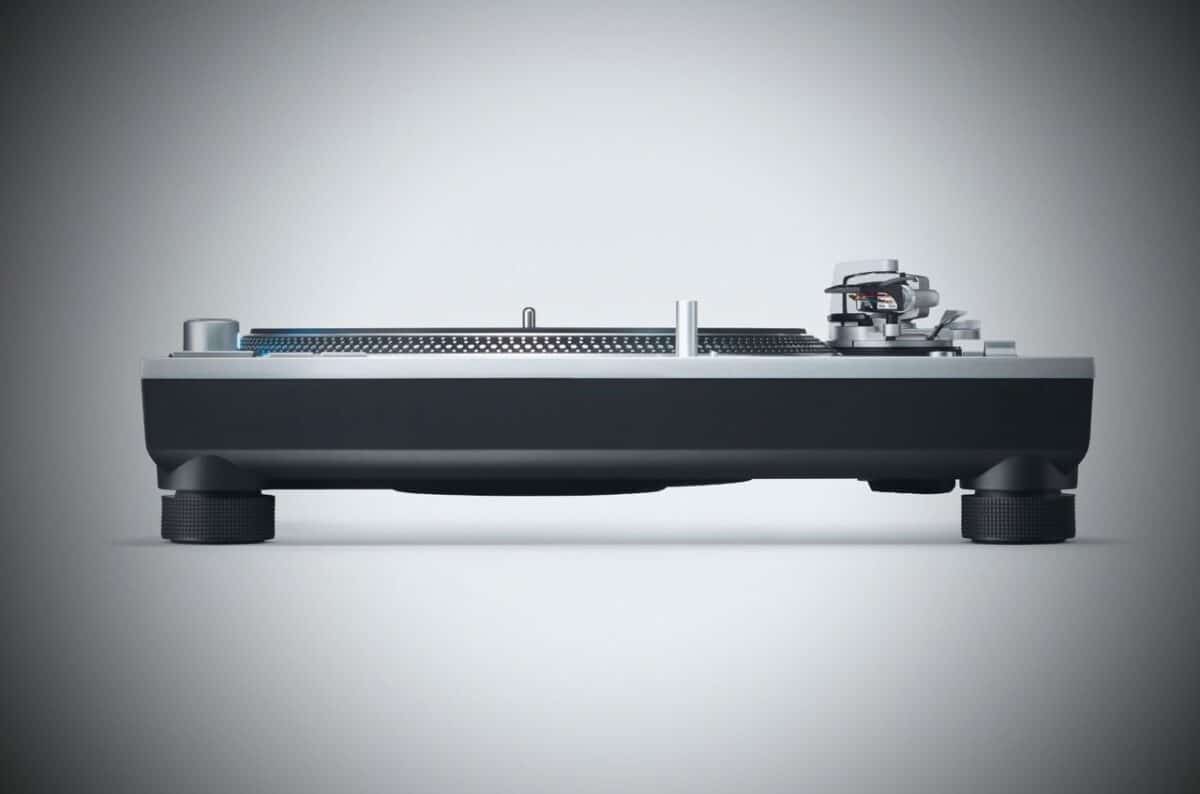 So, where does the Technics SL-1200GR2 fit in?
The initial version was introduced in 2016 and costs less than half the price of an SL-1200G, but it looks exactly the same. The SL-1200GR has a simpler design with a single motor, a simpler chassis, and a different tonearm and arm suspension.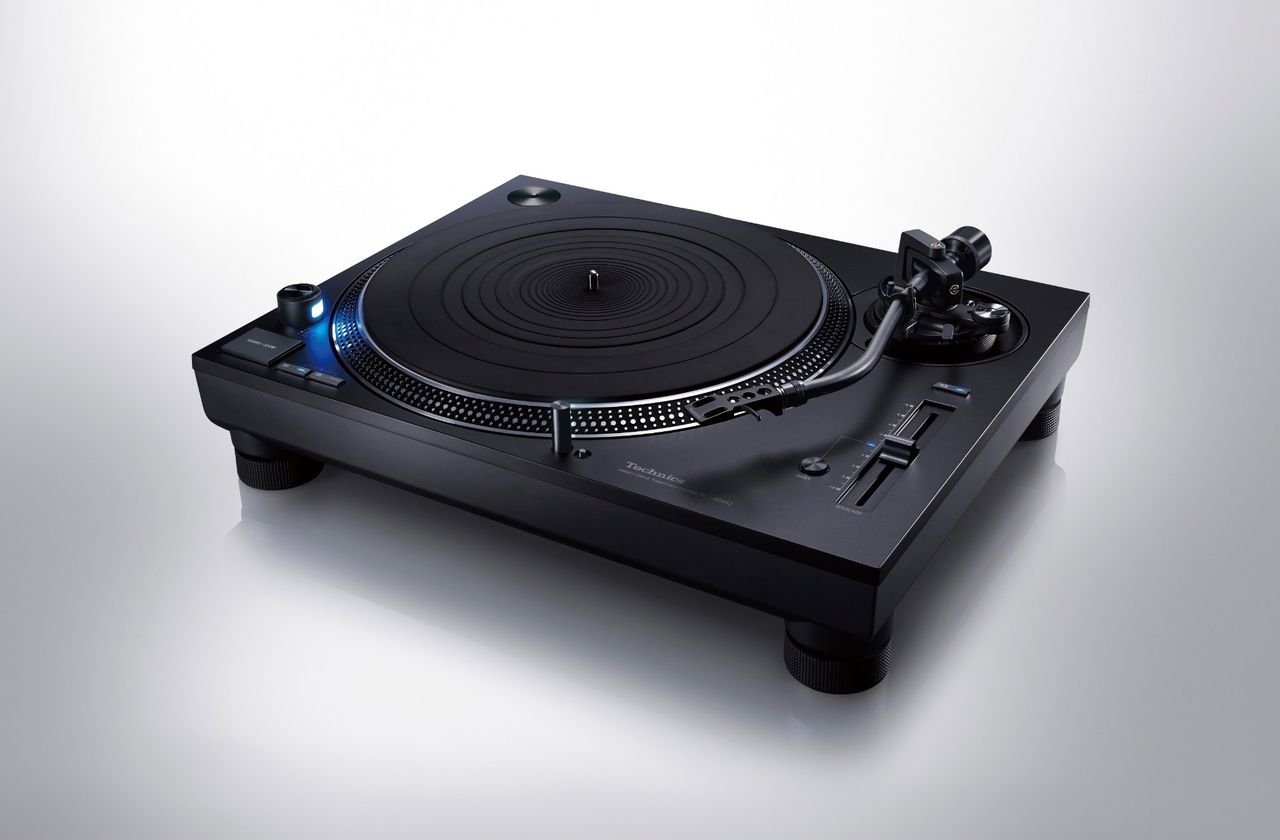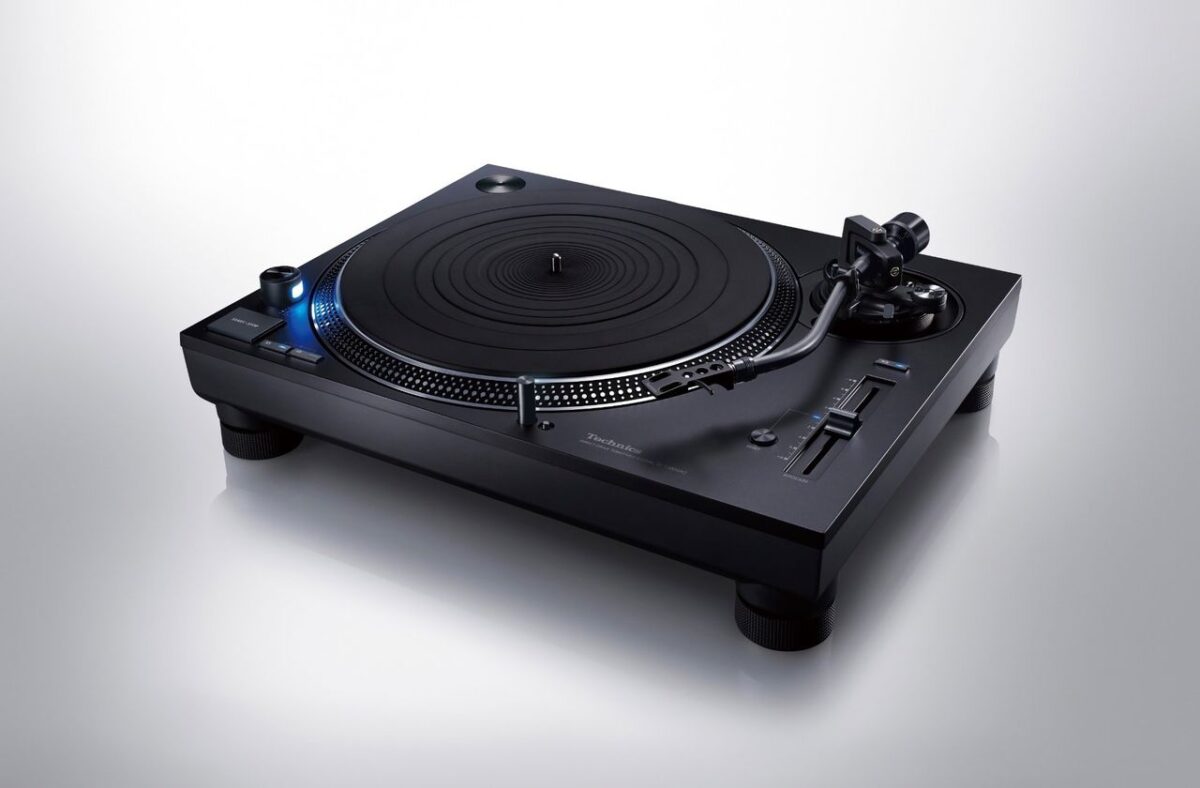 The new SL-1200GR2 has actually received extensive upgrades on the inside, which Technics believes have made the player even better. In addition to being available in matte black, the new edition features a new motor system, a multi-stage power supply with lower noise floor, and improved motor control. This is intended to provide even better rotational precision with fewer deviations, more stable rotation, and fewer vibrations.
A bonus with all of this, according to Technics, is better tracking precision for the tonearm, which is not affected by irregularities in rotation and vibrations—albeit microscopic ones—in the same way as before.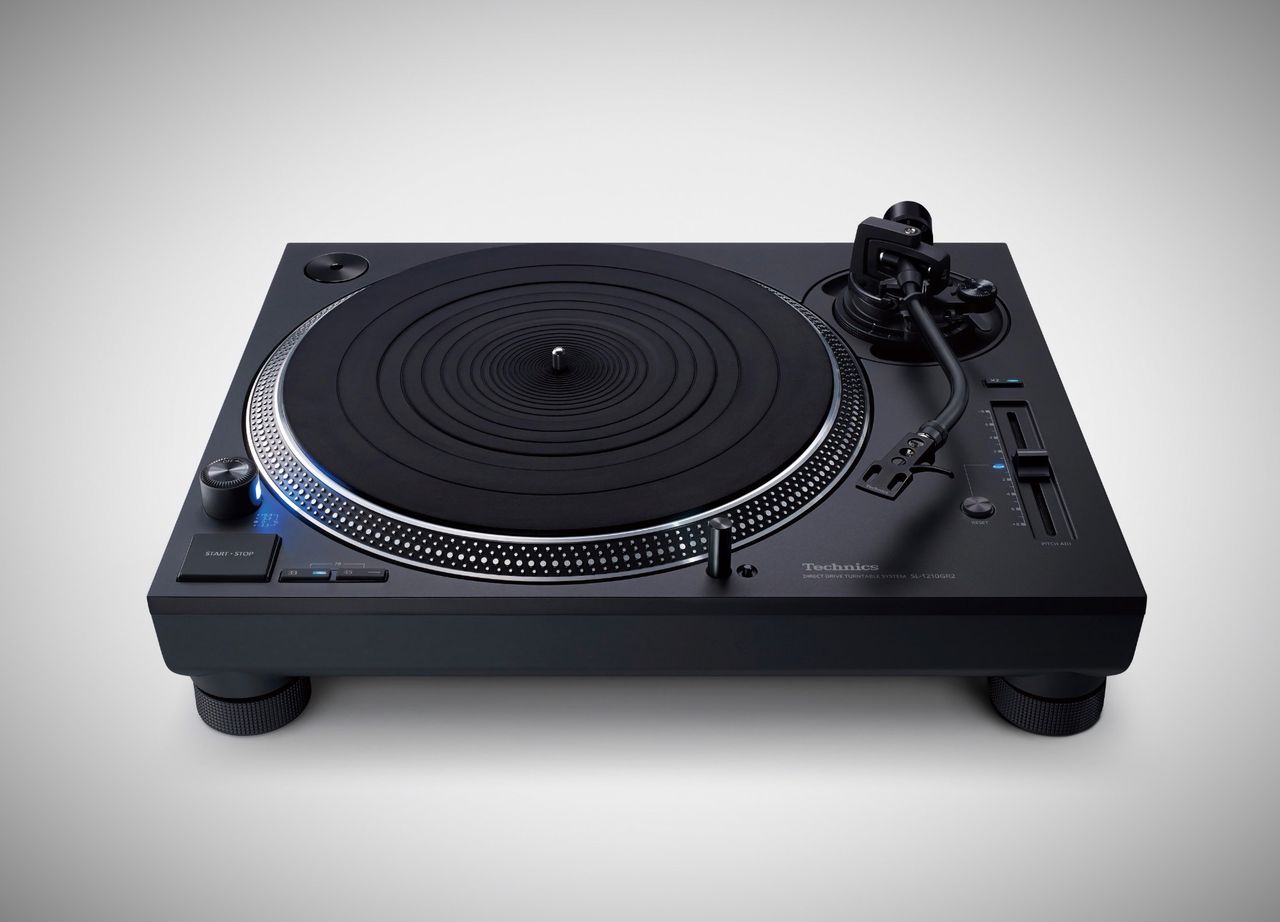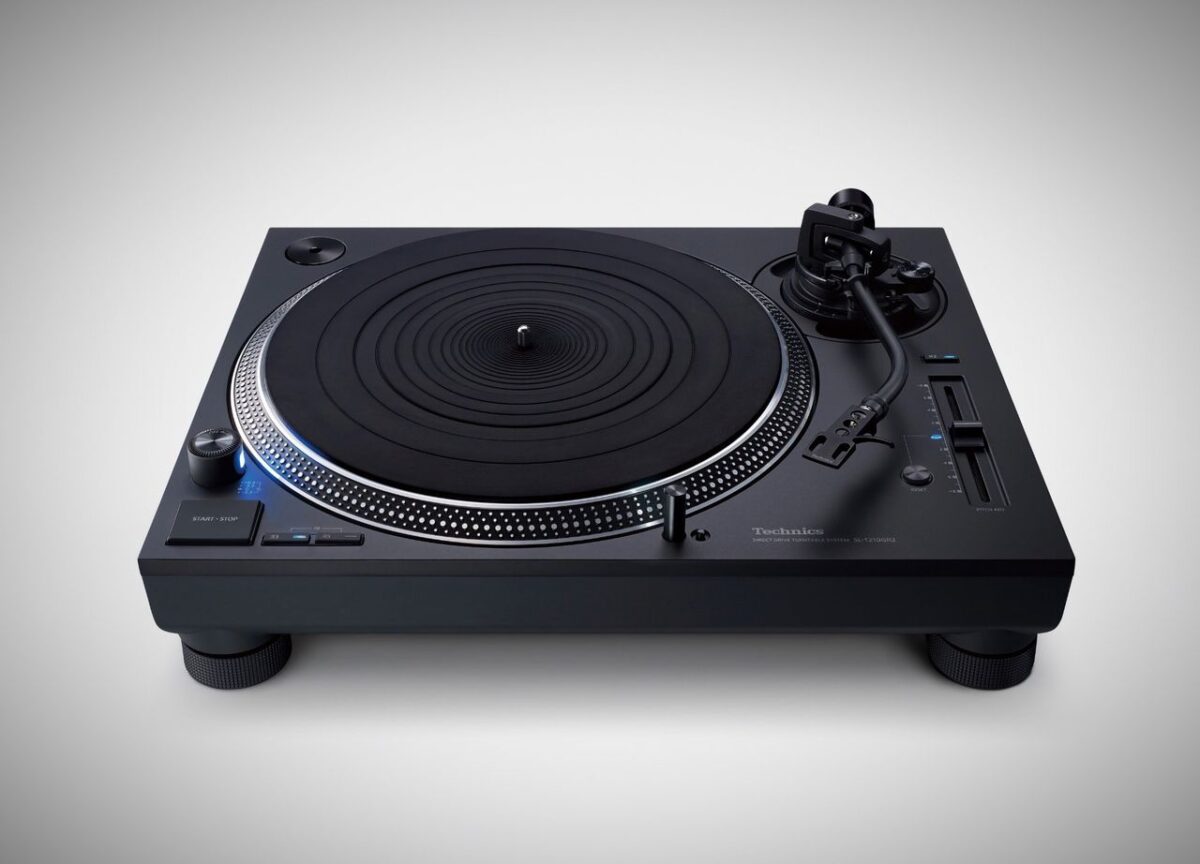 The motor control uses a 1-bit pulse-width modulated digital signal—Delta-Sigma (ΔΣ), not entirely unlike the one used in the amplifiers' JENO Engine, to control drive precision. The power supply uses a noise-reducing circuit borrowed from the high-end player SL-1000R, which operates at 100 kHz and uses inverted phase to eliminate any remaining noise in the power supply.
The chassis is built on two layers of BMC, which is a dead rubber-like material that dampens vibrations. The platter has double layers with a thick rubber mat, and the S-shaped tonearm has an aluminum arm tube.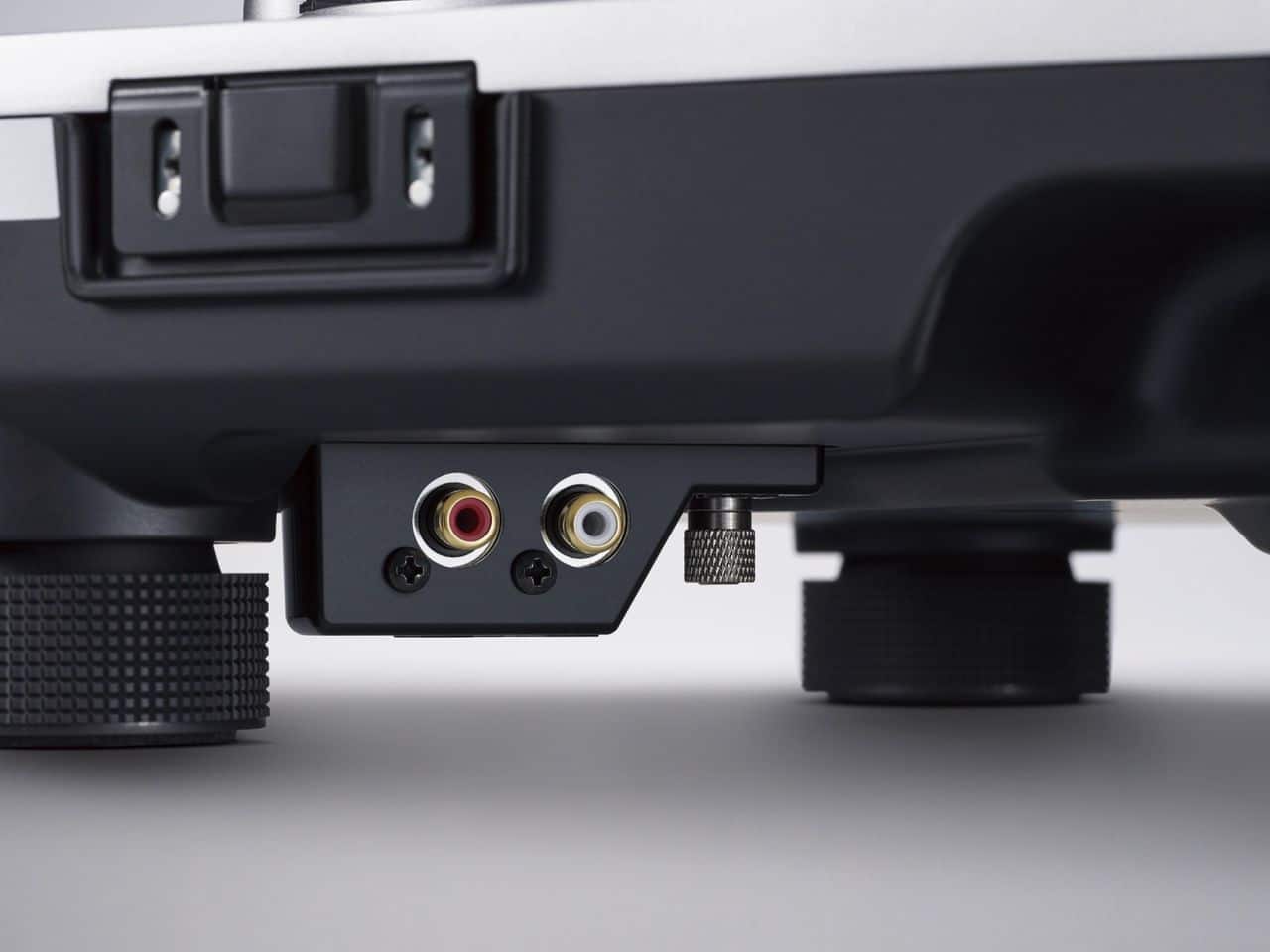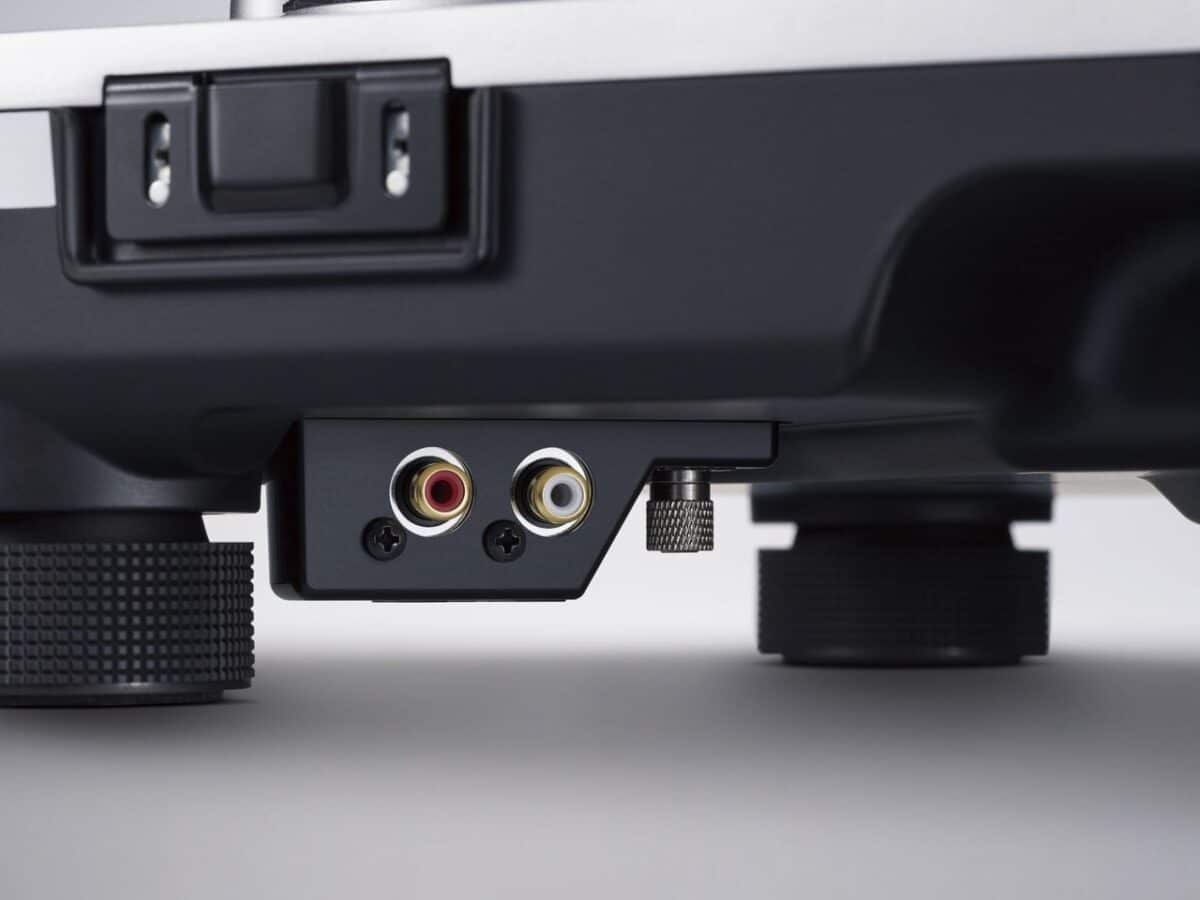 The Technics SL-1200GR2 (silver) and SL-1210GR2 (black) will be available at authorized Technics dealers in December for $2,199.