The news about Musical Fidelity's new turntable feels like a return to 2004. Back then, they launched a player that looks almost exactly like the new M8x TT. Two square-shaped platters in transparent acrylic, a massive platter with belt drive, and a straight tonearm. Which actually describes both players, but as always, the new one is "better," and if you believe Musical Fidelity, there are good reasons for it.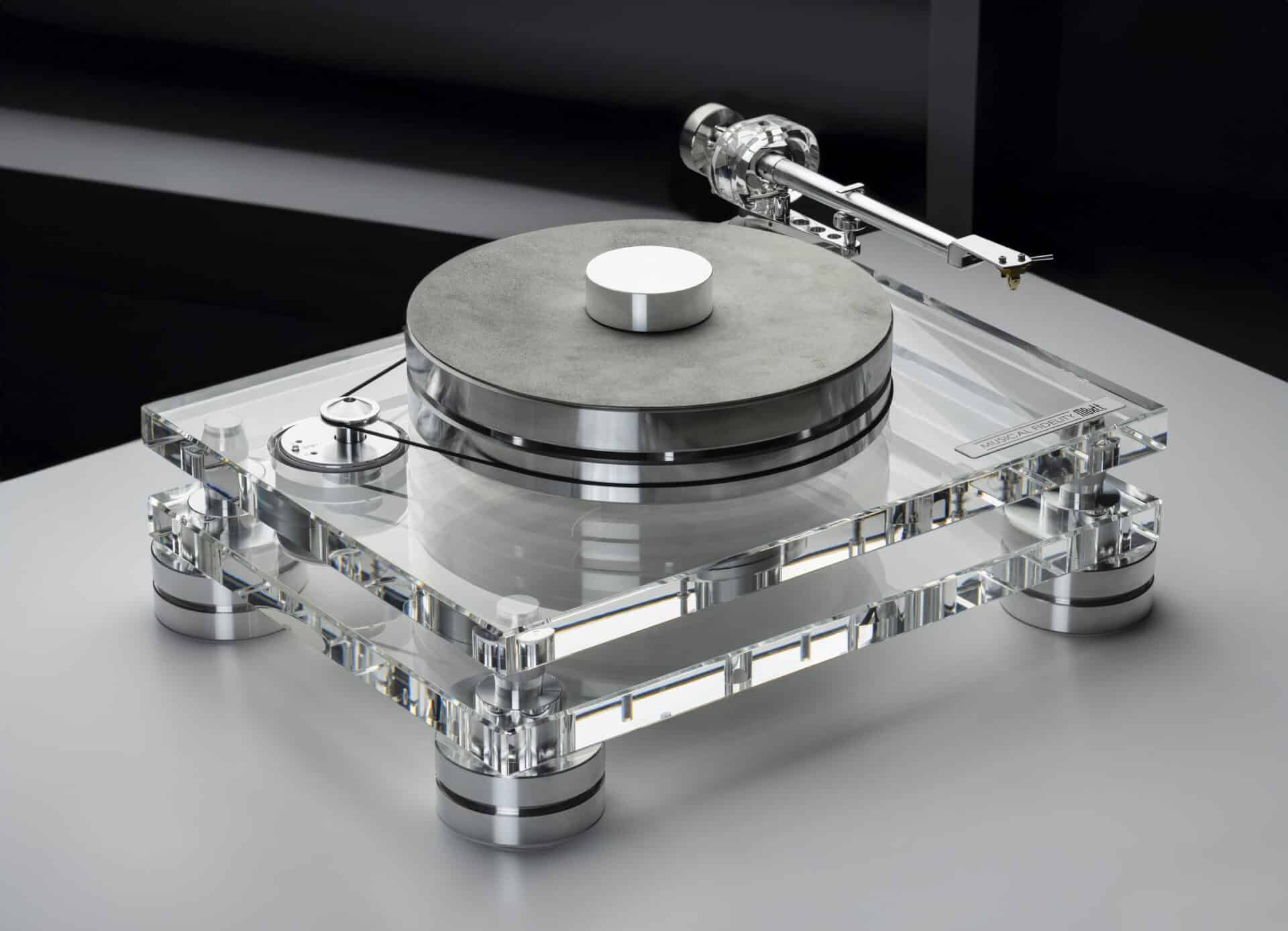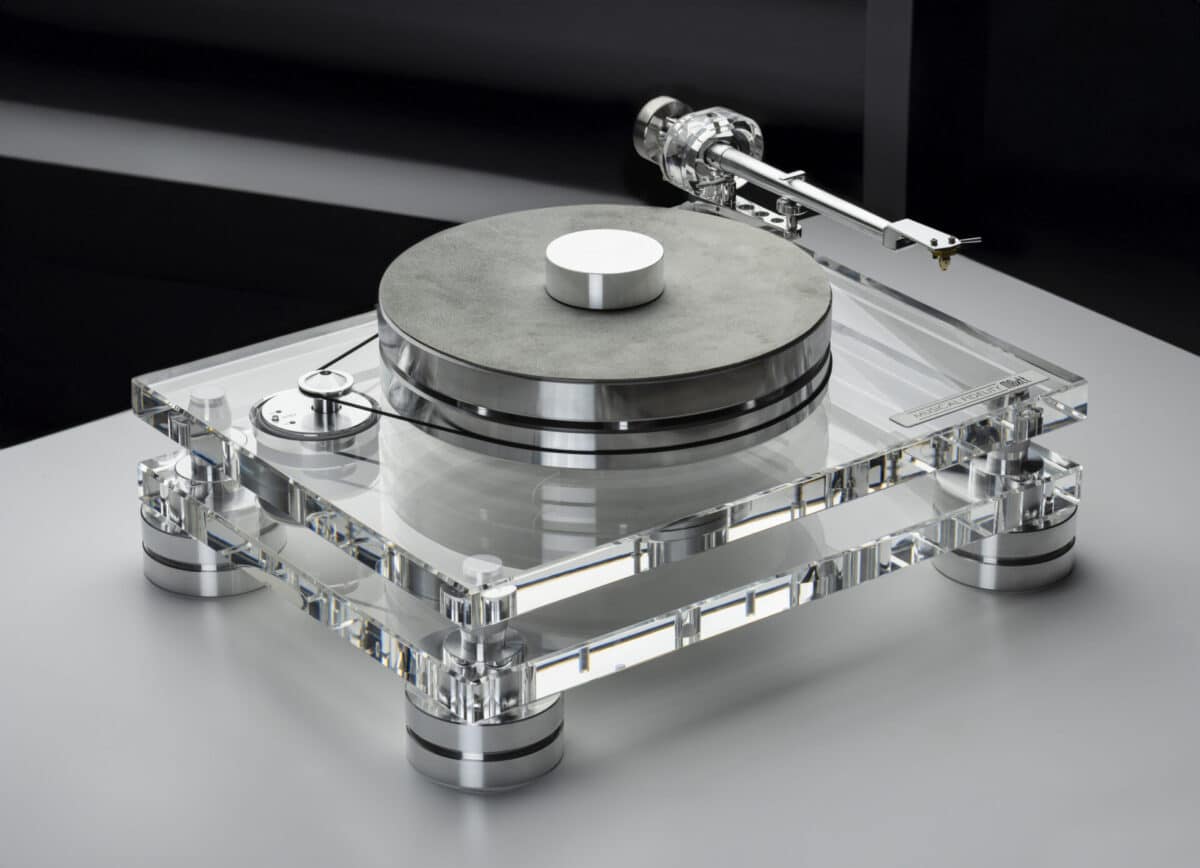 The story of this player may have begun in 2004 with the M1 Turntable, but the truth is that in 2002, Musical Fidelity's then-founder, the head of everything, and a colorful personality in every way, Antony Michaelson, contacted Pro-Ject's Heinz Lichtenegger. He wanted to create a turntable that matched Musical Fidelity's amplifiers and asked Lichtenegger's team for help. The result was the M1, which the new M8x TT closely resembles – very much.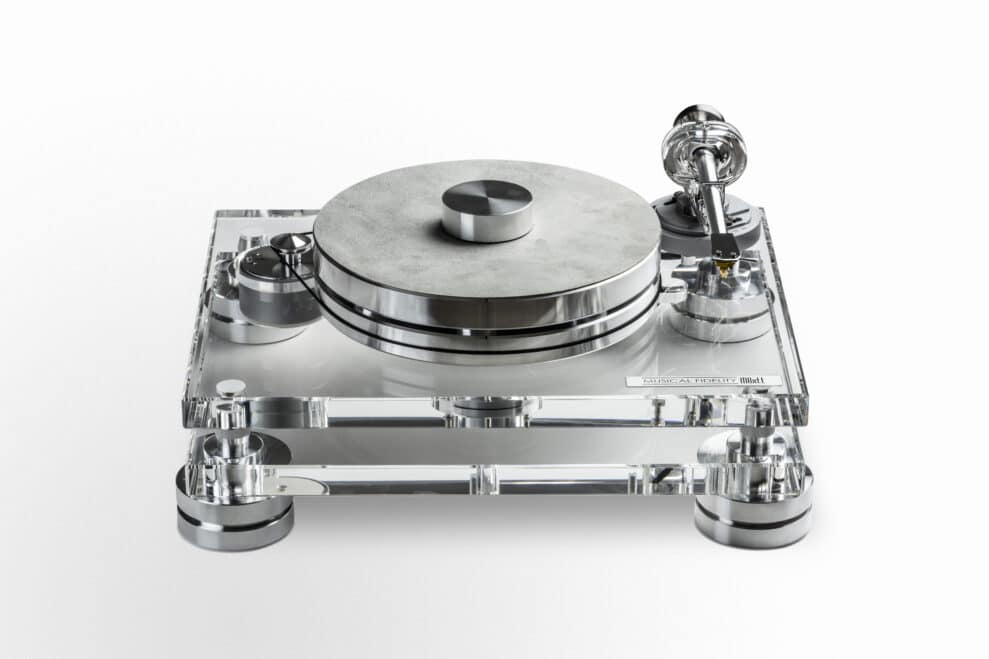 It is said that Heinz Lichtenegger later bought Musical Fidelity from Antony Michaelson, but that's another story. The new M8x TT is built in the same way as its predecessor, with a two-part acrylic chassis, but the acrylic platter has been replaced by a damped aluminum platter consisting of two parts with TPE damping between them.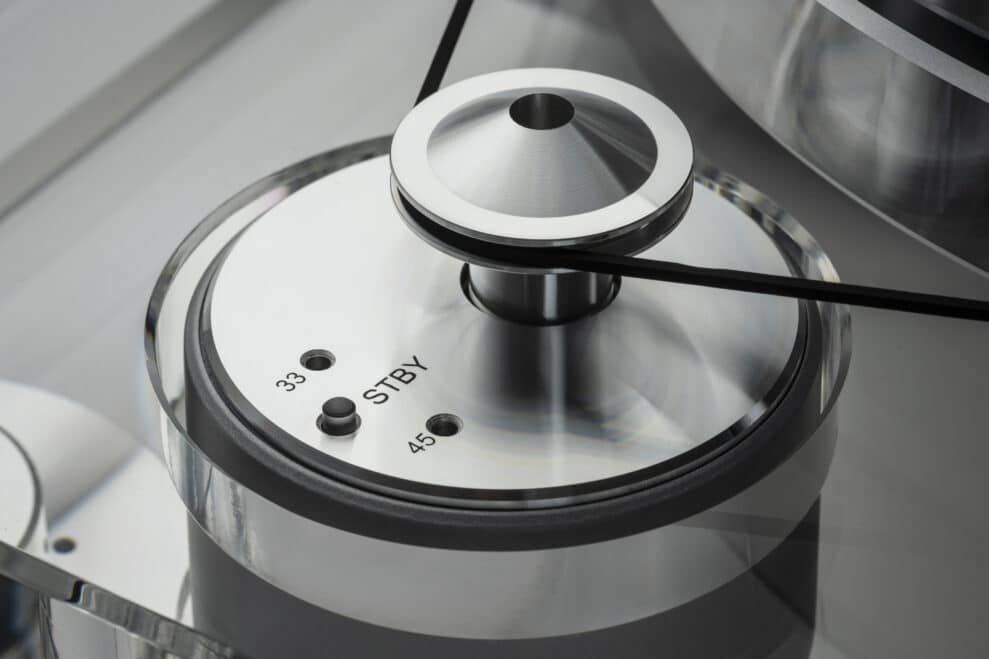 The bearing is inverted with a ceramic ball, and the player is belt-driven with an electronic speed switch. The player also comes with a leather record mat. The two-part chassis isolates the motor and base from the arm and platter. These are mounted on the upper part, while the motor rests on a special foam on the lower part.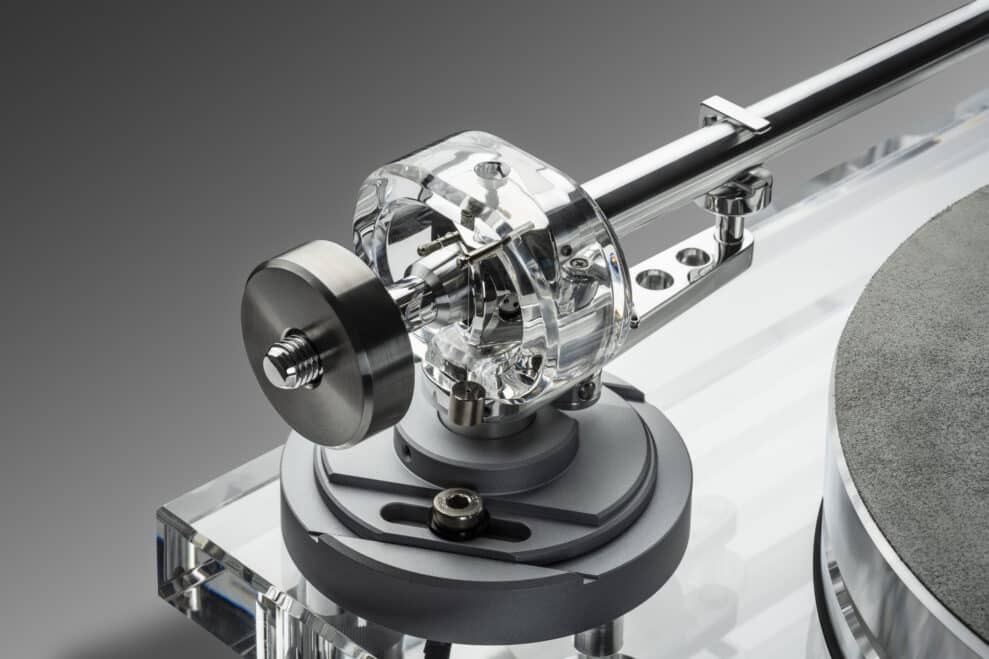 The modified SME arm that the original came with has been replaced by a 10-inch Pro-Ject construction in polished aluminum with acrylic suspension and an overhang of 16 mm. The effective length is 254 mm, and the arm is designed to handle weights from six to 20 grams. The arm has no detachable pickup housing, but it is height-adjustable and has length and azimuth adjustments.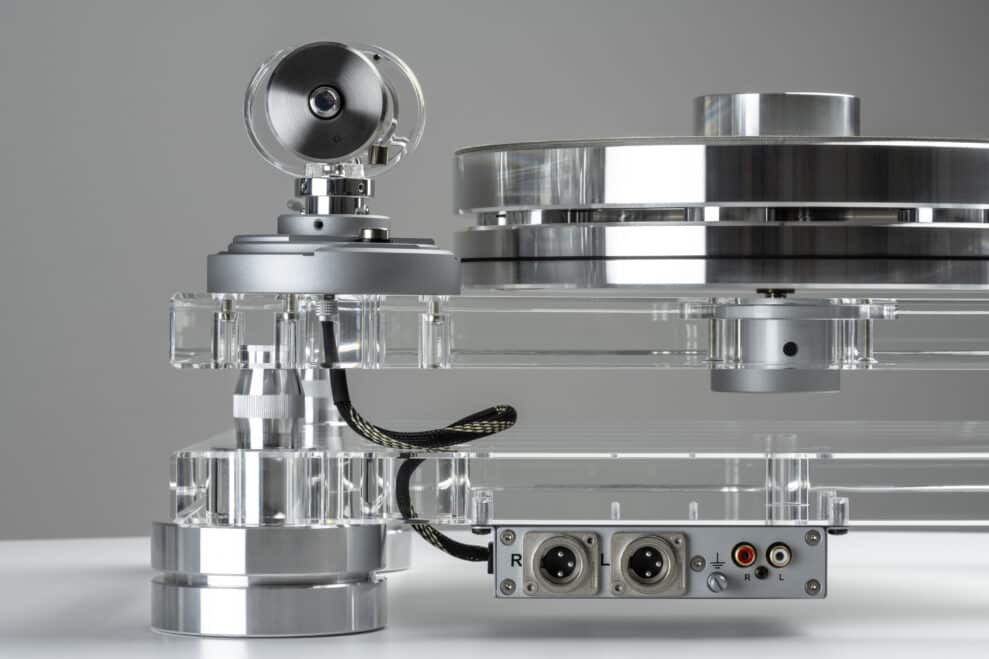 The player also has balanced outputs and height-adjustable magnetic feet. The player comes with cables but no cartridge. It also does not come with a dust cover, but a record clamp is included in the box.
The M8xTT is available for an MSRP of 8.990€ (incl. VAT). Available at Musical Fidelity dealers from September 2023.
The M8xTT in Brief

Mass loaded belt drive design with electronic speed change 33/45
Heavyweight aluminium sandwich platter
Heavy multi-alloy record puck included
Height adjustable magnetic feet
New 10" Musical Fidelity tonearm
Azimuth and VTA fully adjustable
Non-resonant acrylic plinth with effective decoupling
RCA and balanced XLR outputs
Heavy aluminium record puck included
Leather mat included
Handmade in Europe

-Musicalfidelity.com