Fairphone released its first headphones in 2021 and is now back with another pair of headphones – Fairbuds XL. As expected, there is a strong focus on sustainability, fair working conditions, and making it easy for users to repair the headphones themselves.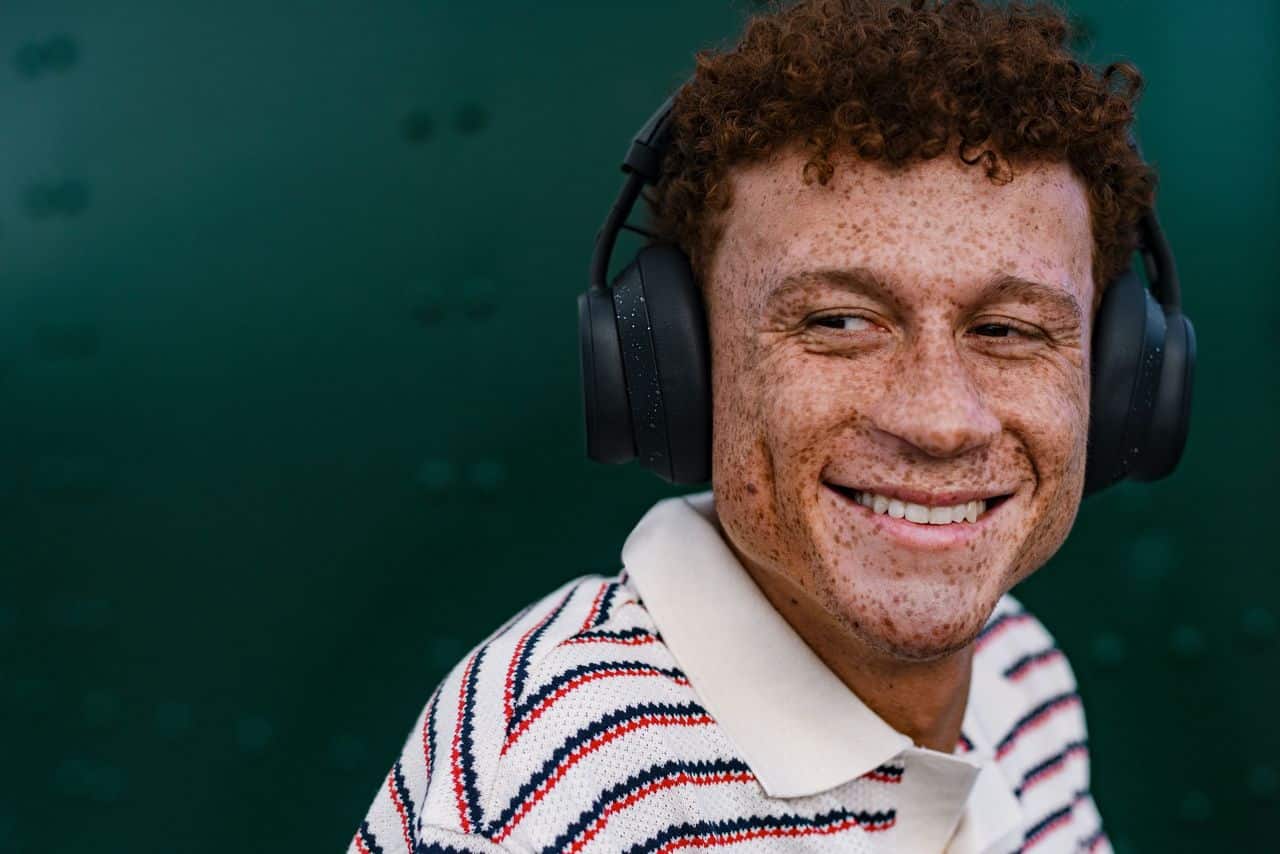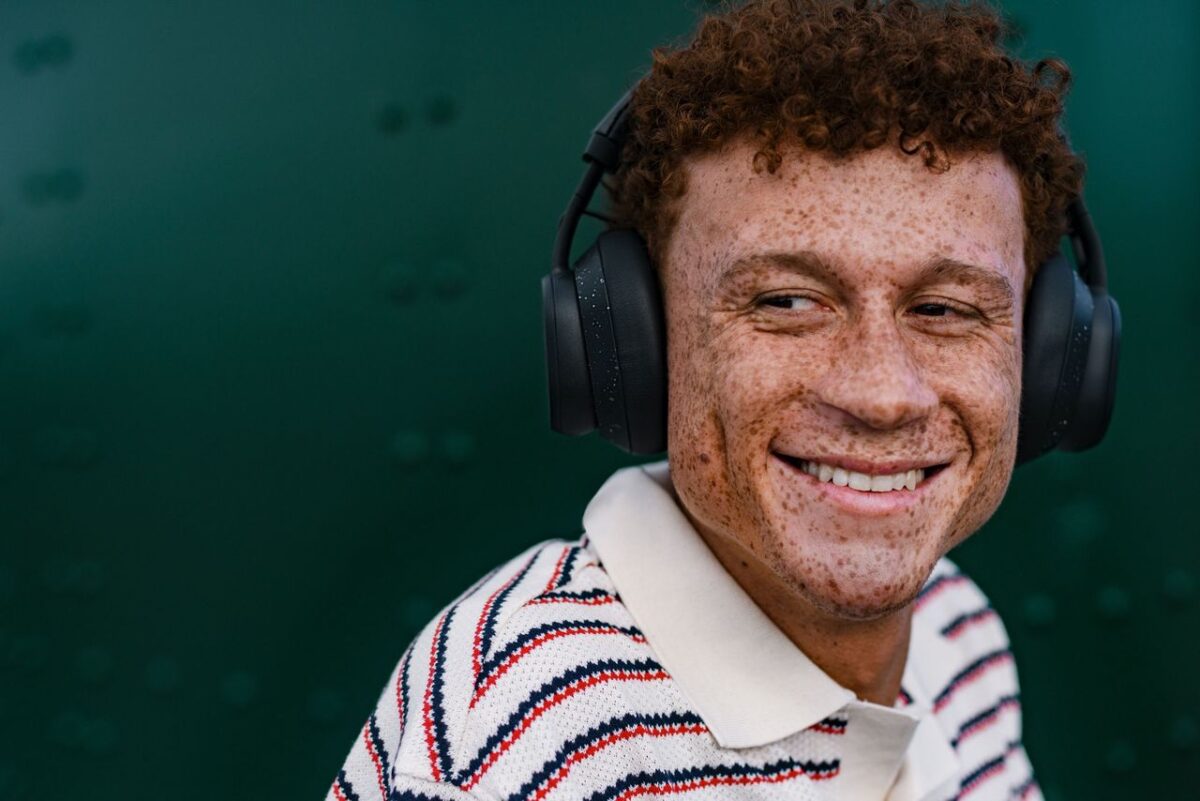 According to Fairphone, Fairbuds XL are "the most sustainably designed headphones on the market" and are made of vegan leather and several recycled materials. This includes 100% recycled plastic in all applicable parts, 100% recycled aluminum in structural elements like the headband base, and recycled tin. Even the travel pouch is made of 100% recycled polyester and nylon. We haven't taken our pair apart, but we quickly noticed that each side is connected to the other with a simple USB-C connection. A fun detail! Despite their modular design, the headphones are also IP54 rated.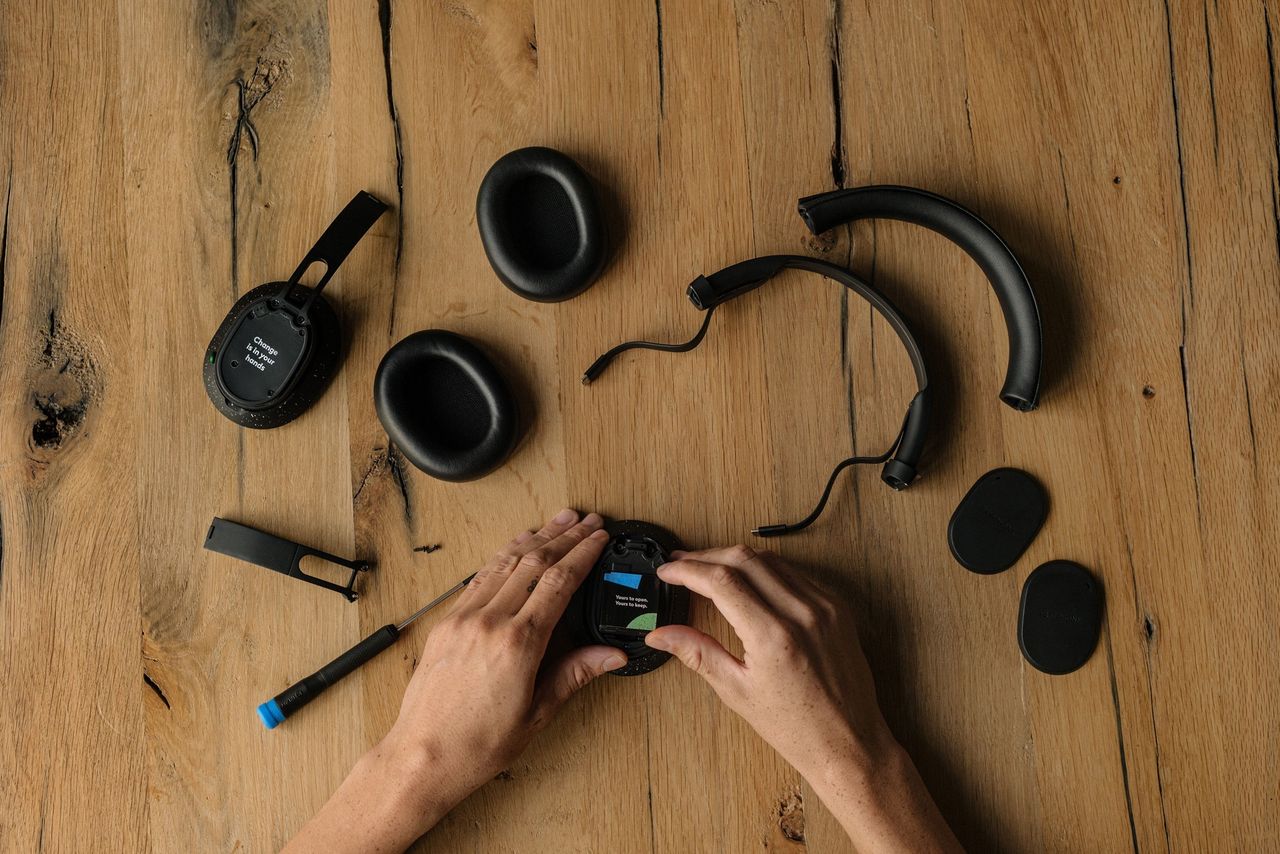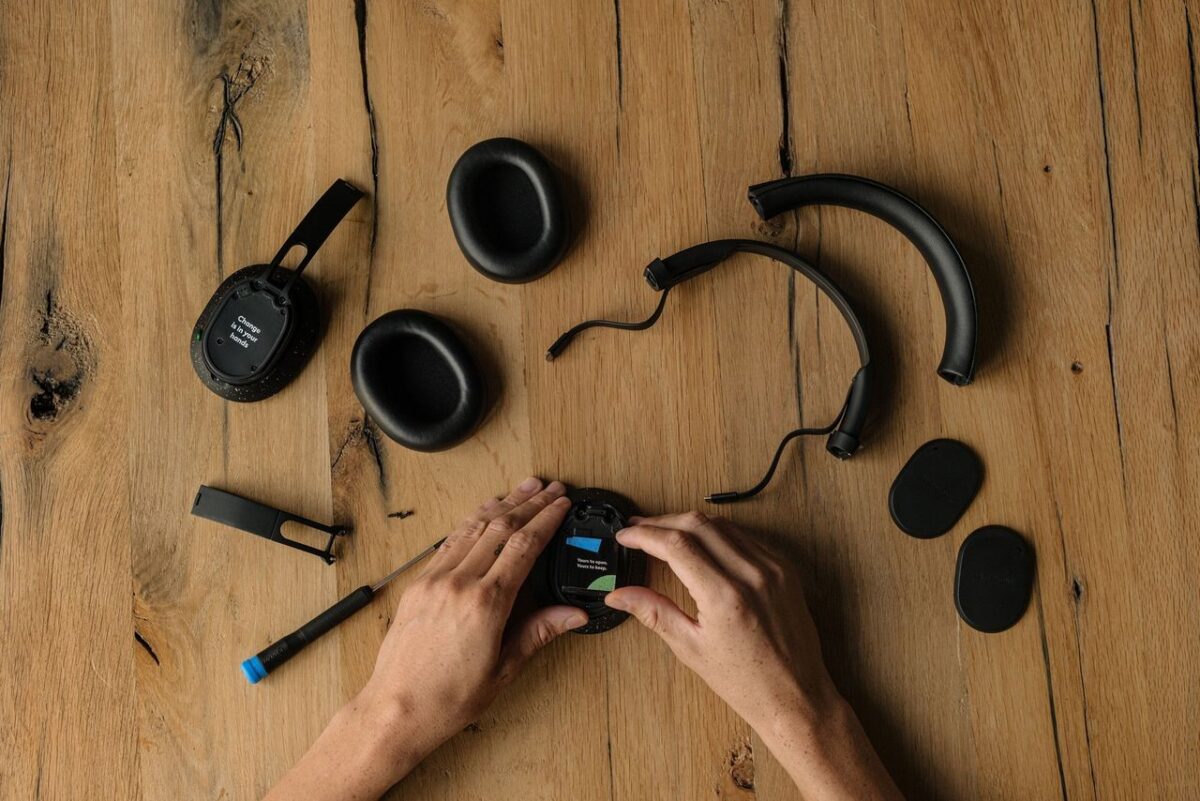 In addition, the headphones offer a battery life of 30 hours and features such as noise reduction and transparency mode. They feature Bluetooth 5.1 with support for codecs like AAC, SBC, and APTX HD, as well as multi-pairing. Charging is done via USB-C.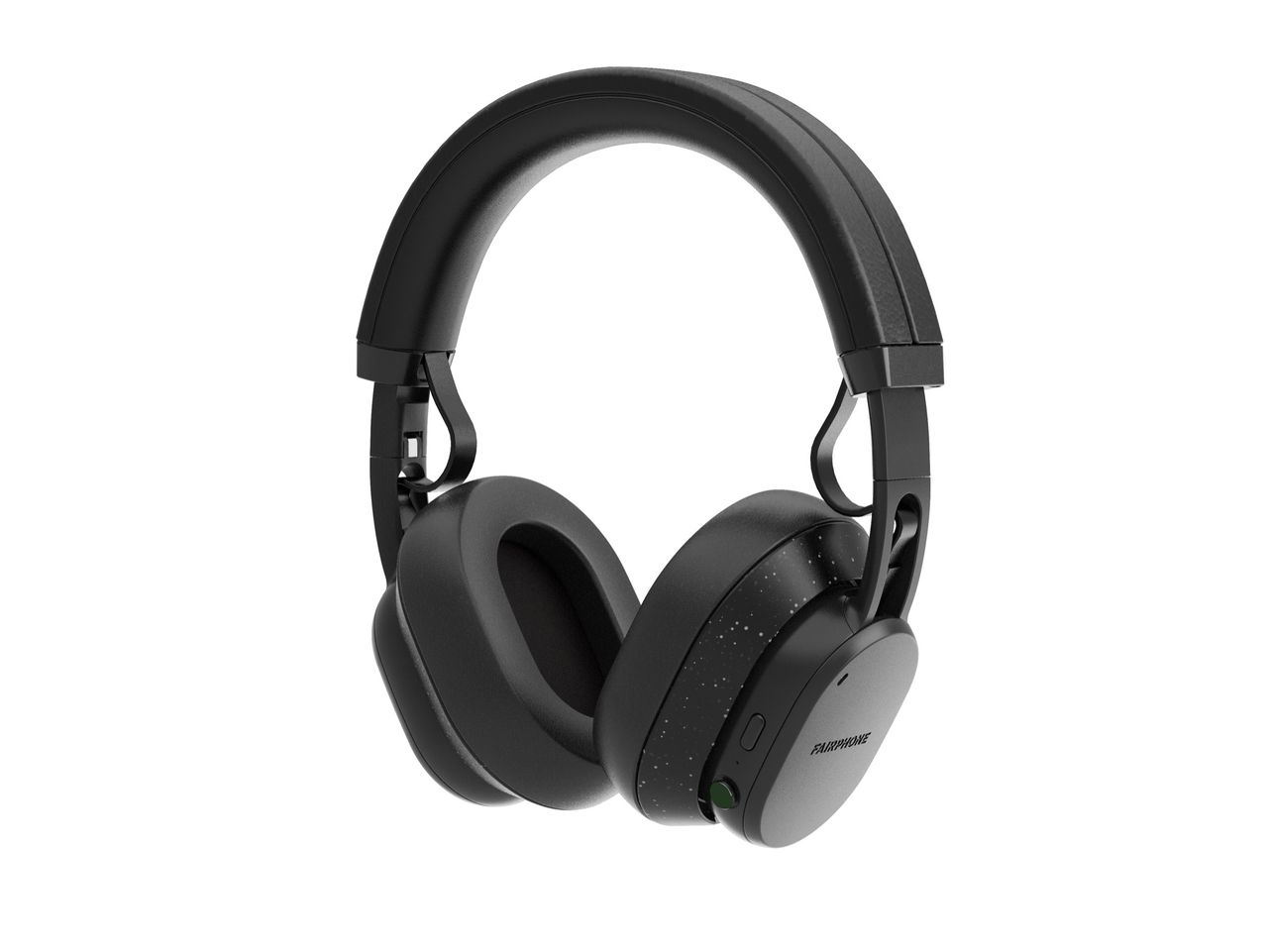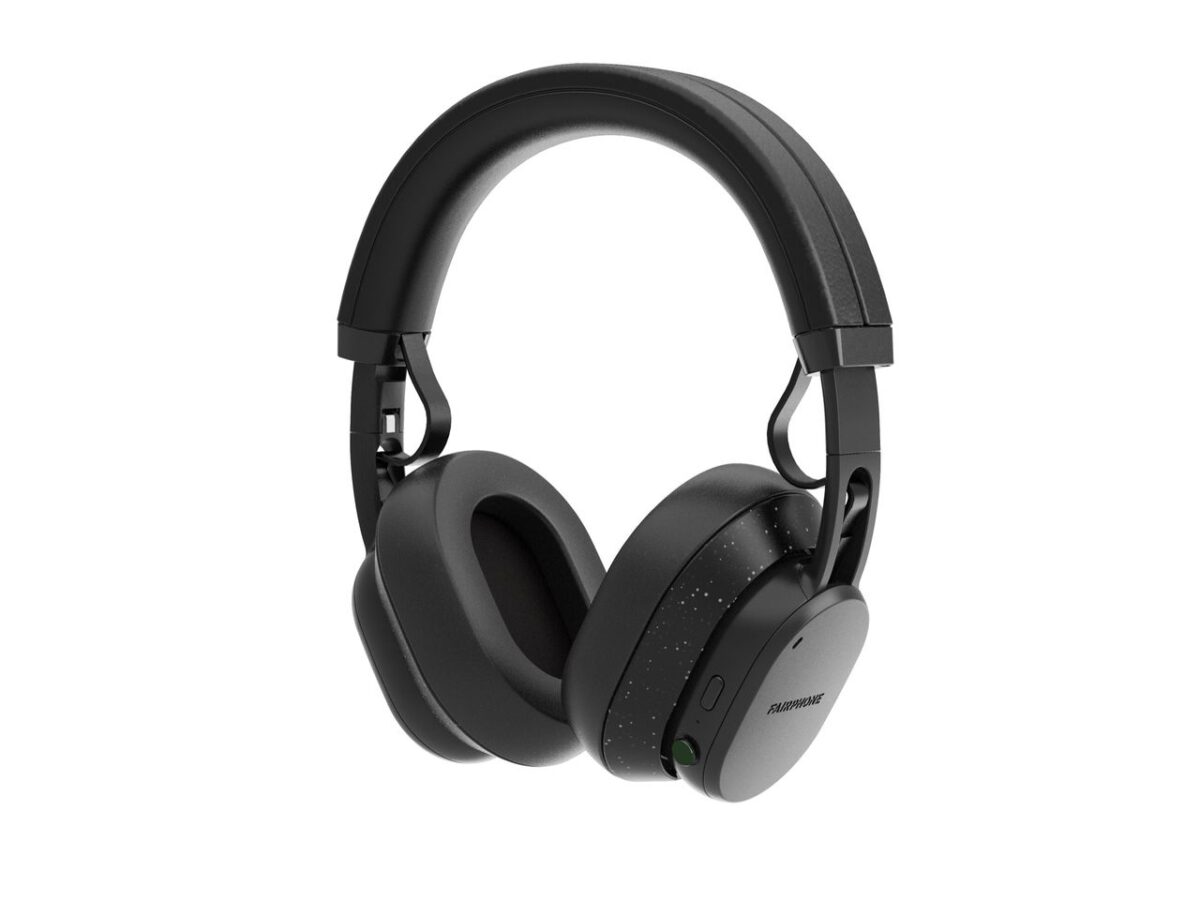 Regarding sound, Fairphone collaborated with Sonarworks, but how did they succeed? The sound is decent for headphones in this price range. It doesn't quite have the "closeness" of more expensive headphones like Sony's popular WH-1000XM5, but it's generally enjoyable to listen to. They still have a sense of spaciousness in the sound that I prefer when I'm out in public transportation where there is a lot of ambient noise. However, for more critical listening, I would have preferred a pair of headphones with more detail. Both the noise reduction and transparency mode are adequate but nothing more.
Fairbuds XL is available in the colors Green Speckled and Black Speckled.