The German manufacturer of handmade turntables, Rekkord has landed a deal with VANA for their distribution in North America. The predecessor of Rekkord is the classic brand Dual that started a century ago, and the turntables Rekkord produces today are manufactured in the same old factory.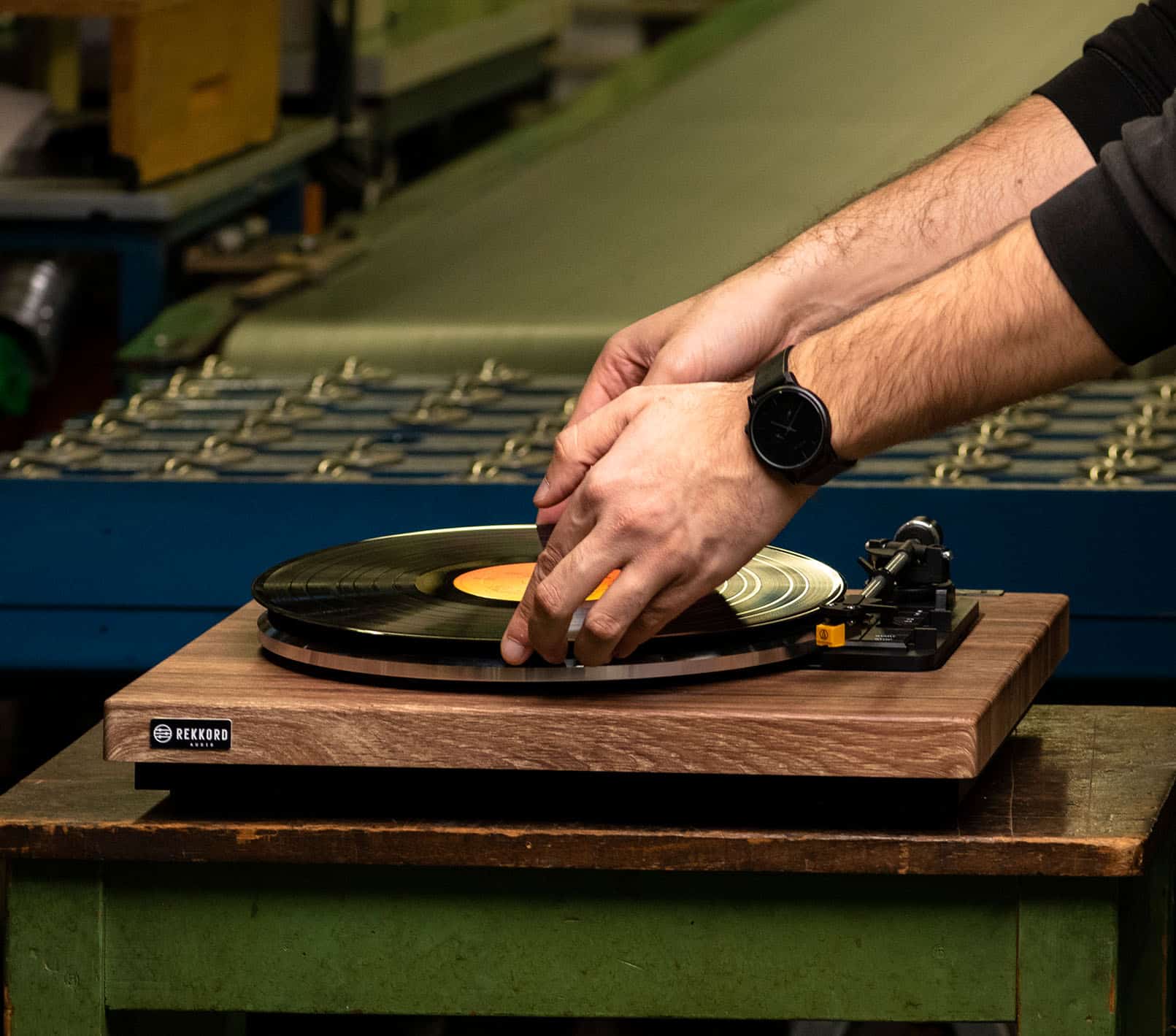 Analogplanet.com reported that Rekkord landed a distribution deal with VANA for North America.
Handmade in the Black Forest, Rekkord turntable and tonearm designs are said to benefit from nearly a half-century of precision German engineering. The following YouTube videoclip helps illustrate the company's backstory as told by Andreas Laux, the production manager at their workshop located in St. Georgen, Germany.
Rekkord offers a wide array of fully automatic and semiautomatic options across its product range. The company's entry-level model, the F100 (with an SRP of $369), is outfitted with an Audio-Technica's AT3600L phono cartridge. The step-up F100P offers the same features as the F100 plus an integral phono preamp for $30 more ($399).
At the other, higher end of the spectrum, Rekkord's top-of-the-line M600 manual turntable comes with a pre-mounted Ortofon Quintet Red cartridge. The M600 is available in either matte black ($1,699) or gloss black ($1,899) finishes.
The turntables
Here follows a few samples of their line of turntables.
Rekkord F100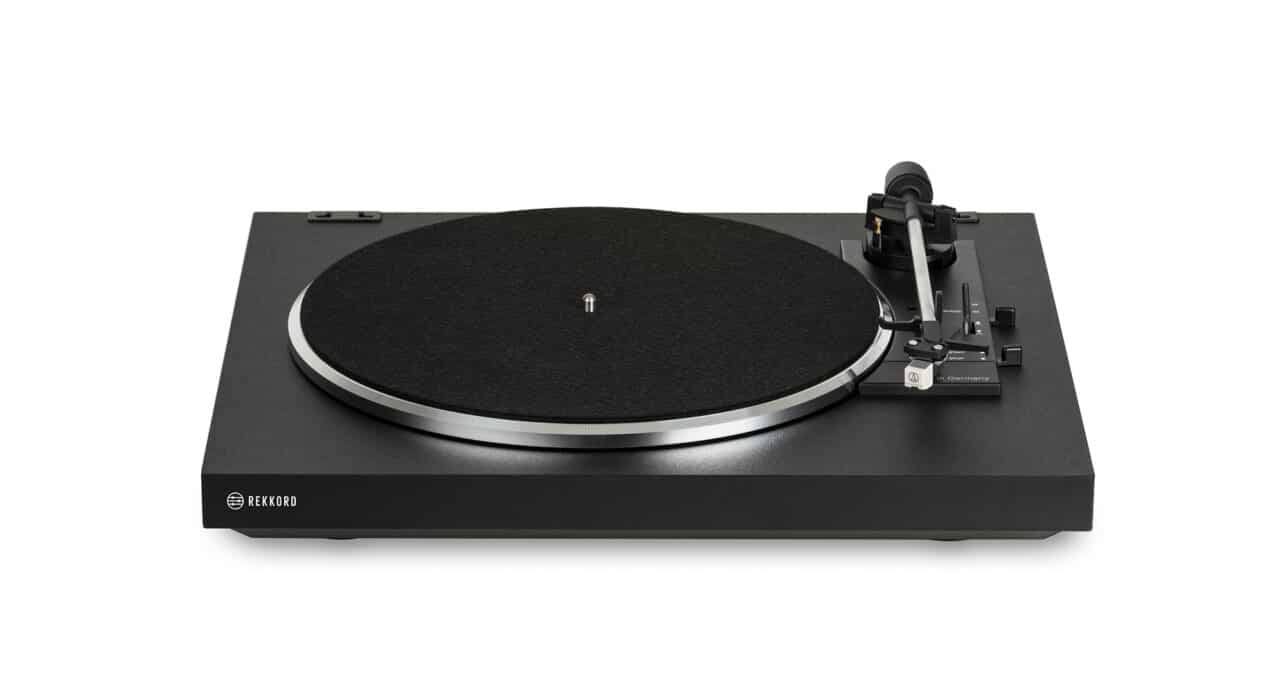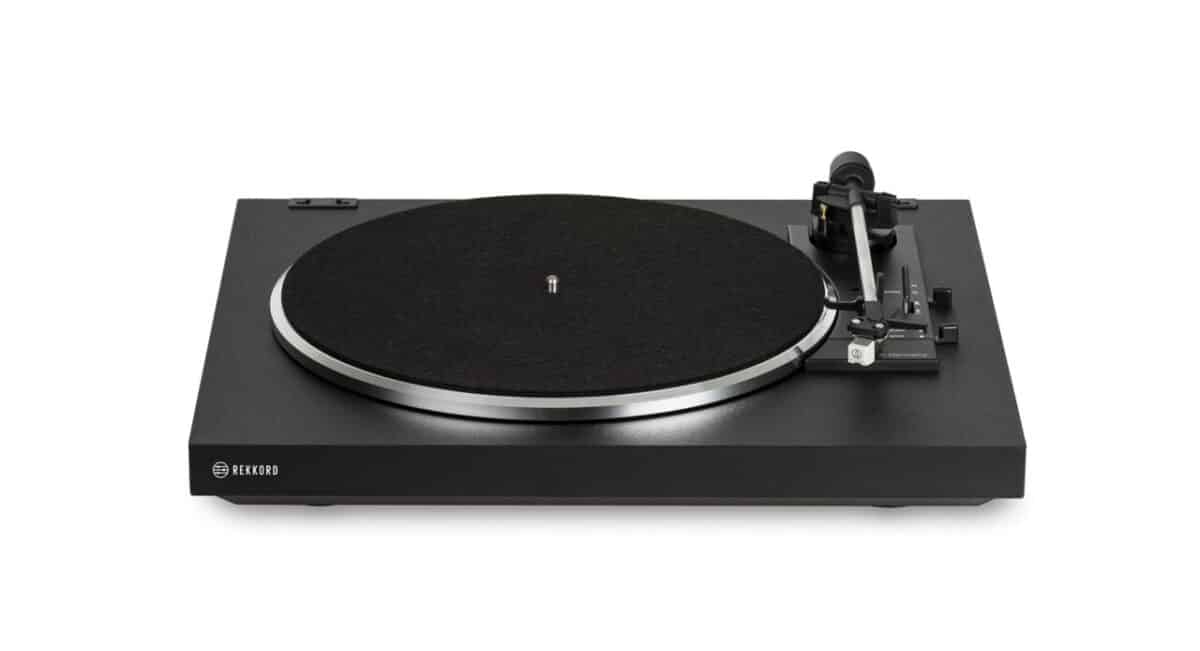 The F100 is their fully automatic entry level turntable.
Rekkord F400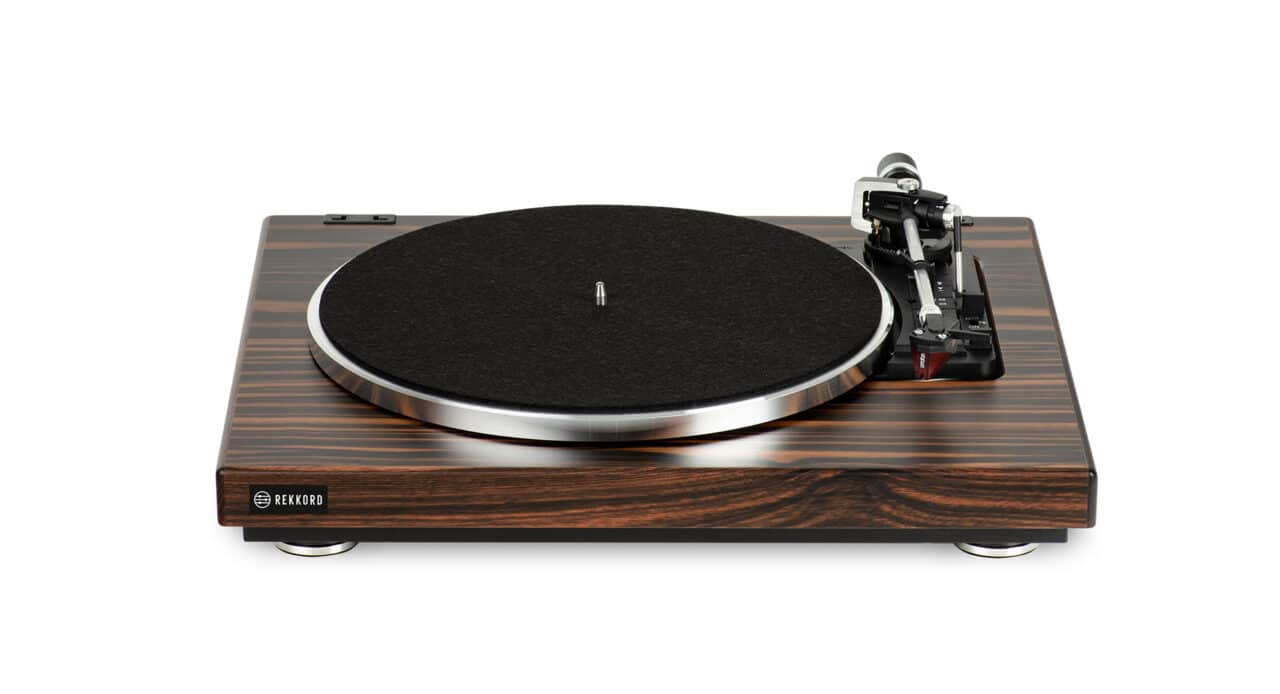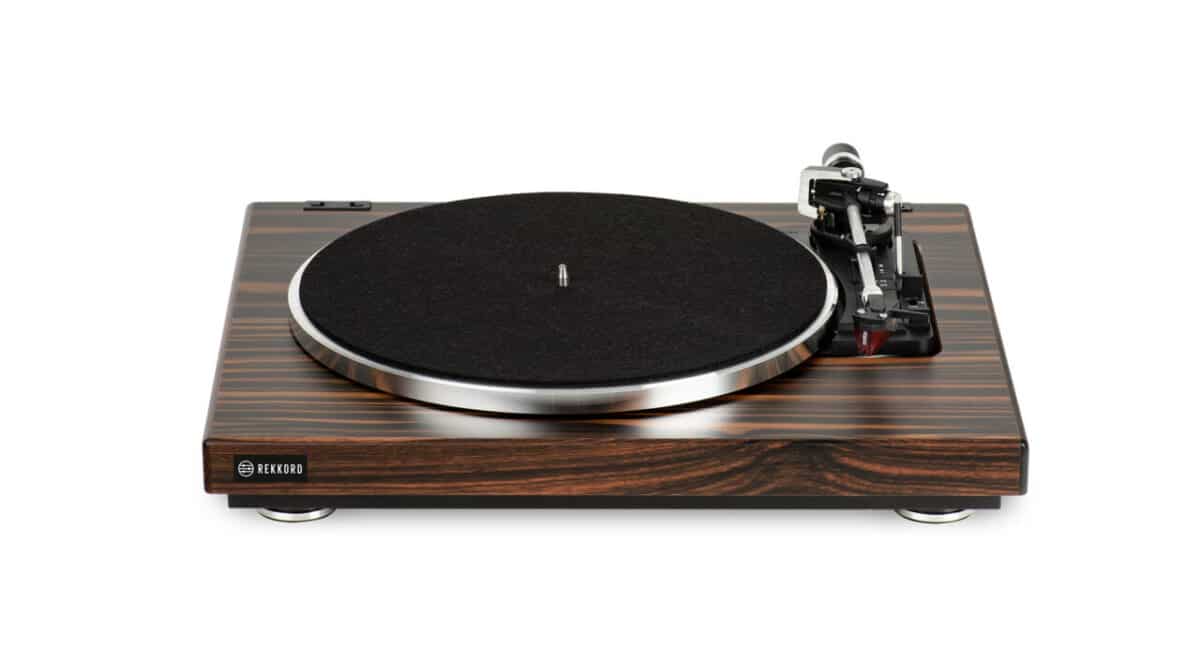 The F400 is their fully automatic sub-chassis audiophile turntable.
Rekkord M600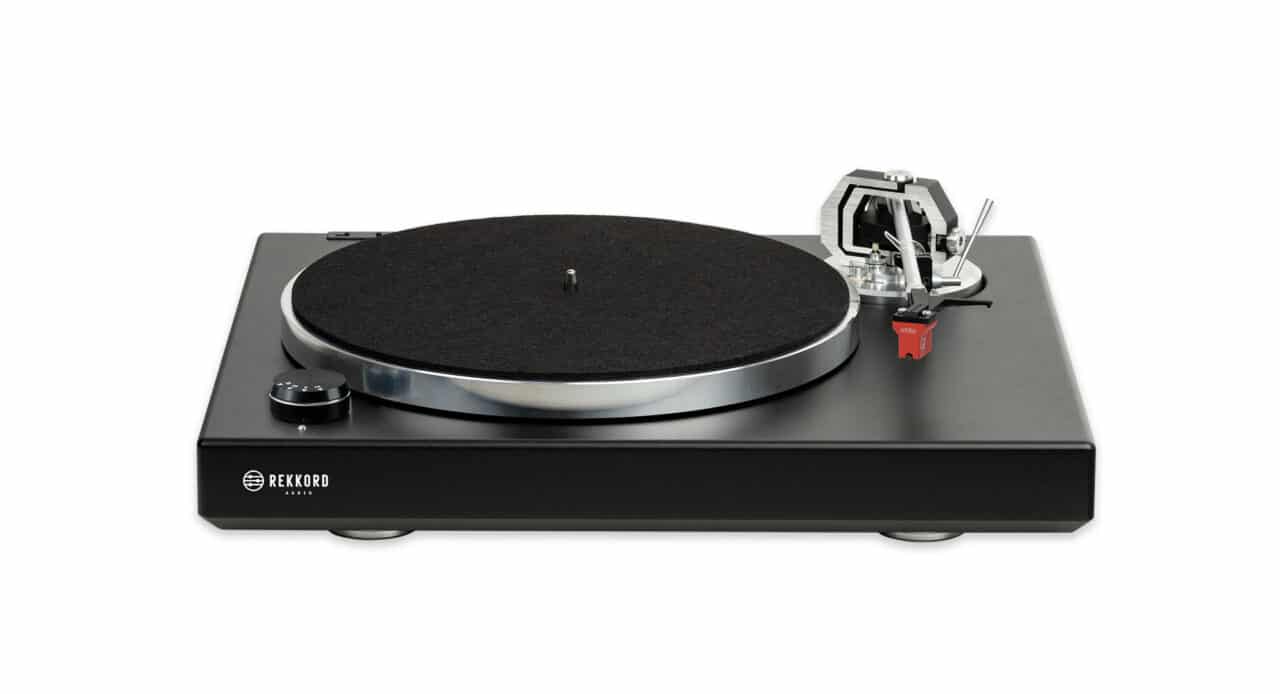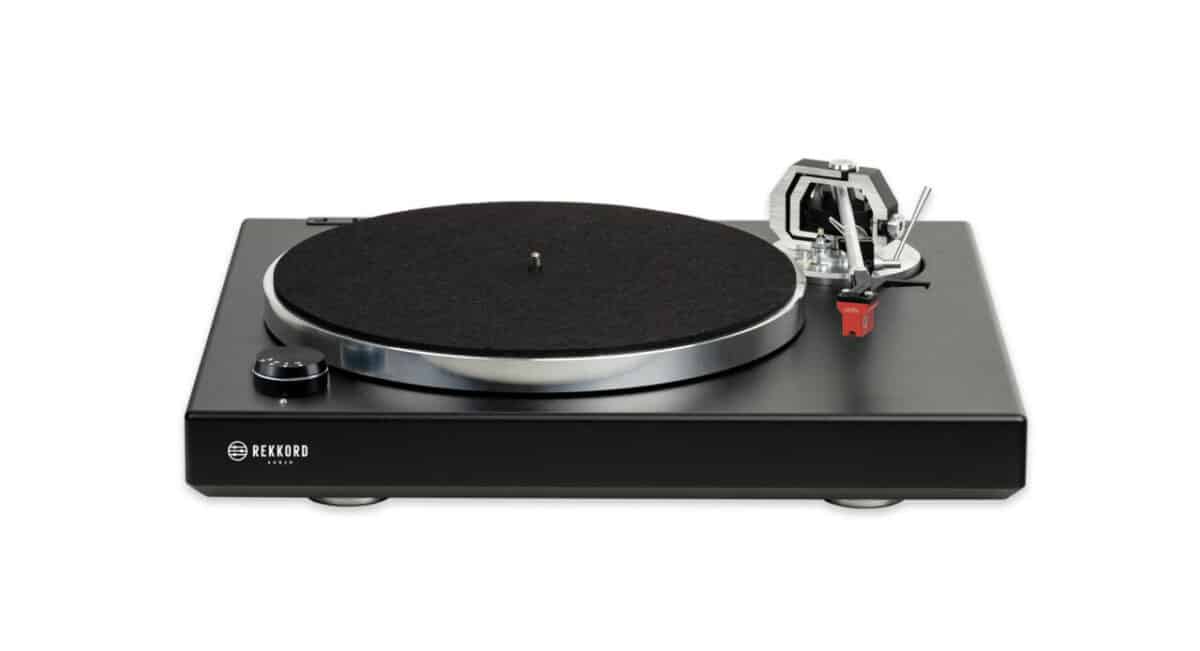 The M600 is their manual audiophile sub-chassis turntable.
Source: AnalogPlanet