If you've been exploring mobile applications for a while now, you've probably heard about the existence of modded apps. These are applications that give more than what the official app can do. And for WhatsApp, users usually have more than one options.
Perhaps the most popular ones are WhatsApp Plus and GBWhatsApp. For years now, it has been in existence to provide extra unique features and services for WhatsApp users all over the world. If you ask tech experts and enthusiasts, those two will be at the top of their lists.
WhatsApp Plus vs. GBWhatsApp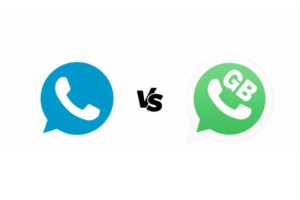 While these two apps are the same, each one has its own distinct features.
WhatsApp Plus is known for its customization features like altering the themes and styles of the app. It has a wide selection of themes downloadable right from the application. Therefore, it can give your WhatsApp UI a unique look.
GBWhatsApp, on the other hand, is known for its tricks. While you can still customize the app based on your preferences, the app is popular because it allows users to alter your online status, the blue ticks that indicate that you have read your message, and the last time you used the program entirely.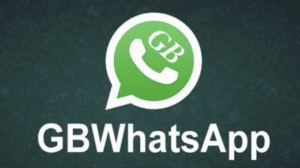 While both apps have more features than what each one is known for, it's surely evident that users can definitely do a lot more with these WhatsApp mods than the regular app itself.
Rumors and Speculations
These two WhatsApp mods have been discussed in different tech sites online for a lot of reasons. Whether these apps release new features or improvements or have important news to share, the public gets to know about it.
Among those headlines online are the rumors and speculations that spread around these apps. Being known as modded apps, these are not officially recognized by either iOS or Android devices. Therefore, it's often obtained through different mobile application repositories.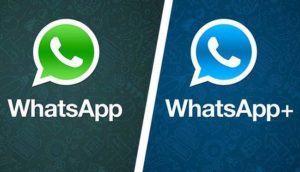 Most of the time, rumors about these apps are usually about their performance and credibility. Issues like it's not a trusted app or it could be a source where your personal information is hacked are often abound. Although, given the nature of the application, it kind of comes with the territory.
When dealing with WhatsApp mods, or any other modded apps in general, it all depends on the users. Risks will always come for these apps but it's up to the user if he understands those risks. All in all, it's just important to always tread lightly.
Are they the same now?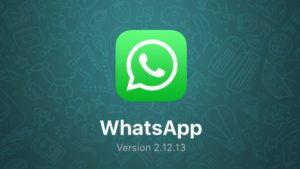 One rumor that stood out recently for both apps has to do with the very existence of each one. People are wondering if WhatsApp Plus is now GB WhatsApp.
If you look at the nature of these apps, you would think that these two can be one and the same. As WhatsApp mods, these are very similar to each other. Both apps provide many features that are the same from other known WhatsApp mods in the market.
However, both WhatsApp Plus and GB WhatsApp still operate separately. Therefore, if you're looking for great WhatsApp mods in the market, you have still have these two to choose from among many others.