VidMate is a mystery but its popularity is not. It's amazing to see many websites cropping up or handles on social media claiming to be the official Vidmate. And this sheer number of websites naming themselves as VidMate only attests to how popular the app is. If anything, VidMate is free so be sure you only download from credible websites.
Numbers don't lie when you talk about the app's appeal to the Indian audience. Let's get down to business and understand why VidMate is popular in the land of Bollywood.
India's Love Affair With VidMate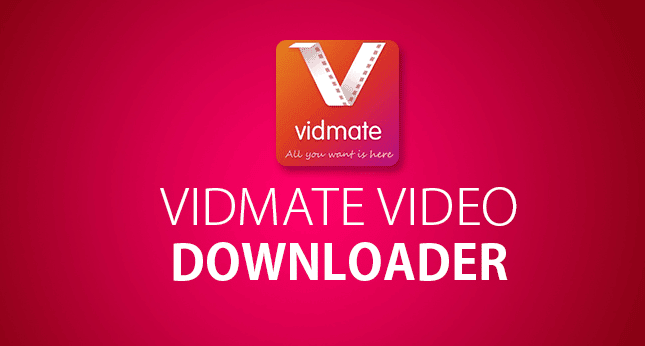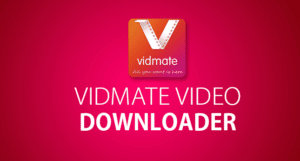 According to an analytics report, VidMate got the highest traffic from India with a whopping 35%. It's fascinating to note that the succeeding countries on the list just got single-digit percentages on them. And this analysis is just on one domain bearing the name of VidMate.
Now, Indians have every reason to use VidMate. The app is pretty handy because it does the work of downloading videos, songs, films, and TV shows from video streaming sites such as YouTube, Vimeo, and Dailymotion, as well as on media sharing sites like Facebook, WhatsApp, and Instagram.
That's not all. Gags posted on Funnyordie and Tumblr multimedia posts are also downloadable via this app. VidMate has widely opened the gates to these video streaming sites.
Bollywood and Beyond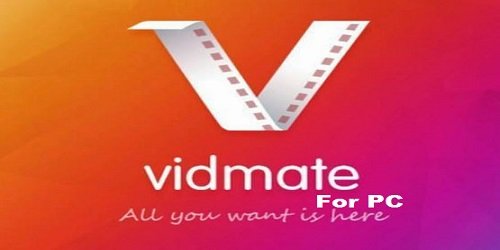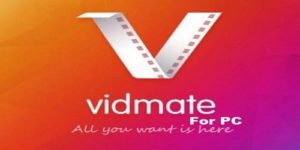 What to see on VidMate? Think of the world's largest film industry where Bollywood is part of. Per Wikipedia, the Indian film industry as a whole generated approximately 2,000 films in 2017. Bollywood, which comprises the biggest chunk, contributed almost 400 films that year alone.
And YouTube is one of the top 10 sites to watch Bollywood movies for free and sometimes at a price. Next is Dailymotion that has the more hard-to-find films from Bollywood and South India too.
With YouTube being readily available on VidMate, you can say that VidMate is bringing Bollywood movies closer to their local and even foreign audience.
VidMate: An Indian App?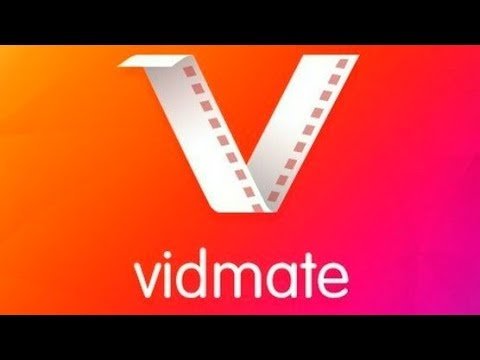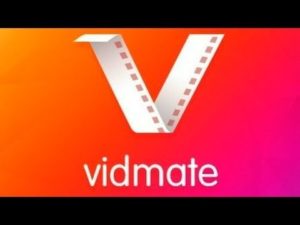 It has long been speculation that the people behind the successful VidMate are from India. As to how some came around that conclusion has to do with the app's popularity in the country.
The app capitalized on it by posting Indian-related content on its official Facebook page. This further reinforces the idea that VidMate is an Indian app.
According to some people on authoritative Q&A sites like Quora, VidMate is developed by a Chinese internet company, UCWeb that is part of The Alibaba Group of companies.
The Chinese company has its own browser called UC Browser, a pocket browser that recently reached 130 million active users in India on a monthly basis (as of Jan. 2018). Per the same report, India is also the biggest market for UC Browser second to China.
The Indian Connection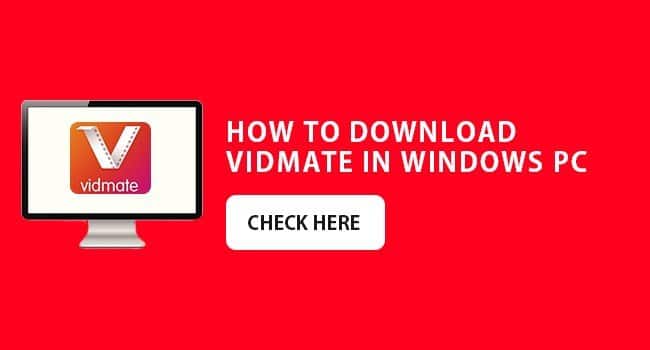 Amid all these, you can see that VidMate, an HD video downloader is popular in India where people love their Bollywood films that can be downloaded on YouTube that is supported by VidMate that is developed by a Chinese company whose browser is popular in India.
See the connection, now? We hope this article answers your question.