You might have wondered why VidMate and Videoder are famous in India. Well, this is not rocket science. In fact, here are some of the reasons why both video downloaders have become the leading apps for Indian citizens.
VidMate Is Loved By The People
It is undeniable that Indians love to watch free movies, as well as listening to music with family or friends. No wonder, VidMate has become popular, since it allows users to download videos from YouTube, which is one if not the best streaming source on the Web. Moreover, it enables downloading of movies without being charged of any amount.
Since India is rich in cultural heritage, VidMate has become a must-have because it allows them to watch Bollywood movies for free. VidMate India is another version that is frequently used in the country, as it enables downloading of movies and music videos.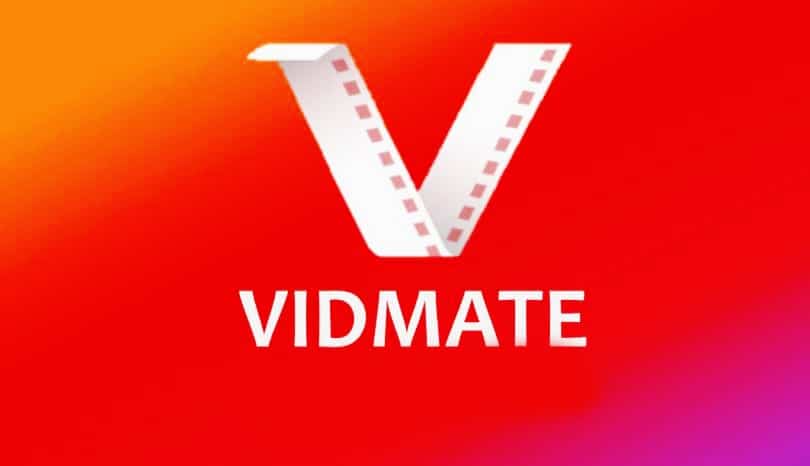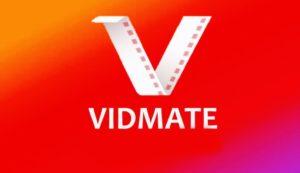 The passion for music also makes VidMate famous for Indian people. This is due to the fact that they mostly love the emotional attachments that go along with it. According to reports, VidMate has gained the highest traffic in India at 35%.
You might have speculated that VidMate is an Indian app, but it is indeed developed by a Chinese company UCWeb, which is part of Alibaba Group. In fact, it has its own browser called UC Browser, which is popular among mobile users. India is also the biggest market for UC Browser, which is second only to China.
Videoder Is Also Popular In India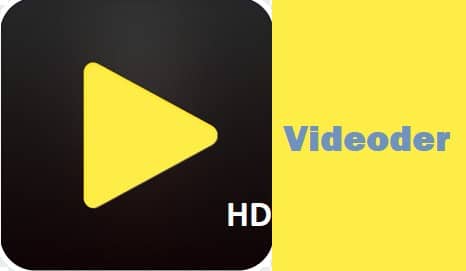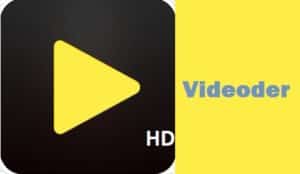 If you love to download online videos, then one of the famous apps to go to is Videoder. In fact, it is an app with exceptional features and compatibility with most websites. Aside from YouTube, it can also download videos from DailyMotion, Facebook, and Instagram, among others.
Aside from that, it is also an app for mobile devices. Key features of Videoder app for mobile include the following.
Downloadable videos in any format, as well as MP3 audio format.
This app is also famous in India because it is capable of providing videos based on the regional language. Thus, you can download videos on your mobile device on your own regional language.
Provides a range of resolutions for videos you would want to download, such as TV series, movies, and many more.
Not Available From The Official App
Take note that both apps can be downloaded for mobile devices, but not possible from the Google Play Store or Apple App Store. Thus, you need to download the app from a reliable source and enable the Unknown Sources feature from your mobile device.
Due to the popularity of Videoder among mobile users, it has also been speculated that it comes from India. Well, it is indeed true, because it is a collaboration of 3 developers from India having the same passion.
Both VidMate and Videoder have become favorite apps for downloading videos online, particularly the very popular Bollywood movies from India. If you are one of the many who are passionate about movies, then perhaps one of these apps can help you out.