WhatsApp is still the number one messaging app in the world today with over 1.5 billion users in 180 countries. Since its inception in 2019 by two former Yahoo employees Jan Koum and Brian Acton, the app has been used by billions of people on a daily basis with more than 65 million WhatsApp messages sent every day.
Or to put it more clearly, 29 million messages per minute and 55 million WhatsApp video calls are being made on the platform per day. And with hot WhatsApp APK download news circulating in the market, more people are joining the WhatsApp bandwagon every day.
WhatsApp is available on desktops, Android devices and iPhones to cater to the preferences of its patrons, and updates are regularly released to ensure the best experience to WhatsApp users. Recently, iPhone users received an update that is not granted on any other version of the app—the ability to unlock it through Touch ID or Face ID. Here's what we know about it: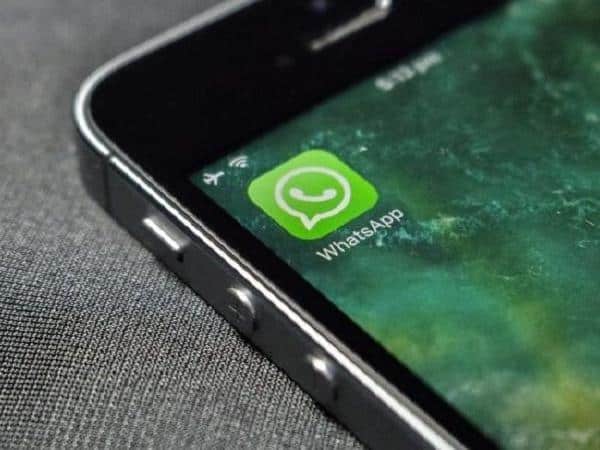 The new update is on the App store.
WhatsApp version 2.19.20 is now available to download on the App store that enables users to lock the app and use either Touch ID or Face ID to open it. It is published through the TestFlight beta program and is described on the App store as "you can now require Face ID or Touch ID to unlock WhatsApp."
WhatsApp has been developing it since last year.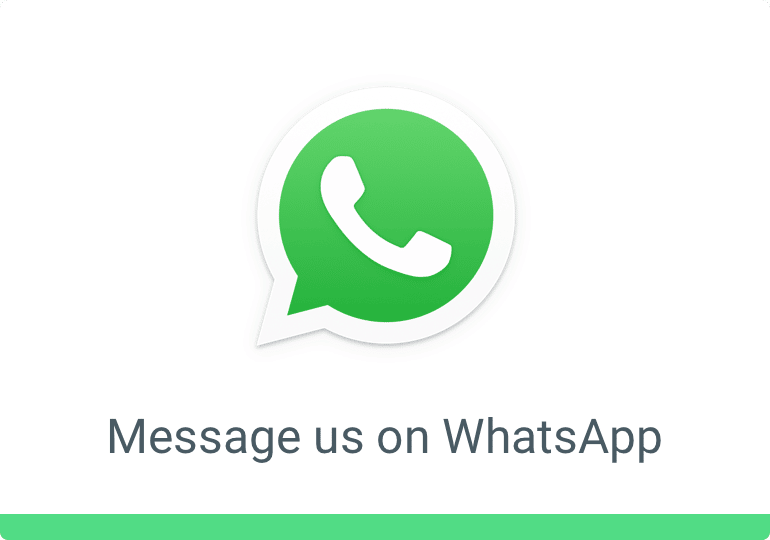 The new biometric authentication feature has been in the works since October 2018 when both Face ID and Touch ID were included in the beta version of WhatsApp for the first time.
The update is easy to enable.
A user can use this feature by tapping Settings, choosing Account, Privacy and enable Screen Lock. After configuration is done, the user needs to restart the app to enable the new features. The Touch ID or passcode lock is available for older iPhone models while those using iPhone X and above can use the Face ID unlock. When this security feature is enabled, users can still read new messages from their homescreen and do quick replies within the iOS system. However, the preview snapshot will appear empty on the screen.
The update helps increase WhatsApp's security features.
This new update is one of WhatsApp's moves to further solidify its security features, especially for iPhone users. For those concerned about privacy, WhatsApp assures users that the software will not have access to both fingerprint and face unlock data because they are encrypted on the iPhone.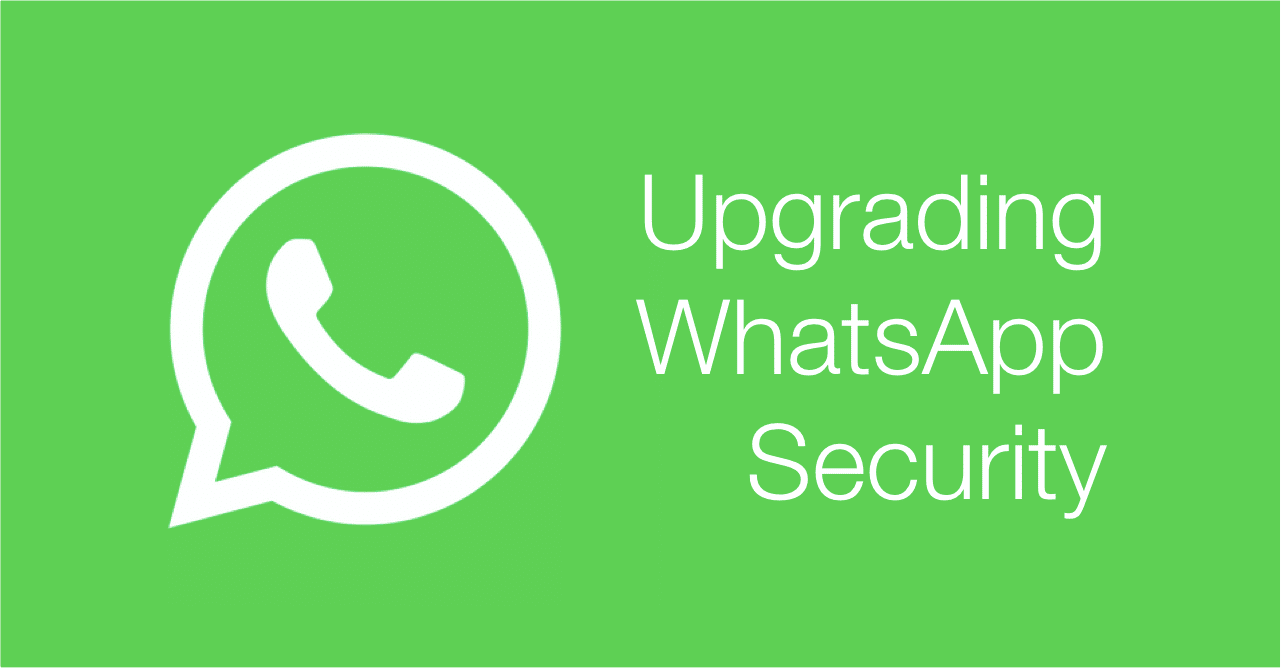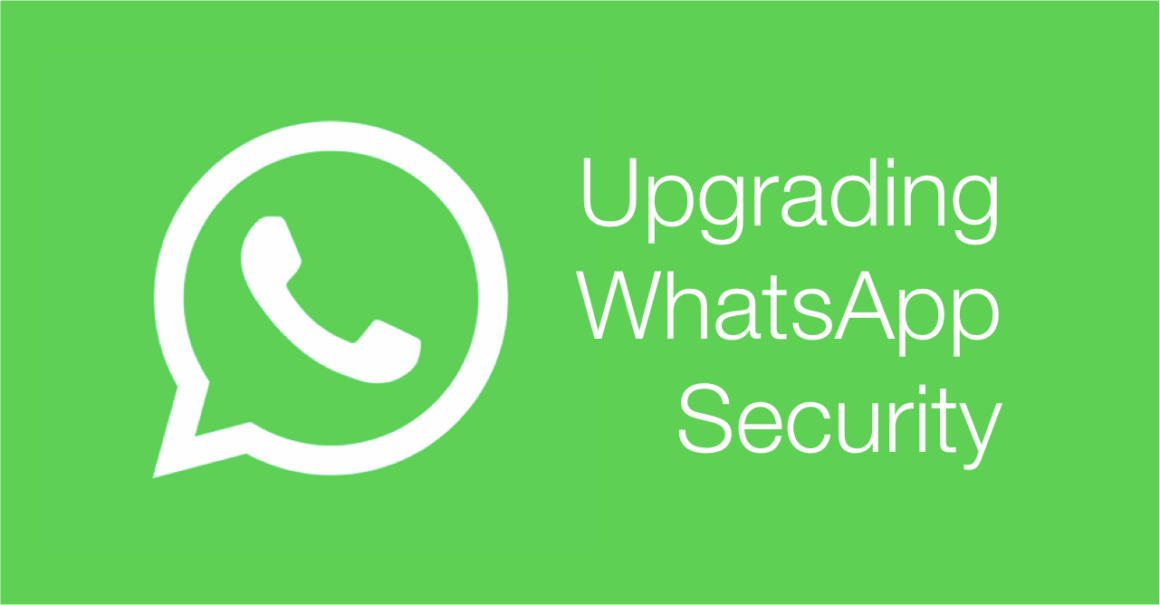 This means that the information is available only on a phone-level access and it cannot be extracted through a software or program. So, those on the fence about getting the update due to privacy reasons can already enjoy it without worrying about their face or fingerprint being stolen. Rumors are also circling around the same update being launched for Android devices this year.
However, WhatsApp is still mum about the exact release date of this new tool. The software also has several features on the pipeline for 2019—from Chinese New Year stickers to more exciting additions to its already impressive tools. So, WhatsApp users can definitely look forward to a more amazing experience this year.