GBWhatsApp's latest official version is now v7.60, which requires devices running at least Android 4.0 or later before you can install it. The good news is that you can install GBWhatsApp on a non-rooted Android device. This means that those who are not in favor of rooting can still use this option. Most of all, you can even use the app together with the official WhatsApp.
Download And Install GBWhatsApp APK
You can get the most recent version of GBWhatsApp APK from https://www.gbmods.co because this is not available from the Google Play Store
After downloading the app, tap on it to continue with the installation process.
Take note that the app will not install without enabling the option to allow the installation of apps from unknown sources.
So, you have to make a few adjustments to your mobile device. Thus, you have to go to the Settings > then Security > and then scroll down to Unknown Sources option and check on the box to its side to enable this.
Move Chats From WhatsApp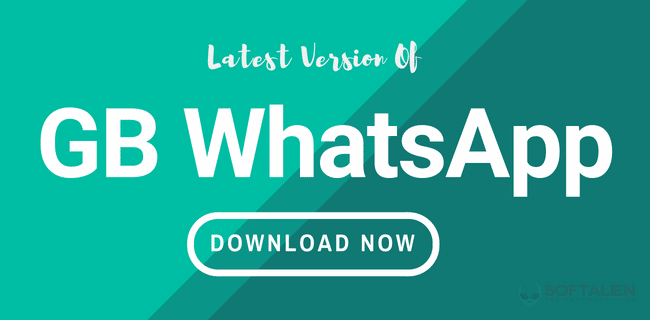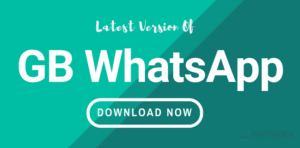 If you want to keep the old messages from your WhatsApp messenger, it is advisable that you create a backup of your chats.
Simply go to Settings Chats then tap the "Backup chats" option to continue.
If you haven't installed GBWhatsApp on your device yet, it is advisable to uninstall the official WhatsApp from the Settings Apps WhatsApp – then tap Uninstall. Just don't clear the data, then install GBWhatsApp APK on your Android device.
You can recover the chats backup by restoring this using GBWhatsApp.
Restore The Chats Backup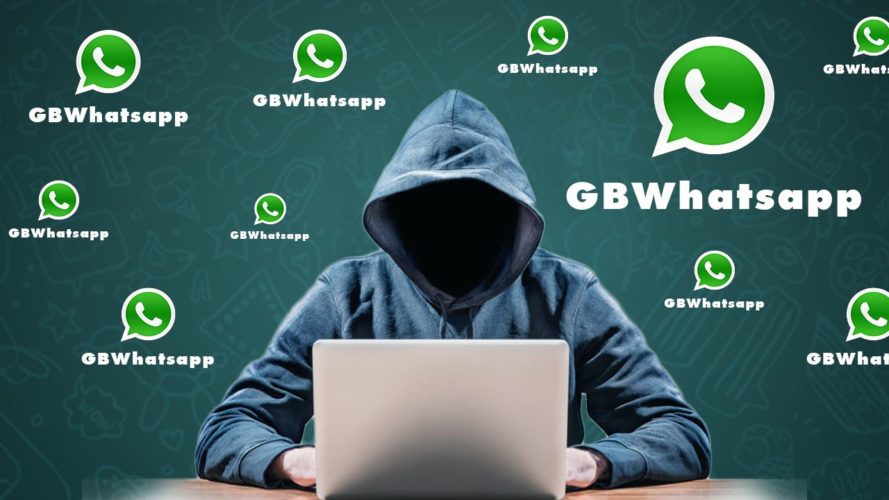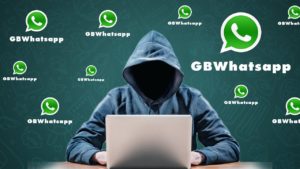 Photo credit: Roms 'N' Hacks
Go to File Manager and then open the Storage folder, whether external or internal, and find the folder named WhatsApp.
Rename the WhatsApp folder to GBWhatsApp.
You can notice a folder named Media after renaming the main folder. Thus, you have to rename each folder having a prefix WhatsApp to GBWhatsApp.