A lot of people might be wondering why VidMate doesn't have an official PC release despite its popularity. If you are one of the people who is still thinking about this, then you should know that VidMate can't run on PC without using an Android emulator.
Installing VidMate Using An Emulator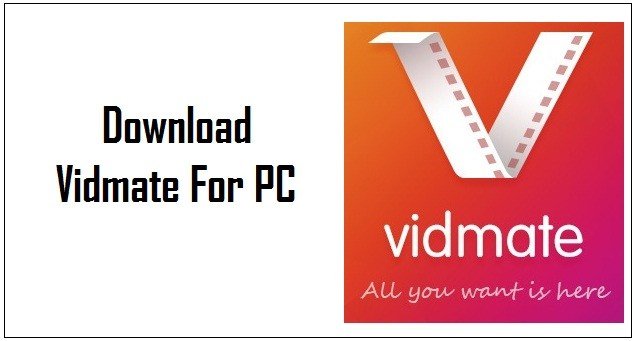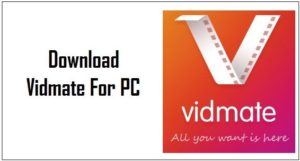 Therefore, you hardly can find a PC version of VidMate unless you are going to use an alternative method. You can either download BlueStacks or NOX app player to help you find a solution to your problem.
The first thing to do is to download BlueStacks app on your PC, then install it.
Then download VidMate APK from a website that you trust.
Open BlueStacks and then update the app by connecting to the Internet.
From the BlueStacks frame, search "My Apps", "App Center", and "Support" tabs on top.
Click the My Apps tab and wait for it to load up.
Then, from its screen, search "+" or plus-sign having an option to "choose APK" below.
Choose the VidMate APK file that you have downloaded earlier and click it to begin the installation.
You can now use VidMate after the installation process has concluded.
VidMate Can Be Used For Mobile Devices Only
VidMate can be used on mobile devices only, such as those running on Android, iOS or Windows. Basically, you can use VidMate as a replacement for TubeMate on Android devices. Microsoft.com even recommends this app which provides help when downloading videos for local playback.
Basic Details Of VidMate


The most recent version of VidMate is 5.1104, which was last updated on April 23, 2023. You can download music and video content from any particular website of your choice where you can run the app.
For Android device users, it is recommended that you are running on Android version 4.3 + or the Jelly Bean version. It has a file size of 11.03MB, so it will not consume a lot of space on your memory.
The type of content that you are going to download depends on the available quality from the streaming site you are going to use as the source. For instance, YouTube allows 144p, 240p, 360p, 480p, 720p, and 1080p, but some content only provides a fixed quality that you can download.
VidMate can also provide download formats such as MP3 or MP4. On the other hand, VidMate enables the user to stream content found on the visited site. You simply have to search for the movie from the Movie tab or you can just browse through the available content with images.
Common Video Streaming Sites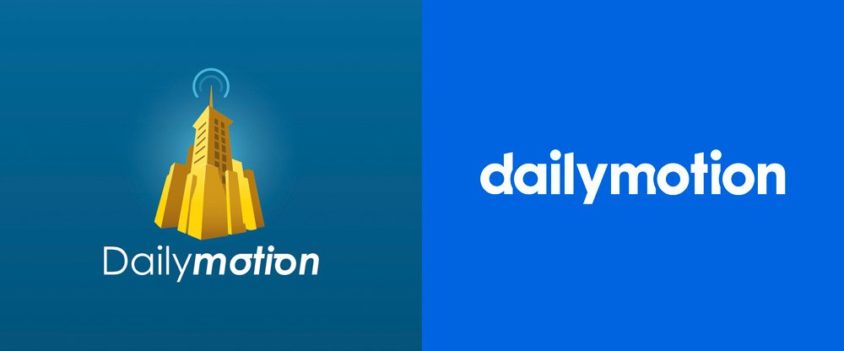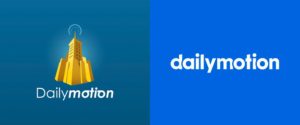 Aside from YouTube, you can also download content from DailyMotion, Instagram, Ted, Tumblr, and Vimeo, among other sources. The advantage that VidMate provides to the user is that it can download content and store it in the VidMate folder and look for the downloaded file by using the File Manager app.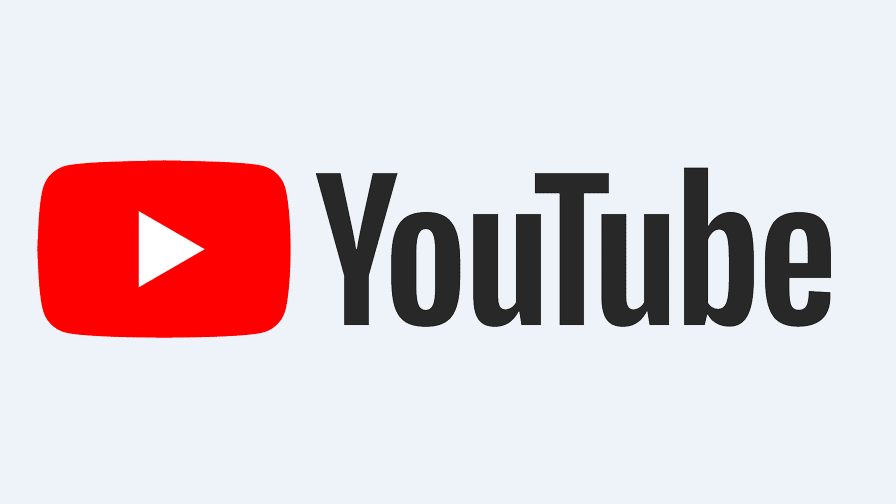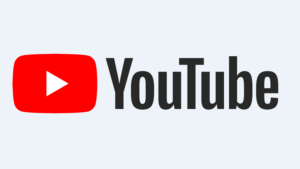 When you visit a particular website like YouTube, it will only allow a file to be stored to be viewed when offline. However, it can't be shared with another person via Bluetooth or WiFi. With VidMate, it will be easier to copy and share a particular content without any technical issues.