YouTube is not the only place where you can download music and videos. Facebook Video, Instagram, and other online sites make a great multimedia source. But how can you download music and videos from these sites?
Use Videoder.
This is a desktop and mobile app that lets you search for any video you want and download them. Practically any streaming video services will be in your download reach.
Video credit: GlobalIT Resolution
There's a Videoder for Android phones and a Videoder for Mac and Windows desktops.
The India-based app claimed that it supports 1,000 different platforms including some of the biggest social networks—Facebook, Instagram, and Twitter. No surprise there when the creators said they have over 40 million users.
In fact, Google Trends reveal that more people are interested in Videoder in recent months than bitcoin.
Using a Videoder, you…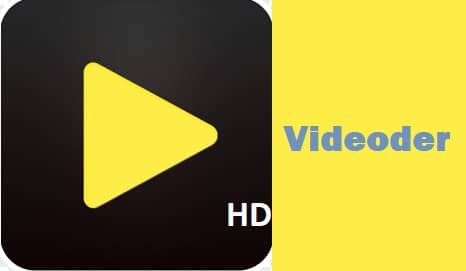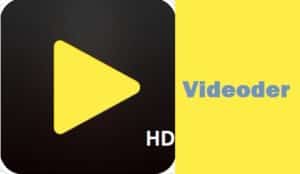 Get a personalized search engine
This is where you can comb through tons of videos from different streaming video services that you frequently access. If you find the exact video that you need, you can quickly and easily download it.
Choose from different resolutions
What quality do you want to download each video? You can choose from the lowest to the highest resolutions, if it is available. Or simply set the download resolution to 3GP, FLV, or MP4 formats.
Want to get clearer videos? Download or stream 4K videos using your Ultra HD devices.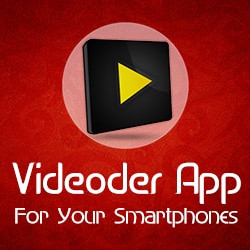 Unlimited video options
Since your source is not only limited to YouTube, you can practically download any video that you want from short video clips to funny videos showing antics of cats and dogs. With Videoder, you can most likely download any video you want.
Videoder supports over 50+ sites where you can download videos. Aside from YouTube, Facebook, Instagram, and Twitter, you can download videos from Voot, VK, Hotstar, and many others. And, since more video sources are added each week, you have more options every time.
Batch downloads
Unlike other download managers, Videoder lets you download a collection of music and videos in one go. It comes with a multiple downloading feature that saves you time and effort. You can practically explore tons of videos, set them for download later, and download hundreds in a single tap.
Know what videos are trending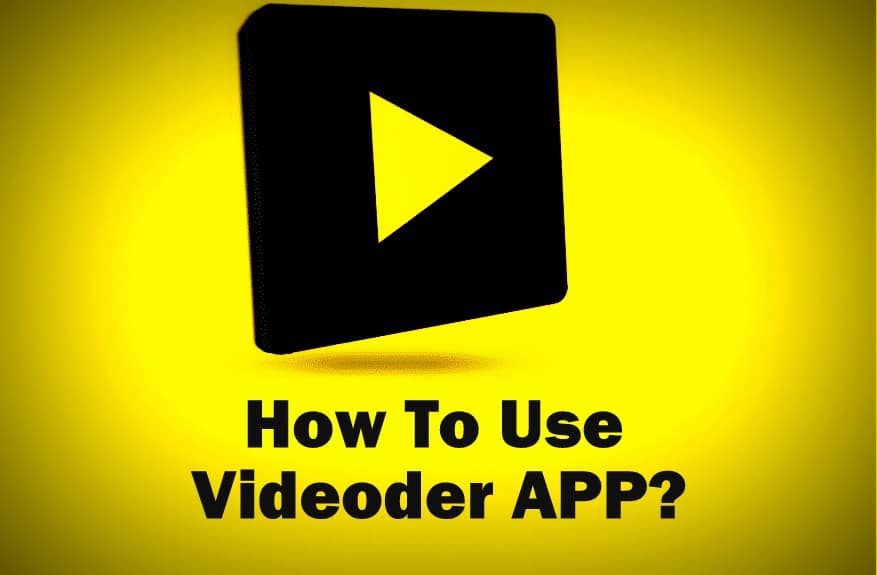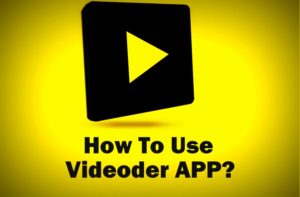 Videoder has an amazing feed section that provides users with information of trending artists, music, and videos.
According to the Videoder firm, "You can always know what's trending when you are on Videoder …. helps you stay in touch with the trend…"
From the feed, they can choose which video to download.
With this app, you can extend your video collection and have plenty to watch when you're offline.
Video credit: Huggins Gaming
How to install Videoder on your Android phone
Visit https://www.videoder.net/download/ and download the Videoder APK for Android phones. Just tap the download now button and press OK on the popup window.
Tap on the download complete notification to install Videoder.
An Install Blocked pop-up will appear. Tap on Settings.
Go to Settings > Security and then enable Unknown Sources. Click OK.
Go back to the download notification, tap on the downloaded app and click Install.
Once installation is complete, turn off Unknown Sources.