You may already know that there are a lot of competing file sharing apps in the market today. However, only a few stand out from the rest, which include SHAREit. One of the main features of the app is that you can share data or files securely.
Fast Data Transfer Speed
Aside from being a reliable app, it can share files at incredible speed. In fact, it can reach up 40 times faster than normal near-field connectivity devices such as Wi-Fi and Bluetooth. Most of all, you can send even extremely large files that can be done for a long time via other means.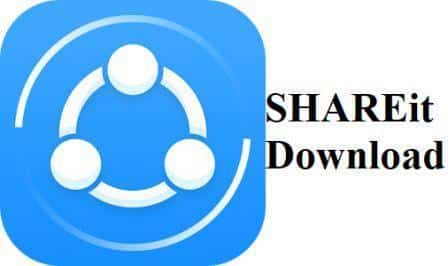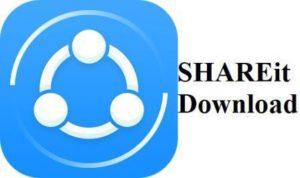 Data Transfer Security
A common issue when using modern technology these days is data security, especially when you share or transfer between different devices. In fact, many people have reported loss of data due to theft or security breach in the process of sharing files.
SHAREit is a unique piece of app since data will be encrypted during the sharing of files. When a file is shared between devices, the data will be broken down into a number of pieces, which is similar to P2P websites. This is particularly seen in torrent sites in which a file will be transmitted via a number of different portions.
SHAREit Main Features
Here are some of the notable features of SHAREit, which you may find useful before you would install the app on your mobile devices.
The app is able to support major file types, including documents, multimedia files, and even applications. However, the challenging part after receiving or sending a file is that you have to look for it manually. Users can go to the Files tab and browse through the app's File Manager in order to look for the file received or the one to be sent.
The app called SHAREit has been reported to have become too clunky due to the presence of ads. According to sources, even despite its popularity, the developers still want to profit out of the users. This was done by putting ads, which has covered up the entire interface. Consequently, you still need to dig up through the ads, even with the file categories being arranged properly within the app.
Unlike other apps that enable sharing of apps via Web interface, SHAREit is able to do it via a native hotspot. You only have to activate the Group Share feature found inside the app and wait for the rest of the devices to connect. Just make sure that the SHAREit app has been installed on the PC or Mac devices in order to facilitate the process.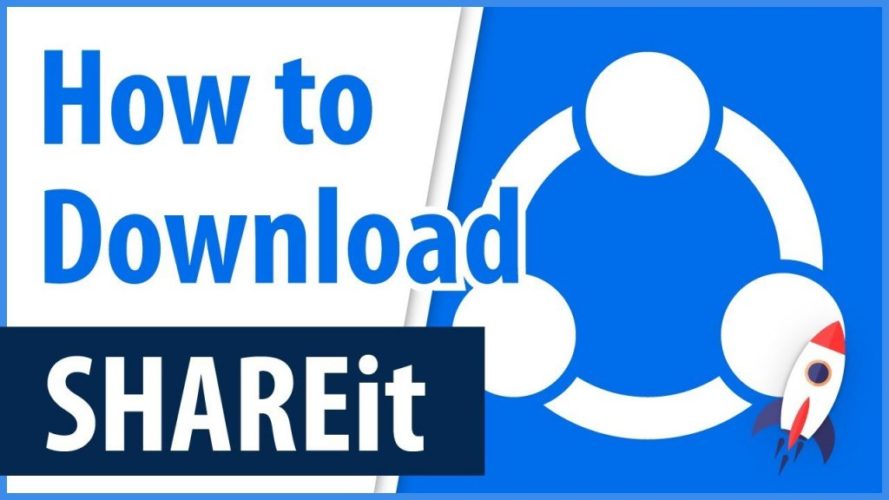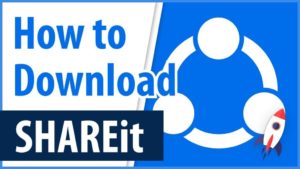 A dedicated app can be installed on a PC with the ability to save connection details. The details are provided by the mobile during the first session, which makes the connection easier the next time you perform the same process.
Sharing Multiple File Types
Another great feature that counts SHAREit ahead of the rest is its capability to send multiple file types at once. This is possible when moving files from a smartphone to a Mac or PC.