When it comes to video players, a lot of apps promise to be the best but only a few really deliver. One of the best options out there is MX Player developed by J2 Interactive. And while this video player is designed solely for smartphones, you can already enjoy it on your computer with just a few easy tricks:
Use an Android emulator
This is a popular option for those who want to enjoy apps designed for smartphones on their computer, and you can use it for MX Player too. One of the best Android emulators that you can use is Bluestacks. First, make sure that you have a strong internet connection to avoid delays in downloading the program. Download the Bluestack installer file, open it and follow the on-screen instructions to install it successfully.
Next, download the APK file to run MX Player for your PC. Once that's done, click the file and select "Open with Bluestacks" and you're ready to go. Search for MX Player on your Bluestacks homescreen and download it easily.
Use Remix OS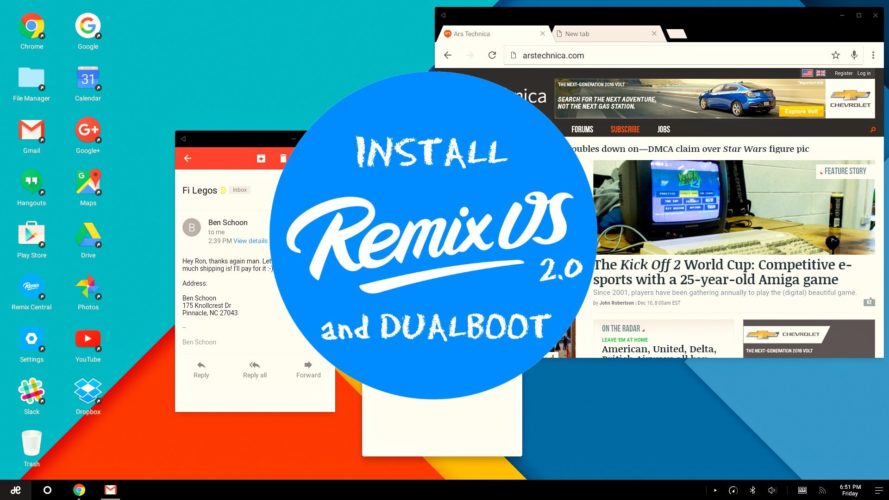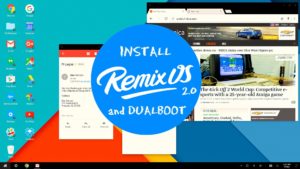 Much like an Android emulator, Remix OS also lets you use apps and games on your computer, but it's more efficient because of how it uses your PC's resources to ensure that everything runs at maximum capacity. Installing it is quite tricky, however, and you should run it as a dual boot system. This means that you can't use Windows while running it on your PC.
If you downloaded Remix OS successfully, just download the MX Player APK file, go to settings>security>enable unknown sources. After that, you can install the app on Remix OS and enjoy it.
Finally, if your computer doesn't have robust graphics or you don't have a high-speed internet connection, you can use ARC Welder, which will add the player as an extension on your Chrome browser. Just download the launcher through a link and click the add extension tab for the installation to start. Then, download the MX Player APK file and paste chrome://apps on your browser and open ARC Welder.
Choose a directory to save your MX Player APK file and add it on your browser. After configuration is done, you can go with Launch App and start enjoying MX Player.