There is no denying that VidMate is one of the most popular video downloading apps in the world today. With over 500 million total downloads, the app has a huge following because of its ability to let a user watch and download videos from various social media platforms including YouTube, Vimeo, Dailymotion, Soundcloud, and Instagram.
But with the popularity of the app comes the burning question: is it legal to download videos from these portals? Let's find out:
Copyright and Content Protection
YouTube has a huge archive of videos from different content creators and you can watch them online without paying for any subscription. That's what makes it so popular. The only catch is, you'll need to view some advertisements in between videos because YouTube needs to make money and they do that through ad placements.
This is why Google, the owner of YouTube, is so strict about downloading videos to watch offline that it doesn't have any apps on the Play Store that will allow you to do such an act. Aside from protecting its main source of income, the company also wants to protect the rights of the content creators who download those videos and are making a living from them.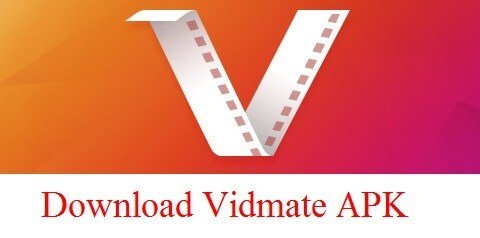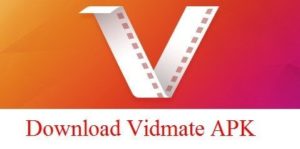 Terms of Service
Both YouTube and Dailymotion made it clear in their terms of service that it is illegal to download videos from their platforms. YouTube says: "you should not download any content unless you see a 'download' or similar link displayed by YouTube on the Service for that content." Dailymotion, on the other hand, says: "Dailymotion content may not be downloaded, copied, reproduced, transmitted, broadcast, displayed, sold, licensed, or otherwise exploited…"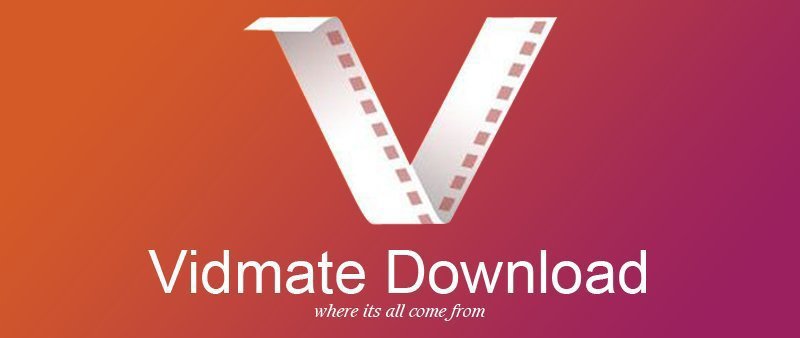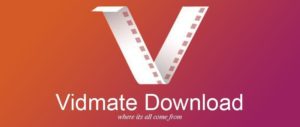 Final Word
A lot of users make their defense by saying that they're only downloading videos on VidMate because 1) they want to save on data and 2) they want to access their favorite videos whenever they want to and even without data.
In the end, there is still a huge debate on whether VidMate and other video downloading apps are legal or not. And the decision to download them will ultimately fall on the user and which side he consider more when making that choice.