Lucky Patcher was created with one goal in mind: to help users enjoy premium versions of many applications without paying the price. Today, the app has more than 500 million downloads and it is becoming one of the most powerful rooting tools available online.
Last October 9, 2018, Chelpus released the latest version of Lucky Patcher: 7.4.8 and it's still the patch tool everyone loves, only a lot better:
If you already have Lucky Patcher on your phone, you just need to update it to the latest version and you're good to go. But if you're installing it for the first time, you need to modify the security settings of your phone for it to allow installations from unknown sources. Once that's done, you can download the Lucky Patcher APK from the Play Store and install it by following a few prompts on your phone. Now, you're ready to scan your apps and change some settings with the help of Lucky Patcher.
Making the Most Out of the App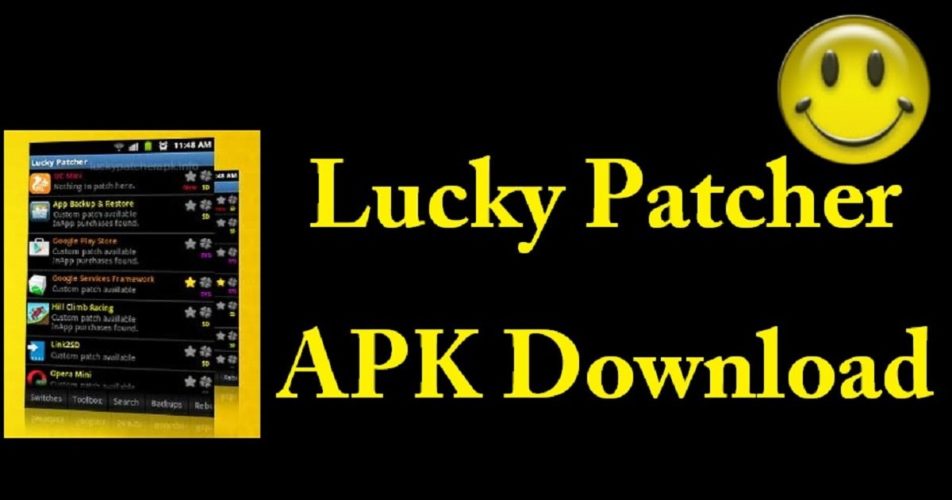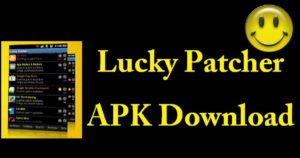 Apps are color coded in the Lucky Patcher app to help you determine the actions that can be taken for each of them. For instance, yellow apps mean that you can unlock them with a special patch. Apps with ads are marked blue, apps with patches are marked violet and apps that cannot be patched are marked red.
Just press and hold an app and select "Remove Ads" to get rid of annoying advertisements and "Specific Patch" if you want to apply a specific patch on that app. All these changes will be applied after you restart your device.
Using the App on a Computer
It is now possible to download the Lucky Patcher app on your computer with the use of an Android emulator. After downloading the latest version on your computer, download and install rooted Bluestacks. Then, click on the Lucky Patcher APK file and the Bluestacks window will appear for it to be downloaded successfully.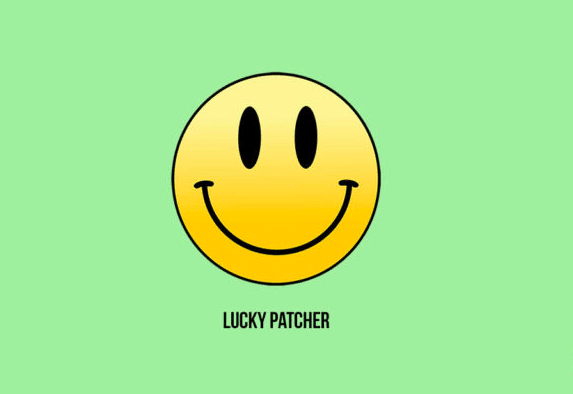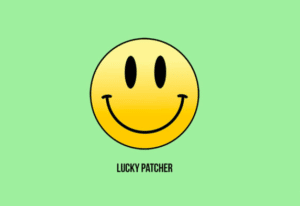 There is so much that you can discover with Lucky Patcher, so make sure to download it on your device today.